Security forces kill one terrorist, arrest two others in North Waziristan: ISPR
Soldiers conducted an intelligence-based operation in Miranshah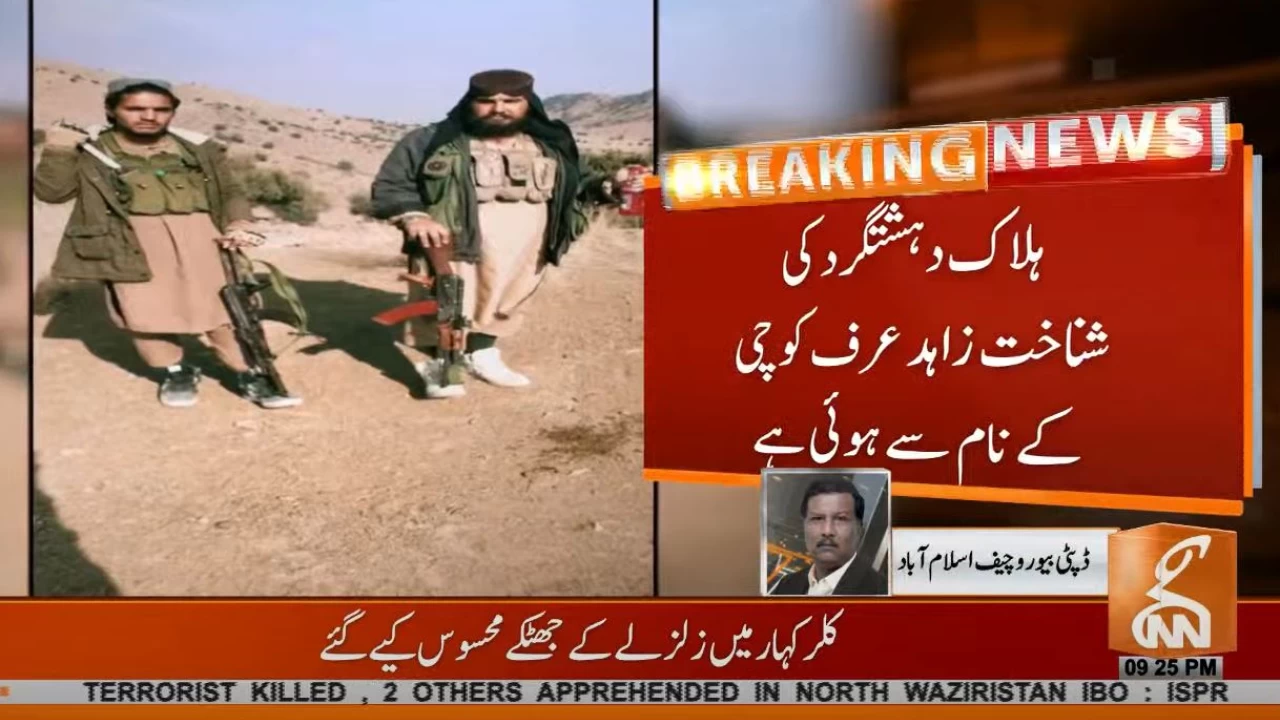 Miranshah: Security forces killed one terrorist apprehended two others during an intelligence-based operation (IBO) in Miranshah, North Waziristan on Friday.
According to the Inter-Services Public Relations (ISPR), security forces conducted the IBO on the reported presence of terrorists.
"Weapons and ammunition were also recovered from the terrorists. Area clearance operation in progress to hunt down any other terrorist in the area," the ISPR said.
The decaesed have been identified as Zahid alias Kochi who was expert in producing IEDs. Accoridng to ISPR the three suspects didn't belong to Miranshah and were taking refuge at a house.
No substitute for selfless leadership of Imran Khan: Usman Buzdar
Pakistan has got truthful and honest leader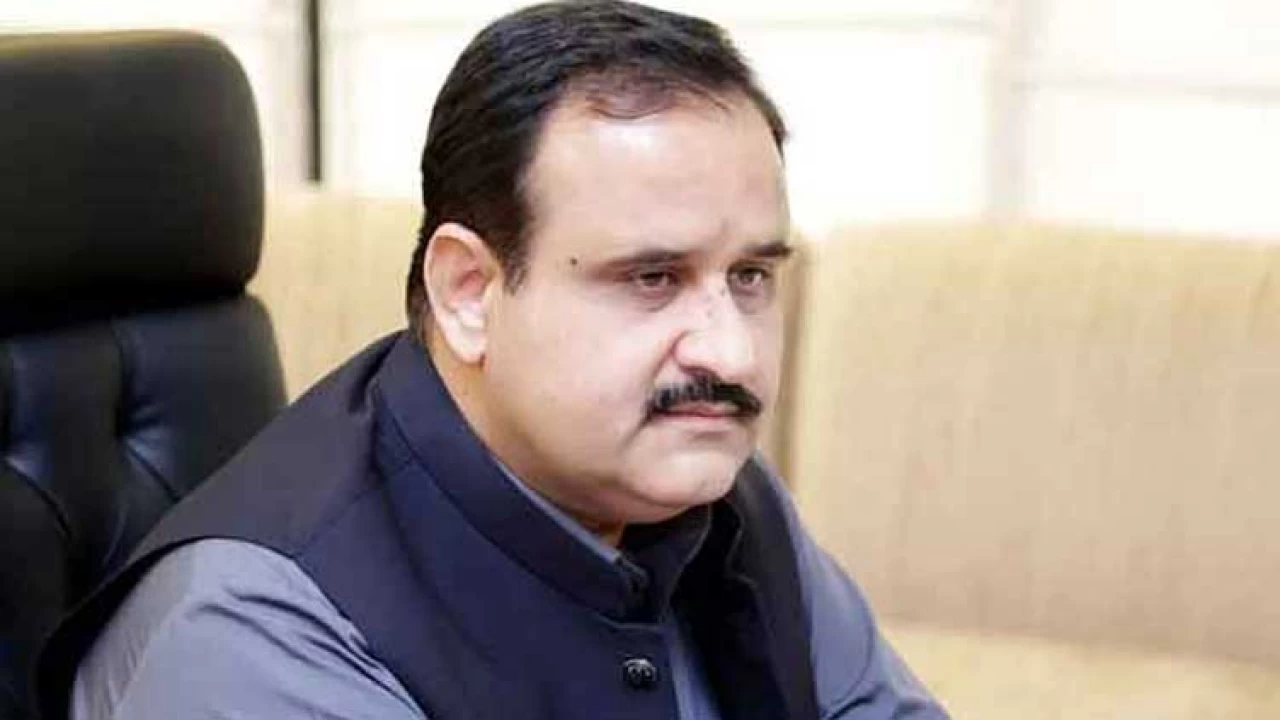 Lahore: Punjab Chief Minister Usman Buzdar on Monday has said that lamp of negative politics of opposition has gone out, there is no substitute for the selfless leadership of Imran Khan.
In a statement, Usman Buzdar has said that opposition leaders have become restless due to from power. "In Shaa Allah this restlessness will continue even after 2023. They do criticism just for the sake of criticism for improving their political impression," he added.
He said that the people who polluted politics with corruption their place is jail. The chief minister said that there is not any substitute of selfless leadership of Prime Minister Imran Khan. Pakistan has got truthful and honest leader. We performed those tasks in 42 months which previous governments could not perform in years.
"Pakistan Tehreek-e-Insaf (PTI) has done great work in three and a half years which the previous governments could not do in decades", Usman Buzdar concluded.
Two alleged terrorists killed, cop martyred in Islamabad face-off
Two motorcyclists opened fire on policemen at a picket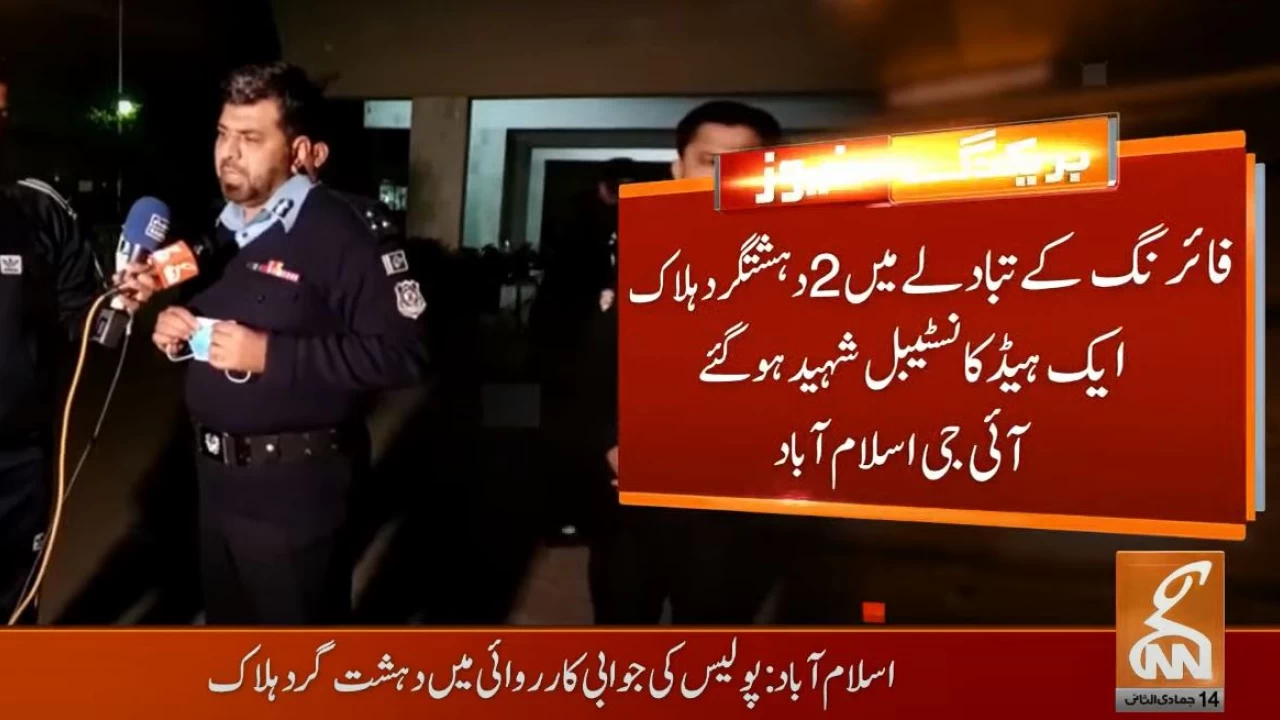 Islamabad: Two alleged terrorists were killed while a police head constable was martyred in crossfire between the police and suspects at a police picket on Monday, police said.
Some policemen were performing duty at Jilania police check post in Sector G-8 when two motorcylists reached there and opened fire on cops.
The exchange of gunfire led to killing of two suspects. A policeman also lost his life. Two other cops suffered injuries who were shifted to a state hospital.
Senior police officers rushed to the spot. Karachi Company police are dealing the case and collecting evidence from the crime scene.
The Islamabad police chief told reporters that the incident was reported at around 9:30pm.
The suspects, who were killed, were terrorists, he said, adding they were wearing bullet proof jackets.
Under-19 World Cup: Pakistan to take on Zimbabwe today
Pakistan is the third most successful side after India and Australia in the ICC U19 Cricket World Cup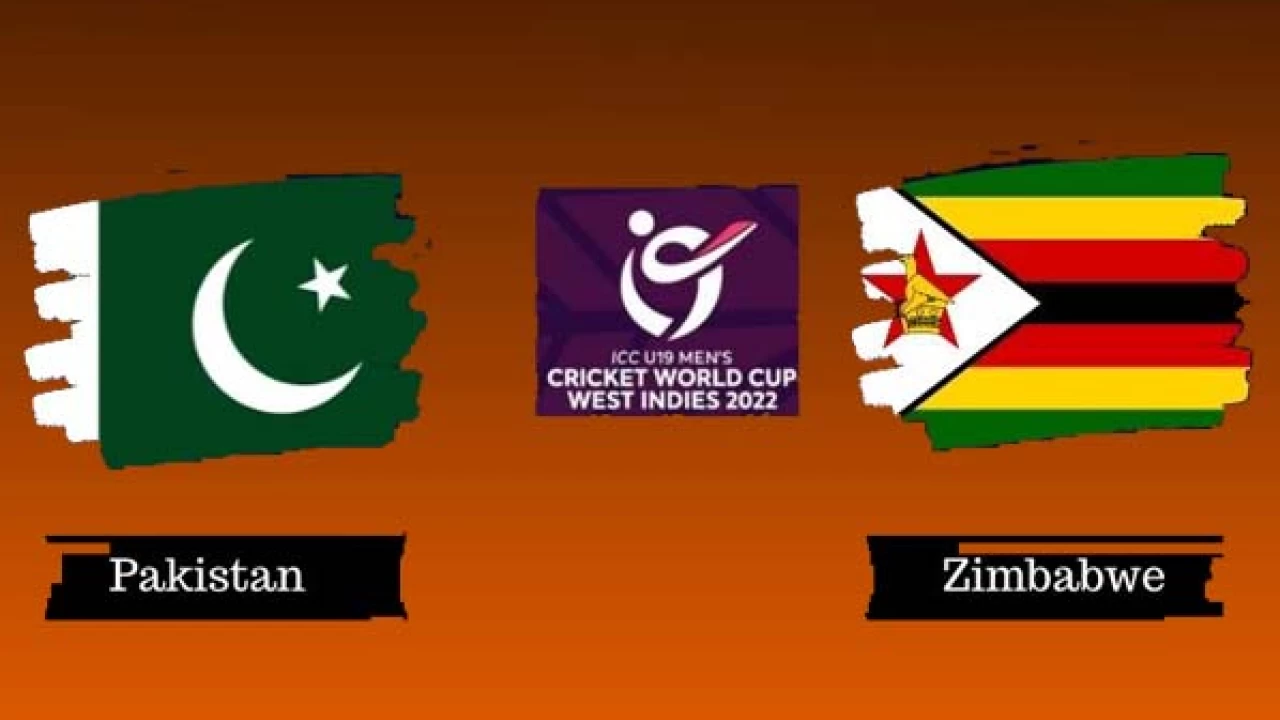 Trinidad and Tobago: Pakistan will play their first match of the tournament against Zimbabwe in the ICC Men's U19 Cricket World Cup West Indies 2022 on Monday at the Diego Martin Sporting Complex in Trinidad and Tobago.
Pakistan will then meet Afghanistan on Thursday at the Brian Lara Cricket Ground, while their last Group C fixtures will be against Papua New Guinea (PNG) on Saturday at the Queens Park Oval.
Pakistan is the third most successful side after India and Australia in the ICC U19 Cricket World Cup, which was launched in 1988 before becoming a biennial event in 1998.
Pakistan have won titles in 2004 and 2006, finished runners-up thrice in 1988, 2010 and 2014, and achieved third positions in 2000, 2008, 2018 and 2020.
Squad: Qasim Akram (captain, Central Punjab), Abdul Faseeh (Northern), Abbas Ali (Khyber Pakhtunkhwa), Ahmed Khan (Khyber Pakhtunkhwa), Ali Asfand (Central Punjab), Arham Nawab (Central Punjab), Awais Ali (Central Punjab), Faisal Akram (Southern Punjab), Haseebullah (wicketkeeper, Balochistan), Irfan Khan Niazi (Central Punjab), Maaz Sadaqat (Khyber Pakhtunkhwa), Mehran Mumtaz (Northern), Mohammad Shehzad (Southern Punjab), Rizwan Mehmood (Sindh) and Zeeshan Zameer (Sindh)
Traveling reserves: Ghazi Ghori (wicketkeeper, Sindh), Mohammad Zeeshan (Central Punjab).
Pakistan fixtures:
17 Jan - v Zimbabwe - Diego Martin Sporting Complex.
20 Jan - v Afghanistan - Brian Lara Cricket Ground.
22 Jan - v PNG - Queens Park Oval.