Karachi: 2 persons killed in road accident
2 persons were killed after collision between two cars near Karsaz area in Karachi due to high speed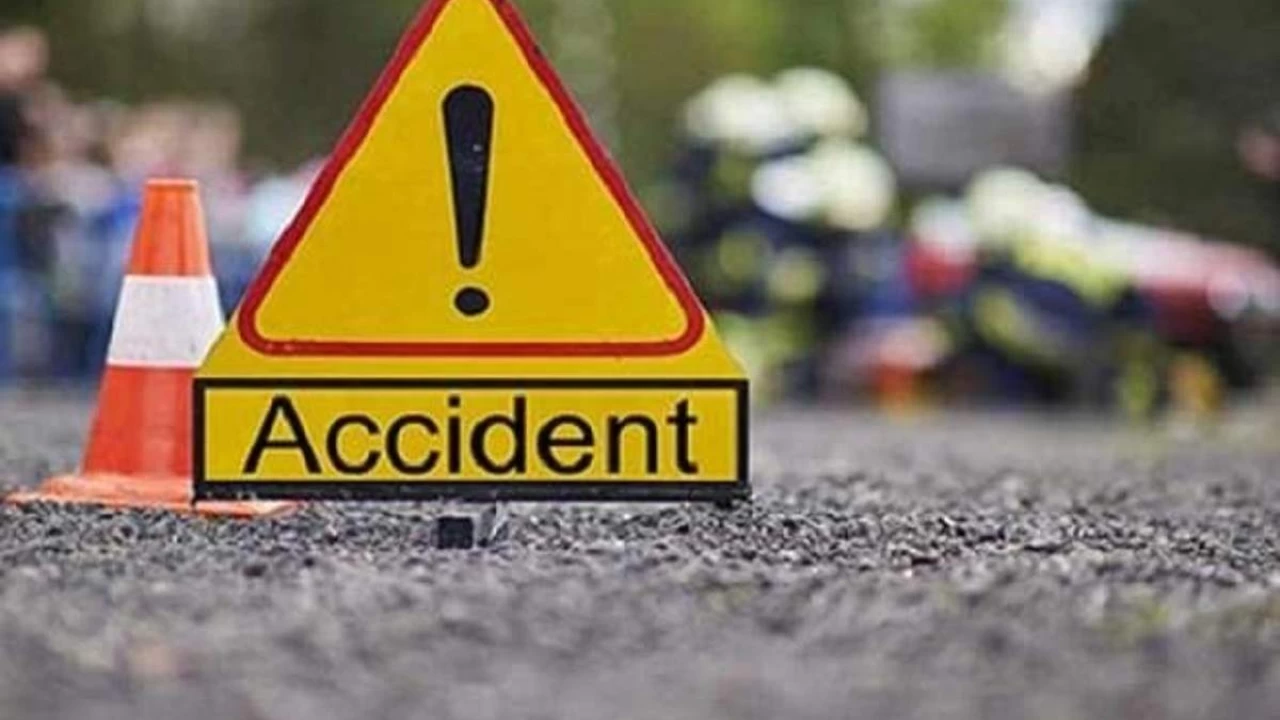 Karachi: Two persons were killed in a tragic road accident when two over-speeding cars collided each other near Karsaz area in Karachi.
According to details, both the cars were at a very high speed while one of them lost control after collision with the other and ended up hitting a pole.
Police and other rescue operators immediately arrived at the place of the accident and recovered the bodies.
Police official stated that the bodies of the victims were shifted to Jinnah Hospital.
Morocco: 27 migrants die in stampede to enter Spain's Melilla
The incident at the border crossing was the first since Spain and Morocco boosted their bilateral cooperation after Madrid decided to support Rabat's position on the independence of Western Sahara.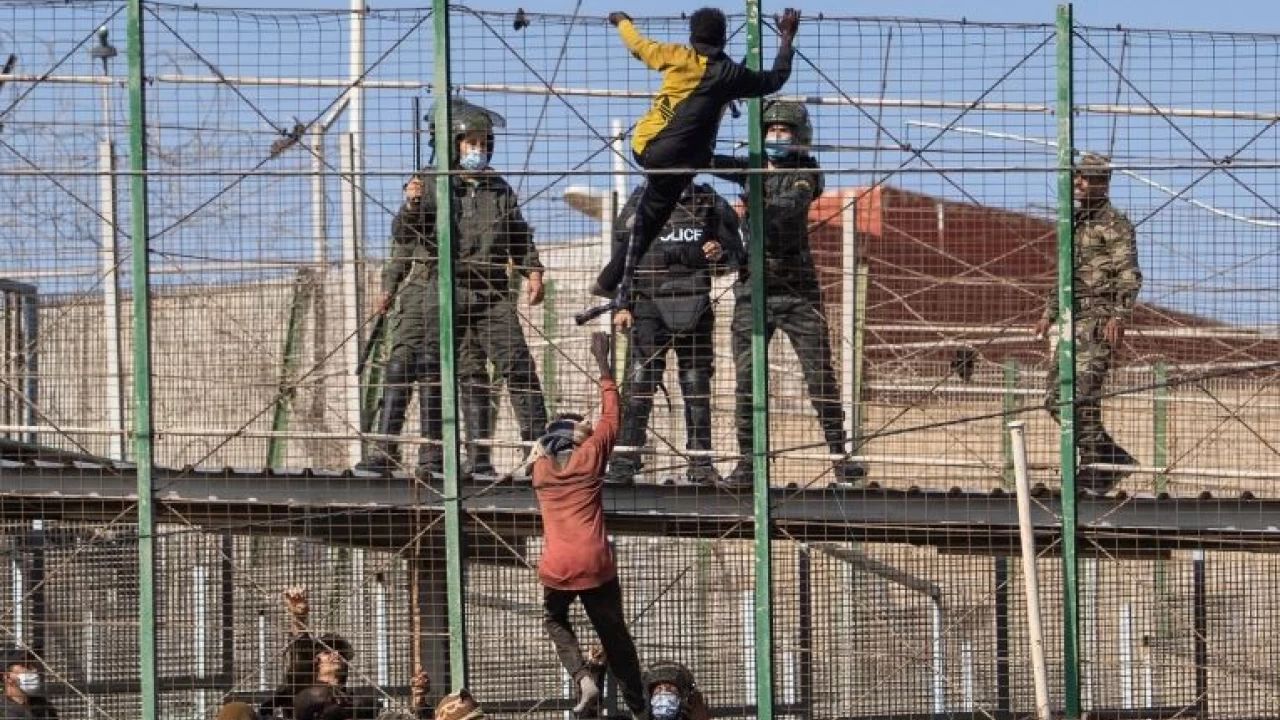 Moroccan authorities said that 27 migrants were killed and dozens of migrants and police officers were injured in a "stampede" of people trying to cross into the Spanish North African enclave of Melilla.
According to the Moroccan Association for Human Rights (AMDH), the death toll of migrants who died trying to cross from Morocco into the Spanish enclave of Melilla rose to 27 today (June 25).
On Friday, around 2,000 migrants—many from Sudan—tried to cross the militarized border fence.
At first, five people were reported dead, but later, Moroccan authorities raised the figure to 18.
"The victims of the tragedy in Melilla agonized for hours under the cruel gaze of those who were supposed to help them and did not do so," tweeted founder of Walking Borders Helena Maleno Garzon, who also confirmed the report of 27 dead.
Spanish officials said 49 Civil Guards sustained minor injuries while four police vehicles were damaged by rocks thrown by some migrants.
Videos from the Moroccan side of the border show what appear to be dead bodies and people with severe injuries strewn out on the ground without receiving medical attention.
Other images show hundreds of people, some with clear injuries, lying in a pile on the ground with their hands tied behind their backs.
Moroccan police used tear gas to disperse those trying to climb the border fence.
Following the horrific incident, several NGOs are calling for an immediate investigation into the treatment of migrants.
The incident at the border crossing was the first since Spain and Morocco boosted their bilateral cooperation after Madrid decided to support Rabat's position on the independence of Western Sahara.
Spanish Prime Minister Pedro Sanchez on Friday applauded the "extraordinary work of the Moroccan government in coordination with Spain to try to stop a violent assault, which was, in this case, well resolved."
Last year, Moroccan authorities stood passively by as thousands swam into the Spanish enclave of Ceuta amid a diplomatic spat over Spain treating the separatist leader of Western Sahara for coronavirus.
According to Spanish authorities, just 133 people managed to reach Spain during Friday's border crossing attempt.
New 'storm of inflation' is impending: Imran Khan
Imran Khan takes a dig at government over super tax; terms it 'economic murder' of people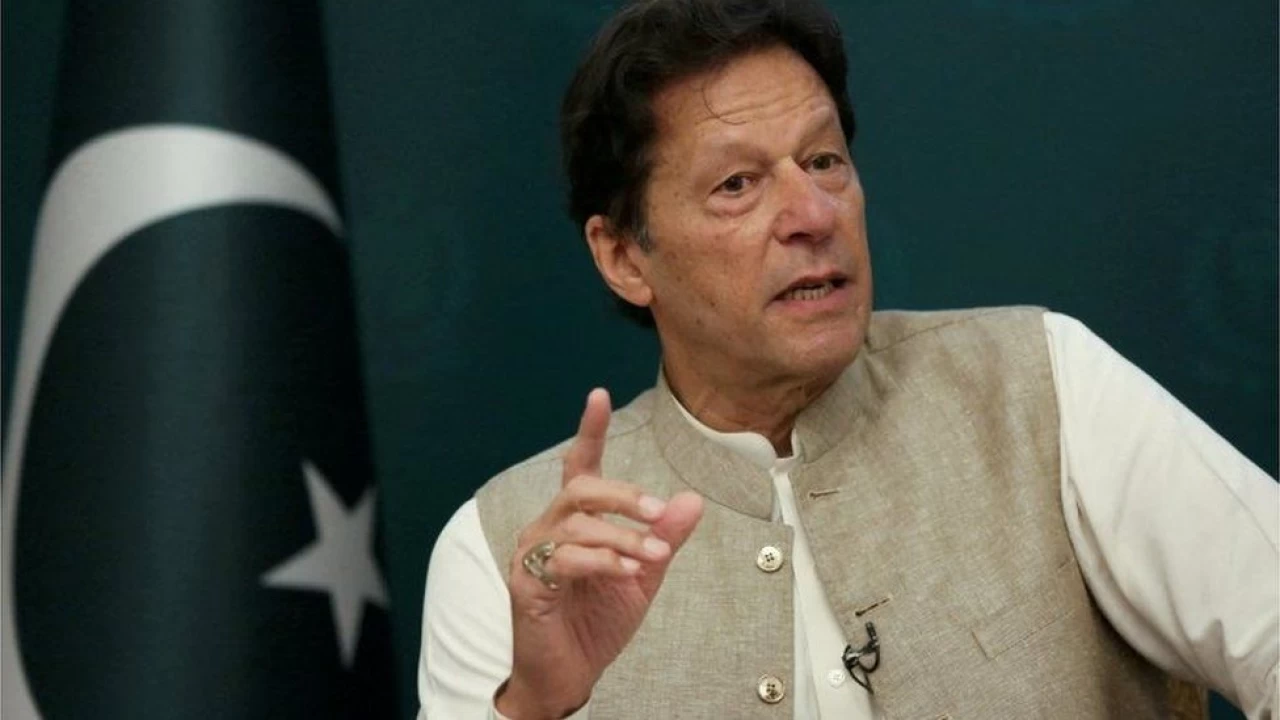 Islamabad: Pakistan Tehreek-e-Insaf (PTI) chairman Imran Khan Saturday slammed the incumbent government for imposing new taxes on the industrial sectors, saying that the taxes on the production sectors would further increase 'inflation' and 'unemployment'.
While addressing a news conference in Islamabad today, the former Prime Minister of Pakistan banged the coalition government for imposing a 10% super tax on large-scale industries— saying that the decision would lead to the "closure of industries", increase unemployment, inflation, and push Pakistan further into economic crisis.
"With the imposition of 10% super tax, the tax on 13 large-scale industries will reach 40%," he stressed, adding that the decision would led to the shutting down of several industrial units.
The cricketer-turned politician stated that the tax exemption on the salaried class has been reversed which would batter them down financially.
"They [salaried class] were earlier given a tax exemption on an income of Rs100, 000; but now the slab has been reduced to Rs 50,000," added Khan.
Referring to National Accountability Bureau (NAB) amendment law, Imran Khan expressed confidence in the judiciary, saying it would not allow such oppression—terming it "attempt of corrupt rulers to save themselves".
"If the government succeeds, Pakistan wouldn't need enemies," said PTI chairman, adding that these NAB amendments will destroy the country as the "thieves will be exempted".
It is pertinent to mention here that PTI has challenged the amendments in the Supreme Court and today the former prime minister gave a call for nationwide protests on July 2 against the amendments in NAB laws.
He further added that his government collected record tax in Pakistan's history and was working to broaden the tax net.
The main protest would be organized in Islamabad's Parade Ground where Imran Khan would address.
Khan also urged the people to protest peacefully against what was being done with Pakistan, asking them to take to the roads simultaneously.
Mainly hot, humid weather expected in most parts of country
upper Sindh and south Punjab to face very hot weather during the next twelve hours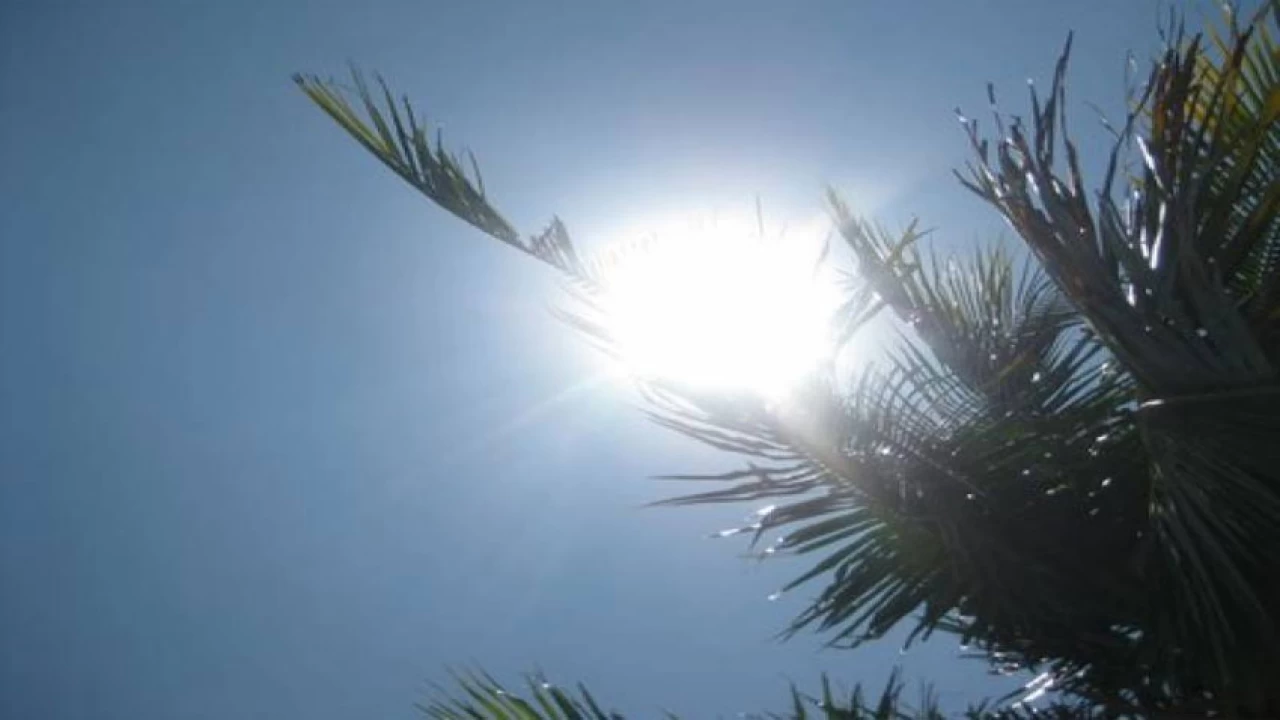 Islamabad: Mainly hot and humid weather is expected in most parts of the country, while very hot in upper Sindh and south Punjab during the next twelve hours.
Temperature of some major cities recorded this morning:
Islamabad 24 degree centigrade, Lahore 29, Karachi 30, Peshawar 28, Quetta 26, Gilgit 18, Murree 17 and Muzaffarabad 22 degree centigrade.
According to Met Office forecast for Indian Illegally Occupied Jammu and Kashmir, partly cloudy and hot weather is expected in Srinagar, Pulwama and Baramulla, dry in Leh, while hot and dry in Jammu, Anantnag and Shopian.
Temperature recorded this morning:
Srinagar, Pulwama and Baramulla 18 degree centigrade, Jammu 27, Leh 10, Anantnag and Shopian 17 degree centigrade.