Rain, snow wind-thunderstorm expected in parts of country
The severity of the cold is expected to increase due to heavy rains and snowfall.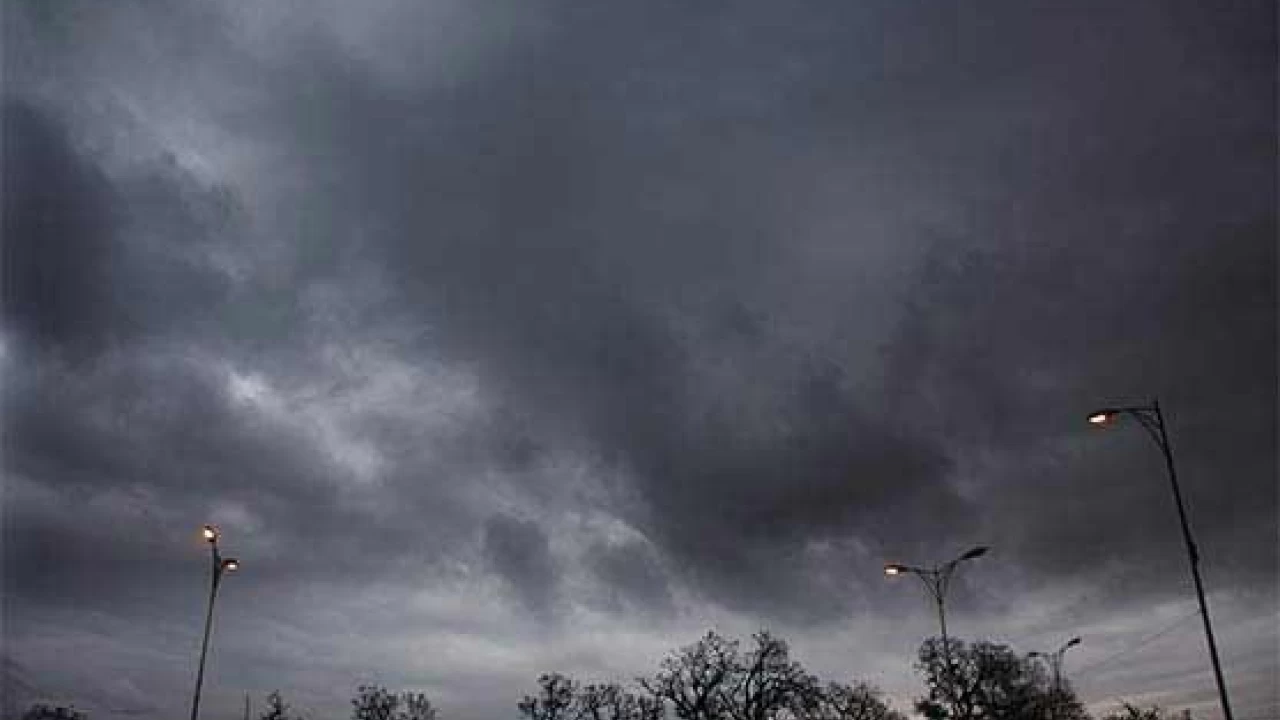 Islamabad: Rain and snow wind-thunderstorm with few heavy falls and hails storm are expected in Islamabad, upper Khyber Pakhtunkhwa, upper Punjab, Gilgit Baltistan and Kashmir during the next 12 hours.
However, dense fog is expected in upper Sindh and plain areas of Punjab.
Temperature of some major cities recorded this morning:
Islamabad 8 degree centigrade, Lahore 10, Karachi 15, Peshawar 7, Quetta -5, Gilgit 4, Murree -2 and Muzaffarabad 6 degree centigrade.
According to Met office forecast for Indian Illegally Occupied Jammu and Kashmir, cloudy weather with chances of intermittent rain is expected in Jammu, cloudy weather with chances of rain-snow in Srinagar, Leh and Anantnag, while cloudy with chances of intermittent rain-snow in Pulwama and Shopian.
Temperature recorded this morning: Srinagar, Pulwama and Anantnag 0 degree centigrade, Jammu 11, Leh -6, Shopian -2 and Baramulla -1 degree centigrade.
Punjab govt notifies summer vacations for schools from June 1
The Punjab School Education department announces two-month vacations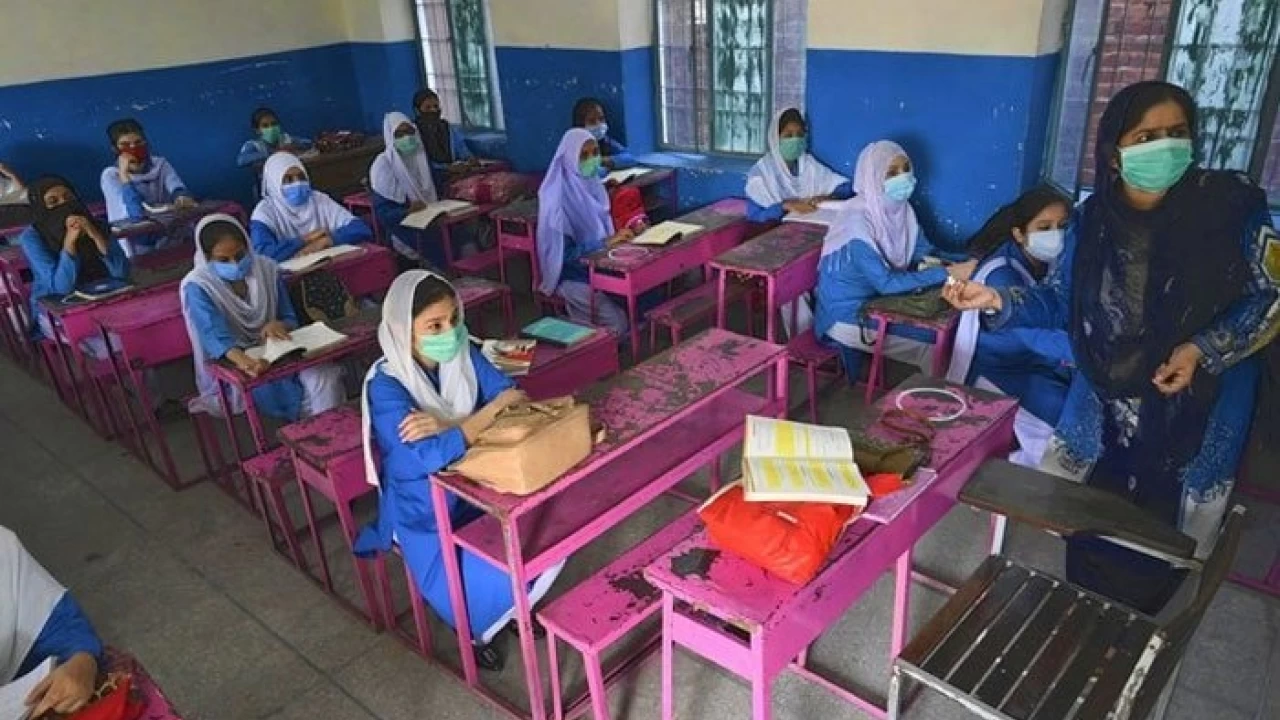 Lahore: The Punjab government issued notification of summer vacations for school kids on Thursday.
All state and private schools will observe a two-month summer vacation from the beginning of next month.
The vacataions for private and public schools will begin on June 1 and continue till July 31, the Punjab School Education Department said in the notification.
The notication has also advised private schools to spare students at 11am from May 27 to May 31 in the wake of ongoing heatwave.
Similarly, summer vacation in all public and private educational institutions in Sindh will be observed from June 1 to July 31.
Public and private educational institutes in Balochistan's summer zone districts are observing summer vacation from May 15 to July 31.
In Khyber Pakhthunkhwa, summer vacation in the summer zone would be observed from June 1 to August 14 and in the winter zone from July 1 to July 31.
Another heatwave to grip Sindh from May 27: PMD
An earlier spell of severe hot weather persisted in the province till 23rd May.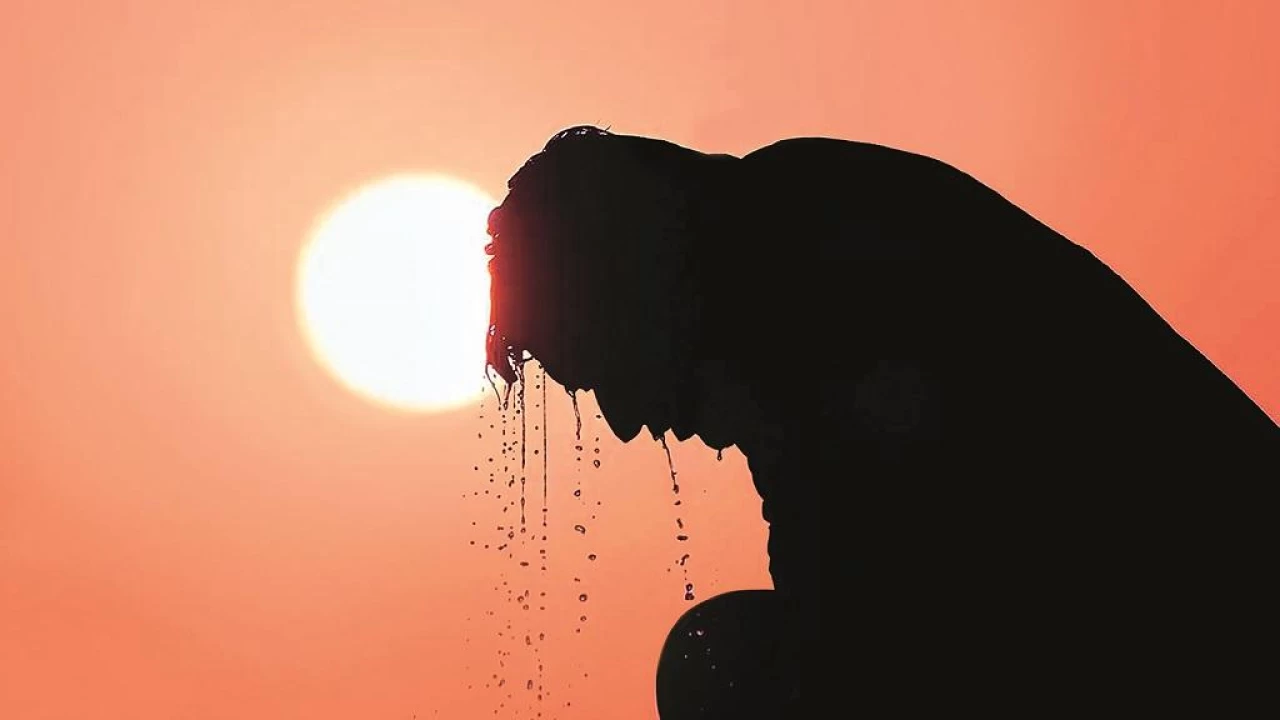 Karachi: Pakistan Meteorological Department on Thursday predicted that the heatwave conditions likely to return over central and upper Sindh from 27 May.
Daytime maximum temperatures may rise again to 46 – 48 degree Celsius in Dadu, Jacobabad, Larkana, Sukkur, Nawabshah and Khairpur districts. While, Hyderabad, Mirpurkhas and Umerkot districts are likely to experience maximum temperature between 44-46 Celsius and Badin 40 – 42 degree Celsius.
Karachi is experiencing hot, humid, and windy weather with maximum temperature remains between 34-36 degree Celsius today, according to the Met Office. The wind direction will be westerly or southwesterly today.
An earlier spell of severe hot weather persisted in the province till 23rd May.
On the other hand, mainly hot and dry weather is expected in most areas of the country, while very hot in south Punjab during the weekend.
Here are some ways to stay cool during the heatwave:
Don't go out between 12pm and 3pm when the sun is the strongest
Wear loose-fitting and lightweight clothing
Wear sunscreen and stay in the shade
Drink plenty of fluids
Cover your head (wear a scarf or cap)
Use lip balm and eye drops to make sure your lips and eyes don't get too dry
Here are the symptoms of a heat stroke you should watch out for:
Throbbing headache
Dizziness and light-headedness
Lack of sweating despite the heat
Red, hot, and dry skin
Muscle weakness or cramps
Nausea and vomiting
Rapid heartbeat
Rapid, shallow breathing
Behavioral changes such as confusion, disorientation, or staggering
Seizures
Unconsciousness
If you experience these symptoms, you should visit a hospital.
Former Pakistan Pacer Umar Gul Appointed Bowling Coach
The 37-year-old is widely regarded as one of the finest pacers, particularly in T20 cricket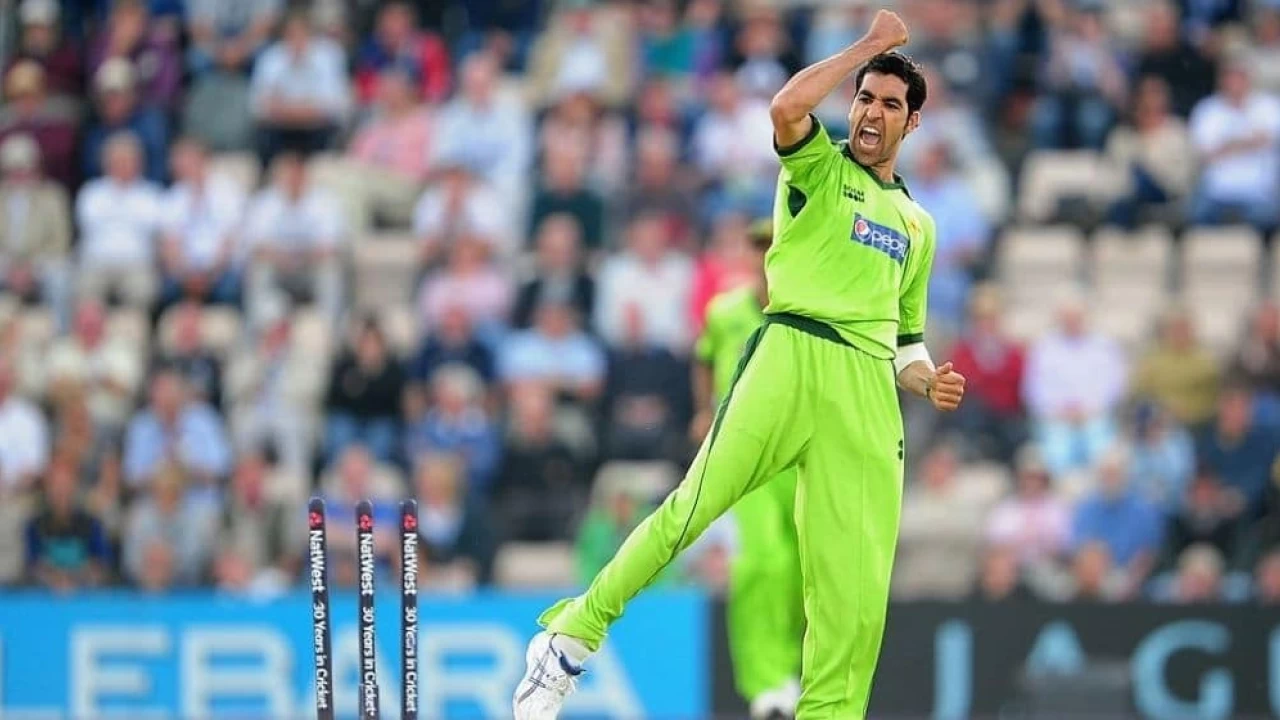 Kabul: Afghanistan Cricket Board (ACB) has appointed former Pakistan speedster, Umar Gul, for a period of one year. Gul's first assignment with the Afghanistan side will be on their limited-overs tour of Zimbabwe next month.
The former pacer has earlier worked with the board as a bowling consultant for their three-week training camp held in Dubai in April alongside mate Younis Khan as the batting coach.
However, on seeing his performance with the team, ACB is delighted to announce the extension in the role.
This will be Gul's first coaching assignment in international cricket after serving as the bowling coach of Quetta Gladiators in the 2021 season of the Pakistan Super League (PSL).
The 37-year-old is widely regarded as one of the finest pacers, particularly in T20 cricket. Gul had an exceptional record in T20Is as he picked up 85 wickets at an average of 16.97 and an economy rate of 7.19 in 60 matches in a T20I career spanning almost 9 years. Gul retired from all forms of cricket in 2019 and has since worked as a coach.
The former pacer has previously coached in Pakistan's premier T20 tournament, Pakistan Super League (PSL), as a bowling coach for Quetta Gladiators. He has also worked as a coach in the Kashmir Premier League (KPL) and was the head coach of Galle Gladiators in the previous edition of the Lanka Premier League (LPL).