Two soldiers martyred after indigenous bomb explodes in North Waziristan: ISPR
Security forces have launched clearance operation in the area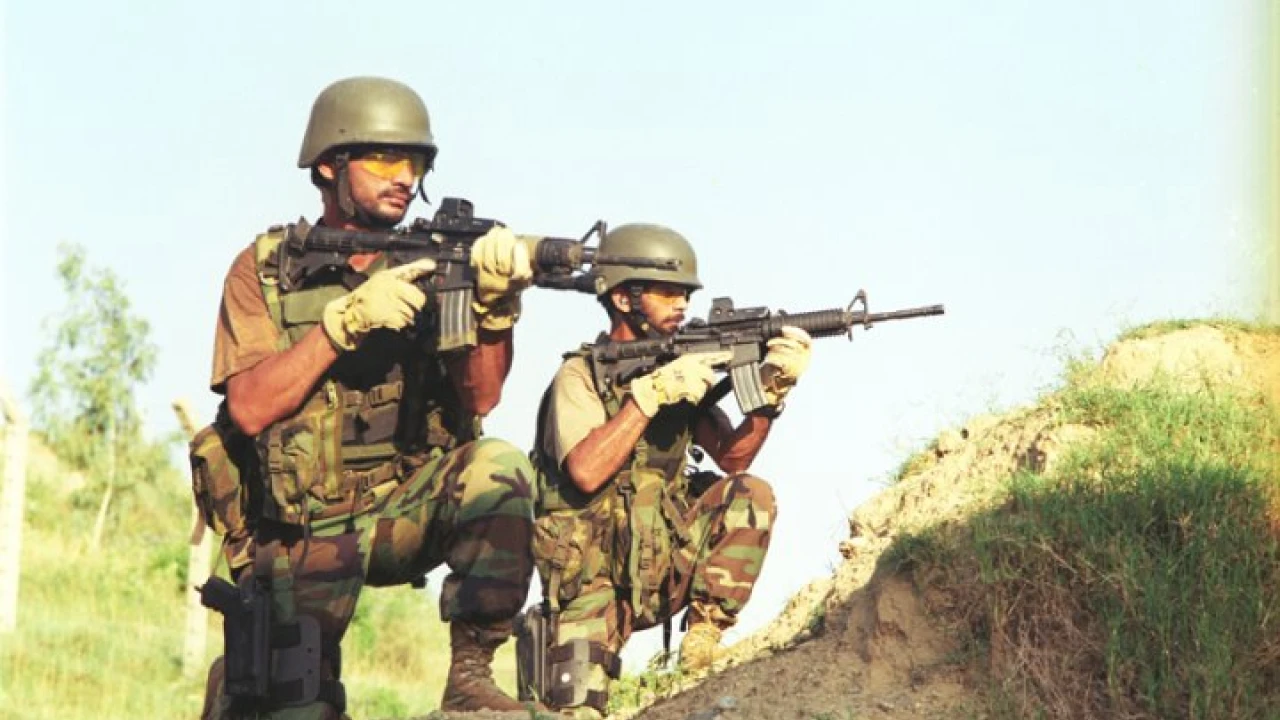 North Waziristan: Two Pakistan Army soldiers embraced martyrdom after a indiginous bomb (IED) exploded in Isham area of North Waziristan, the Inter-Services Public Relations (ISPR) said on Sunday.
Naib Subedar Javed Iqbal, 42, of Attock and Naik Hussain Ahmad, 38, of Okara lost their lives.
Security forces have launched clearance opertaion in the area to eliminate terrorists, the military's media affairs wing said.
PM Shehbaz's alleged audio about Maryam Nawaz's son-in-law leaked
Shahbaz Sharif is being informed in the conversation that Maryam is asking for importing a power plant from India for his son-in-law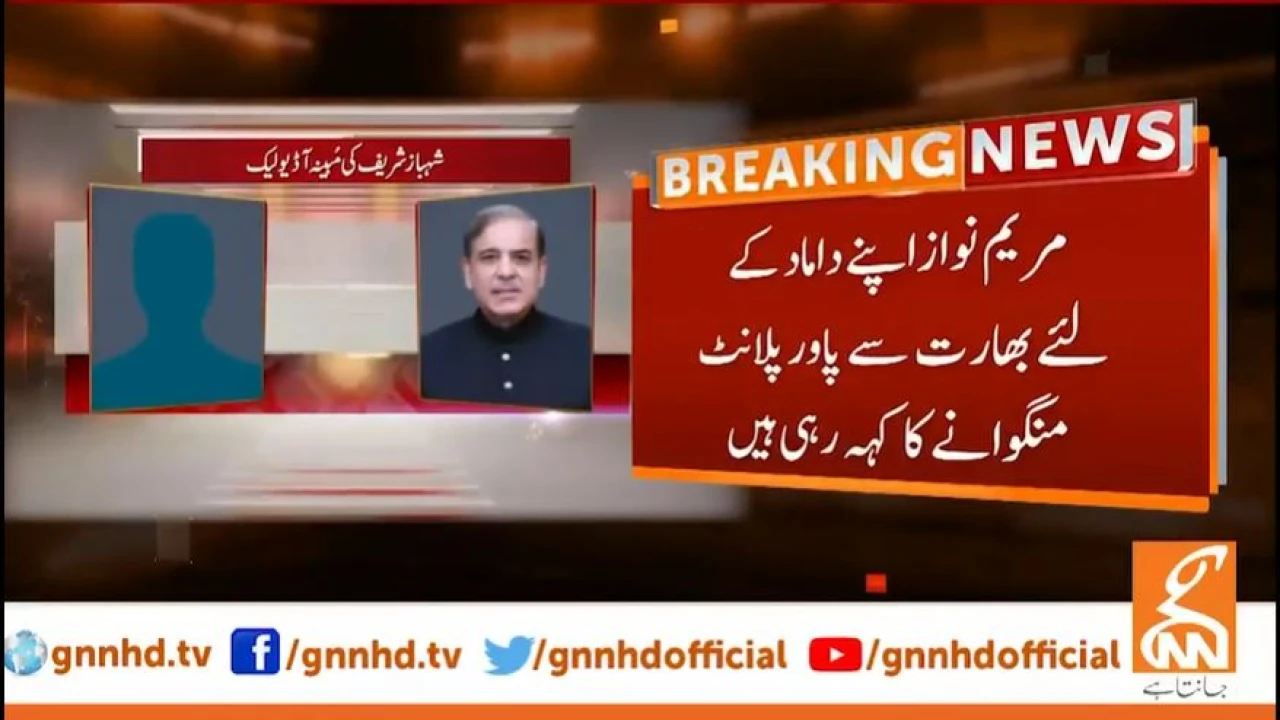 A purported leaked audio of Prime Minister Shehbaz Sharif on Saturday became viral on social media that involved a conversation regarding PML-N Vice President Maryam Nawaz who is asking for a power plant from India to be imported for her son-in-law.
"He is our son-in-law, inform him about the issues in importing a plant from India," Shehbaz allegedly said, to an unidentified man.
The unidentified man can be heard briefing the person, alleged to be the premier, about the consequences of taking the decision.
PM Shehbaz allegedly asks the other man, who is on call, to convey all reservations to Maryam's son-in-law and that he will personally meet him once he returns from Turkey.
The other person allegedly advises PM Shehbaz to get this work done from former finance minister Ishaq Dar. The premier allegedly agrees on it.
Islamabad police arrest senior journalist Ayaz Amir in Sara murder case
Sources said Shahzad Town police detained Amir and shifted him to the police station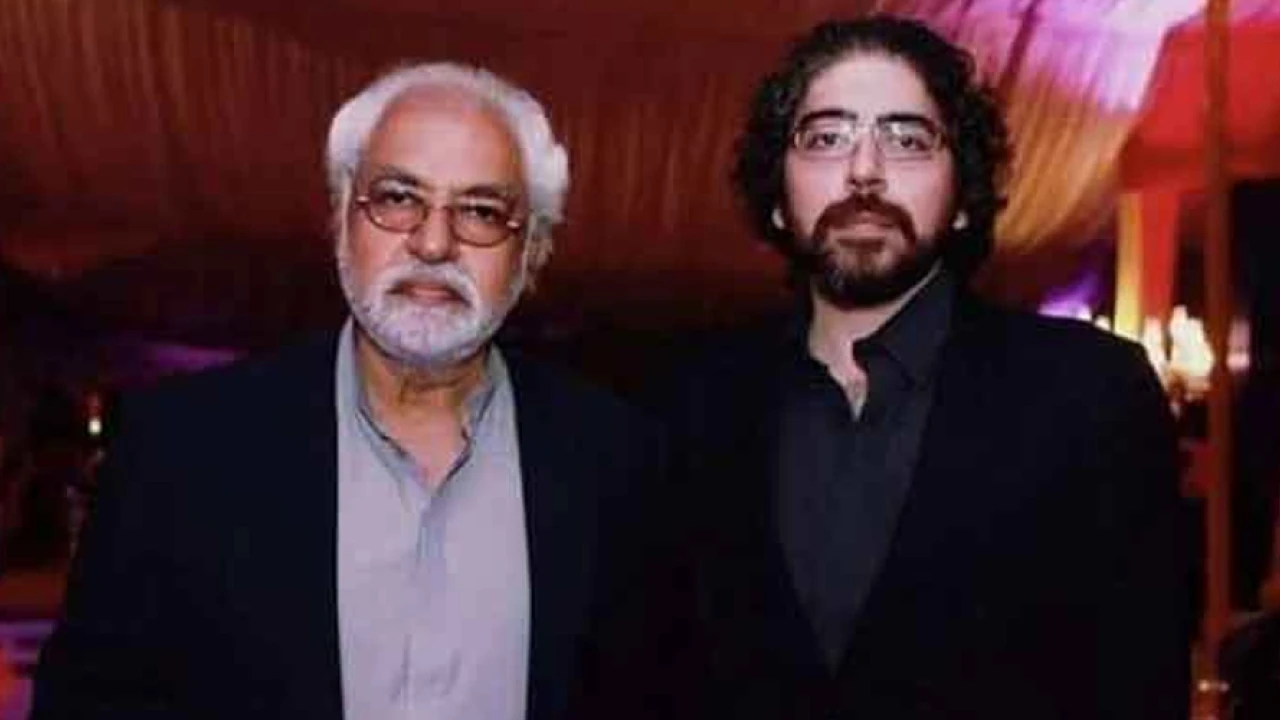 Islamabad: Islamabad police arrested senior journalist Ayaz Amir in Sara murder case in early hours of Sunday, sources said.
The Islamabad court had approved the arrest warrant request of Shahnawaz's father Ayaz Amir and mother in Sara murder case.
Arrest warrants for Ayaz Amir and his ex-wife were issued at the request of the police.
اسلام آباد: شہزاد ٹاؤن پولیس نے سینئر تجزیہ کار ایاز امیر کو گرفتار کر لیا@ayazamir #BreakingNews #GNN pic.twitter.com/SkauZIKKxs

— GNN (@gnnhdofficial) September 24, 2022
Police had nominated Ayaz Amir in the murder case under Section 109 of the Pakistan Penal Code.
Police said that Section 109 had been added along with 302 in the case and that Ayaz Amir's ex-wife would also be investigated.