Pakistan observes Youm-e-Takbeer in various cities today
Pakistan celebrates Youm-e-Takbeer, commemorating 25th anniversary of historic nuclear tests.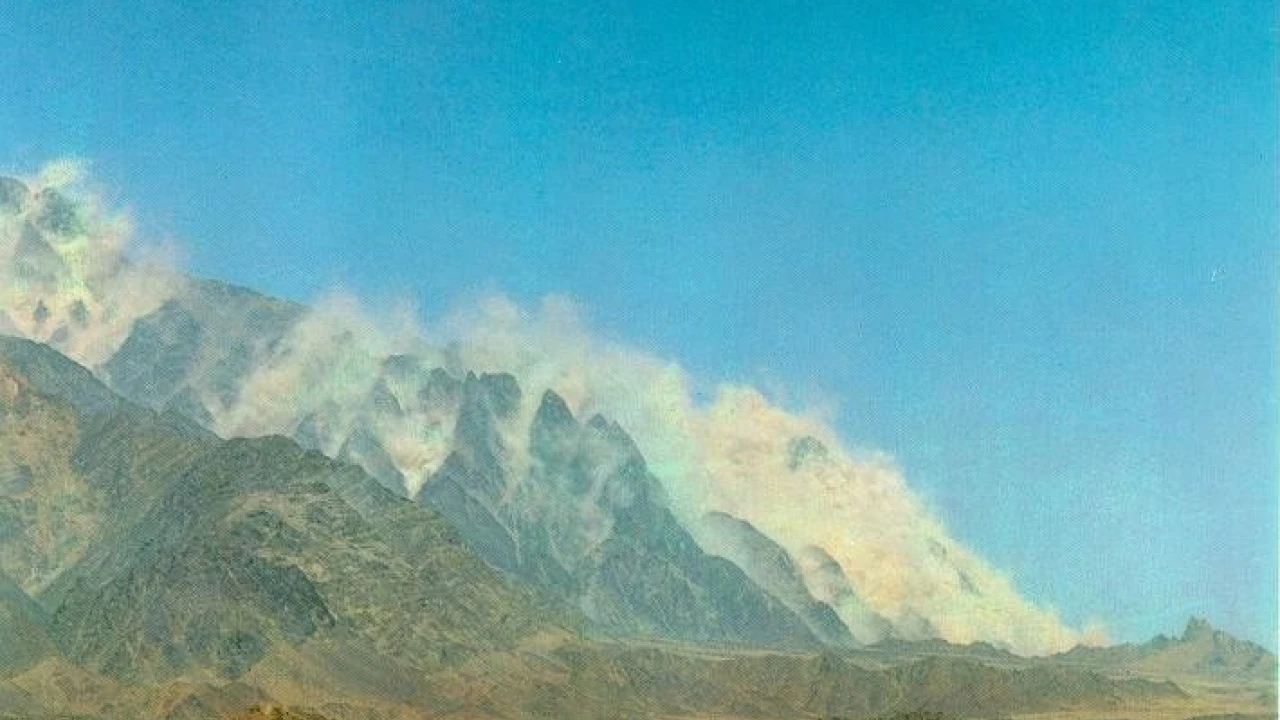 Today, the entire nation of Pakistan is fervently celebrating the 25th anniversary of the country's historic nuclear tests conducted on May 28, 1998.
These tests marked a significant milestone in Pakistan's defense capabilities, ensuring regional stability and creating a sense of national pride within the Muslim Ummah.
Youm-e-Takbeer, as it is now known, is commemorated annually throughout the country as a day of gratitude and national pride.
The nuclear tests conducted on this day propelled Pakistan to become the seventh nuclear power globally and the first Muslim nation to possess a nuclear arsenal for peaceful deterrence.
These tests showcased not only the unwavering determination of the Pakistani nation to safeguard its territorial integrity, independence, and sovereignty but also highlighted its commitment to maintaining a strategic balance in South Asia.
As Pakistan observes Youm-e-Takbeer, the day serves as a reminder of the nation's resilience and its commitment to ensuring a secure and stable future.
It symbolizes Pakistan's pursuit of peace while preserving its national interests and protecting its sovereignty.
Massive 6.0 magnitude earthquake jolts parts of country
6.0 magnitude earthquake shakes parts of the country, no casualties reported.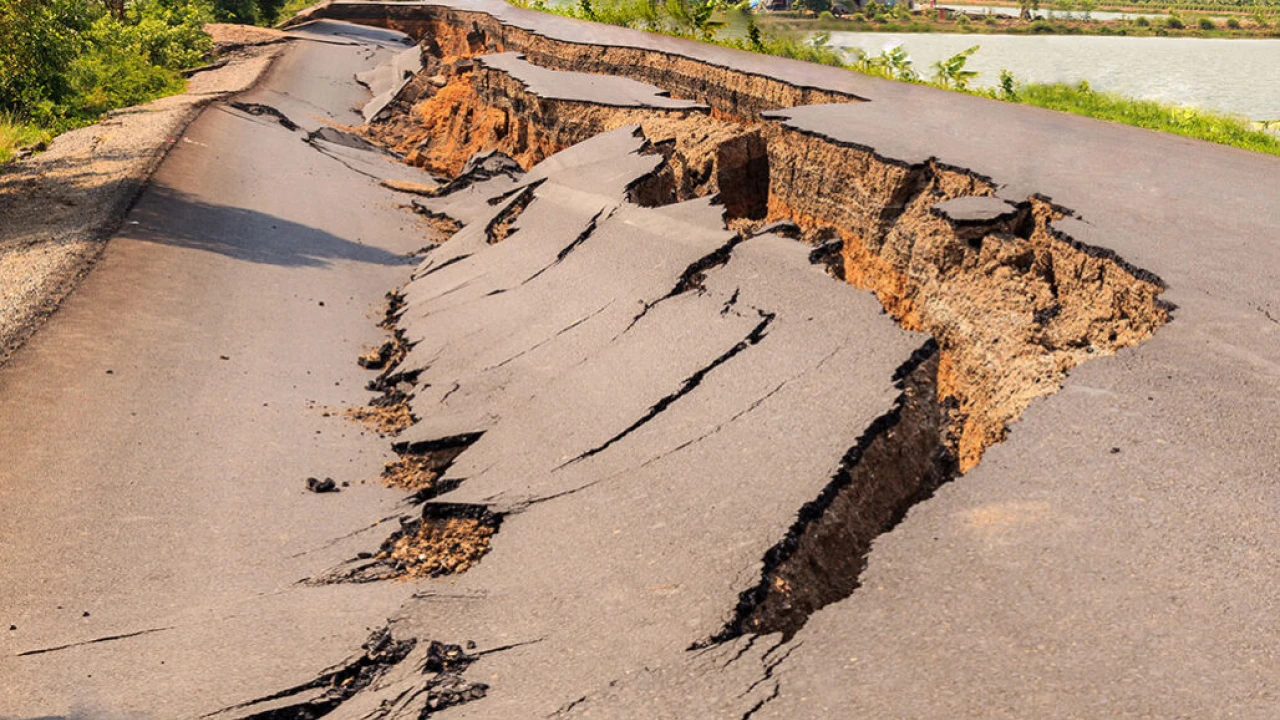 Islamabad: On Sunday morning, parts of the country experienced the jolts of a 6.0 magnitude earthquake, with its epicenter located in the Afghanistan-Tajikistan border region, according to the Pakistan Meteorological Department (PMD).
PMD stated that the earthquake occurred at 10:50 am, reaching a depth of 223km.
The tremors were felt in various districts of Khyber Pakhtunkhwa, with reports indicating that Islamabad and Rawalpindi also experienced the effects of the quake.
The provincial disaster management authority of Khyber Pakhtunkhwa mentioned that tremors were felt across different parts of the province, but no reports of damage had been received by their control room at the time.
Simultaneously, the US Geological Survey, a US government agency monitoring global seismic activity, reported a 5.2 magnitude earthquake striking 35km southeast of Jurm, Afghanistan.
Indian media reported "mild earthquake tremors" felt in New Delhi and surrounding areas, Punjab, Haryana, as well as Srinagar and Poonch in occupied Kashmir.
2 Yemeni children killed in landmine explosion
Two Yemeni brothers in a landmine explosion near Al Bayda, along with the rising number of civilian casualties.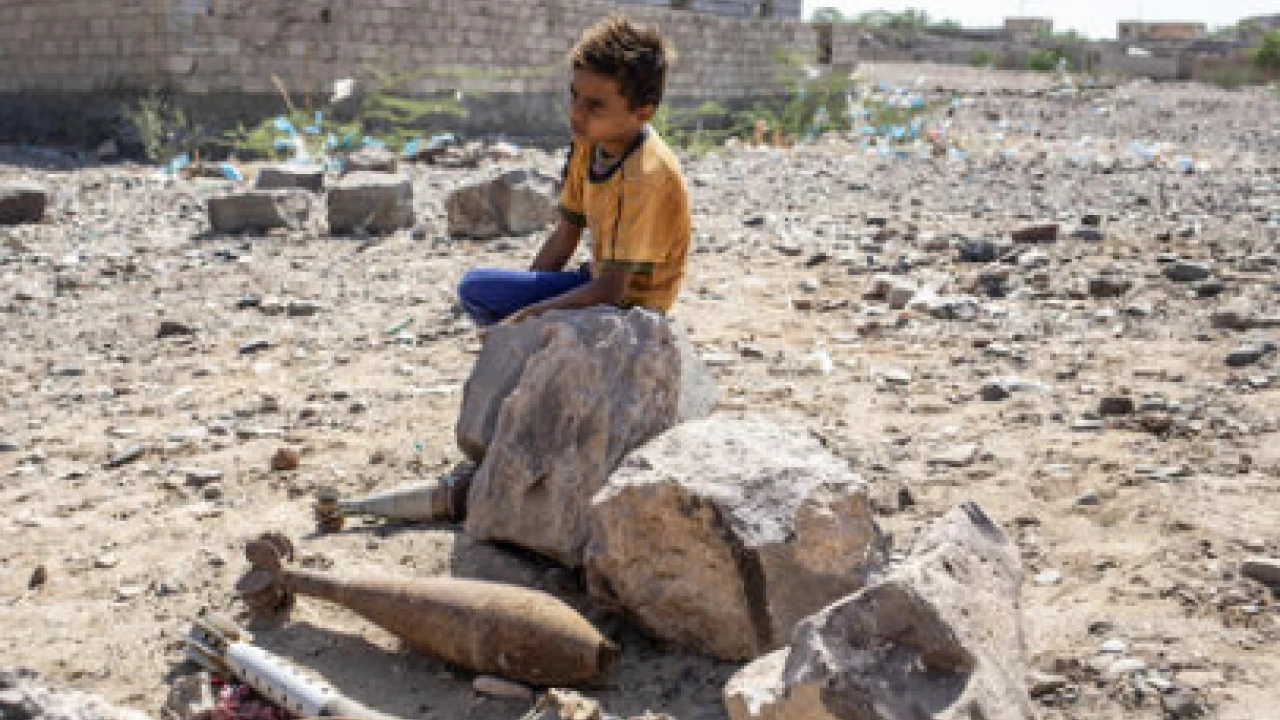 Yemen: Tragedy struck in an area near Al Bayda, located 130 miles southeast of San'a, as two Yemeni brothers lost their lives in an explosion caused by landmines left behind by the Saudi-led coalition.
The incident also resulted in at least two individuals sustaining injuries.
This unfortunate event follows another incident on May 23, where four children were injured in a landmine explosion within a store in Yemen's Taiz governorate.
According to a recent report by the United Nations, landmines and unexploded ordnance (UXOs) have already caused 121 civilian casualties during the first quarter of 2023 in Yemen.
The majority of these incidents occurred in the governorates of Hodeidah, Al-Jawf, and Marib.
The report highlights that heavy rainfall in these regions has dislodged explosive devices, significantly increasing the risk of unintentional explosions.
The report further reveals that Yemen continues to face the long-lasting consequences of millions of landmines and UXOs scattered across its territory, posing an ongoing threat to the lives and well-being of civilians for years to come.