Husband commits suicide after killing wife, children
He confessed the murder and suicide in a note found in his clothes.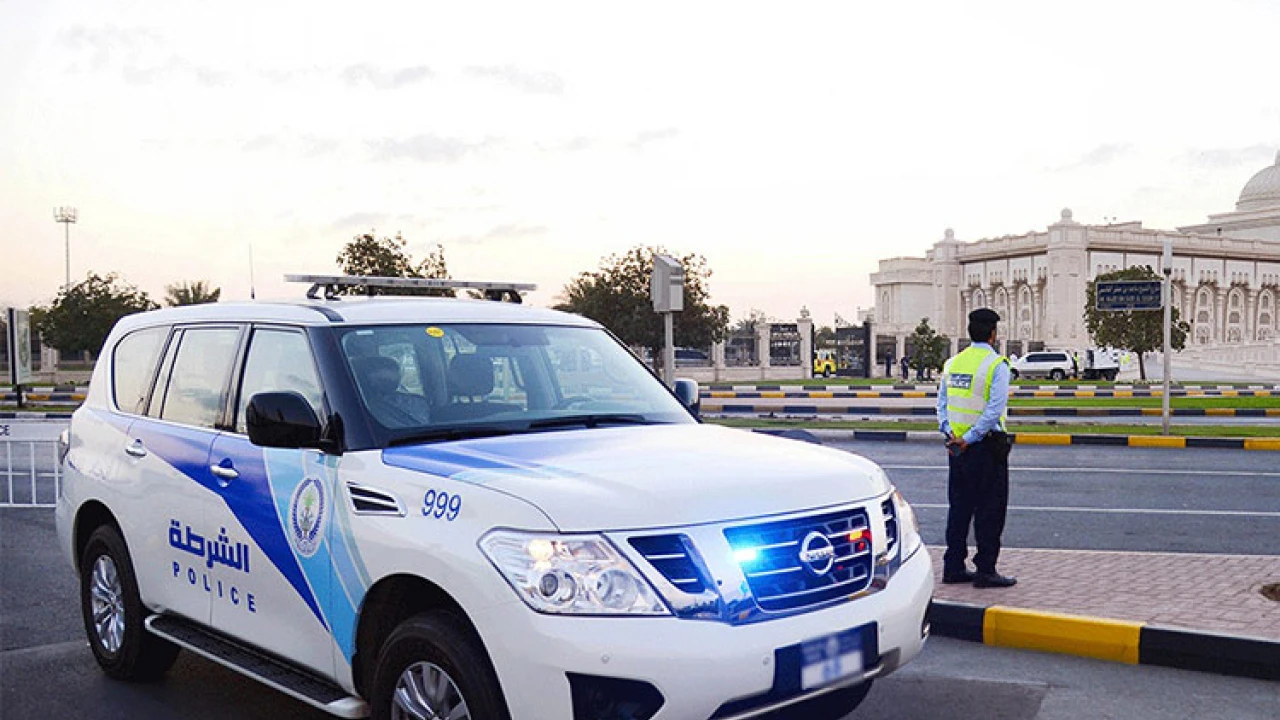 Dubai: A man in Sharjah killed his wife, two children and took his own life by jumping from a residential building.
According to foreign media, police stated that as soon as the incident was reported, the injured husband was sent to the hospital by ambulance, where he died.
Police informed that a written note was found in the man's clothes in which he confessed to killing his wife and children, as well as referring to his own suicide.
Police is further investigating the incident and efforts are being made to find out the reasons.
NAB sent questionnaire to Imran in Toshakhana case
NAB ordered PTI chief to provide details of all the people involved in gifts transactions.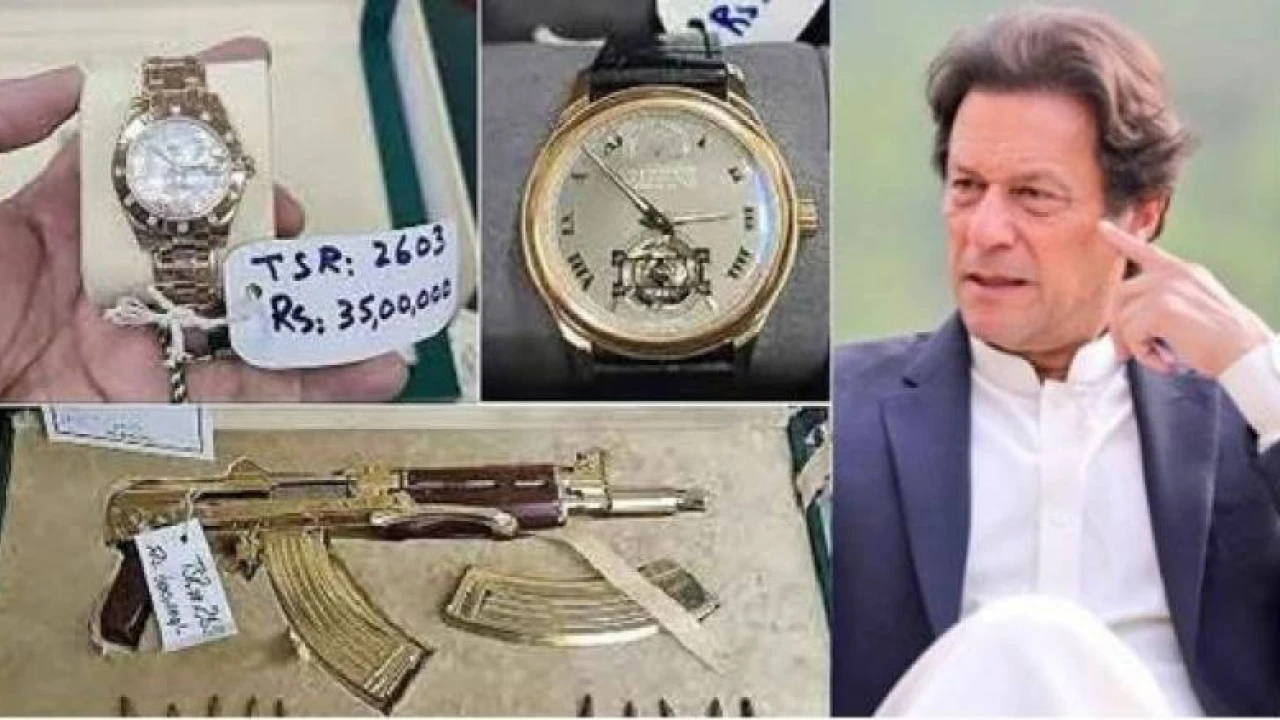 Islamabad: National Accountability Bureau (NAB) sent a 12-question based questionnaire to former Prime Minister and Pakistan Tehreek-e-Insaf (PTI) Chairman Imran Khan regarding Toshakhana gifts, GNN reported.
According to details, the questionnaire asked Imran to present the invoices of gifts, also tell how many times the gifts were sold.
NAB asked that which gifts were sold, when and to whom. It also stated that was any middle man or woman involved in these transactions. NAB ordered PTI chief to provide details of all the people involved in gifts transactions.
It also summoned the details of gifts sold at F7 shop.
Imran had been asked to showcase details that how many gifts he received as Prime Minister and also share pictures as evidence.
The accountability Bureau asked if Khan received the money via bank transaction or in cash while selling the gifts.
Trump becomes first former US president to face criminal charges
In a statement, Trump said he was "completely innocent".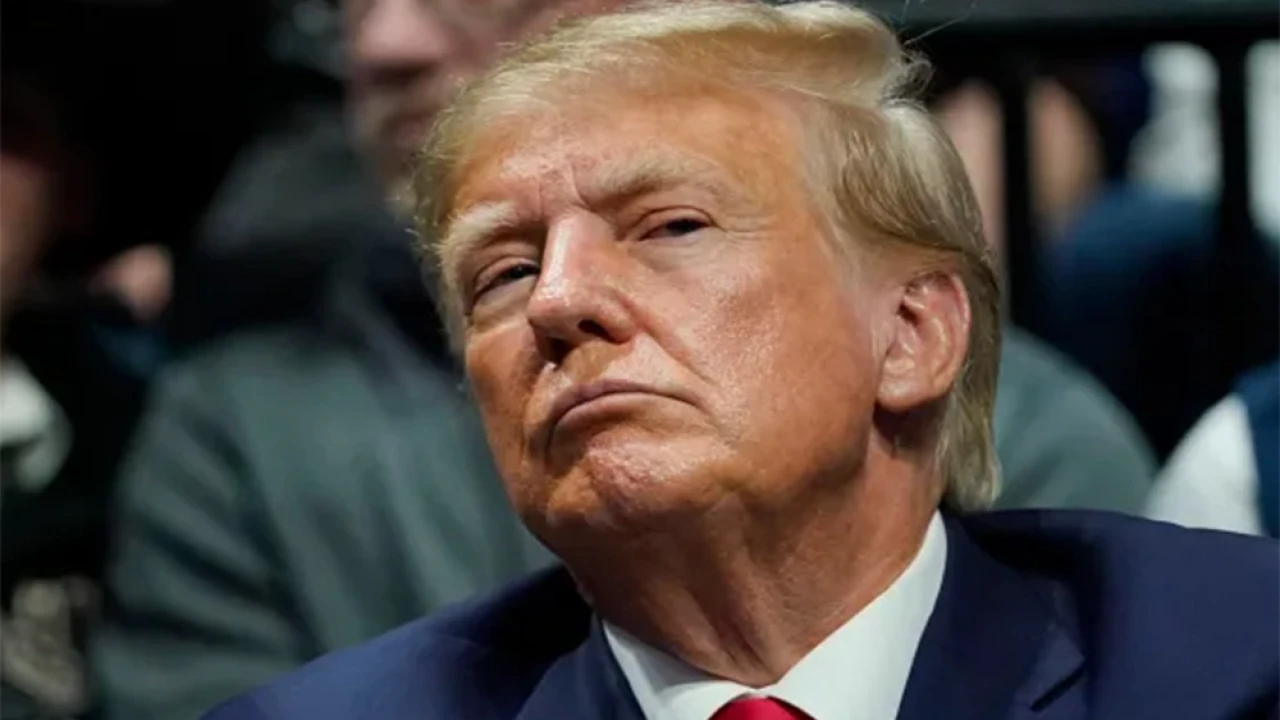 New York: The very first time in the history of United States a former president Donald Trump had been indicted to face criminal charges.
Grand jury ordered to indict Trump by voting process.
Whereas former president termed the criminal charges as vengeance of democrats against him.
Donald Trump had paid a huge amount of money to a porn film star in 2016. He had been accused of hiding the payment of money during elections.
Trump had been running election campaign to become Republican candidate in presidential elections.