US congress rejects proposal to halt aid to Pakistan
Congressmen Sheila Jackson and Barbara Lee argued in favor of continuing aid to Pakistan.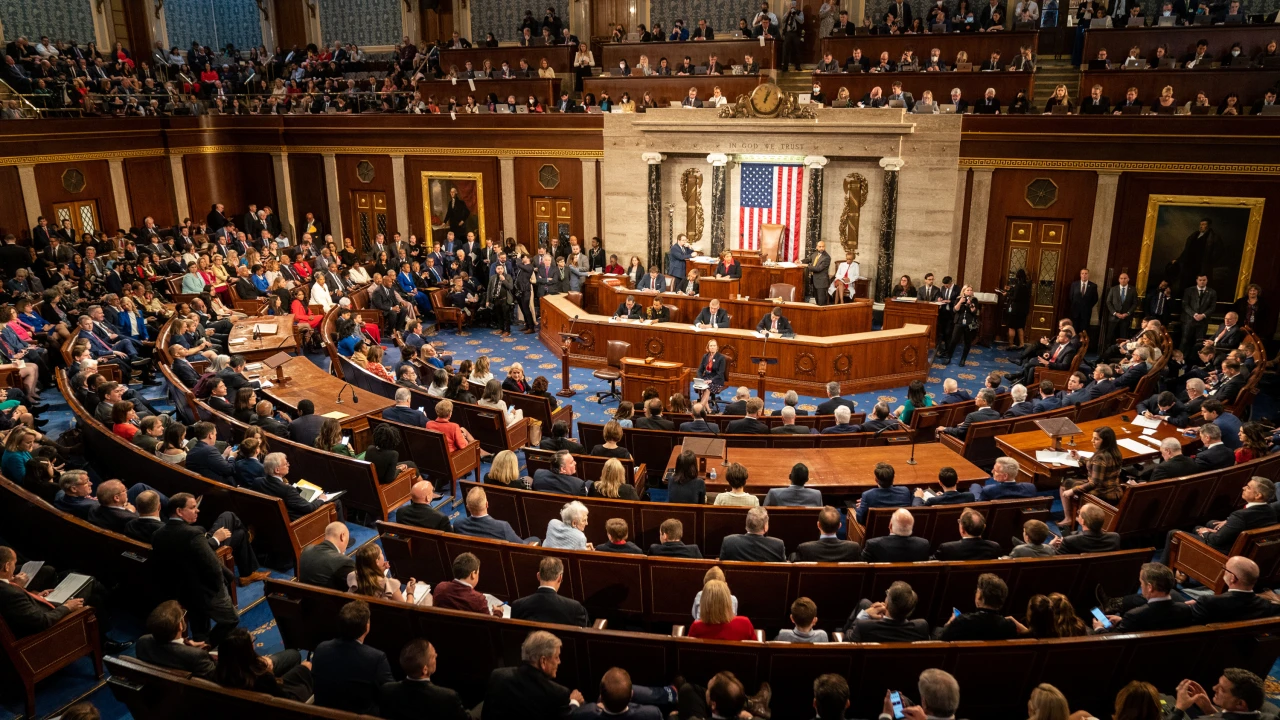 Washington: A proposed initiative to cease aid to Pakistan in the US Congress has faced a significant setback as it failed to gain substantial support.
The proposal, put forth by Andy Ogles, a Republican representative from Tennessee, aimed to halt aid to Pakistan.
However, a resounding majority of 298 members, comprising both Democrats and Republicans, voted against the measure, while 132 voted in favor.
Notably, Congresswomen Sheila Jackson and Barbara Lee emerged as vocal advocates for continuing aid to Pakistan during the deliberations.
Their arguments centered on the crucial role of Pakistan's assistance in maintaining regional stability, combating extremism, and fostering peace and security in the volatile region.
Barbara Lee underscored the necessity of aid to Pakistan by highlighting its multifaceted impact.
She pointed out that a substantial allocation of $135 million for Pakistan in fiscal year 2024 is designated for various purposes, including economic assistance, counter-narcotics efforts, military education and training, counter-terrorism initiatives, and health programs.
Sheila Jackson emphasized the historical cooperation between the United States and Pakistan, noting that many Pakistani soldiers made significant sacrifices during the Afghan war.
She highlighted the strong foundation of cooperation built upon shared democratic values and expressed optimism about the trajectory of bilateral relations.
Over several decades, both countries have expanded their collaboration across various sectors, including defense, counter-terrorism, trade, investment, agriculture, and other fields such as energy, climate, health, and education.
Twitter reacts as PCB chairman refers to India as an "Enemy"
Zaka Ashraf faced criticism on social media for calling India an enemy country, but on the other hand, many people spoke in his favor.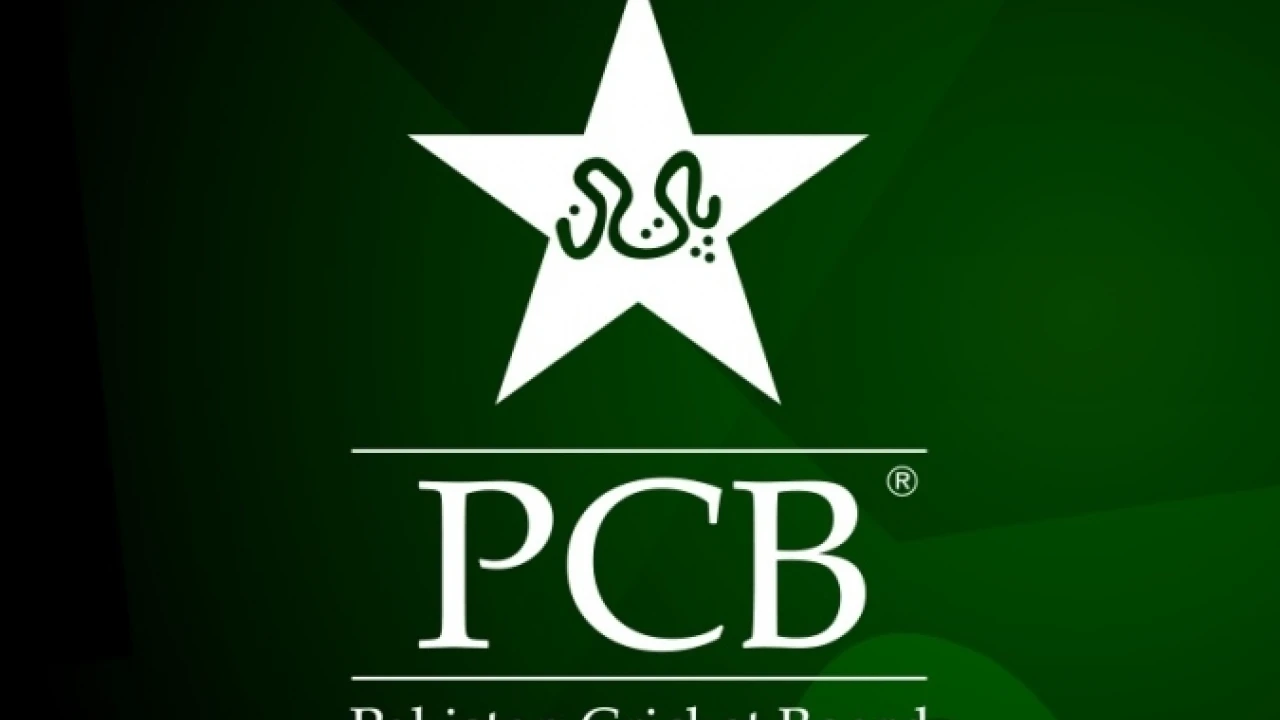 Lahore: The Chairman of the Pakistan Cricket Board (PCB), Zaka Ashraf, has sparked a heated debate on social media after referring to India as an "enemy country."
This statement has drawn both criticism and support from social media users, igniting a discussion within the cricketing community.
Renowned Indian commentator, Vikrant Gupta, weighed in on the controversy, stating that Zaka Ashraf has "bowled a new ball" with his comment.
Gupta added that the Pakistani cricket team had received a warm welcome in India, and the real adversary of Pakistani players is Zaka Ashraf himself.
In response, a Pakistani user attempted to ease the tensions, explaining that the term "enemy country" is a political expression commonly used by both countries in their discourse.
Another user suggested that Vikrant Gupta should promote friendly banter between Pakistani and Indian players, believing that it would have a positive impact on cricket enthusiasts from both nations.
The controversy arose when Chairman PCB, Zaka Ashraf, was discussing the central contracts of players.
During this discussion, he mentioned that the PCB had increased player compensation to boost morale when playing in the "enemy country" – a statement that garnered mixed reactions from social media users.
Zaka Ashraf is briefing about central contracts and requesting the nation to Back, the Team🙌💯.#ZakaAshraf #WC2023 #PakistanTeam pic.twitter.com/7T6L9P3UJs

— Shaharyar Ejaz 🏏 (@SharyOfficial) September 28, 2023



Sui Northern seizes illegal gas network near Islamabad
The department's task force has seized the illegal pipe and initiated legal action after the operation: Spokesperson Sui Northern.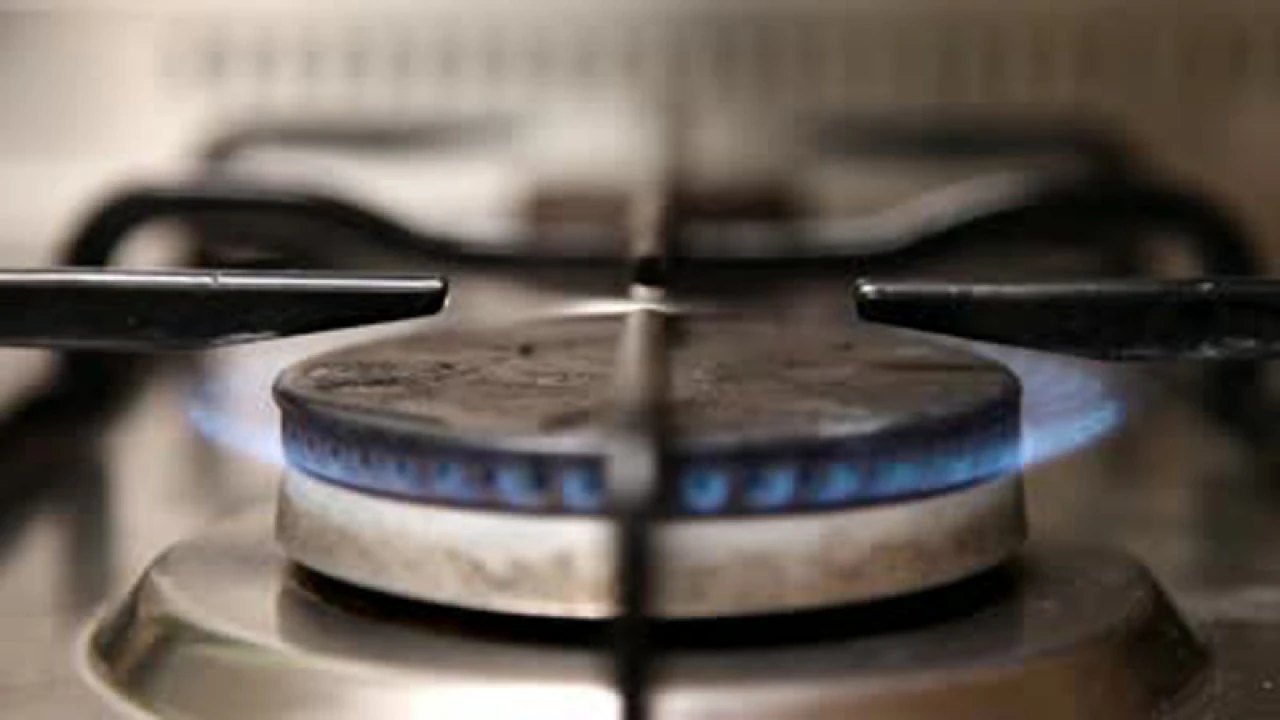 Islamabad: Sui Northern Gas Company (SNGC) has successfully dismantled a sprawling illegal gas network spanning one and a half kilometers on the outskirts of Islamabad.
This operation is part of an ongoing crackdown against gas theft in the region.
According to a spokesperson for Sui Northern, the company's task force uncovered the illegal gas network in the Wini Gujran area of Islamabad.
Swift action was taken to seize the illegal pipeline, and legal proceedings have been initiated against those responsible.
The spokesperson also revealed that the task force disconnected gas connections belonging to eight customers involved in the unauthorized commercial use of domestic gas connections.
These disconnections were carried out in various sectors of Islamabad, including F8, G15, Chatta Bakhtawar, and Baga Sheikhan.
This operation underscores Sui Northern's commitment to curbing illegal gas activities and ensuring the fair and lawful distribution of gas resources in the region.
Further investigations are underway to identify any additional culprits involved in these illegal activities.