PMD predicts rain, snowfall in various districts of KPK
Pakistan Meteorological Department predicted snowfall in upper districts in KPK.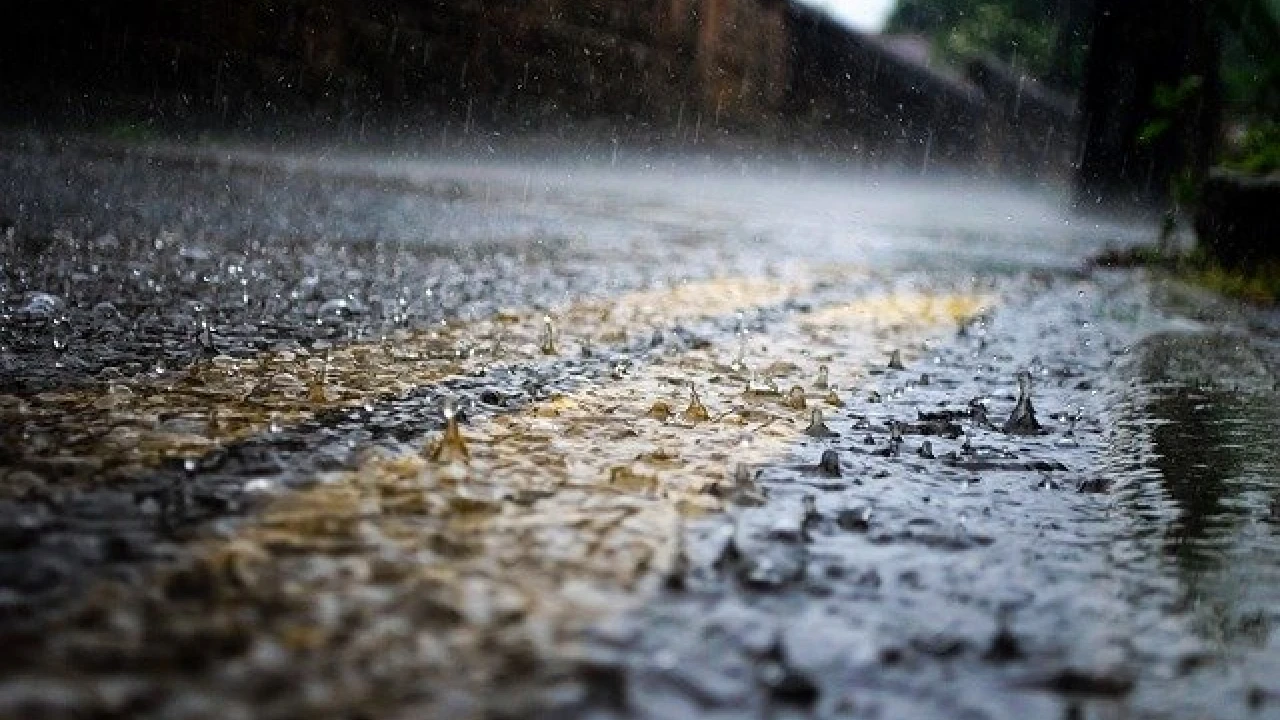 Khyber Pakhtunkhwa: The Pakistan Meteorological Department (PMD) has issued forecasts predicting rain and snowfall in several districts of Khyber Pakhtunkhwa.
The department forecasts a new bout of rain and strong winds starting this evening and continuing until September 30, with potential snowfall in upper districts.
Anticipated regions for rain include Chitral, Dir, Abbottabad, and GB from September 28 to 30.
In addition, rainfall is expected in Islamabad, Rawalpindi, Peshawar, Zhob, Barkhan, Dera Ghazi Khan, Multan, Bahawalpur, and Bahawalnagar from September 28 to 29.
These showers are likely to result in a significant temperature drop.
The Provincial Disaster Management Authority (PDMA) has issued warnings regarding potential landslides in upper districts and urban flooding in low-lying areas due to the anticipated rainfall.
PDMA has instructed district administrations to remain vigilant and prepared to respond to any weather-related situations.
Sikhs protest outside UN's headquarter in New York
Sikh Community held protest against Hardeep Singh Nijjar's killing.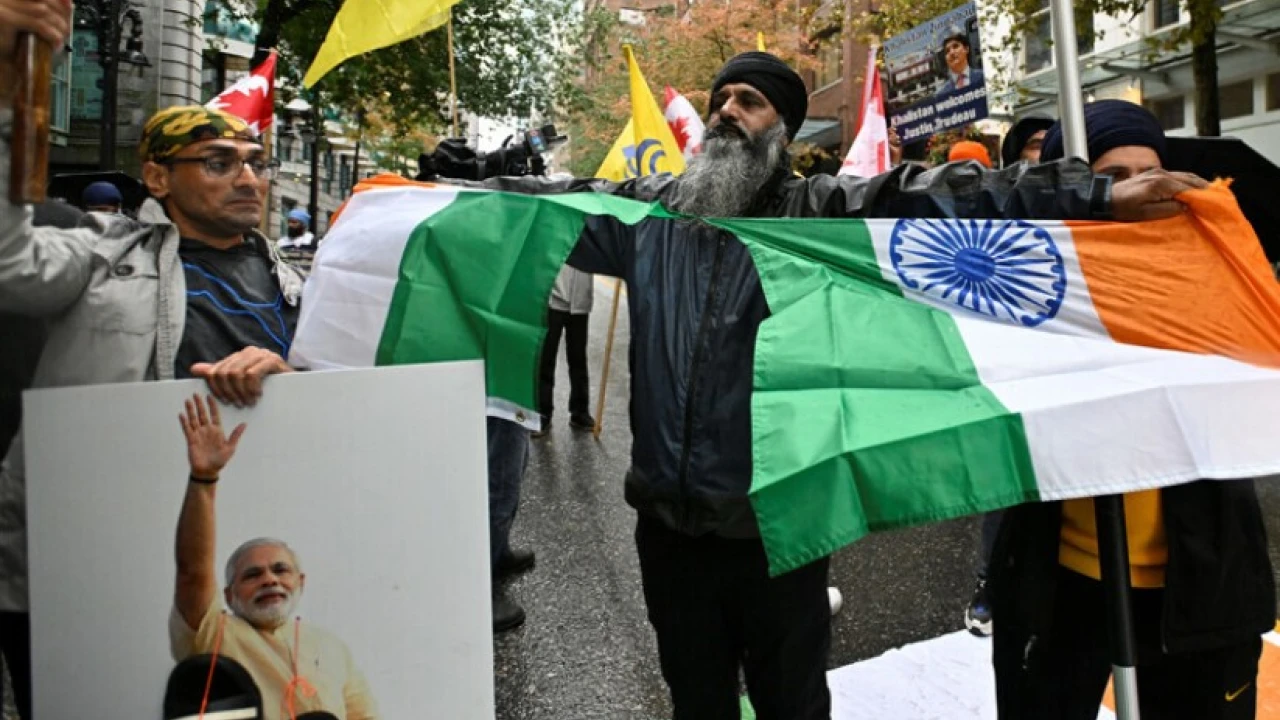 New York, USA: Members of the Sikh community gathered outside the United Nations headquarters in New York to protest against India in response to the recent killing of Hardeep Singh Nijjar.
During the demonstration, protesters chanted slogans condemning Indian Prime Minister Narendra Modi and called for the perpetrators of Hardeep Singh Nijjar's murder to face severe punishment.
The assassination of Hardeep Singh Nijjar has reignited the Khalistan movement, leading to heightened Sikh protests on a global scale.
Meanwhile, in the wake of Sikh leader Hardeep Singh's killing in Canada, the Federal Bureau of Investigation (FBI) in the United States has issued warnings to Sikh leaders in the country, cautioning them about potential assassination threats.
It's worth noting that Hardeep Singh was recently murdered in Canada, and Canadian Prime Minister Justin Trudeau publicly accused India of being involved in the assassination.
According to reports from The New York Times, American intelligence agencies played a role in investigating Hardeep Singh Nijjar's murder, and based on their information, Canada concluded that India was linked to the Sikh leader's killing.
Afghan currency declared third strongest currency of 2023
According to a Bloomberg report, this is an unusual step for the poverty-stricken country.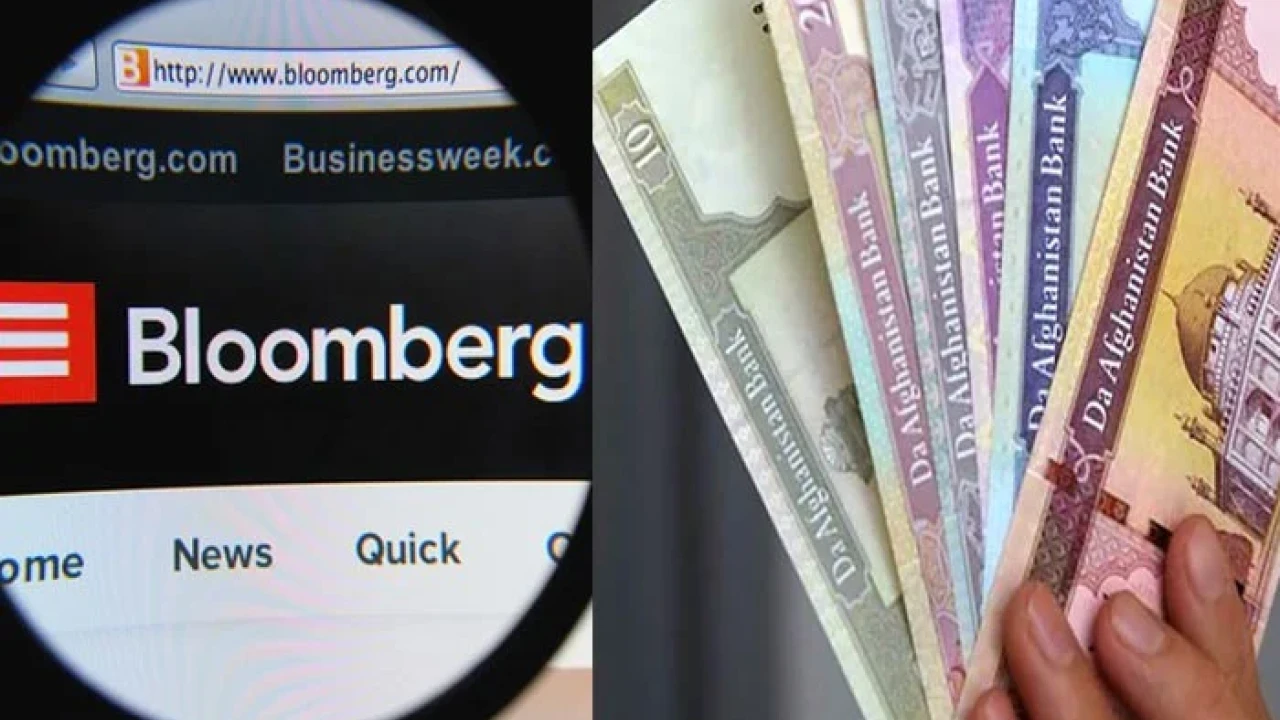 Kabul: A report by Bloomberg has declared the Afghan currency as the best currency of the third quarter of 2023.
According to the report, the Afghan currency "Afghani" is the third strongest currency of 2023 so far.
Billions of dollars in humanitarian aid and growing trade with Asian countries have pushed the Afghan currency to the top of the global rankings this quarter.
According to a Bloomberg report, this is an unusual step for the poverty-stricken country.
After regaining control of Kabul in August 2021, the Taliban clamped down on currency trading.
A Bloomberg report stated that Afghans are barred from using US dollars and Pakistani rupees.
The Afghan currency banned online trading to promote the Afghani, which has strengthened the currency.
Bloomberg added that the Colombian peso and Sri Lankan rupee are better than the Afghan currency.