Singer Atif Aslam blessed with baby girl
Fans and friends congratulated the singer as wishes poured in the post.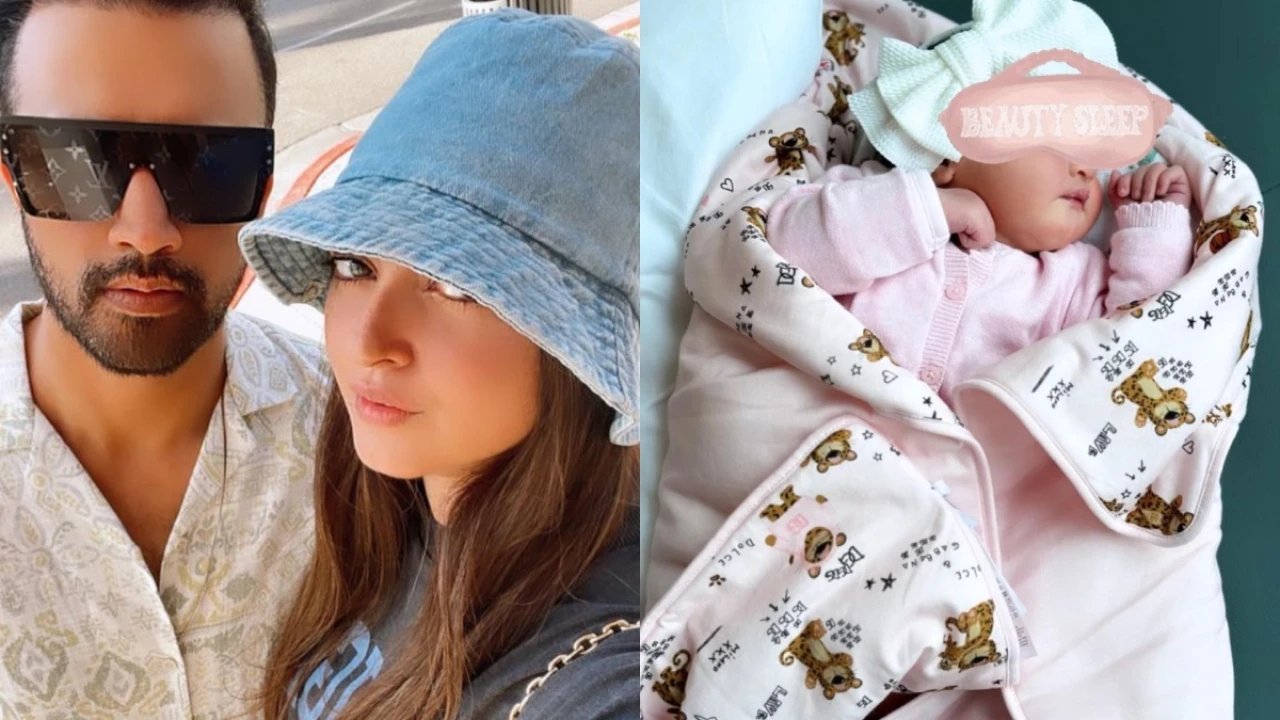 Karachi: Pakistani popular singer Atif Aslam and his wife Sarah Atif had been blessed with a baby girl who was named as Halima Atif Aslam.
According to details, the singer Atif turned to photo-sharing app Instagram and shared the good news
He wrote: "The wait is finally over, a new queen of my heart has arrived."
Alhamdulillah Sarah and daughter are both healthy, Atif stated.
Fans and friends of Atif congratulated him as wishes poured in the comment section of the post.
The renowned vocalist requested his fans to remember his family in prayers. He also shared Ramadan wishes to everyone.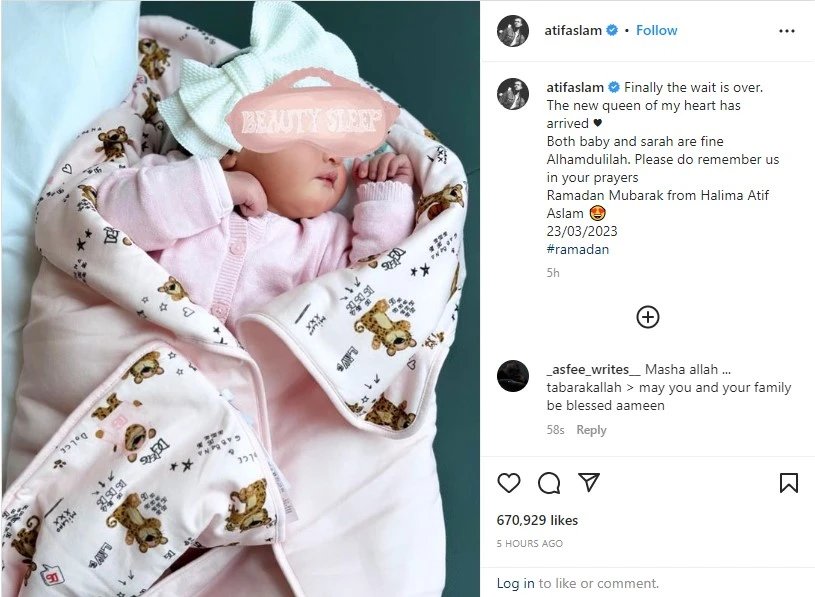 CTD arrests five terrorists from Punjab
Suicide vests making equipment and weapons were recovered from the possession of terrorists.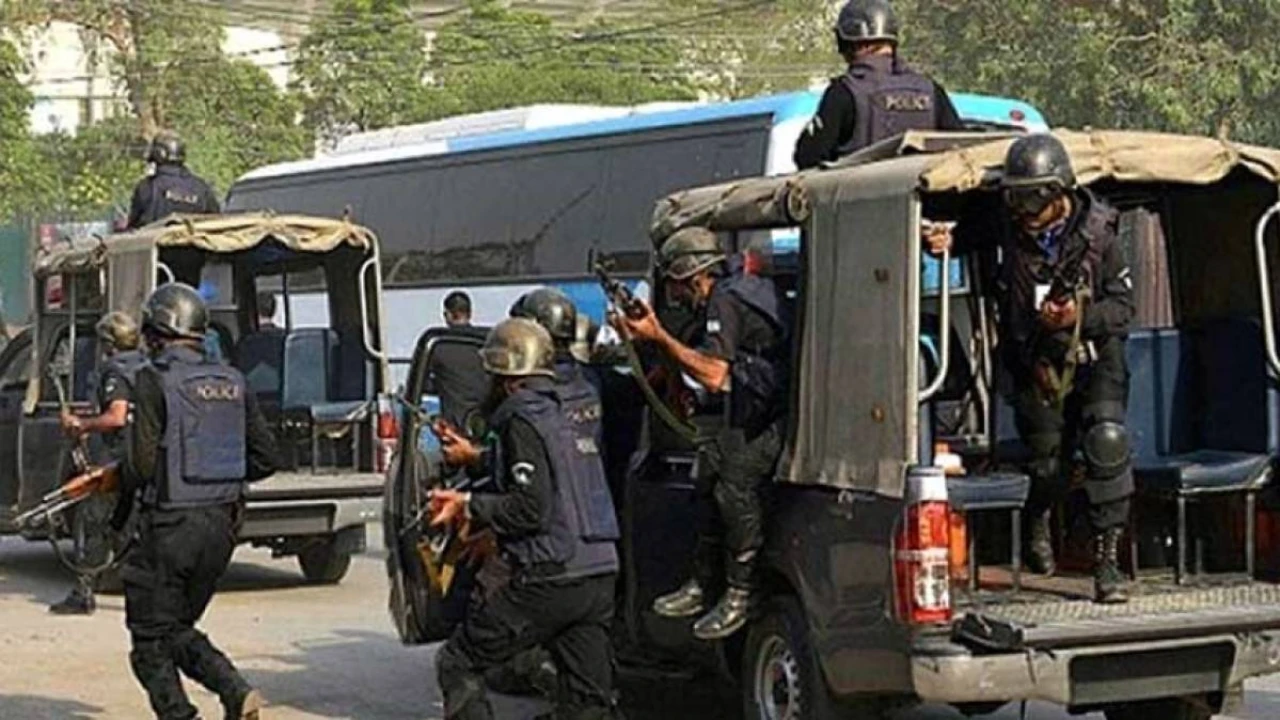 DG Khan: In covert operations, Counter Terrorism Department Punjab (CTD) arrested five alleged terrorists from Dera Ghazi Khan and Gujranwala, GNN reported.
According to the details, the suspected terrorists were identified as Abdul Muqeet, Abid Waheed, Gul Zaman, Ramzan and Ikram were arrested in the CTD operation.
Exclusive materials, suicide vests making equipment and weapons were recovered from the possession of terrorists.
CTD officials reported that 66 suspects were arrested in 420 Combing Operation in the running week. Five terrorists of banned organization were arrested in the police operation.
The official report said that those who were involved in the terrorism will be brought to their worst end.
LHC allows restaurants to operate from Iftar to Suhoor
Court had rdered the restaurants to be closed by 11 pm.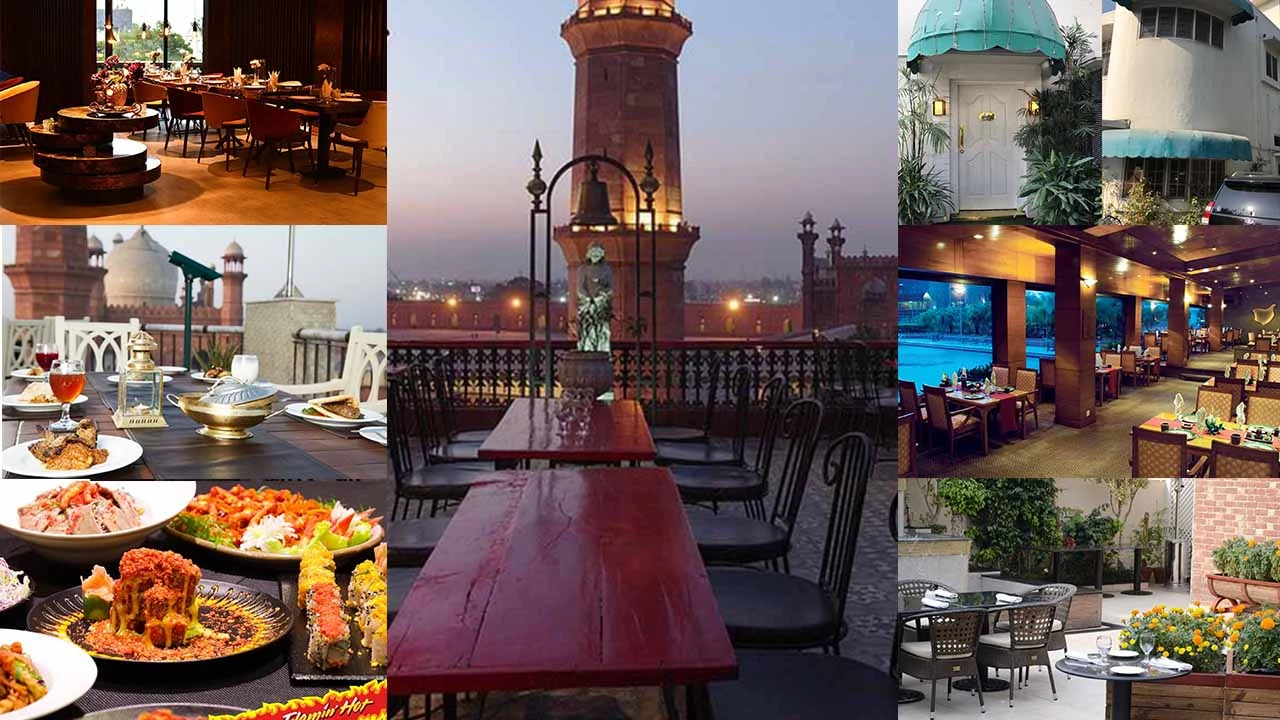 Lahore: Lahore High Court (LHC) Friday allowed restaurants to change the working hours of restaurants in view of the month of Ramadan.
Justice Shahid Kareem heard the petitions of citizen Haroon Farooq and others for the remedy of smog.
A petitioner's lawyer said that the problem with restaurants is, if they get closed at 11 pm, how they can be opened at Suhoor time.
Justice Shahid allowed the restaurants to remain operational from Iftar to Suhoor.
It is pertinent to note that LHC had issued orders to close all the restaurants in Lahore at 10 pm to prevent smog. Later the court extended an hour and ordered the restaurants to be closed by 11 pm.