iPhone 15 series overheating complaints flood Internet
The issue appears to be exacerbated when the phone is plugged in for charging.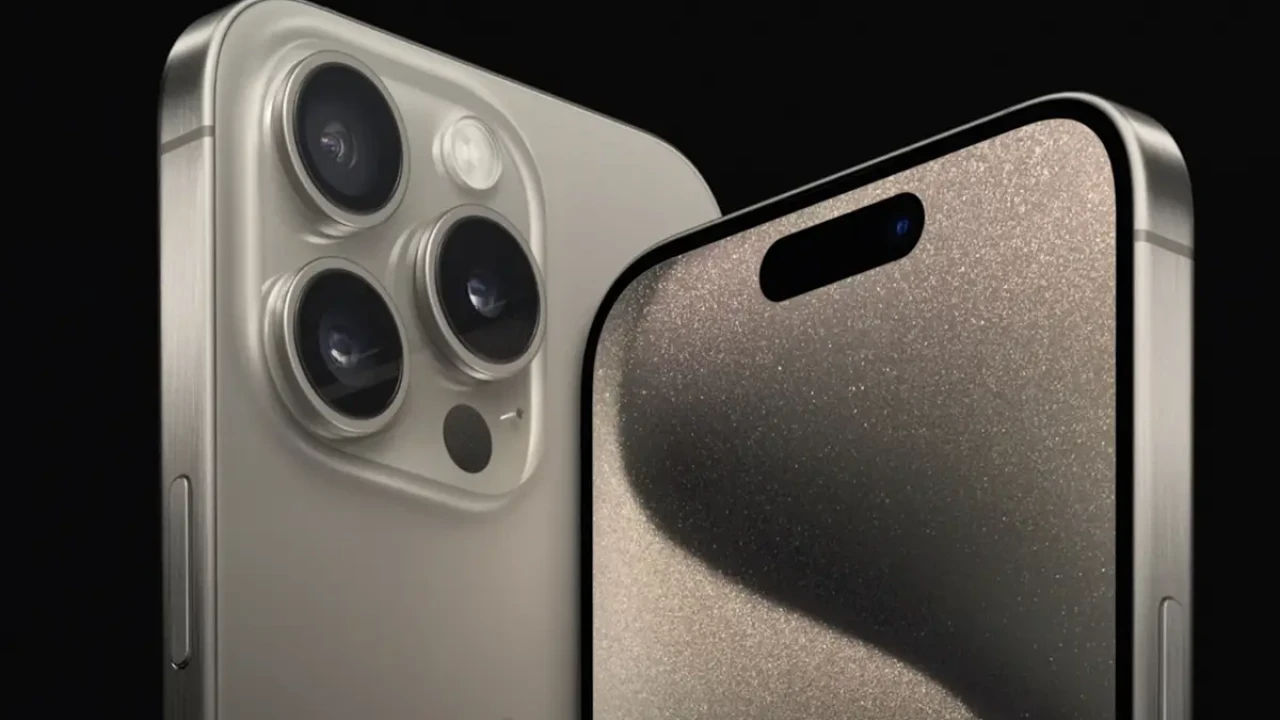 Many Apple device consumers are complaining about the overheating problem of the newly released iPhone 15 series on the internet
Reports are pouring in from frustrated customers who claim that their new devices are prone to overheating during usage and charging, casting a shadow over Apple's flagship product.
Complaints have flooded Apple forums and social media platforms, with users expressing concern over the device becoming uncomfortably warm while gaming, making phone calls, or using FaceTime.
The issue appears to be exacerbated when the phone is plugged in for charging.
Apple's technical support staff have been inundated with calls on the matter and have been directing customers to an older support article on managing hot or cold iPhones.
This notice suggests that overheating may occur during intensive app use, charging, or initial device setup.
Apple, headquartered in Cupertino, California, has remained tight-lipped regarding these complaints, leaving users speculating about the root cause of the issue.
As the iPhone accounts for a substantial portion of Apple's revenue, any product flaws are scrutinized intensely. While some problems can be resolved through software updates, others may fade with time. Apple usually subjects its products to rigorous testing to catch potential pitfalls before mass production.
The overheating issue could be related to the iPhone setup process, which can be processor-intensive, particularly when re-downloading apps and data from iCloud.
Users have also suggested that certain background apps, such as Instagram or Uber, might exacerbate the problem.
Videos of users measuring the phone's temperature with thermometers have surfaced online, with one user reporting, "iPhone 15 Pro Max gets really hot easily."
However, it's not a universal problem, as some users have reported no issues or found that using a protective case mitigated the heat.
This development follows recent complaints about the FineWoven material used in iPhone 15 cases, highlighting potential quality concerns with Apple's latest product offerings.
ICC World Cup 2023: New Zealand beat Pakistan in warm-up match
New Zealand beat Pakistan by five wickets in the third warm-up match.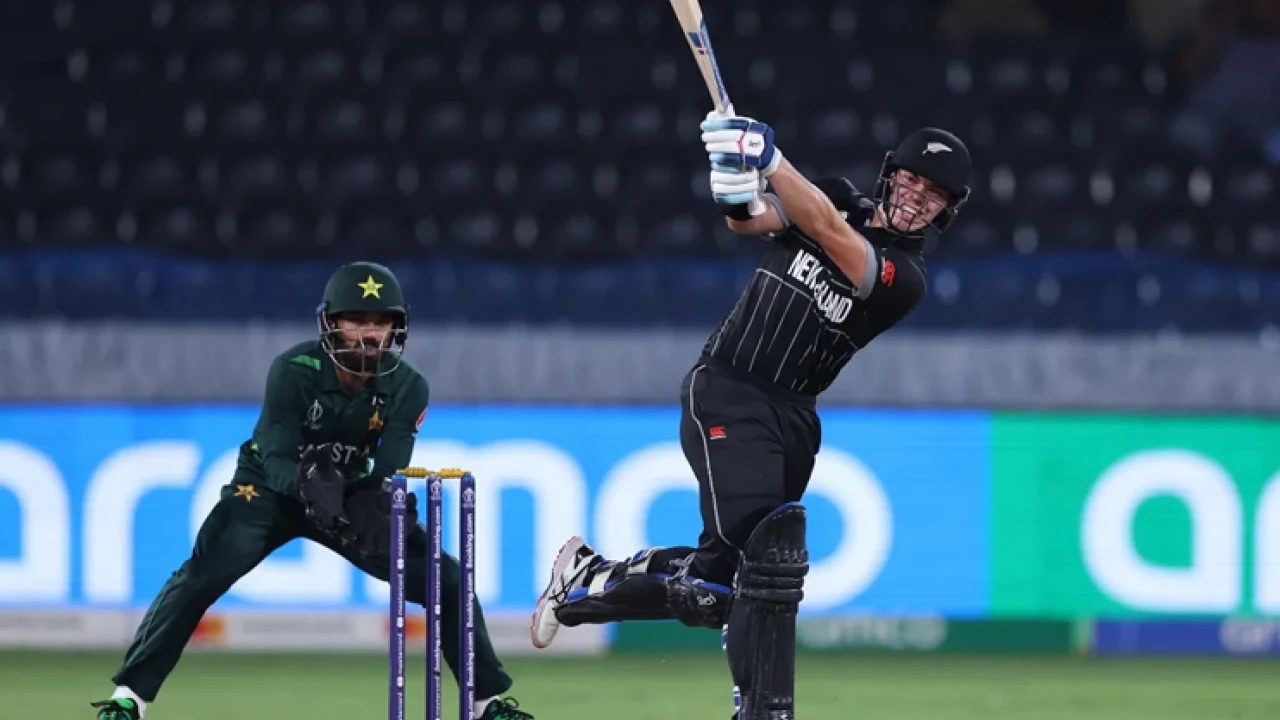 New Zealand beat Pakistan by five wickets in the third warm-up match of the ongoing ICC World Cup 2023 in Hyderabad, India, on Friday.
The Kiwis had no trouble chasing a colossal target of 346 runs. Rachin Ravindra top-scored for the winning side but narrowly missed out on his century as he became the victim of Salman Agha after scoring 97 runs.
But it was Mark Chapman who went berserk and led his side to the chase without any difficulty. He scored 65 off 41 with eight boundaries.
Daryl Mitchell also scored 59 off 57 but more than anything, the Kiwis would be delighted with the way their skipper, Kane Williamson, batted as this was his first international match since March 31, when he picked up a knee injury.
What a run chase! 👌

New Zealand start their #CWC23 preparations with a stunning win over Pakistan in Hyderabad 👏#NZvPAK | #CWC23 | 📝: https://t.co/rEthdn9SdD pic.twitter.com/arou5fEUs7

— ICC (@ICC) September 29, 2023
Williamson contributed 54 runs before he retired out, his knock consisted of eight fours.
Usama Mir picked two wickets for the Green Shirts while Hasan Ali, Wasim Jr and Salman got one each.
Batting first, an all-round display by the Pakistani batters allowed the Green Shirts to post 345 runs on the scoreboard.
Mohammad Rizwan scored an astounding knock of 103 runs off 93 which included 11 boundaries.
Pakistan's captain, Babar Azam, was the second top-scorer as he scored 80 off 84 and with 10 boundaries
Left-handed middle-order batter Saud Shakeel impressed everyone with a solid display with the bat. The 28-year-old contributed to 75 runs with nine boundaries at an impressive strike rate of 141.51.
It must be noted that the warm-up matches will consist of 50 overs per side. However, these matches won't have ODI status because teams will have the flexibility to include all 15 members of their squad in the playing XI.
The game was held without spectators. This decision came in response to recommendations from local security authorities in Hyderabad, the match's designated venue, coinciding with ongoing festivals in the area.
The ICC Cricket World Cup 2023 will take place in India with 10 teams fighting for the elusive title across 10 venues from October 5 to November 19, with the Narendra Modi Stadium in Ahmedabad hosting the tournament opener and the final.
Batters warm up in style 🔥

A glorious century by @iMRizwanPak and brilliant fifties by @babarazam258 and @saudshak take Pakistan to 345-5 💪#NZvPAK | #CWC23 | #WeHaveWeWill pic.twitter.com/JWSl9FfAHG

— Pakistan Cricket (@TheRealPCB) September 29, 2023
Security on high alert in Islamabad after Mastung blast
Officers have been given instructions to step up security measures against suspects in the nation's capital.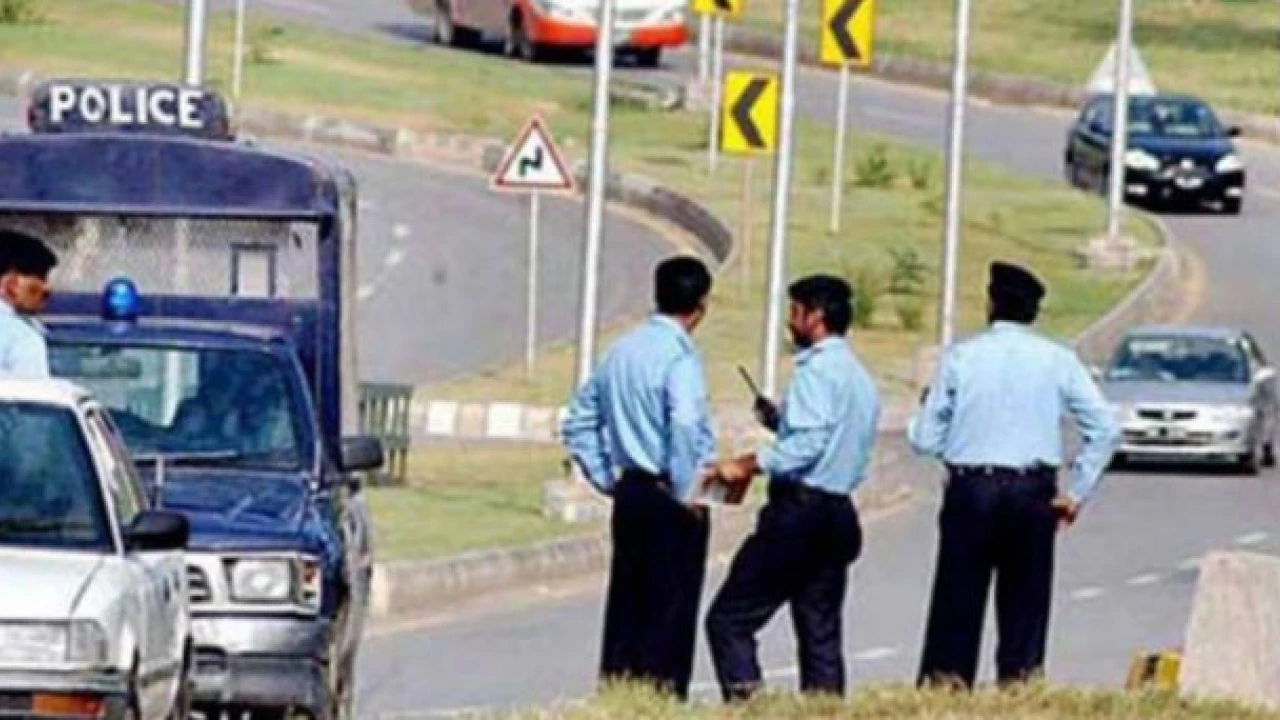 Islamabad: The security of the federal capital has been put on high alert amid possible security threats after Mastung and Hangu blasts, a police spokesperson said on Friday.
He claimed that Dr. Akbar Nasir, the Islamabad Capital City Police Officer (ICCPO), had ordered all senior police personnel to exercise vigilance in their respective areas.
Additionally, extensive measures were taken to improve and bolster the security setup for the Eid Miladun Nabi processions. All entry and departure points in Islamabad have come under closer inspection in accordance with the current situation. Through the use of secure city cameras, surveillance and monitoring are improved.
Moreover, Officers and staff on duty have been advised to tighten security measures, which includes closely monitoring any suspicious activity from people and vehicles and requiring that authorities at duty points wear helmets and jackets that are bulletproof.
Officers have been given instructions to step up security measures against suspects in the nation's capital.
Islamabad Capital Police places a high priority on maintaining public safety, and any individuals or groups attempting to sabotage the peace in the capital will not be permitted.
People are urged to comply with police officers at checkpoints and have identity documents with them while traveling. People are asked to call the Islamabad Capital Police the helpline Pucar-15 to report any suspicious people or activities.