SC four-member bench dissolves once again
Justice Jamal stated that nothing happened with his consultation
Islamabad: The five-member bench of Supreme Court of Pakistan Friday dissolved again as Justic Jamal Mandokhail rescued himself from hearing the case of delayed date of Punjab and Khyber Pakhtunkhwa elections, GNN reported.
According to details, the four-member bench was headed by Chief Justice of Pakistan (CJP) Umar Ata Bandial, comprising Justice Ijaz-ul-Ahsan, Justice Munib Akhtar, and Justice Jamal Khan Mandokhail.
Justice Jamal stated that nothing happened with his consultation.
More to follow…
Babar shares picture from Masjid Nabwi, Haris from Masjid Al Haram
It is likely that both cricketers are in Saudi Arabia to perform Umrah.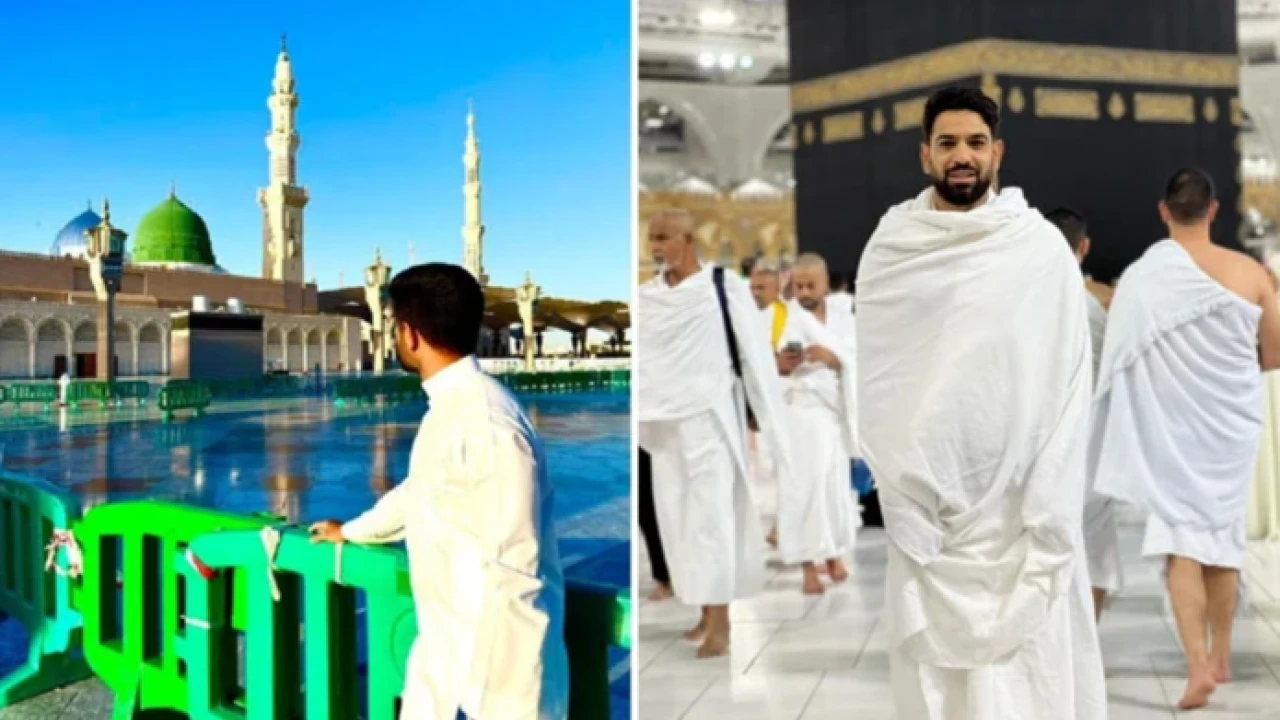 Makkah: Pakistan cricket team captain Babar Azam shared picture from Masjid-e-Nabawi (PBUH) and fast bowler Haris Rauf from Masjid Al Haram.
According to details, Babar Azam turned to Twitter and posted the beautiful scene of Gunbad-e-Khizra while standing in the compound of Masjid-e-Nabwi (peace be upon him) which is being liked a lot on social media.
Babar Azam caption the image as: "After God, the elder, you are a short story."
بعد از خدا بزرگ توئی
قصہ مختصرـ pic.twitter.com/n1dSdLKF0I

— Babar Azam (@babarazam258) March 30, 2023
On the other hand, fast bowler Haris Rauf posted a picture of himself from Masjid al-Haram, in which a soulful view of the Holy Kaaba can be seen. Haris captioned the image as 'Alhamdullah' in his tweet.
Alhamdullilah 🤲 pic.twitter.com/2AqsYEg5WC

— Haris Rauf (@HarisRauf14) March 30, 2023
Lahore traffic warden foils attempt of child abduction
The motorcyclist Rafiq abducted the child from Sheikhupura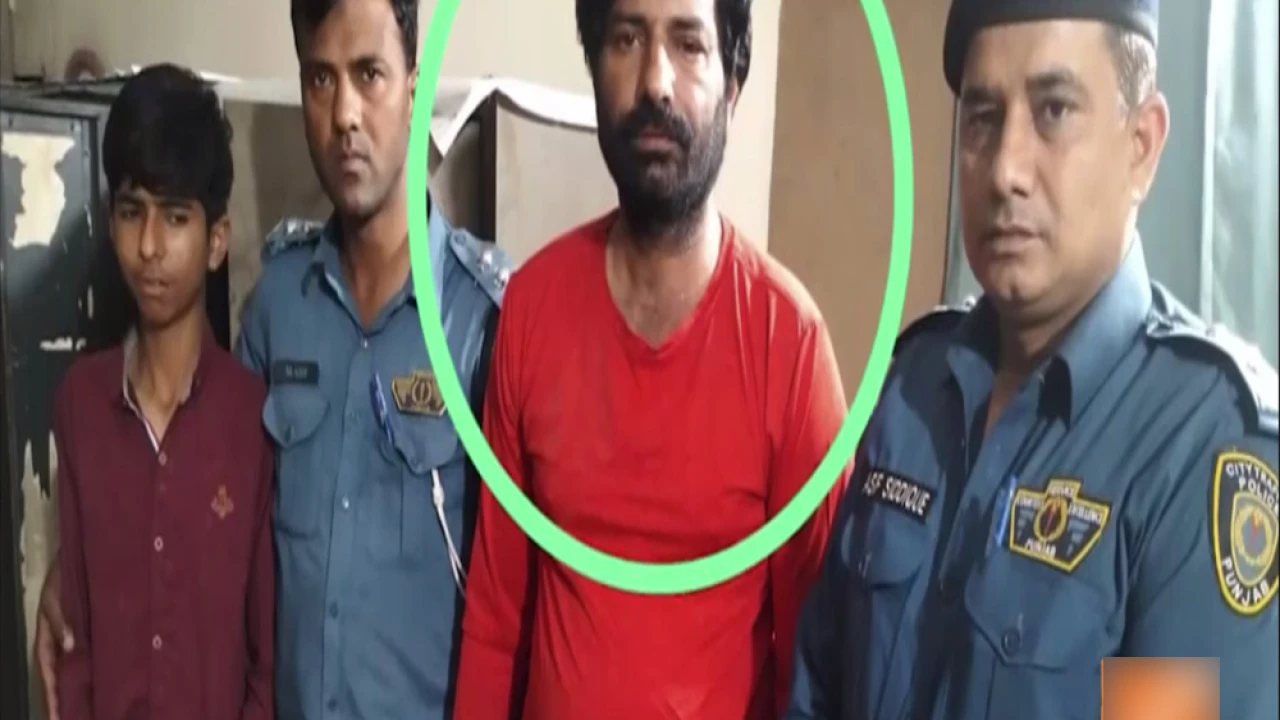 Lahore: A traffic warden in Bhati Chowk, area of Lahore foiled an attempt to kidnap a child.
According to the Chief Traffic Officer (CTO) Lahore, patrolling officer Asif Siddique saw a suspicious motorcyclist Rafiq abducted the child from Sheikhupura and was forcefully taking him, upon which the officer chased and stopped him.
Upon asking that why the child was crying, the motorcyclist tried to escape. But officer Asif caught him.
CTO stated that the child was identified as Rehan, who was handed over to the Bhati gate police station, while the accused was also detained by the police.