7 Indian troops perish in accident near disputed border with China
The incident happened early Friday when a vehicle carrying the soldiers skidded off the road and plunged about 50 feet into the Shyok River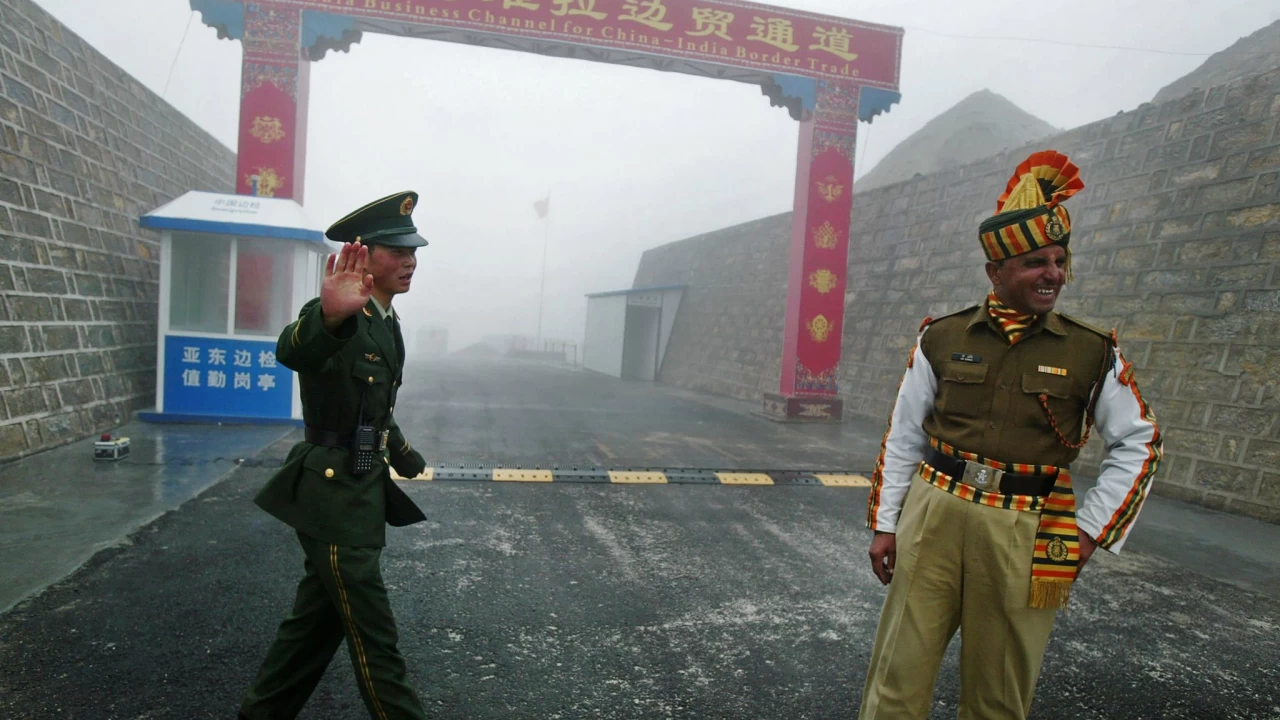 At least seven Indian soldiers were killed and 19 others injured in a road accident in the remote Ladakh region, close to the country's disputed border with China, police said on Friday.
The world's two most populous nations redirected tens of thousands of additional troops into the high-altitude Himalayan region after a deadly hand-to-hand battle in June 2020 left at least 20 Indian and four Chinese soldiers dead.
"Seven soldiers killed, 19 injured in the remote Nubra area," a senior police officer in Ladakh told AFP.
The incident happened early Friday when a vehicle carrying the soldiers for deployment close to the contested frontier skidded off the road and plunged about 15 metres (50 feet) into the Shyok River, according to the official.
"Anguished by the bus accident in Ladakh in which we have lost our brave army personnel," India's Prime Minister Narendra Modi tweeted.
"My thoughts are with the bereaved families. I hope those injured recover at the earliest. All possible assistance is being given to the affected."
India and China, after fighting a full-scale border war in 1962, have long accused each other of trying to seize territory along their unofficial divide, which is known as the Line of Actual Control (LAC).
Relations have soured dramatically since a June 2020 clash along one section between Ladakh and Tibet.
Both sides have since reinforced the region with extra soldiers, military hardware and new infrastructure as multiple rounds of military and diplomatic talks have failed to de-escalate tensions.
SOURCE: AFP
WHO says monkeypox can be contained if we act now
there are about 300 confirmed or suspected cases in around 20 countries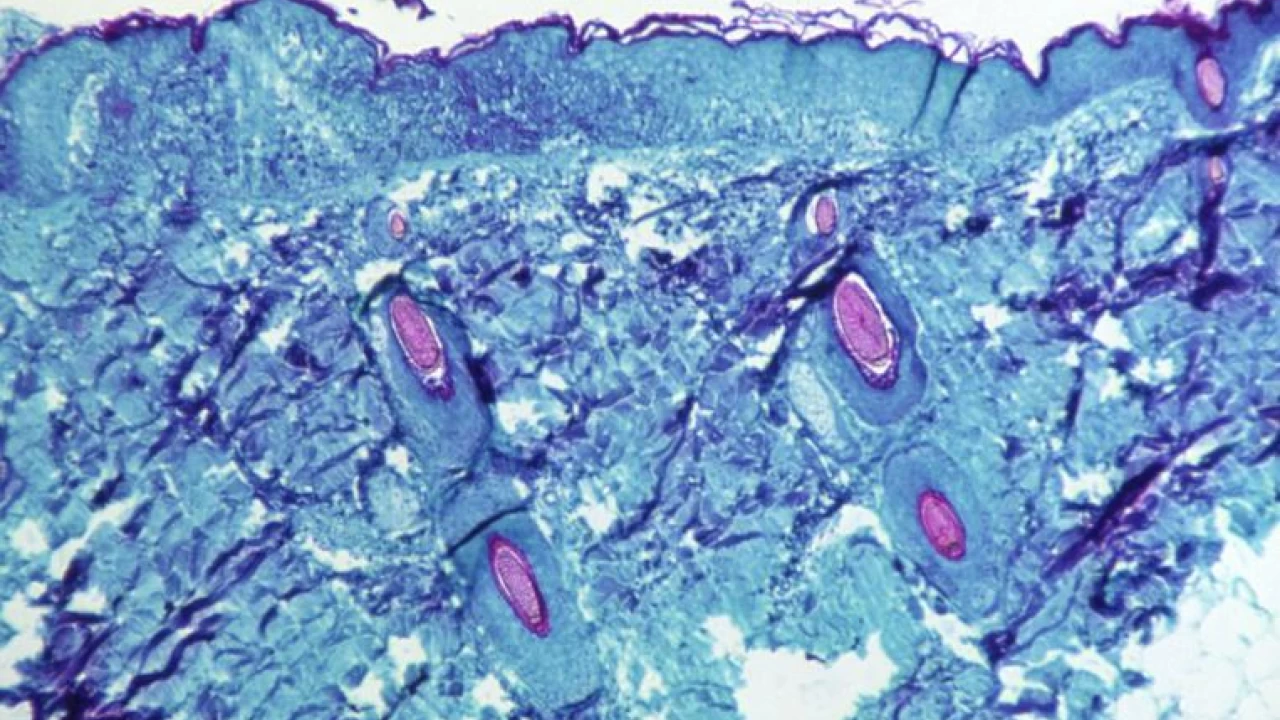 Countries should take quick steps to contain the spread of monkeypox and share data about their vaccine stockpiles, a senior World Health Organization official said on Friday.
"We think that if we put in place the right measures now we probably can contain this easily," Sylvie Briand, WHO director for Global Infectious Hazard Preparedness, told the U.N. agency's annual assembly.
Monkeypox is a usually mild viral infection that is endemic in parts of west and central Africa.
It spreads chiefly through close contact and until the recent outbreak, was rarely seen in other parts of the world, which is why the recent emergence of cases in Europe, the United States and other areas has raised alarms.
So far, there are about 300 confirmed or suspected cases in around 20 countries where the virus was not previously circulating.
"For us, we think that the key priority currently is trying to contain this transmission in non-endemic countries," Briand told a technical briefing for member states.
Needed measures included the early detection and isolation of cases and contact tracing, she added.
Member states should also share information about first generation stockpiles of smallpox vaccines which can also be effective against monkeypox, Briand said. read more
"We don't know exactly the number of doses available in the world and so that's why we encourage countries to come to WHO and tell us what are their stockpiles," she said. A slide of her presentation described global supplies as "very constrained".
Currently, WHO officials are advising against mass vaccination, instead suggesting targeted vaccination where available for close contacts of people infected.
"Case investigation, contact tracing, isolation at home will be your best bets," said Rosamund Lewis, WHO head of the smallpox secretariat which is part of the WHO Emergencies Programme.
SOURCE: REUTERS
IHC grants Imaan Mazari-Hazir pre-arrest bail in 'derogatory' remarks case against state institution
Imaan is the daughter of former federal minister Shireen Mazari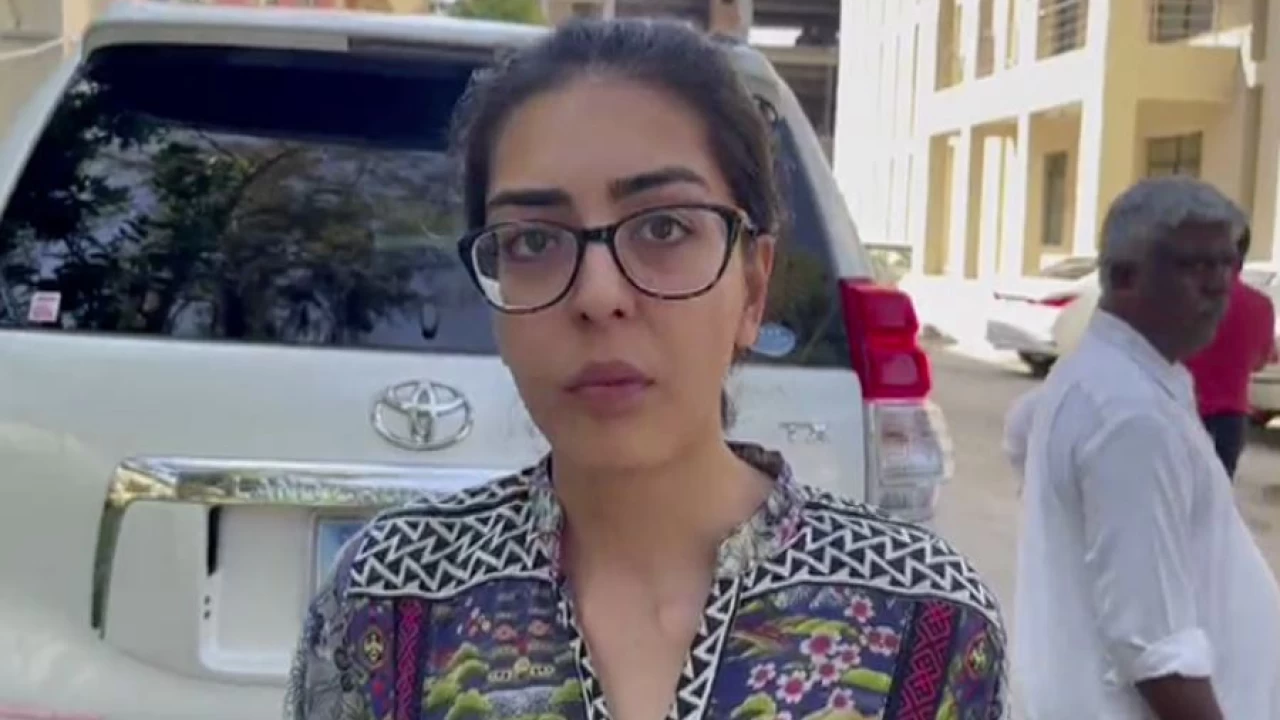 Islamabad: The Islamabad High Court (IHC) on Friday granted lawyer Imaan Zainab Mazari-Hazir pre-arrest bail till June 9 in a case concerning derogatory remarks against a state institution.
IHC Chief Justice Athar Minallah heard the pre-arrest bail application filed by Advocate Zainab Janjua.
A first information report (FIR) was registered against Mazari-Hazir on May 26 at the capital's Ramna police station on the complaint of Lt Colonel Syed Humayun Iftikhtar, who was representing the Judge Advocate General (JAG) branch of the General Headquarters (GHQ).
The JAG branch of the Pakistan Armed Forces is composed of the military's senior officers, lawyers and judges who provide legal services to the army, air force, navy, and marines at all levels of command. It falls under the law directorate of the army.