PM Imran Khan stops PTI MNAs from attending NA session on day of no-trust motion
PTI MNAs would face action under Article 63-A, warns Imran Khan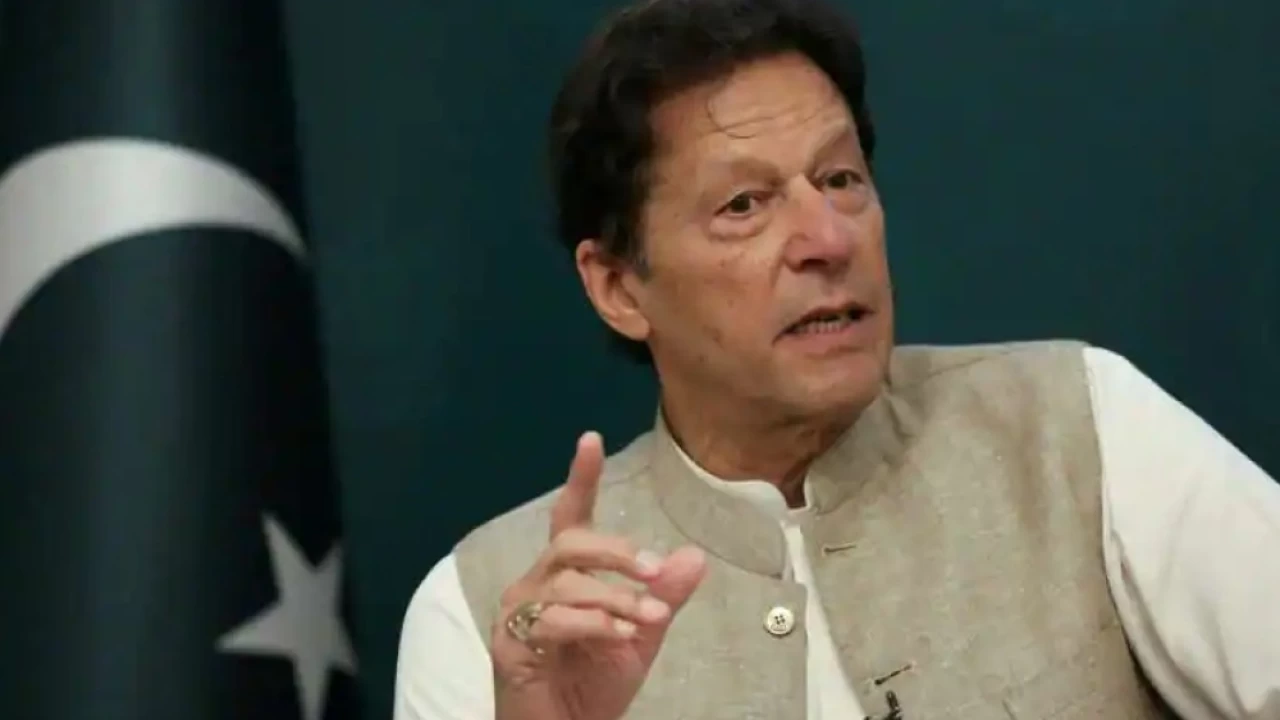 Islamabad: Prime Minister (PM) Imran Khan, as chairman Pakistan Tehreek-e-Insaf (PTI), has warned his party MNAs against attending the National Assembly session on the day the no-trust motion against him is put to a vote.
Federal Interior Minister Sheikh Rasheed told reporters on Tuesday that the National Assembly will hold a vote on April 3.
Imran Khan has sent a letter to PTI MNAs telling them that they must not be seen at the Parliament House on the day of vote. "Anyone who violates the instructions would face action under Article 63-A of the Constitution," it added.
Article 63-A acts as bulwark against floor-crossing and defection. It provides for the disqualification of MNAs who vote against the party line on key occasions, including on a vote of no-confidence or vote of confidence.
The party head can declare such members to have defected from the political party and send their names to the Election Commission of Pakistan to re-notify them as members of the National Assembly.