Dr Amjad Saqib nominated for Nobel Peace Prize
Karachi: Founder of the country's largest interest-free microfinance program Akhuwat Dr. Amjad Saqib has been nominated for the Nobel Peace Prize for his humanitarian work in poverty alleviation.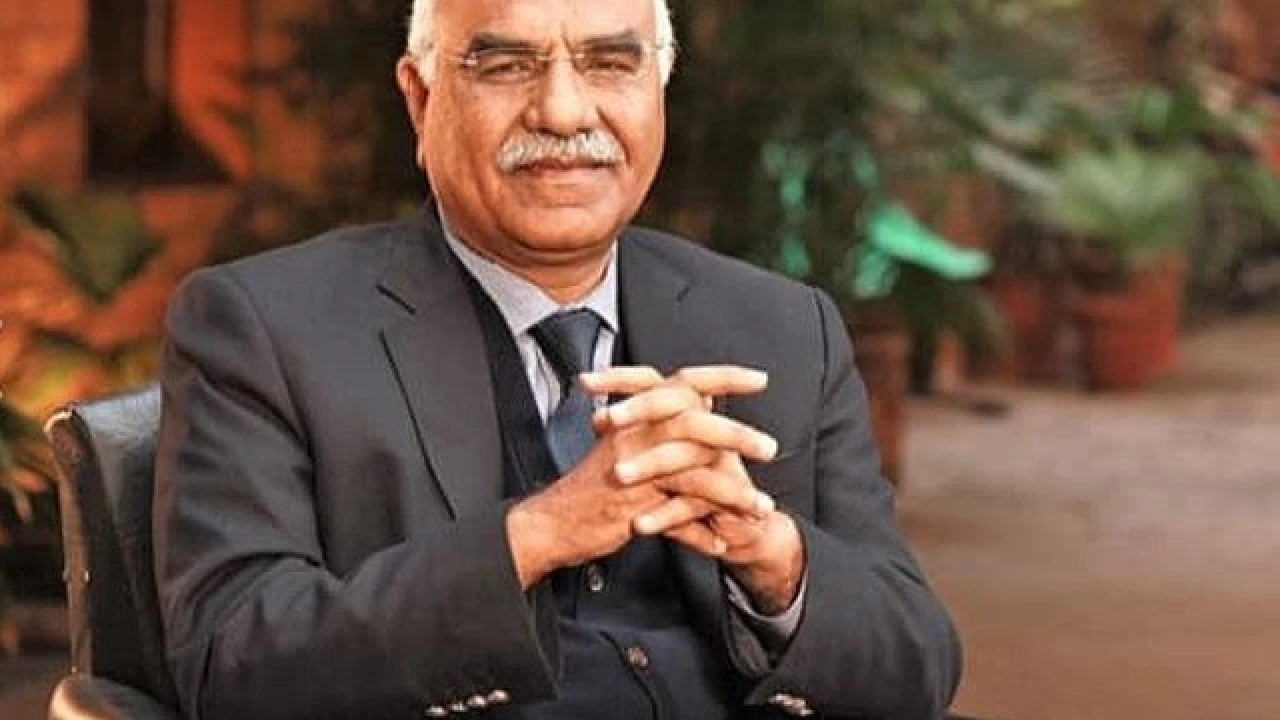 For this year's Nobel Peace Prize, 343 candidates from around the world have been nominated.
Akhuwat Foundation Chairman Dr. Amjad has said that his services are beyond such awards and they are purely for the sake of Allah.
Earlier in August 2021, Dr. Amjad Saqib won The Ramon Magsaysay Award 2021, popularly known as the Asian Nobel Prize, for his "first-of-its-kind" interest- and collateral-free microfinance program that has helped millions of poor families.
Akhuwat is the largest microfinance institution in Pakistan, offering a package of loans for the poor. It has distributed 4.8 million interest-free loans amounting to the equivalent of USD 900 million, helping three million families, with a remarkable 99.9% loan repayment rate.
Its phenomenal growth has fueled Akhuwat's social support programs in fields like education, where, in partnerships with the government and others, Akhuwat has "adopted" hundreds of neglected and non-functioning public schools and established four residential colleges (one of them for women) for poor and deserving students.
Akhuwat also runs a health services program, helping hundreds of thousands of patients; a "clothes bank" that has distributed more than three million clothes for the needy; and a program of economic, health, and psycho-social services for the discriminated transgender community.
During the Covid-19 pandemic, Akhuwat responded with emergency loans and grants, food relief, and other assistance in over a hundred cities in Pakistan.
AJK govt presents Rs 163.7 billion budget
The development budget has been increased by Rs. 2 billion as compared to the previous financial year.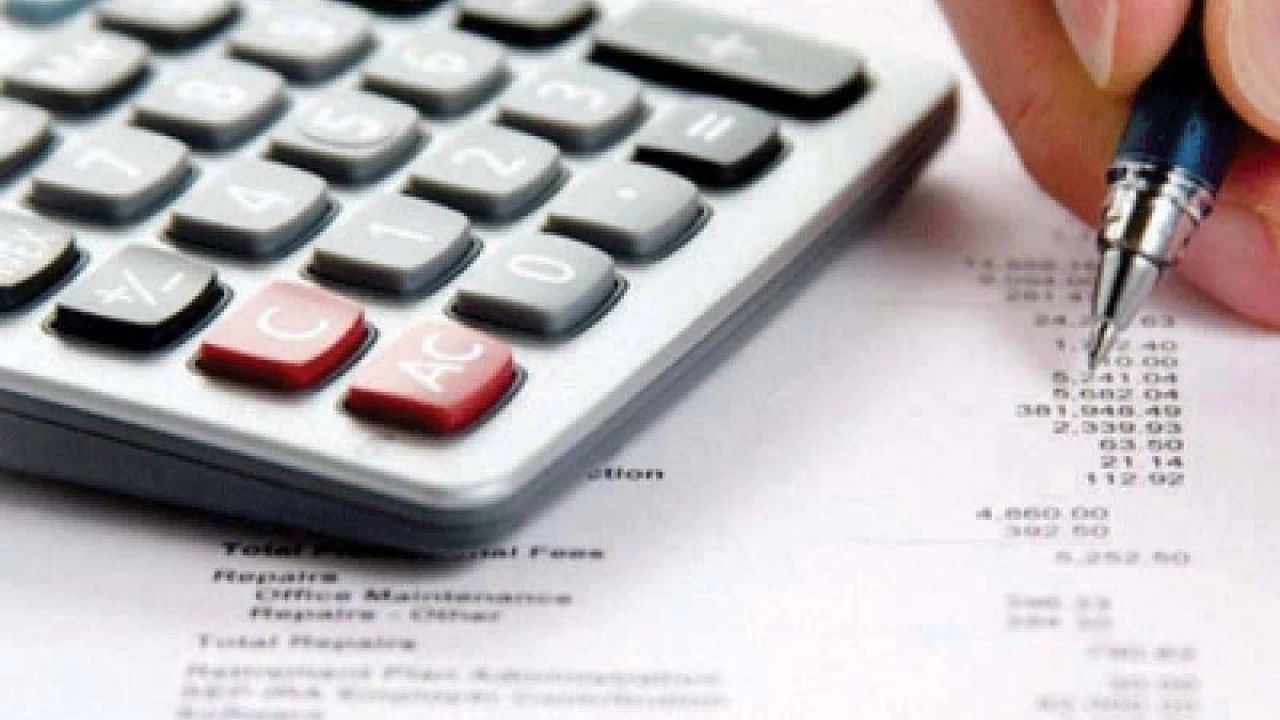 Mirpur: The government of Azad Jammu & Kashmir Saturday presented its maiden budget with an estimated outlay of Rs.163.7 billion for the next financial year 2022-23.
In the budget, an amount of Rs.135.2 billion has been allocated for recurring expenditure whereas a chunk of Rs. 28.5 billion has been allocated for development expenditure.
The development budget has been increased by Rs. 2 billion as compared to the previous financial year.
The budget proposes a 15 percent Disparity Reduction Allowance, an increase in the revised pay scale, and a 15 percent increase for pensioners.
The development budget includes Rs1.8 billion for public health, Rs 2.17 billion for education, and 12 billion for communication.
Presenting the budget for the financial year 2022-23 in the Azad Jammu Kashmir Legislative Assembly which met in the State metropolis on Saturday, the AJK Finance Minister Abdul Majid Khan said that the total expenditure for the next financial year has been estimated at Rs 135.20 billion.
He said that total development expenditure was estimated at Rs 28.50 billion.
Moreover, the minister said that an amount of 500 million has been proposed in terms of foreign aid.
Revised budget for the financial year 2021-22, amounting to 135.7 billion was also presented in the legislative assembly.
Mainly hot, humid weather expected in most parts of country
upper Sindh and south Punjab to face very hot weather during the next twelve hours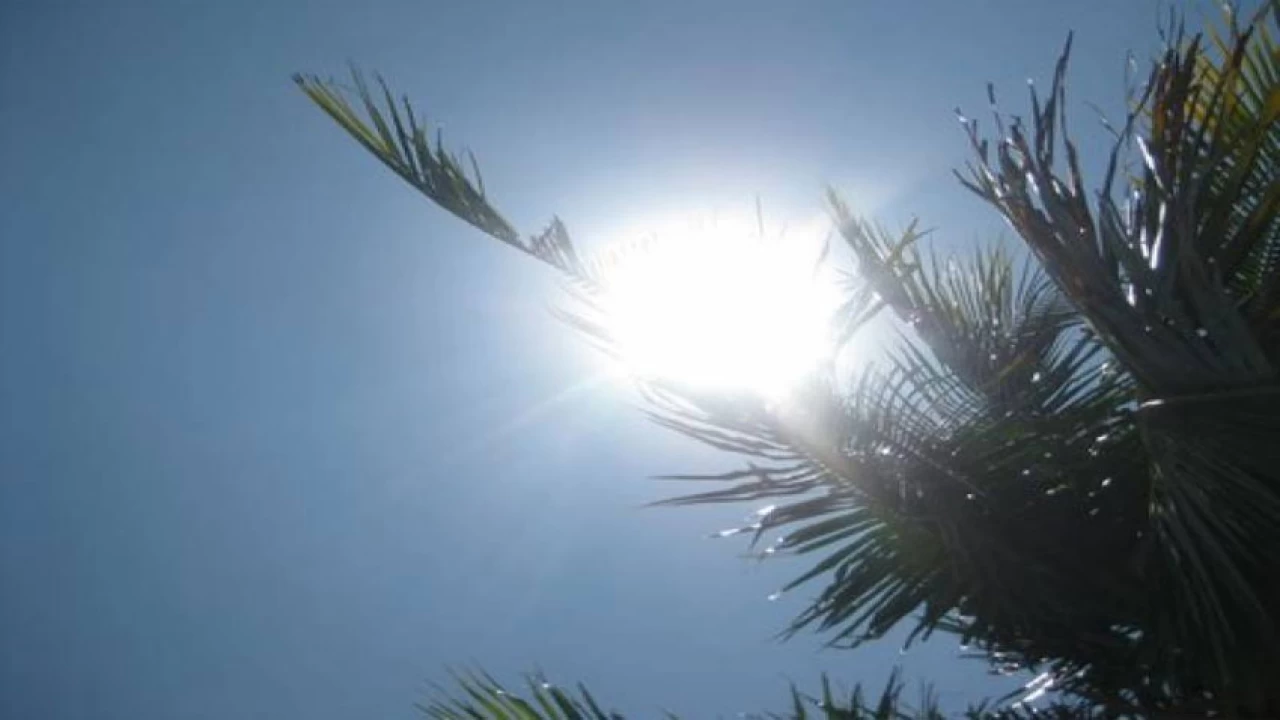 Islamabad: Mainly hot and humid weather is expected in most parts of the country, while very hot in upper Sindh and south Punjab during the next twelve hours.
Temperature of some major cities recorded this morning:
Islamabad 24 degree centigrade, Lahore 29, Karachi 30, Peshawar 28, Quetta 26, Gilgit 18, Murree 17 and Muzaffarabad 22 degree centigrade.
According to Met Office forecast for Indian Illegally Occupied Jammu and Kashmir, partly cloudy and hot weather is expected in Srinagar, Pulwama and Baramulla, dry in Leh, while hot and dry in Jammu, Anantnag and Shopian.
Temperature recorded this morning:
Srinagar, Pulwama and Baramulla 18 degree centigrade, Jammu 27, Leh 10, Anantnag and Shopian 17 degree centigrade.
Rigging, incidents of violence disrupts Sindh LG polls
Video of public rigging in Sindh local body elections went viral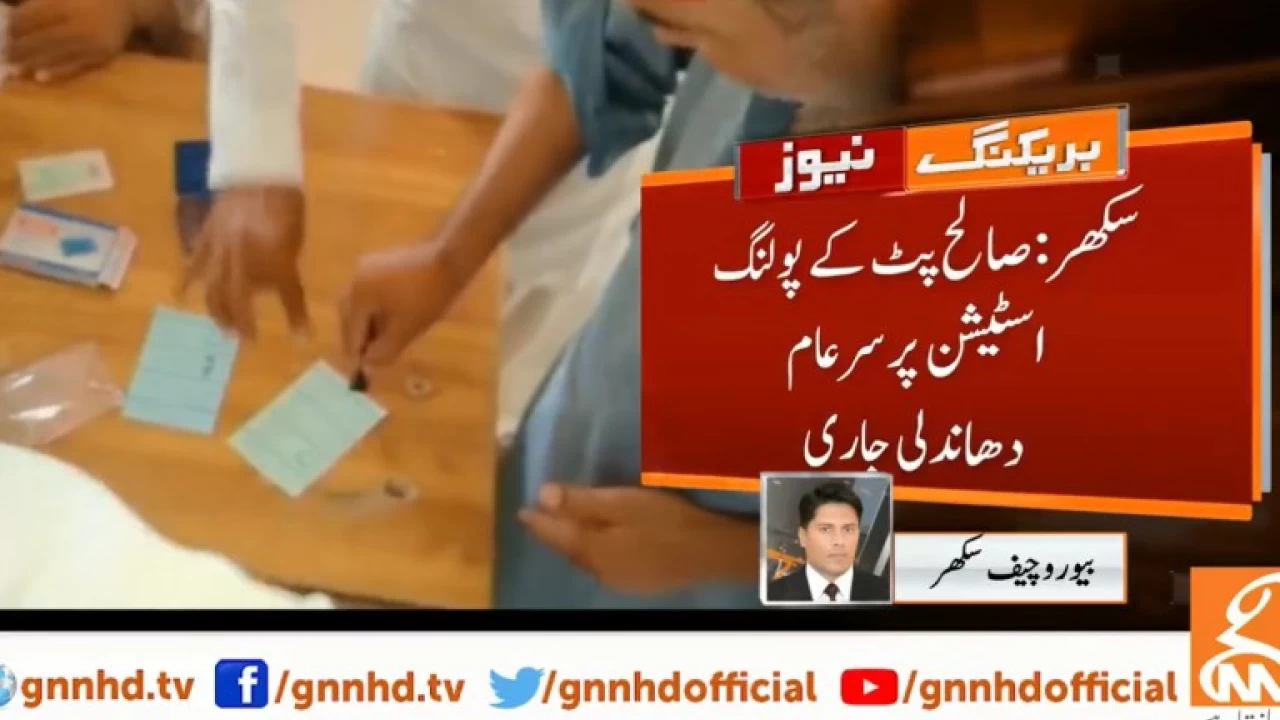 Sukkar: Incidents of rigging and violence are being reported during the Polling for the first phase of Local Government elections in fourteen districts of Sindh.
Polling for the first phase of local government elections in Sindh is underway which started at 8am and will continue till 5pm without any break in 14 districts of the province including Sukkur, Shaheed Benazirabad, Larkana, Mirpur Khas, Umarkot, Tharparkar, Sanghar, Naushehro Feroze, Kanbar-ShahdadKot, Shikarpur, Jacobabad, Kahmor, Ghoki and Khairpur.
However, as soon as the balloting started, reports of rigging as well as violence poured in.
A video of rigging during polls goes viral on socila media showing that more than one voter are stamping on their votes publically on the Returning Officer's table.
سکھر: صالح پٹ میں پولنگ اسٹیشن پر کھلے عام دھاندلی جاری @MediaCellPPP @AliHZaidiPTI @PTIofficial #GNN pic.twitter.com/lZIWwdjiZk

— GNN (@gnnhdofficial) June 26, 2022
On the other hand, violence in Sukkur, Kandhkot, Nawabshah, Ghotki and Mirpur Mathelo left dozens of people injured. At least one polling station in Kandhkot was attacked by dacoits.
Polling in Municipal Committee Ward 13 was suspended after a conflict resulted in the death of one person in Tando Adam.
The polling station was immediately shut down after the incident.
In Kandhkot, at least 20 people were reportedly injured as a fight broke out between the workers of rival political parties in ward 10 during the local bodies polls in Kandhkot on Sunday.
A large contingent of police and rangers rushed to the scene to restore the law and order.
A scuffle between PPP and JUI candidates also broke out in Sukkur that left two people injured including JUI general councilor candidate Ghulam Mustafa.
The incident was reported in Fareed Mehr polling station in Pano Aqil.
JUI candidate has alleged that the attack was 'unprovoked'.