ECP gears up for next general elections, started delimitation
The Election Commission of Pakistan (ECP) has geared up for the next general elections and commenced delimitation in the country.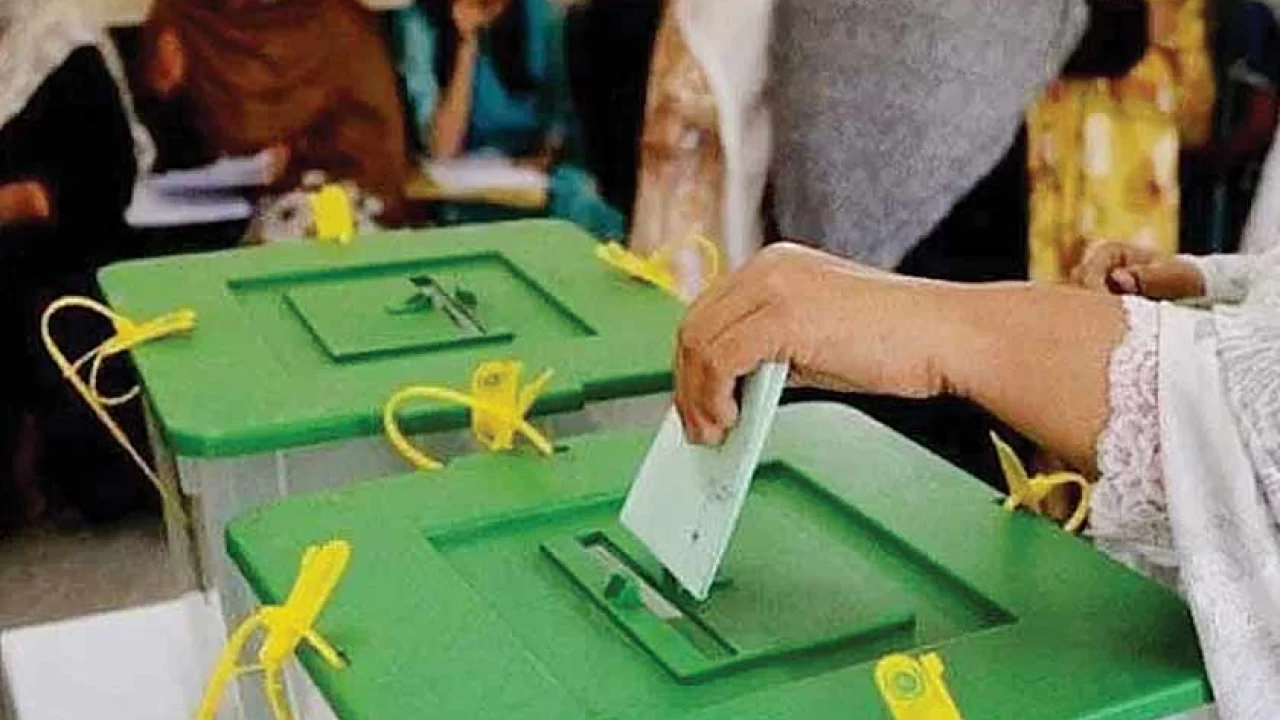 As per sources, ECL started delimitation of national and provincial assemblies and would issue the list by May 24.
The entire process would continue till August 3. Initially, the list would be released on May 24 to be published by May 28.
However, any appeals could be filed between May 29 to June 28.
The time for the appeal hearing would be from July 1 to 30 and the final list would be published on August 3.
Notably, the petition by Pakistan Tehreek-e-Insaf (PTI) against the delimitation from ECP was rejected by the Supreme Court of Pakistan.