Omicron as severe as previous COVID variants, large study finds
'We found that the risks of hospitalization and mortality were nearly identical between periods'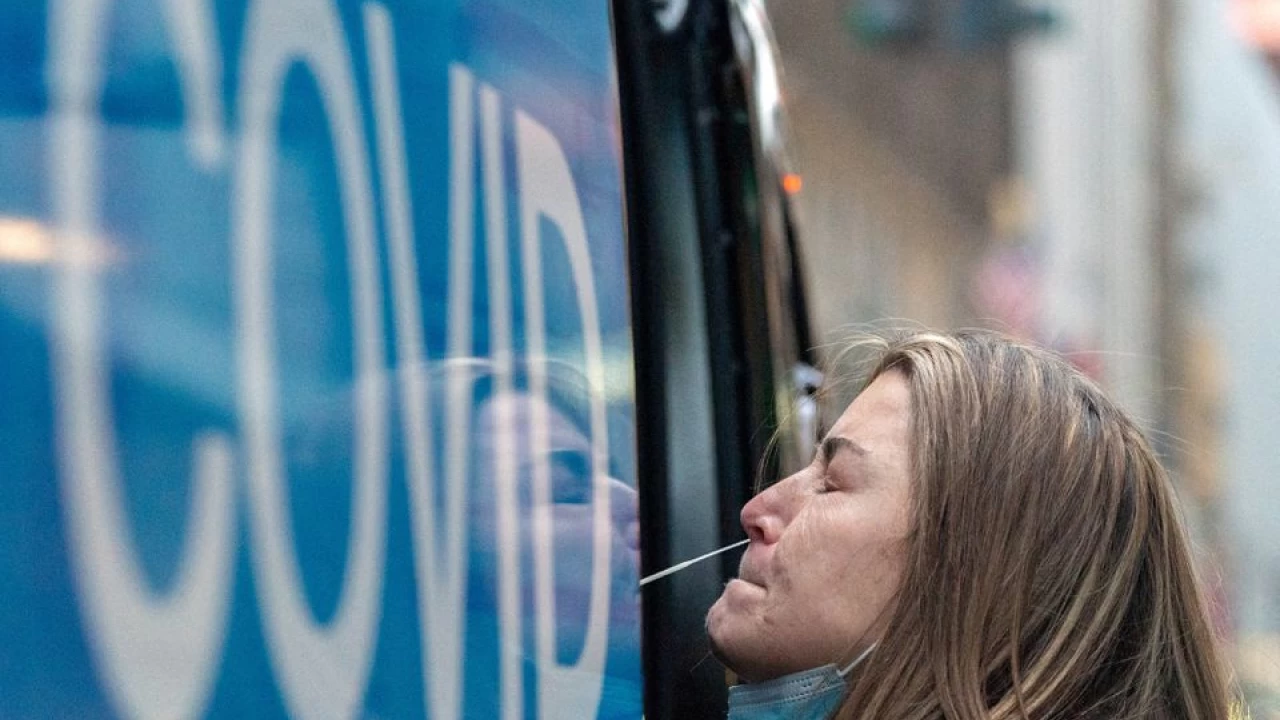 The Omicron variant of the SARS-CoV2 virus is intrinsically as severe as previous variants, unlike assumptions made in previous studies that it was more transmissible but less severe, a large study in the United States has found.
"We found that the risks of hospitalization and mortality were nearly identical between periods," said four scientists who conducted the study based on records of 130,000 COVID-19 patients, referring to times in the past two years when different variants were dominant across the world.
The study, which is undergoing peer review at Nature Portfolio and was posted on Research Square on May 2, was adjusted for confounders including demographics, vaccination status, and the Charlson comorbidity index that predicts the risk of death within a year of hospitalization for patients with specific comorbid conditions.
The studies that assumed that the Omicron variant was less severe were conducted in various places including South Africa, Scotland, England, and Canada, said the scientists from Massachusetts General Hospital, Minerva University and Harvard Medical School.
They said their study could have several limitations, including the possibility that it underestimated the number of vaccinated patients in more recent COVID waves, and the total number of infections, because it excluded patients who performed at-home rapid tests.
SOURCE: REUTERS
PIA resumes Lahore-Kuala Lumpur flight operation
"The PIA was already operating two weekly flights from Islamabad to Kuala Lumpur."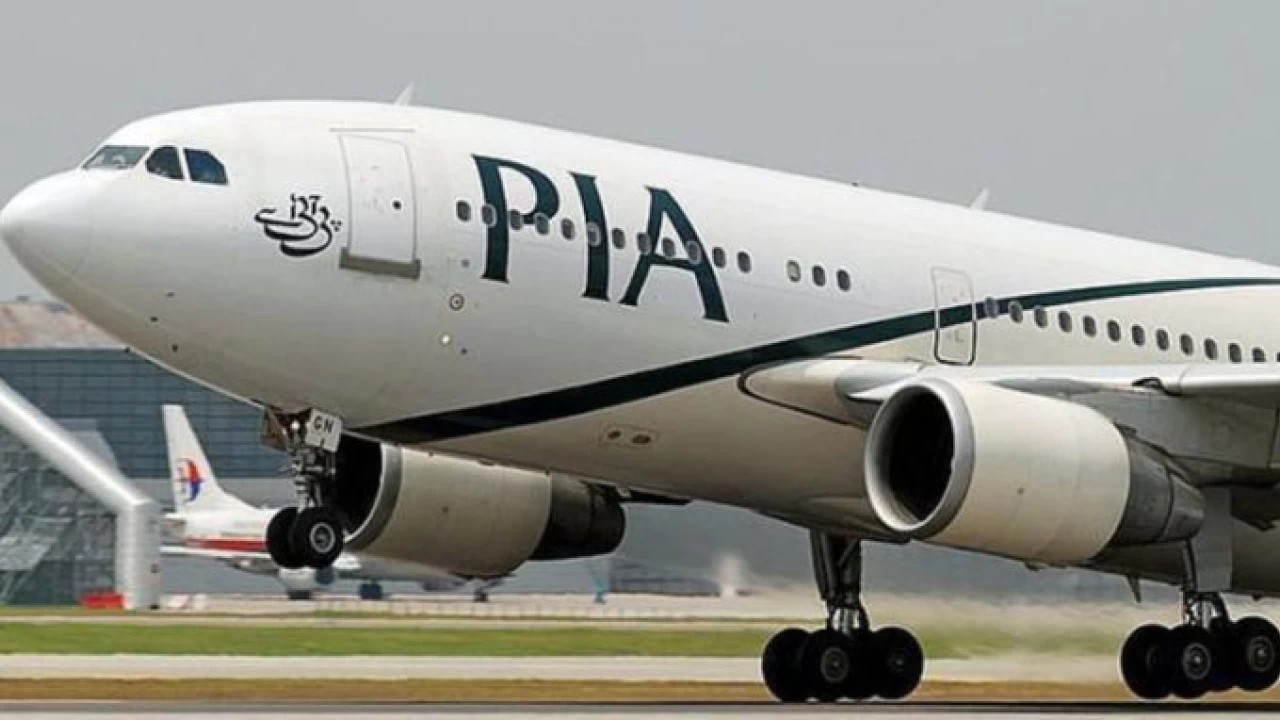 Islamabad: The Pakistan International Airlines (PIA) on Sunday resumed Lahore-Kuala Lumpur flight operation after providing the same facility in Islamabad as the coronavirus restrictions eased.
"After Islamabad, the PIA has now resumed flights from Lahore to Malaysia. The first flight left Lahore for Kuala Lumpur this morning," PIA spokesman Abdullah Hafeez Khan said in a news release.
On this occasion, a simple cake-cut ceremony was held at the Lahore Airport and bouquets were presented to the passengers.
The PIA, the spokesman said, was already operating two weekly flights from Islamabad to Kuala Lumpur.
He said the national flag carrier was gradually increasing the number of its domestic and international flights on special instructions of Minister for Aviation Khawaja Saad Rafique.
Meanwhile, the Aviation Minister said the PIA was increasing the number of flights to different tourist destinations aimed at facilitating passengers during summer vacations.
"Now, the PIA is providing direct access to tourist destinations at home and abroad from Lahore," Saad Rafique said.
He said flights from Lahore to Gilgit and Skardu were also being operated and "now flights to Baku and Kuala Lumpur have also been arranged."
The minister said the purpose of these flights was to provide direct and comfortable travel facilities to the people through their national airlines.
Mainly hot, humid weather expected in most parts of country
upper Sindh and south Punjab to face very hot weather during the next twelve hours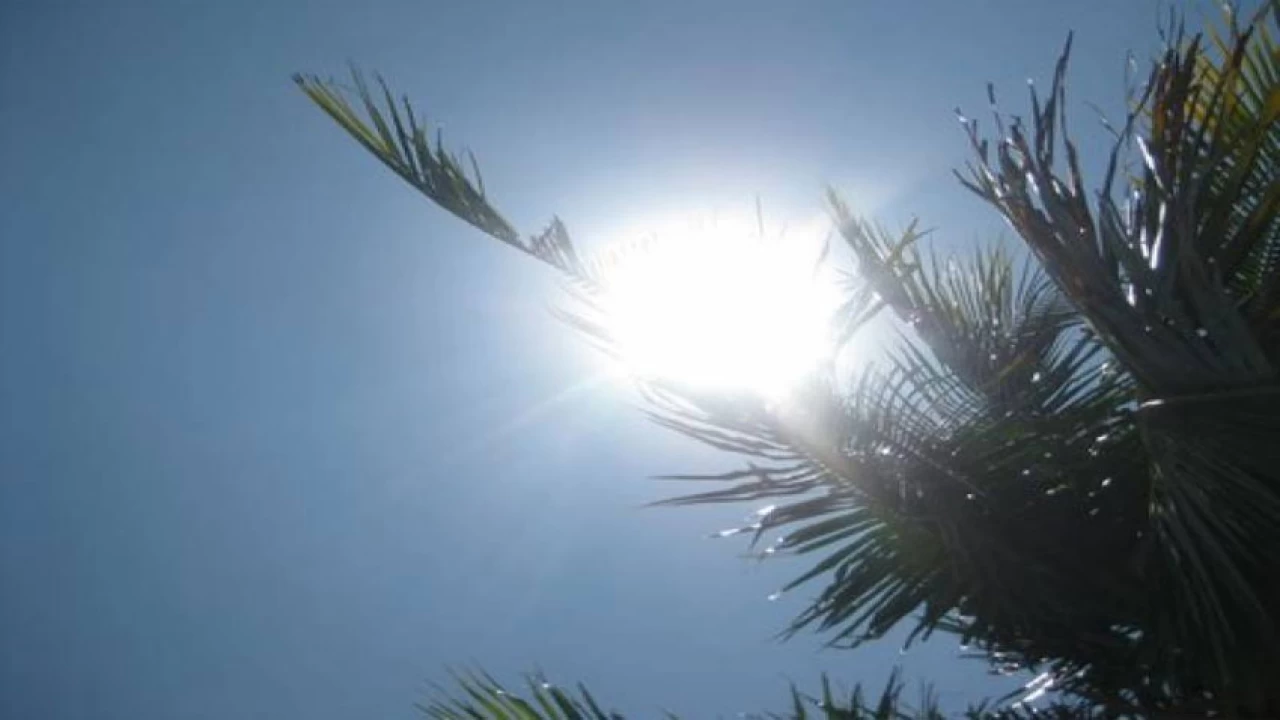 Islamabad: Mainly hot and humid weather is expected in most parts of the country, while very hot in upper Sindh and south Punjab during the next twelve hours.
Temperature of some major cities recorded this morning:
Islamabad 24 degree centigrade, Lahore 29, Karachi 30, Peshawar 28, Quetta 26, Gilgit 18, Murree 17 and Muzaffarabad 22 degree centigrade.
According to Met Office forecast for Indian Illegally Occupied Jammu and Kashmir, partly cloudy and hot weather is expected in Srinagar, Pulwama and Baramulla, dry in Leh, while hot and dry in Jammu, Anantnag and Shopian.
Temperature recorded this morning:
Srinagar, Pulwama and Baramulla 18 degree centigrade, Jammu 27, Leh 10, Anantnag and Shopian 17 degree centigrade.
New 'storm of inflation' is impending: Imran Khan
Imran Khan takes a dig at government over super tax; terms it 'economic murder' of people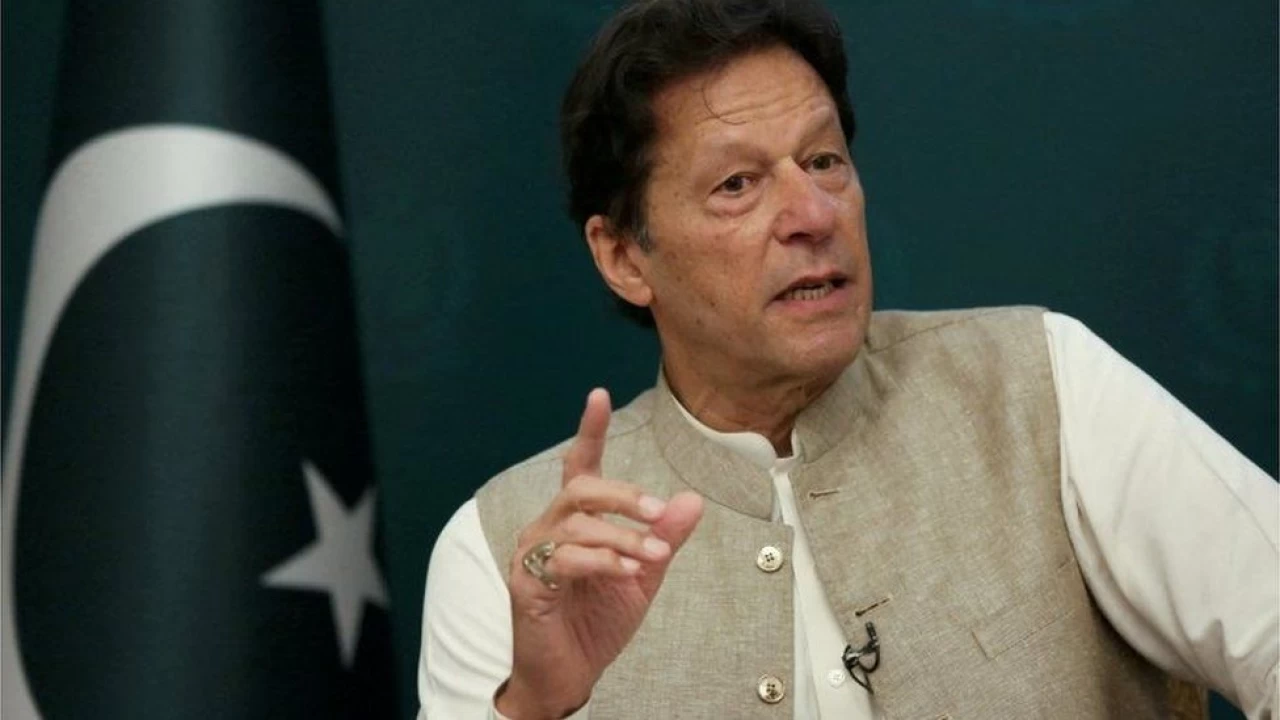 Islamabad: Pakistan Tehreek-e-Insaf (PTI) chairman Imran Khan Saturday slammed the incumbent government for imposing new taxes on the industrial sectors, saying that the taxes on the production sectors would further increase 'inflation' and 'unemployment'.
While addressing a news conference in Islamabad today, the former Prime Minister of Pakistan banged the coalition government for imposing a 10% super tax on large-scale industries— saying that the decision would lead to the "closure of industries", increase unemployment, inflation, and push Pakistan further into economic crisis.
"With the imposition of 10% super tax, the tax on 13 large-scale industries will reach 40%," he stressed, adding that the decision would led to the shutting down of several industrial units.
The cricketer-turned politician stated that the tax exemption on the salaried class has been reversed which would batter them down financially.
"They [salaried class] were earlier given a tax exemption on an income of Rs100, 000; but now the slab has been reduced to Rs 50,000," added Khan.
Referring to National Accountability Bureau (NAB) amendment law, Imran Khan expressed confidence in the judiciary, saying it would not allow such oppression—terming it "attempt of corrupt rulers to save themselves".
"If the government succeeds, Pakistan wouldn't need enemies," said PTI chairman, adding that these NAB amendments will destroy the country as the "thieves will be exempted".
It is pertinent to mention here that PTI has challenged the amendments in the Supreme Court and today the former prime minister gave a call for nationwide protests on July 2 against the amendments in NAB laws.
He further added that his government collected record tax in Pakistan's history and was working to broaden the tax net.
The main protest would be organized in Islamabad's Parade Ground where Imran Khan would address.
Khan also urged the people to protest peacefully against what was being done with Pakistan, asking them to take to the roads simultaneously.