Taiwan says it cannot afford new U.S. anti-submarine helicopters
Taiwan had earlier said it was planning to buy 12 MH-60R anti-submarine helicopters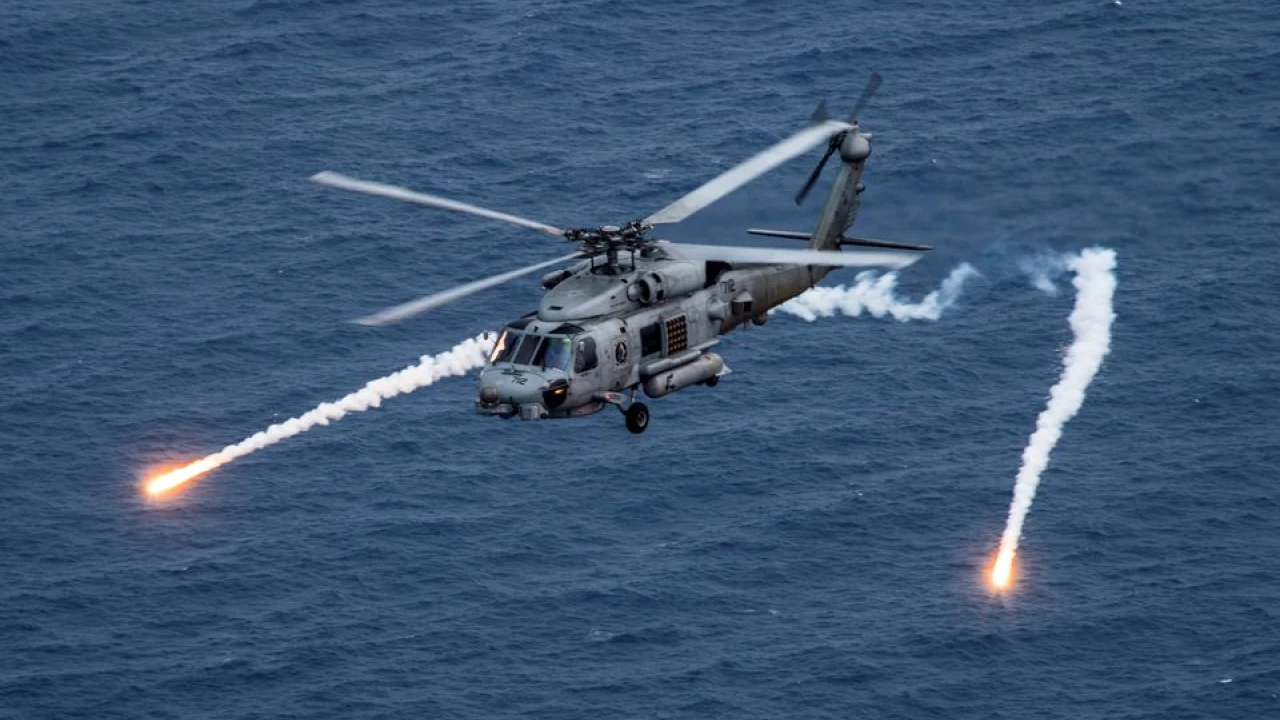 TAIPEI: Taiwan signalled on Thursday that it had abandoned a plan to buy advanced new anti-submarine warfare helicopters from the United States, saying they were too expensive.
Taiwan had earlier said it was planning to buy 12 MH-60R anti-submarine helicopters, made by Lockheed Martin Corp (LMT.N) unit Sikorsky, but domestic media said the United States had rejected the sale as not being in line with the island's needs.
Asked in parliament about recent changes to Taiwan's purchases of new U.S. weapons, Defence Minister Chiu Kuo-cheng mentioned the helicopter case first.
"The price is too high, beyond the scope of our country's ability," he said.
Two other arms purchases have also been delayed - M109A6 Medium Self-Propelled Howitzer artillery systems, and mobile Stinger anti-aircraft missiles.
The Raytheon Technologies' (RTX.N) Stingers are in hot demand in Ukraine, where they have been used against Russian aircraft, but U.S. supplies have shrunk and there are significant hurdles to producing more of the anti-aircraft weapons.
Chiu said they had already signed the contract for the Stingers and paid for them, and they would press the United States to deliver them.
"We don't view arms sales as a trifling matter, and we have back-up plans," he added, without elaborating.
Taiwan says the United States has offered it alternatives to the M109A6, including truck-based rocket launchers made by Lockheed Martin called the High Mobility Artillery Rocket System, or HIMARS.
Chiu said they were still considering their options on that.
Taiwan, claimed by China as its own territory, is undertaking a military modernisation programme to improve its capabilities to fend off a Chinese attack, including with precision weapons like missiles.
President Tsai Ing-wen has championed the concept of "asymmetric warfare", which involves developing high-tech, highly mobile weapons that are hard to destroy and can deliver precision attacks.
U.S. officials have been pushing Taiwan to modernise its military so it can become a "porcupine", hard for China to attack.
China has been ramping up its own military modernisation and pressure against Taiwan as it seeks to force the democratically governed island to accept Beijing's rule.
Chiu said the recently - he did not give a timeframe - there were many "enemy ships" in the waters around Taiwan, which "in principle stand off" with Taiwanese forces, though he did not give details.
Eight Chinese naval vessels, including the aircraft carrier the Liaoning, passed between islands in Japan's southern Okinawa chain on Monday, an area that is to Taiwan's northeast.
SOURCE: REUTERS
President urges youth to participate in monsoon plantation drive to cope with climate change
"Pakistan was the eighth country most vulnerable to the negative effects of climate change"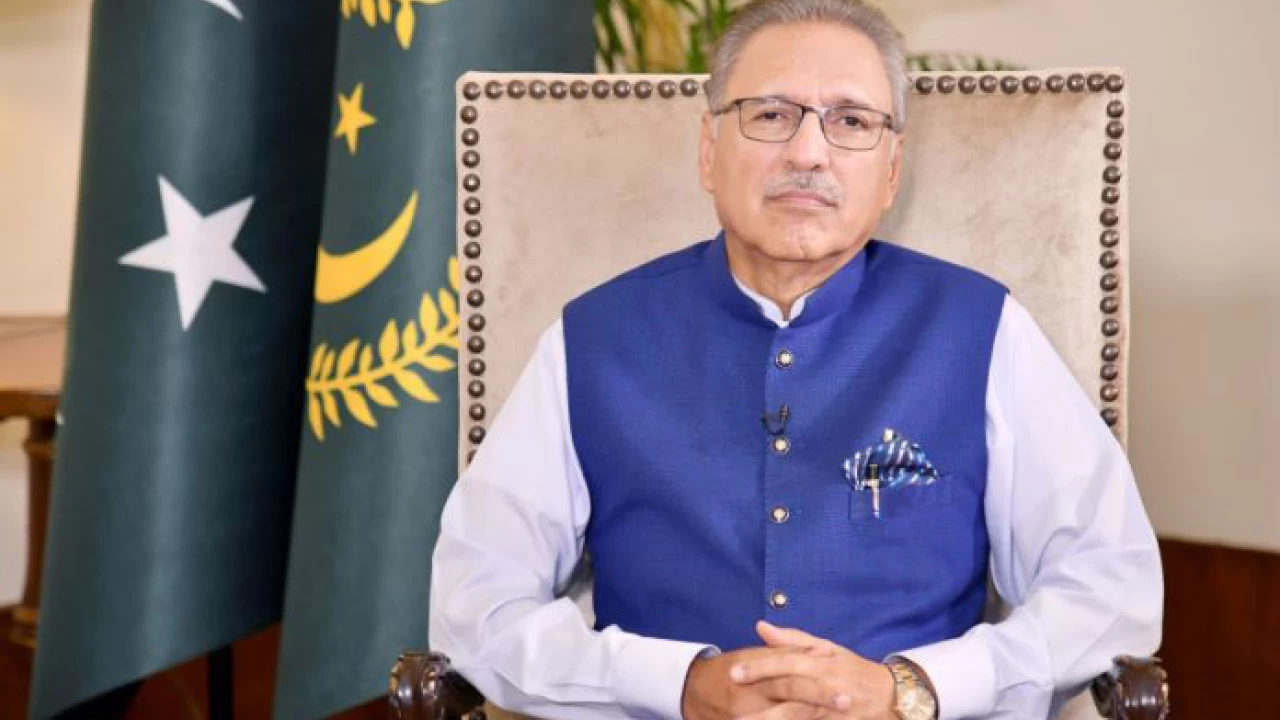 Islamabad: President Dr Arif Alvi on Thursday called for concerted efforts by all segments of society to carry out extensive plantations in a bid to save the country from the horrendous effects of climate change.
In his message on the launch of the national monsoon tree plantation drive, he urged every citizen, particularly youth, to actively participate in the campaign by planting trees in residential areas, on roadsides, and near industrial zones.
President Alvi said Pakistan was the eighth country most vulnerable to the negative effects of climate change.
He mentioned that rising mercury levels were resulting in glacier melting and urban flooding.
During the last 19 years, he said, Pakistan suffered around 173 incidents related to climate change besides the massive destruction this year as well.
The president said as per international standards, a country required 25 percent forest cover, however, pointed out that Pakistan only had 4.8 percent of the green area according to a World Bank report.
He emphasized carrying out plantation at a large scale across the country and mentioned the Ten Billion Tree Tsunami as the largest such plantation project in the country's history.
Under the project, he said, 1.81 billion trees had been planted by June 2022. By 2023, around 3.29 billion trees will be planted.
President Alvi said 10,000 saplings were planted in the premises of the Aiwan-e-Sadr in 2021, while a Miyawaki forest was also raised at an area of 1.5 acres under the Green Presidency Initiative.
He expressed confidence that an increase in forest cover would help mitigate the effects of climate change in the country and would also control urban flooding.
Also, the extensive plantation would result in the preservation of wildlife and flora and fauna in the country, he added.
Pak-Saudi Arabia agree to improve coordination to deal with common challenges
Matters of mutual interests including Pak-Saudi bilateral relations were discussed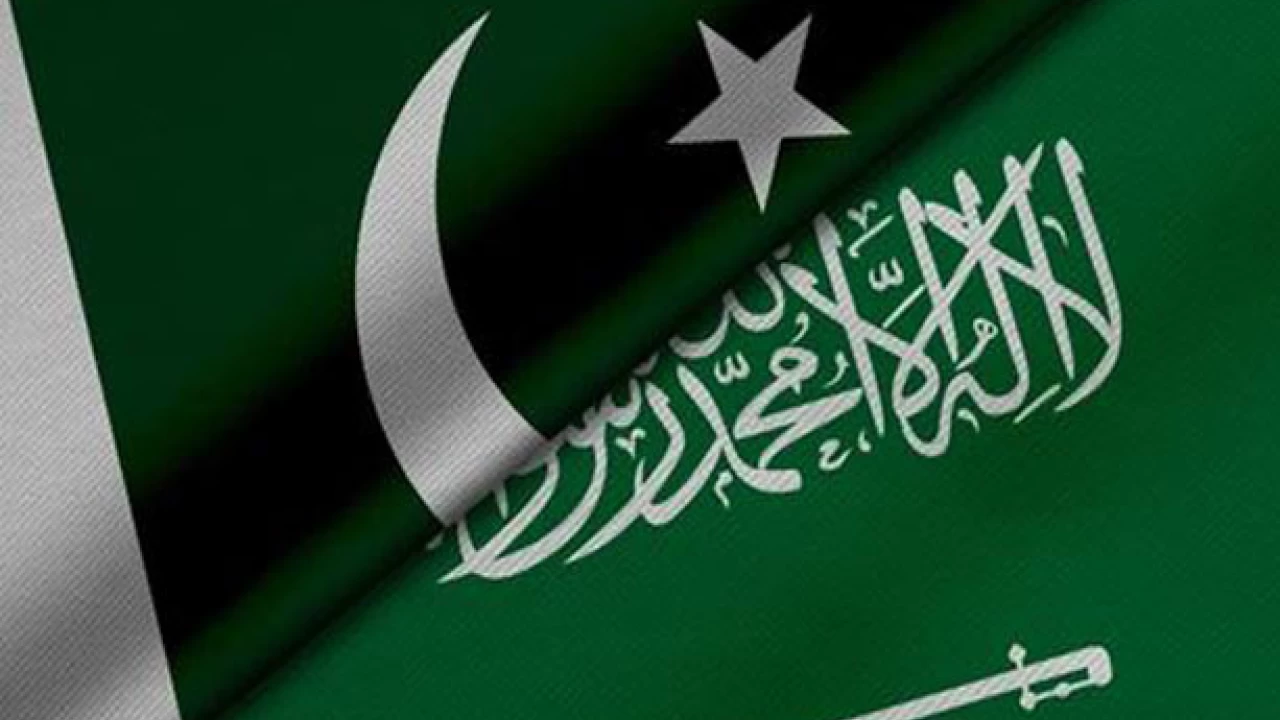 Islamabad: Pakistan and Saudi Arabia on Thursday agreed to further improve the coordination between the interior ministries of both the countries to deal with common challenges.
The agreement was reached at the meeting held at Jeddah between Interior Minister Rana Sanaullah and his Saudi counterpart party, said a statement issued here. Earlier, Saudi Deputy Interior Minister Dr. Nasir bin Abdul Aziz Dawood received Rana Sanaullah upon his arrival at the Ministry, it further said. Pakistani Ambassador to Saudi Arabia Aamir Khurram Rathore and Consul General Khalid Majeed were also present in the meeting.
Matters of mutual interests including Pak-Saudi bilateral relations came under discussion during the meeting. Interior minister congratulated his counterpart for making the best arrangements for Hajj 2022. The minister congratulated and thanked the Saudi government for the successful implementation of the Road to Makkah project for Pakistani pilgrims.
He stressed the need to improve the communication between the Interior Ministries of both the countries. Security cooperation between Pakistan and Saudi Arabia would further be enhanced, he added. He said Pakistan and Saudi Arabia would jointly face all internal and regional security challenges. Pak-Saudi relations were historical, long-standing and and fraternal, he added.
Sanaullah said the Pakistani people have special devotion and love for the custodian of two holy mosques. Saudi Arabia has always provided generous help and assistance to Pakistan in the most difficult situations, he added. He congratulated the Saudi government and the custodian of the mosques for making the best arrangements for the Hajj. He said over 80,000 Pakistani Hujjaj performed hajj this year and availed the Road to Makkah facility.
Japan urges young adults to drink more alcohol
Japan's young adults are a sober bunch - something authorities are hoping to change with a new campaign.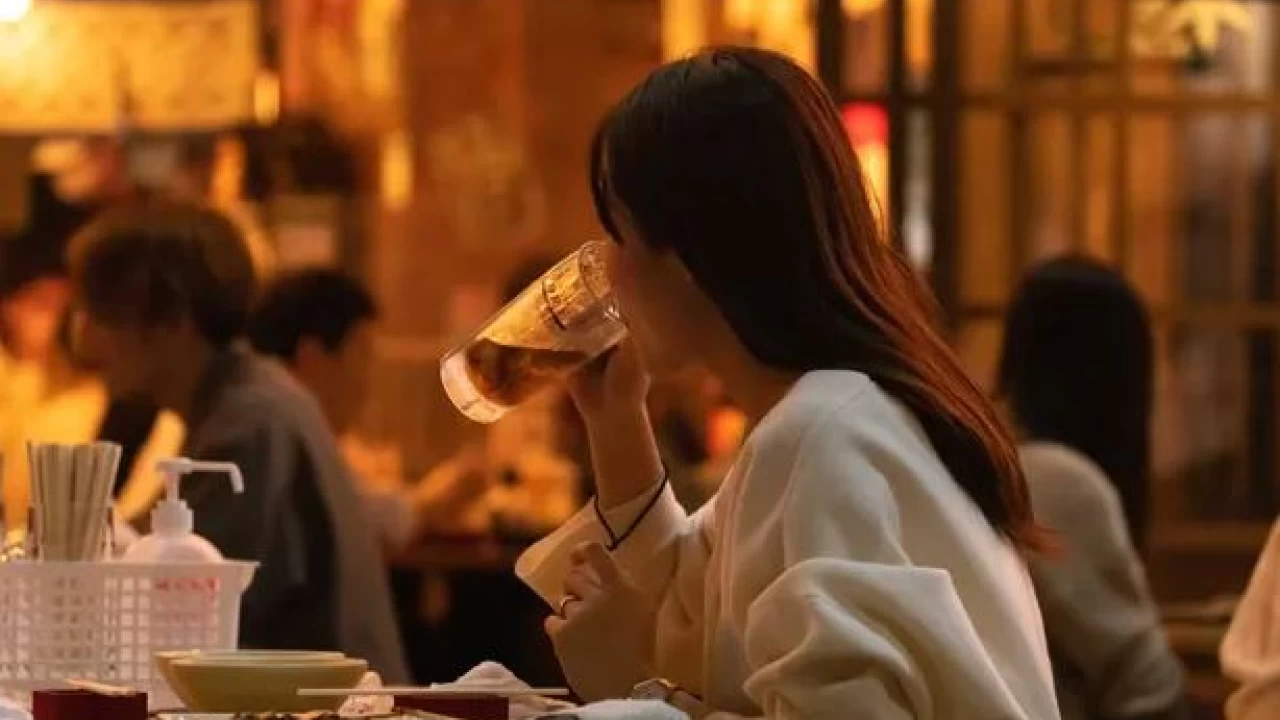 Japan's young adults are a sober bunch - something authorities are hoping to change with a new campaign.
The younger generation drinks less alcohol than their parents - a move that has hit taxes from beverages like sake (rice wine).
So the national tax agency has stepped in with a national competition to come up with ideas to reverse the trend.
The "Sake Viva!" campaign hopes to come up with a plan to make drinking more attractive - and boost the industry.
The contest asks 20 to 39-year-olds to share their business ideas to kick-start demand among their peers - whether it's for Japanese sake, shochu, whiskey, beer or wine.
The group running the competition for the tax authority says new habits - partly formed during the Covid pandemic - and an ageing population have led to a decline in alcohol sales.
It wants contestants to come up with promotions, branding, and even cutting-edge plans involving artificial intelligence.
Japanese media say the reaction has been mixed, with some criticism about the bid to promote an unhealthy habit. But others have posted quirky ideas online - such as famous actresses "performing" as virtual-reality hostesses in digital clubs.
Contestants have until the end of September to put forward their ideas. The best plans will then be developed with help from experts before the final proposals are presented in November.
The campaign's website says Japan's alcohol market is shrinking and the country's older demographic - alongside declining birth rates - is a significant factor behind it.
Recent figures from the tax agency show that people were drinking less in 2020 than in 1995, with numbers plummeting from 100 litres (22 gallons) a year to 75 litres (16 gallons).
Tax revenue from taxes on alcohol has also shrunk over the years. According to The Japan Times newspaper, it made up 5% of total revenue in 1980, but in 2020 amounts to just 1.7%.
The World Bank estimates that nearly a third (29%) of Japan's population is aged 65 and older - the highest proportion in the world.
Concerns about the future of sake is not the only problem that poses for Japan's economy - there are worries about the supply of younger staff for certain types of jobs, and care for the elderly in the future.
SOURCE: BBC