Mystical 'Doctor Strange' returns in 'scariest' Marvel film ever
Benedict Cumberbatch stars in "Doctor Strange and the Multiverse of Madness," a follow-up to a 2016 film that introduced the neurosurgeon-turned-sorcerer to the big screen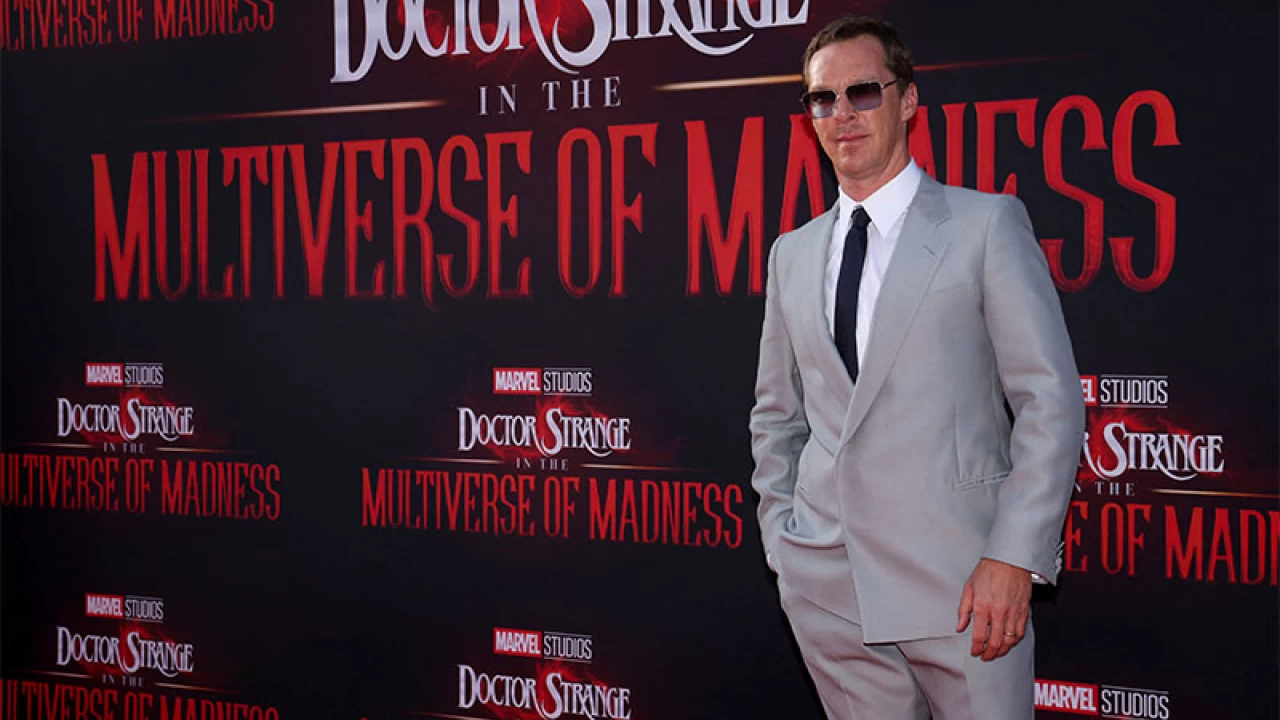 LOS ANGELES: Walt Disney Co's (DIS.N) Marvel Studios takes a turn into horror territory in a new "Doctor Strange" movie that begins its global rollout in theaters on Wednesday.
Benedict Cumberbatch stars in "Doctor Strange and the Multiverse of Madness," a follow-up to a 2016 film that introduced the neurosurgeon-turned-sorcerer to the big screen.
"I would definitely say it's the darkest and scariest that this lot (Marvel) have made," Cumberbatch said of the new film.
The movie sees Doctor Stephen Strange, played by Cumberbatch, traveling into the multiverse, a realm of infinite parallel universes that each operate in a different reality.
The multiverse allows for "possibilities and combinations of characters in new ways, alternative versions of characters that we know and it's really opening the door for, I hope, a whole other series of Marvel films," director Sam Raimi said.
In the film, Strange comes to the aid of America Chavez (Xochitl Gomez) who is being pursued for her ability to cross the multiverse. Elizabeth Olsen's Wanda, with her own mystical powers, also appears.
The fact that Wanda and Doctor Strange use magic made the characters a good fit for venturing into horror, Raimi said.
"It has elements of the spooky and sometimes the fun and scary, but it never really intends to rock the audience to their core," Raimi said. "It's not really trying to terrify the audience."
The movie has sparked objections in some parts of the Middle East, according to media reports.
An official in Saudi Arabia told The Guardian newspaper that Disney was asked to remove a brief clip that makes "LGBTQ references." In the clip, Chavez refers to having two moms.
Disney declined to cut same-sex references in the film, and it will not be released in Saudi Arabia or a handful of other Middle Eastern countries, a source familiar with the matter said. A representative for Saudi Arabia's government did not respond to a request for comment.
Cumberbatch said it was "disappointing" to hear the scene had caused a backlash.
"It's just mind-boggling that we're still talking about it, but here we are and I hope somehow fans of the film in Saudi Arabia of every sexuality are able to see it at some point somehow," he said.
SOURCE: REUTERS
Israeli forces shoot and kill Palestinian teen in West Bank: health ministry
The death raises to five the number of Palestinian teenagers killed during Israeli military operations in the West Bank in a month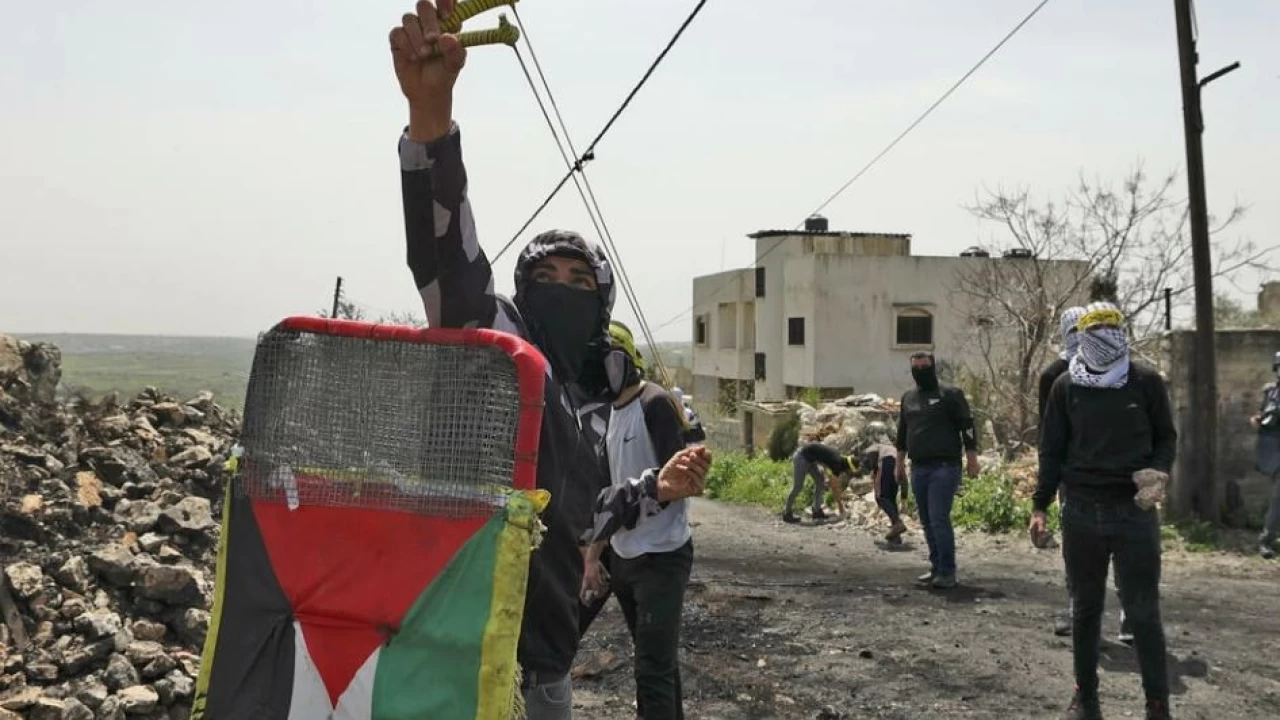 The Palestinian Health Ministry said Israeli forces shot and killed a teenager during an operation in a town near Bethlehem in the occupied West Bank.
The ministry identified the slain teen Zaid Ghunaim, 15. It said he was wounded by Israeli gunfire in the neck and back and doctors failed to save his life.
The death raises to five the number of Palestinian teenagers killed during Israeli military operations in the West Bank in a month. Israeli-Palestinian violence has intensified in recent weeks with near-daily arrest raids in Palestinian-administered areas of the West Bank and tensions around a Jerusalem holy site sacred to both Muslims and Jews.
The official Palestinian news agency, Wafa, cited witnesses as saying Ghunaim came upon the soldiers in al-Khader and tried to ran away but the troops fired at him. Online videos purportedly of the aftermath of the shooting show bloodstains near a white car parked in a passageway.
There was no immediate comment from the Israeli military, which has stepped up its operations in the West Bank in response to a series of deadly attacks inside Israel.
Palestinian Prime Minister Mohammad Shtayyeh said Israeli forces "deliberately" shot at Ghunaim with the intention to kill him.
On Sunday, Israeli ultranationalists plan to march through the main Muslim thoroughfare of the Old City of Jerusalem. The compound houses Al-Aqsa Mosque, the third holiest site in Islam. The hilltop site is also the holiest for Jews, who refer to it as the Temple Mount.
The march is meant to celebrate Israel's capture of east Jerusalem in the 1967 Mideast war. Israel subsequently annexed the area in a step that is not internationally recognized. The Palestinians claim east Jerusalem as the capital of a future state.
SOURCE: AP NEWS
Tennis star Nadal makes entry into French Open last 16
The Spaniard is now 108-3 at Roland Garros in his career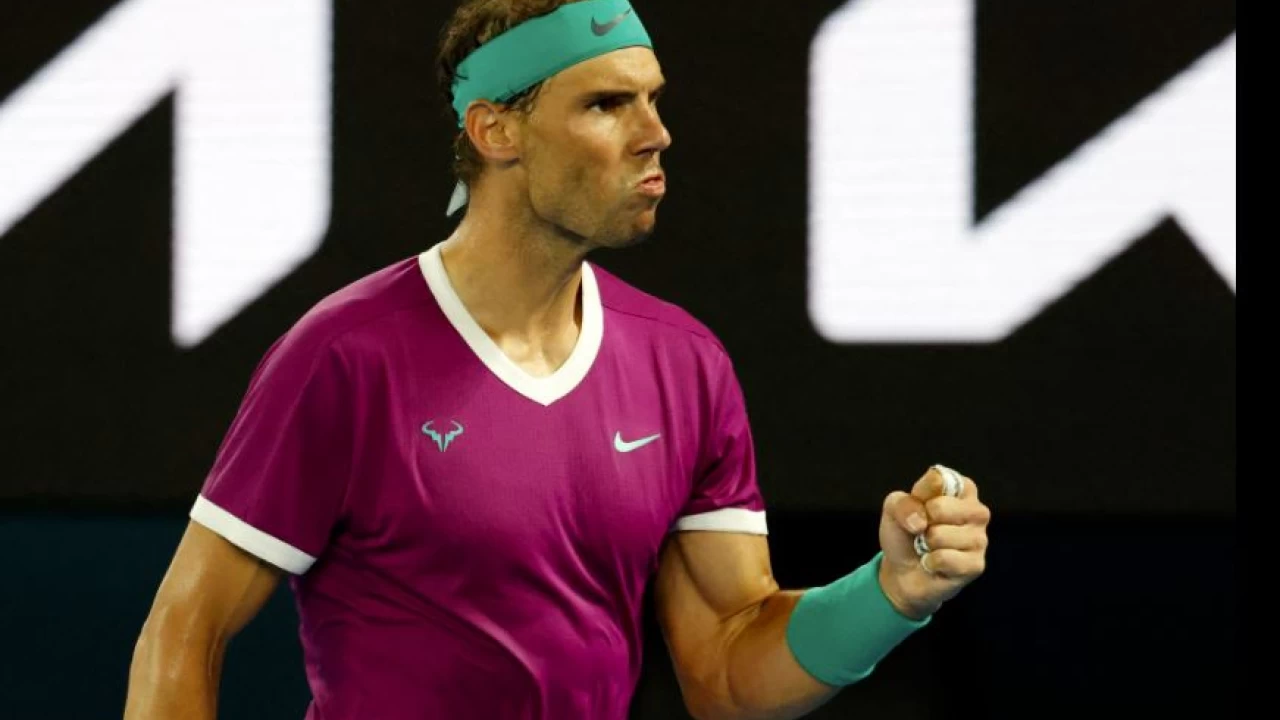 Rafael Nadal continued his pursuit of a 14th French Open title, cruising past Dutch 26th seed Botic van de Zandschulp 6-3, 6-2, 6-4 to reach the last 16 on Friday.
The 21-time major champion will play Canadian ninth seed Felix Auger-Aliassime for a place in the quarter-finals, where world number one Novak Djokovic could await him.
Nadal is now 108-3 at Roland Garros in his career.
"I think I played a good match against a good player. I'm very happy to win," said Nadal.
The Spaniard had a break point for 5-0 in the third set, but Van de Zandschulp refused to roll over, winning four of the next five games before Nadal put away his second match point, having saved a break point in between the two.
"You always feel a little bit the nerves to finish the match, so I'm happy to be through in straight sets," said Nadal.
"I think it was my best match of the tournament so far for two-and-a-half sets, so I'm very happy with that."
Nadal has reached at least the fourth round in 17 of 18 visits to Paris, with the exception of 2016 when he withdrew in the third round with a wrist injury.
SOURCE: AFP
More than 200 cases of monkeypox worldwide: EU disease agency
The United Kingdom has 71 confirmed cases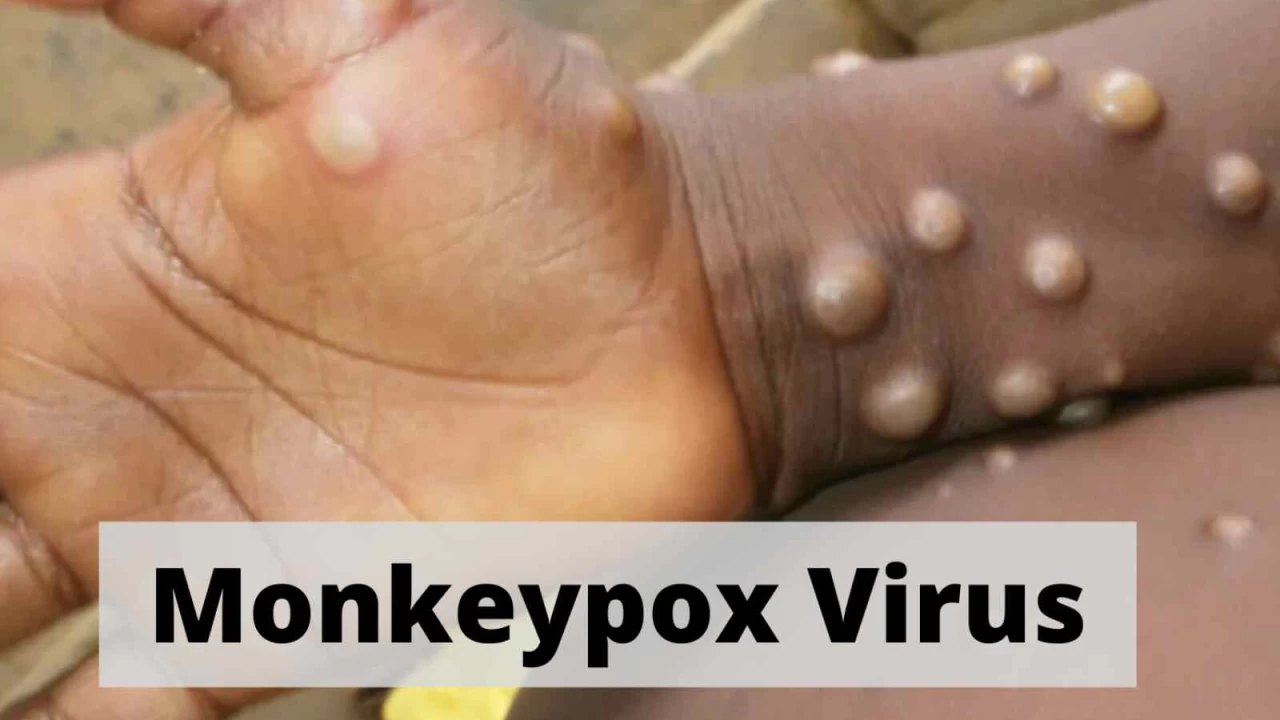 Stockholm: The number of confirmed cases of monkeypox worldwide has reached 219 outside of countries where it is endemic, according to an update released by the European Union's disease agency.
More than a dozen countries where monkeypox is unusual, mostly in Europe, have reported at least one confirmed case, the European Centre for Disease Prevention and Control (ECDC) said in an epidemiological note released Wednesday night.
"This is the first time that chains of transmission are reported in Europe without known epidemiological links to West or Central Africa, where this disease is endemic," the note said.
It added that most of the cases were detected in young men, self-identifying as men who have sex with men.
The United Kingdom – where monkeypox's unusual appearance was first detected in early May – currently has the largest bulk of confirmed cases, 71.
It is followed by Spain with 51 cases and Portugal, 37.
Outside of Europe, Canada has 15 and the United States has nine.
The total number of cases reported Wednesday has increased fivefold since its first count on May 20, when the EU agency said there were 38 cases.
Contagion risk is "very low", the ECDC said earlier this week, but warned that people who have had multiple sexual partners – regardless of sexual orientation – are more at risk.
"The clinical presentation is generally described to be mild," it said, adding that there has been no deaths.
Monkeypox – a less severe disease compared to its cousin smallpox – is endemic in 11 countries in West and Central Africa.
It spreads by a bite or direct contact with an infected animal's blood, meat or bodily fluids, and initial symptoms include a high fever before quickly developing into a rash.
People infected with it also get a chickenpox-like rash on their hands and face.
No treatment exists but the symptoms usually clear up after two to four weeks, and it is not usually fatal.
Maria Van Kerkhove, the emerging disease lead for the World Health Organization, said Monday that monkeypox is a "containable situation".
SOURCE: AFP