Flood warning issued in parts of country
Excess rainfall during monsoons predicted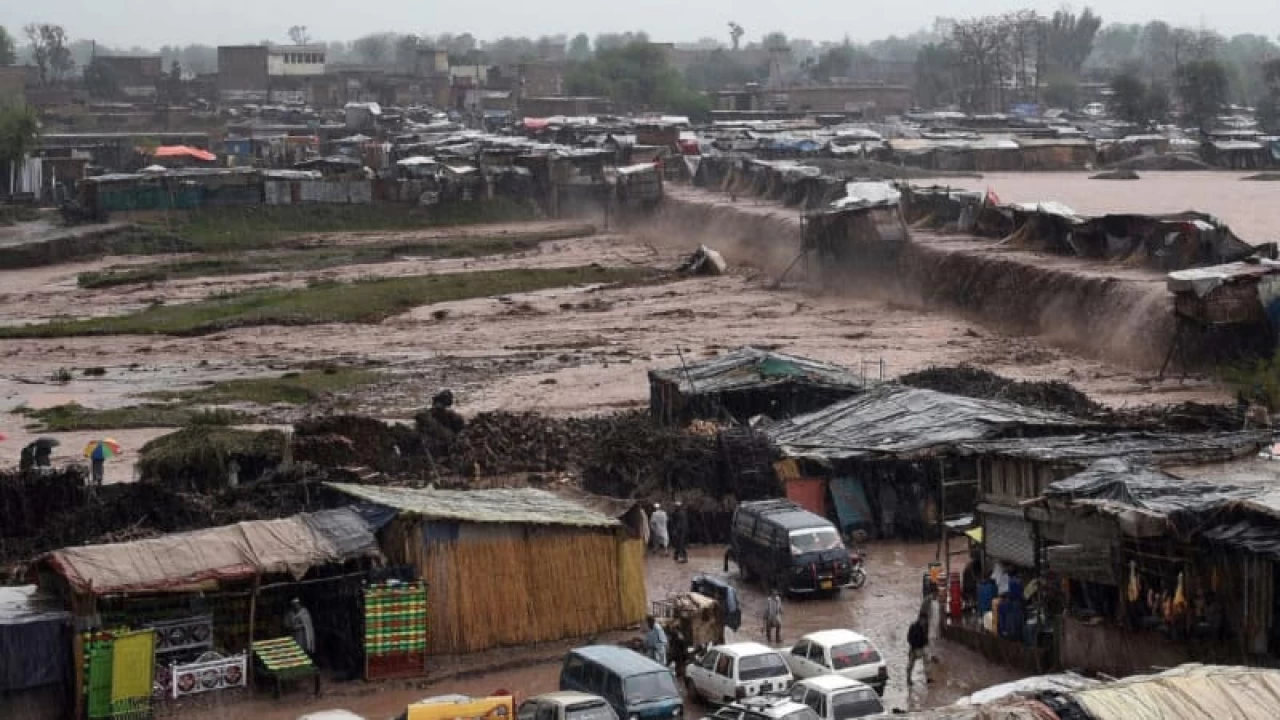 Islamabad: The Pakistan Meteorological Department has issued a flood warning in several parts of the country.
The warning has been issued after South Asian Seasonal Climate Outlook Forum predicted "normal to above normal rainfall" during the monsoon season (June 22 to September 22) over most parts of South Asia.
"Geographically, above-normal rainfall is most likely along the foothills of Himalayas, many areas of northwestern and central parts of the region, and some areas of east and southern parts of the region," said the forum in its advisory.
Based on this advisory, the Met Office issued the warning and forecasted higher-than-normal monsoon rainfall in Khyber Pakhtunkhwa, Northern Balochistan, South Punjab, and Koh-e-Suleman.
Moreover, a flash flood warning has also been issued for Gilgit Baltistan and Khyber Pakhtunkhwa caused by the rapid melting of glaciers.
The ministry of climate change has ordered the relevant disaster management authorities to make arrangements and take safety precautions.
The Met Office has also predicted a prolonged drought-like situation in Nothern Sindh, Tharparkar, and Umerkot.
Met department predicts another heatwave
On Friday, the meteorological department issued a heatwave warning for the upcoming week, with temperatures expected to soar seven to nine degrees Celsius above normal.
The alert has been issued for Upper Punjab, Islamabad, Karachi, northern Balochistan, and parts of Azad Jammu and Kashmir.
The mercury is expected to stay between 38 and 40 degrees Celsius. It might even hit 45 degrees.
In Islamabad, Upper and Central Punjab, Khyber Pakhtunkhwa, Gilgit-Baltistan, Lower Sindh, and South Balochistan, the temperature will remain seven to eight degrees Celsius above normal, it added.
The Met Office has warned that rising temperatures could cause severe damage to crops and increase the flow of rivers. During this time, however, energy consumption across the country will increase.
Riots in Islamabad: Police register cases against PTI leaders including Imran Khan, Asad Umar
Riots in Islamabad: Police register cases against PTI leaders including Imran Khan, Asad Umar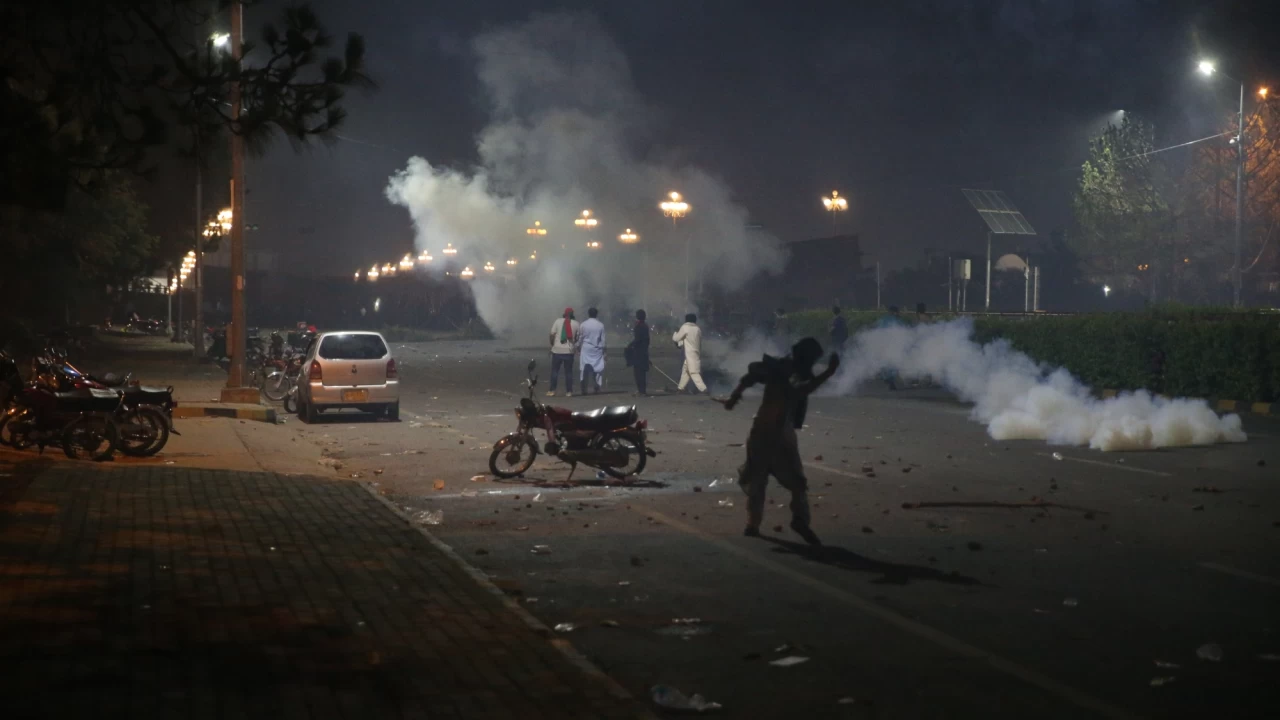 Islamabad: The Islamabad police Thursday booked senior PTI leaders including chairman Imran Khan in a case for the riots that ocurred in the federal capital during the "Azadi March" on Wednesday.
Police also registered cases against PTI leaders Asad Umar, Imran Ismail, Raja Khurram Nawaz, Ali Amin Gandapur, and Ali Nawaz Awan.
The police registered two separate cases at the Kohsar Police Station for "rioting and arson".
The first FIR was registered at the complaint of a sub-inspector (SI) named Asif Raza, while the second one was filed on behalf of SI Ghulam Sarwar.
The cases have been registered against 150 people out of which 39 have been arrested. They also mention the burning of the metro bus stations at Islamabad's Jinnah Avenue, damaging a government vehicle at the Express Chowk, and breaking the glass windows of Geo News and Jang office.
Punjab govt notifies summer vacations for schools from June 1
The Punjab School Education department announces two-month vacations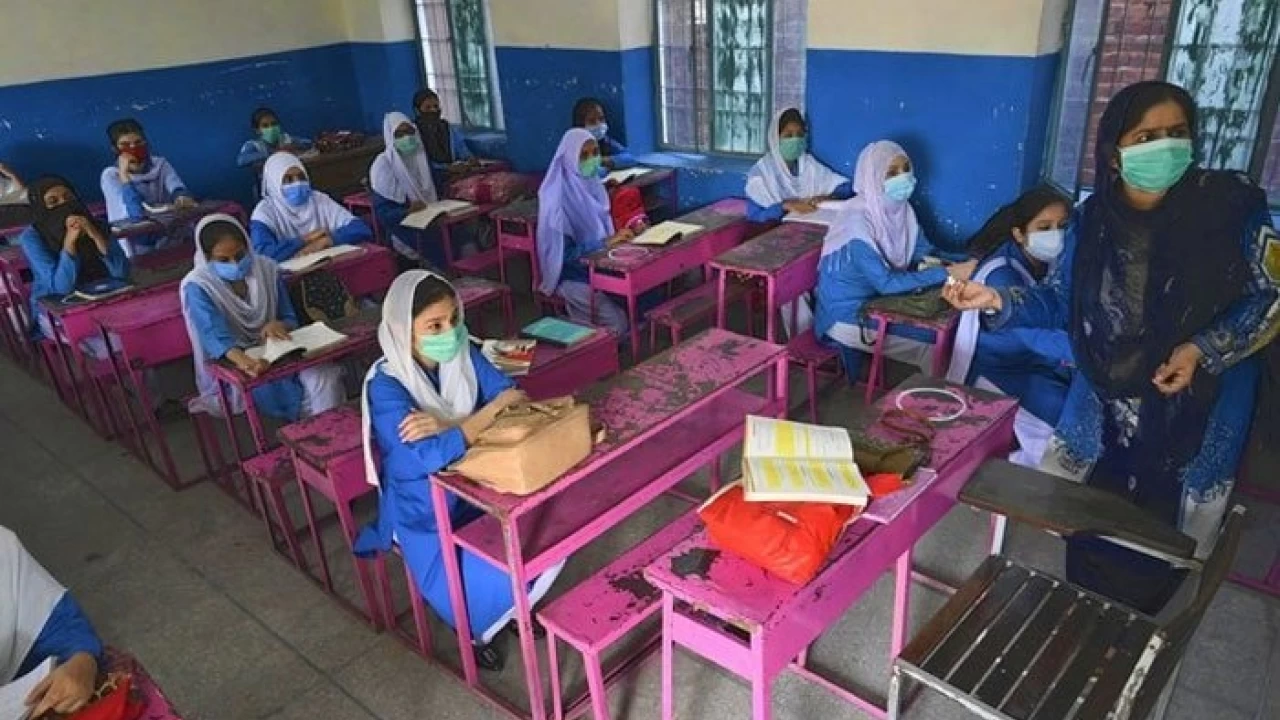 Lahore: The Punjab government issued notification of summer vacations for school kids on Thursday.
All state and private schools will observe a two-month summer vacation from the beginning of next month.
The vacataions for private and public schools will begin on June 1 and continue till July 31, the Punjab School Education Department said in the notification.
The notication has also advised private schools to spare students at 11am from May 27 to May 31 in the wake of ongoing heatwave.
Similarly, summer vacation in all public and private educational institutions in Sindh will be observed from June 1 to July 31.
Public and private educational institutes in Balochistan's summer zone districts are observing summer vacation from May 15 to July 31.
In Khyber Pakhthunkhwa, summer vacation in the summer zone would be observed from June 1 to August 14 and in the winter zone from July 1 to July 31.
Another heatwave to grip Sindh from May 27: PMD
An earlier spell of severe hot weather persisted in the province till 23rd May.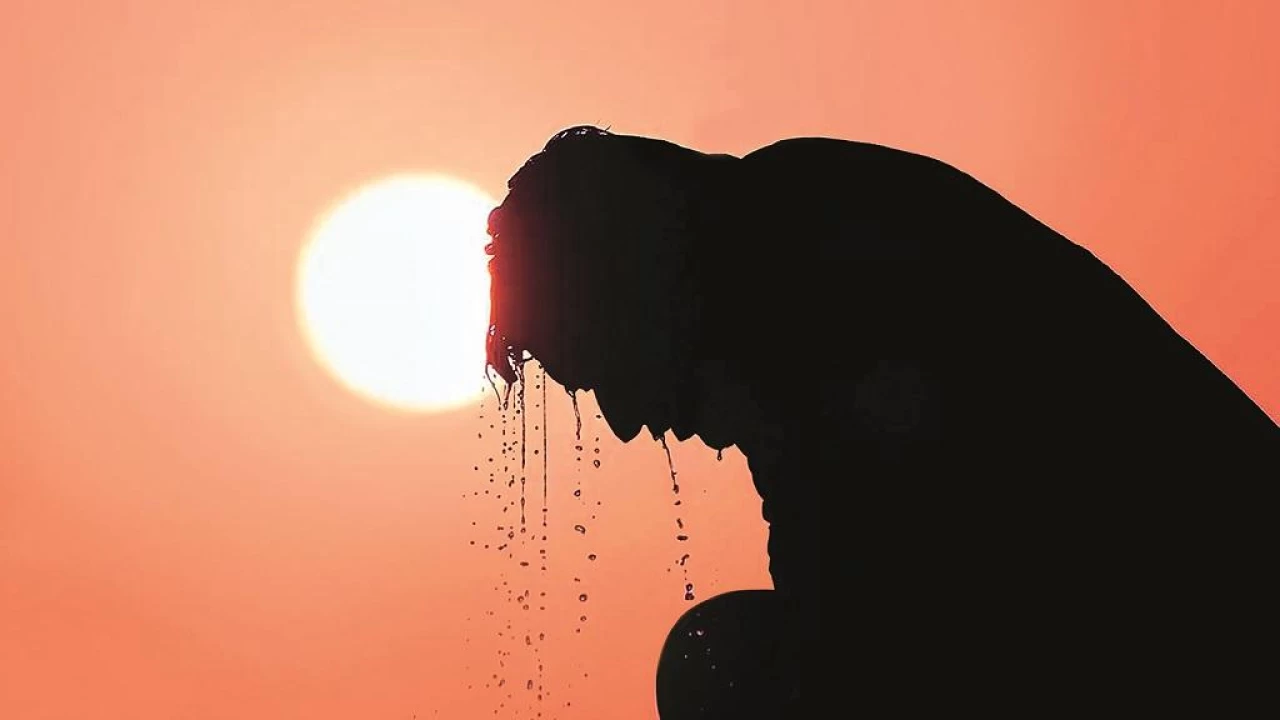 Karachi: Pakistan Meteorological Department on Thursday predicted that the heatwave conditions likely to return over central and upper Sindh from 27 May.
Daytime maximum temperatures may rise again to 46 – 48 degree Celsius in Dadu, Jacobabad, Larkana, Sukkur, Nawabshah and Khairpur districts. While, Hyderabad, Mirpurkhas and Umerkot districts are likely to experience maximum temperature between 44-46 Celsius and Badin 40 – 42 degree Celsius.
Karachi is experiencing hot, humid, and windy weather with maximum temperature remains between 34-36 degree Celsius today, according to the Met Office. The wind direction will be westerly or southwesterly today.
An earlier spell of severe hot weather persisted in the province till 23rd May.
On the other hand, mainly hot and dry weather is expected in most areas of the country, while very hot in south Punjab during the weekend.
Here are some ways to stay cool during the heatwave:
Don't go out between 12pm and 3pm when the sun is the strongest
Wear loose-fitting and lightweight clothing
Wear sunscreen and stay in the shade
Drink plenty of fluids
Cover your head (wear a scarf or cap)
Use lip balm and eye drops to make sure your lips and eyes don't get too dry
Here are the symptoms of a heat stroke you should watch out for:
Throbbing headache
Dizziness and light-headedness
Lack of sweating despite the heat
Red, hot, and dry skin
Muscle weakness or cramps
Nausea and vomiting
Rapid heartbeat
Rapid, shallow breathing
Behavioral changes such as confusion, disorientation, or staggering
Seizures
Unconsciousness
If you experience these symptoms, you should visit a hospital.