Sri Lankan PM Rajapaksa resigns amid economic crisis, mass protests
There have been protests over soaring prices and power cuts since last month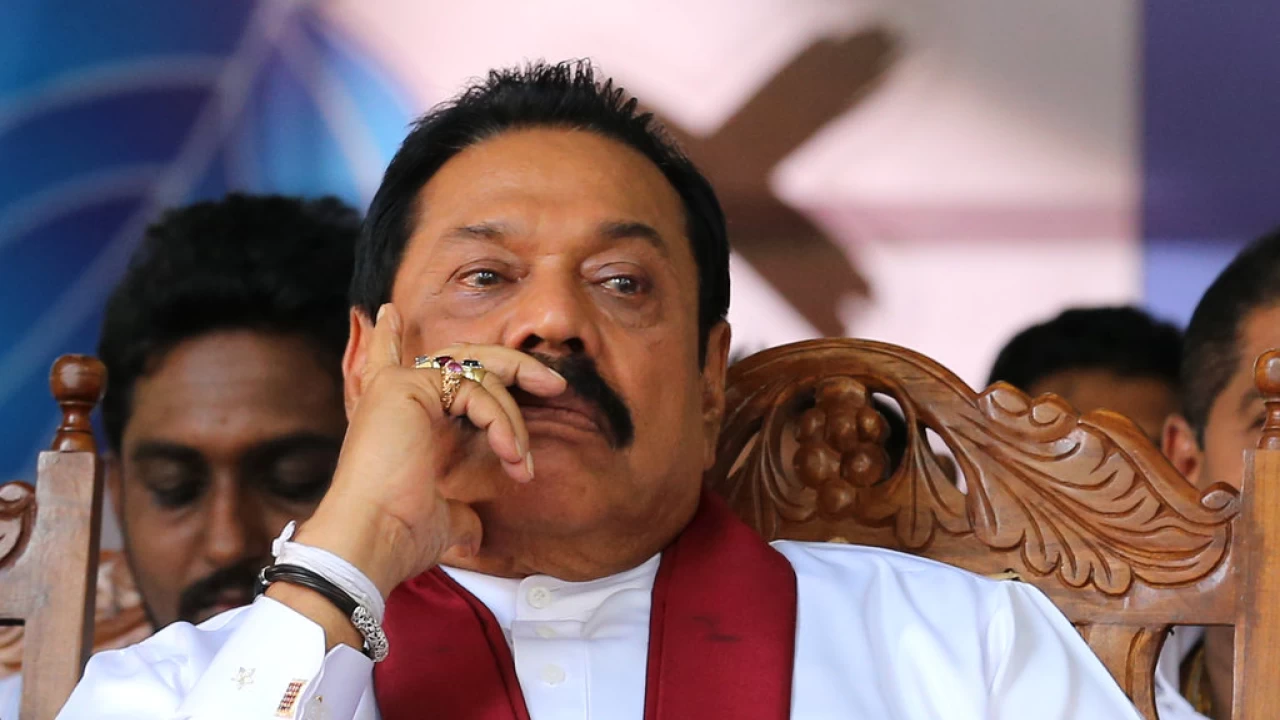 Sri Lanka's Prime Minister Mahinda Rajapaksa has resigned amid mass protests at the government's handling of a deepening economic crisis.
The move came as the island was placed under curfew after violent clashes between Rajapaksa supporters and anti-government protesters in Colombo.
Five people have died, including a ruling party MP, and more than 190 injured in violence in the capital.
There have been protests over soaring prices and power cuts since last month.
The island nation is facing its worst economic crisis since gaining independence from Britain in 1948.
Mr Rajapaksa, 76, sent his resignation letter to his younger brother President Gotabaya Rajapaksa, saying he hoped it would help resolve the crisis, but the move is highly unlikely to satisfy government opponents while the latter remains in power.
Earlier on Monday, police and army riot squads were deployed following violence outside the prime minister and president's offices in Colombo. Police fired tear gas and water cannon at hundreds of ruling party supporters after they breached police lines and attacked anti-government protesters using sticks and poles.
On Monday night AFP reported that shots were fired inside the grounds of the prime minister's residence as police struggled to stop protesters from getting inside the inner security ring of the home where Mr Rajapaksa is holed up with some loyalists.
After pulling down tents of protesters outside the PM's Temple Trees residence, they then stormed the nearby "Gota go home" camp on the promenade.
"We were hit, the media were hit, women and children were hit," one witness said.Just outside the capital in the town of Nittambuwa, police said thousands of protesters surrounded the car of an MP from the governing party. He opened fire, killing one man. The MP himself was later found dead, as was his bodyguard, police told AFP.
Another MP in the southern town of Weeraketiya also opened fire on protesters at his house, killing two and wounding five others.
Mobs set fire to several properties of ruling party politicians and local government officials were attacked, according to reports.Since demonstrations erupted in early April, protesters have been camped noisily but peacefully outside President Rajapaksa's office at Galle Face Green, demanding he quit.
People are furious because the cost of living has become unaffordable.
Sri Lanka's foreign currency reserves have virtually run dry, and it can no longer afford essential items including food, medicines and fuel.
The government has requested emergency financial help. It blames the Covid pandemic, which all but killed off Sri Lanka's tourist trade - one of its biggest foreign currency earners.
But many experts say economic mismanagement is to blame.
The prime minister's letter said his resignation was intended to clear the way for an "all-party government to guide the country out of the current economic crisis", AFP reports.
Opposition parties have so far refused to do so and have also called on the president to quit.
SOURCE: BBC NEWS
Polling underway for Swat PK-7 byelection
Four major candidates compete for the KP assembly seat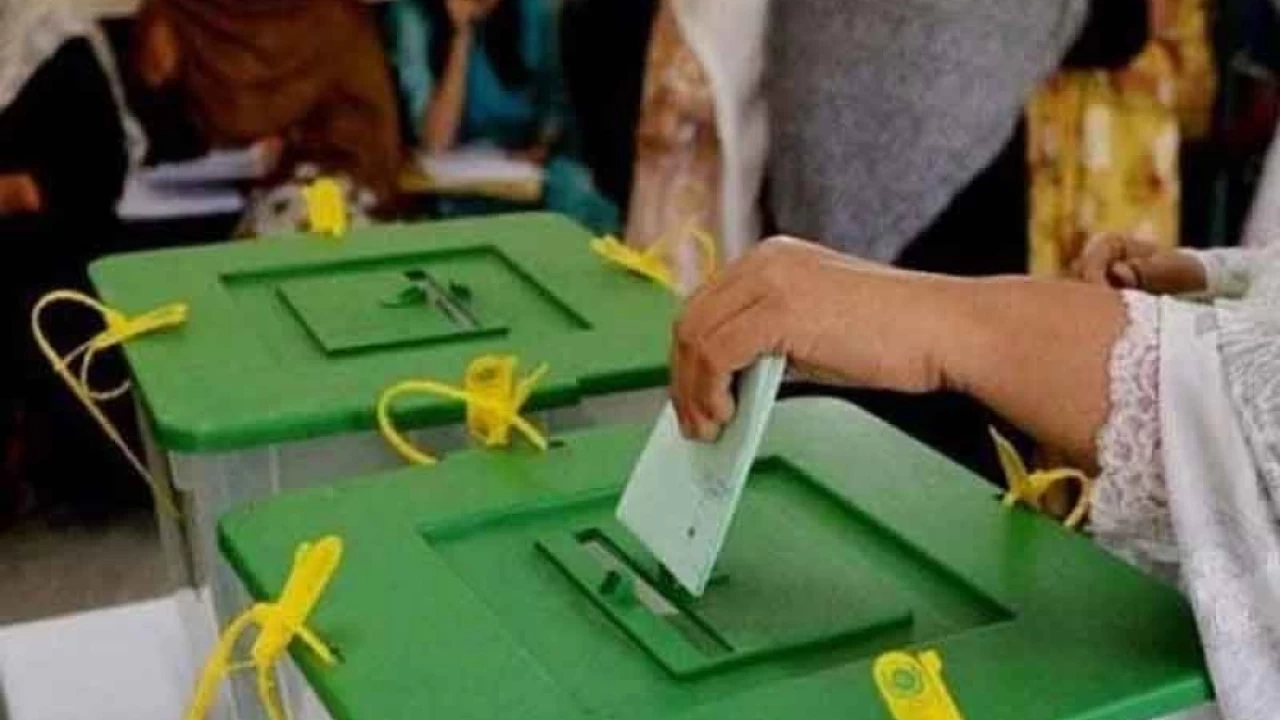 Swat: The polling process is underway for the byelection in the Khyber Pakhtunkhwa constituency of PK-7 in Swat.
The seat, which fell vacant after the demise of ANP MPA Waqar Khan, is being contested by four major candidates: Hussain Ahmed from ANP, Fazal Mullah from PTI, and two independent candidates.
A total of 183,308 registered voters in the constituency are expected to exercise their electoral rights, including 102,088 male and 91,220 female voters.
The ECP completed its arrangements Saturday evening, setting up 124 polling stations with 308 booths.
The polling started without any delays Sunday morning and will continue until 5 pm.
AJK govt presents Rs 163.7 billion budget
The development budget has been increased by Rs. 2 billion as compared to the previous financial year.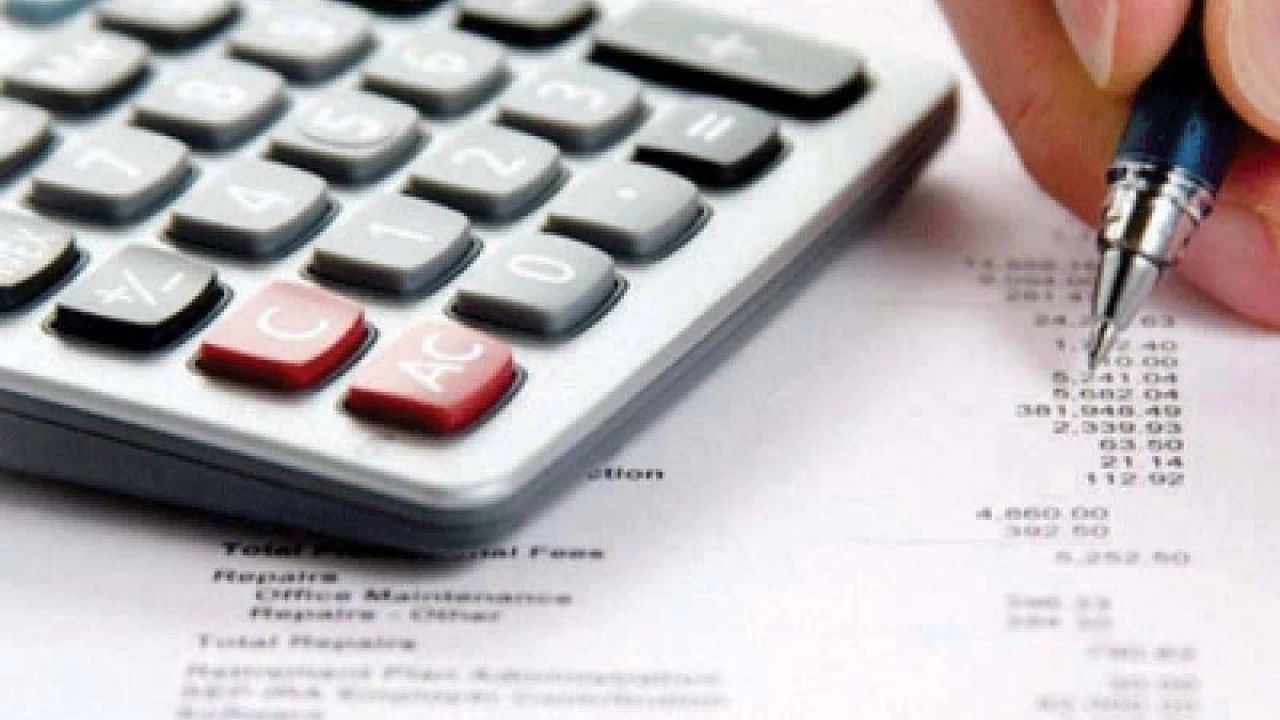 Mirpur: The government of Azad Jammu & Kashmir Saturday presented its maiden budget with an estimated outlay of Rs.163.7 billion for the next financial year 2022-23.
In the budget, an amount of Rs.135.2 billion has been allocated for recurring expenditure whereas a chunk of Rs. 28.5 billion has been allocated for development expenditure.
The development budget has been increased by Rs. 2 billion as compared to the previous financial year.
The budget proposes a 15 percent Disparity Reduction Allowance, an increase in the revised pay scale, and a 15 percent increase for pensioners.
The development budget includes Rs1.8 billion for public health, Rs 2.17 billion for education, and 12 billion for communication.
Presenting the budget for the financial year 2022-23 in the Azad Jammu Kashmir Legislative Assembly which met in the State metropolis on Saturday, the AJK Finance Minister Abdul Majid Khan said that the total expenditure for the next financial year has been estimated at Rs 135.20 billion.
He said that total development expenditure was estimated at Rs 28.50 billion.
Moreover, the minister said that an amount of 500 million has been proposed in terms of foreign aid.
Revised budget for the financial year 2021-22, amounting to 135.7 billion was also presented in the legislative assembly.
PM Shehbaz Sharif felicitates COAS on conferment of King Abdulaziz Medal
"it was a great honour for the people and the armed forces of Pakistan"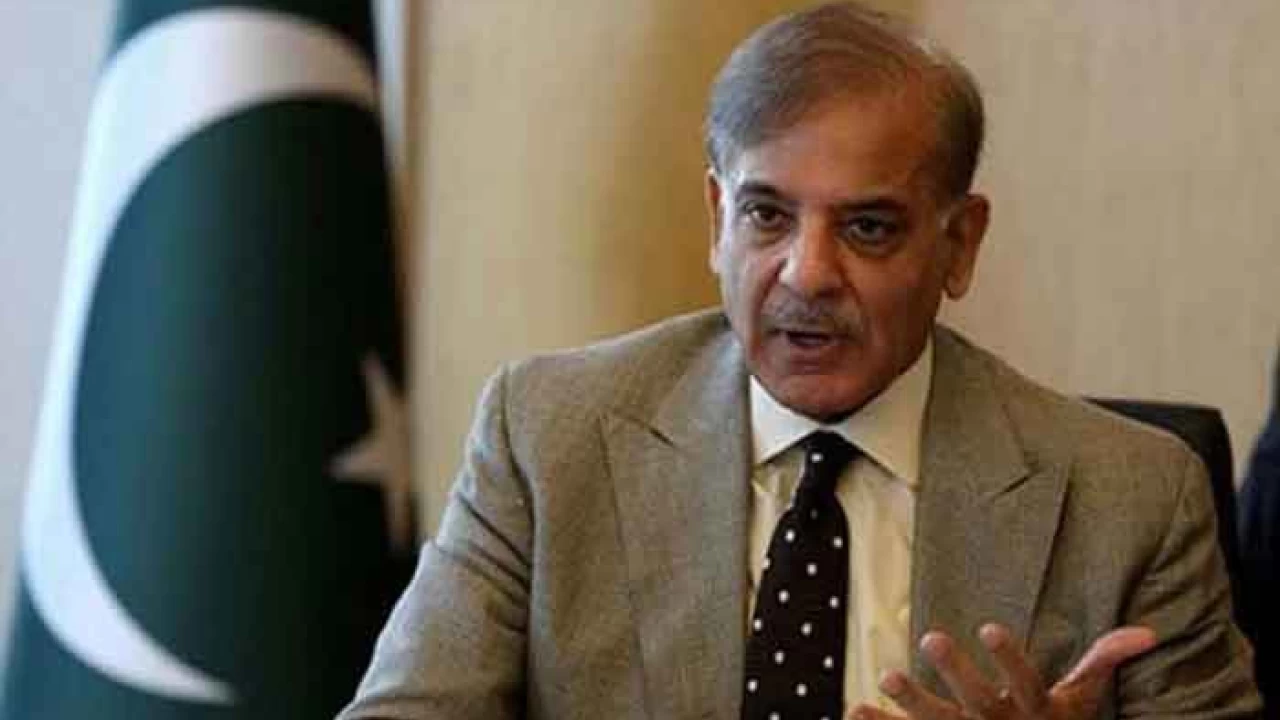 Islamabad: Prime Minister Muhammad Shehbaz Sharif on Sunday extended felicitation to Chief of Army Staff (COAS) General Qamar Javed Bajwa on conferment of 'King Abdulaziz Medal of Excellence' in recognition for his contributions to strengthening of defence ties between the brotherly countries of Pakistan and Saudi Arabia.
On his Twitter handle, the prime minister said that it was a great honour for the people and the armed forces of Pakistan.
The prime minister said that they considered KSA's security as their own and resolved to further cementing of multifaceted bilateral ties between the two countries.
We consider the security of Saudi Arabia as our own and are completely resolved to further cementing our multifaceted bilateral relationship including excellent defence cooperation. https://t.co/YqGz6Im673

— Shehbaz Sharif (@CMShehbaz) June 26, 2022
Saudi Crown Prince Mohammad bin Salman bin Abdulaziz Al Saud, Deputy Prime Minister and Defence Minister, has conferred upon Chief of Army Staff (COAS) General Qamar Javed Bajwa, the King Abdulaziz Medal of Excellence, for making significant contributions in defence cooperation between the two countries.
Inter Services Public Relations (ISPR) in a press release on Sunday said that during an official visit to Kingdom of Saudi Arabia, the COAS called on Crown Prince Mohammad bin Salman bin Abdulaziz Al Saud and Chief of General Staff (CGS) Saudi Armed Forces General Fayyadh Bin Hamed Al-Ruwaili at Jeddah.