Musk hints at lifting Twitter ban on Donald Trump after maturing deal
Tesla's CEO has acknowledged that though Trump doesn't intend to return to the platform, still some people close to him say they expect Trump to return to Twitter anyway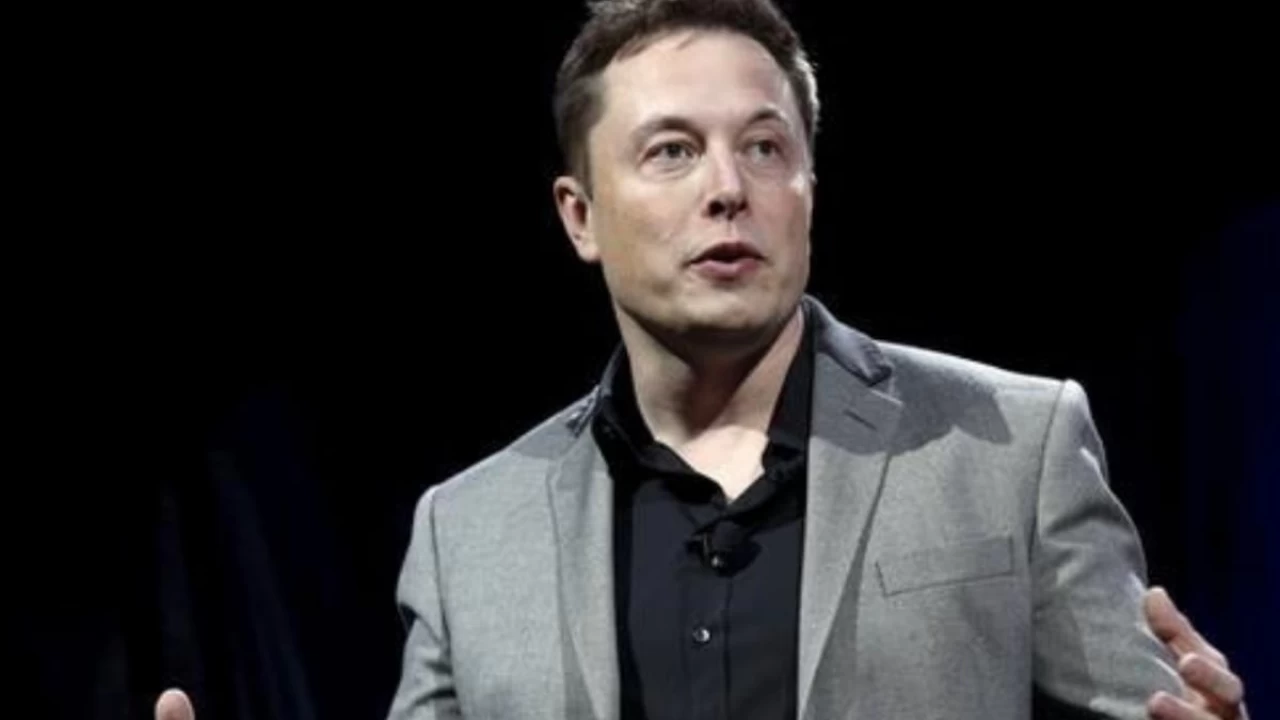 Elon Musk said Tuesday he would reverse Twitter's ban on former President Donald Trump if his acquisition goes through.
"Permanent bans should be extremely rare and really reserved for accounts that are bots, or scam, spam accounts… I do think it was not correct to ban Donald Trump," Musk said at FT Live's Future of the Car conference. "I think that was a mistake, because it alienated a large part of the country and did not ultimately result in Donald Trump not having a voice."
"I would reverse the permanent ban," added Musk, who is expected to become interim CEO following the takeover. "I don't own Twitter yet. So this is not like a thing that will definitely happen, because what if I don't own Twitter?"
Twitter permanently suspended Trump from the platform in January 2021 following the attack by his supporters on the U.S. Capitol. The company said it made the decision after the Jan. 6 riot "due to the risk of further incitement of violence." Trump was an avid tweeter and at the time had more than 80 million followers on the platform.
Once Musk announced he was interested in taking over the company in part to make it a free speech platform, questions arose about whether he would invite Trump back to Twitter. Trump said last month he wouldn't return to the social network if he had the chance.
"No, I won't be going back on Twitter," Trump told CNBC's Joe Kernen. Following the ban, Trump launched Truth Social, which is billed as a free speech alternative to Big Tech platforms.
"I will be on Truth Social within the week. It's on schedule. We have a lot of people signed up. I like Elon Musk. I like him a lot. He's an excellent individual. We did a lot for Twitter when I was in the White House. I was disappointed by the way I was treated by Twitter. I won't be going back on Twitter," Trump said.
Musk, who is the CEO of Tesla and SpaceX, on Tuesday acknowledged that Trump said he wouldn't return to the platform. Still, some people close to him say they expect Trump to return to Twitter anyway.
White House officials and Democratic strategists have worried about a Musk Twitter takeover ahead of the 2024 presidential election. Some members of the Biden administration had become increasingly concerned that Musk would allow Trump and other Republican operatives who were banned from the platform to return, CNBC previously reported.
SOURCE: CNBC
Pakistan's progress linked with Constitution's supremacy, rule of law: PM
He lauded Interior Minister Rana Sanaullah and Defence Minister Khwaja Asif for dealing with the challenge effectively.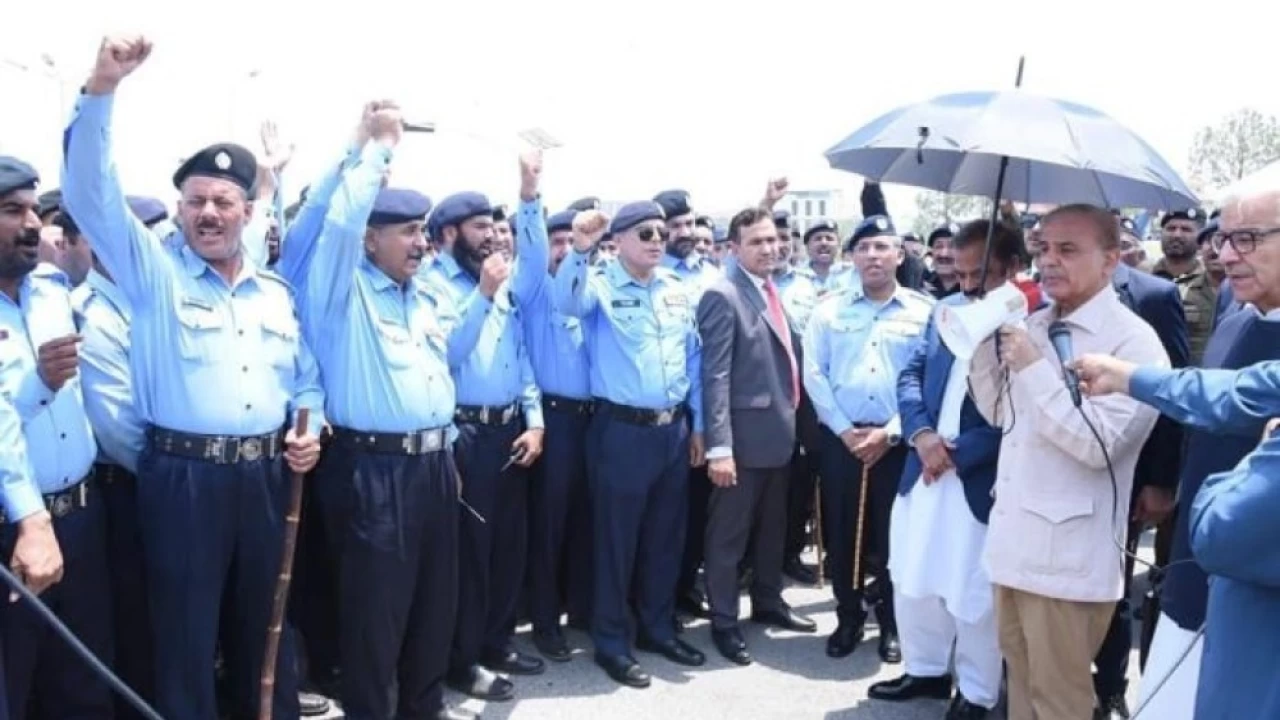 Islamabad: Prime Minister Shehbaz Sharif on Thursday said the progress of Pakistan was linked with the supremacy of the Constitution and ensuring the rule of law.
The prime minister expressed these views in an interaction with the personnel of law enforcement agencies, who were deployed in the Red Zone to ensure law and order during the long march of Pakistan Tehreek-e-Insaf.
PM Sharif lauded the personnel of Rangers, Islamabad Police, and the capital's Traffic Police for rendering their duties professionally and protecting the lives and property of the people.
On his way to National Assembly, Prime Minister Shehbaz Sharif stops by D-Chowk to appreciate the efforts of Police, Rangers, Administration and other law enforcing agencies in maintaining law & order & protecting lives & properties of the public despite all odds. pic.twitter.com/0ZoMmC4wCY

— Prime Minister's Office (@PakPMO) May 26, 2022
The prime minister appreciated the dedication of the law enforcement personnel to performing their official duties regardless of their political affiliation.
He lauded Interior Minister Rana Sanaullah and Defence Minister Khwaja Asif for dealing with the challenge effectively.
The prime minister emphasized unity among all the ranks of the nation to eliminate the scourge of anarchy and chaos.
He stressed everyone to demonstrate the spirit of sacrifice and patriotism to make the homeland a citadel of peace.
'Pak-Turk-Kazakh Youth Forum on Biotech' to be held in Sept
The event will include informative talks from young as well as the experienced scientists of the three countries.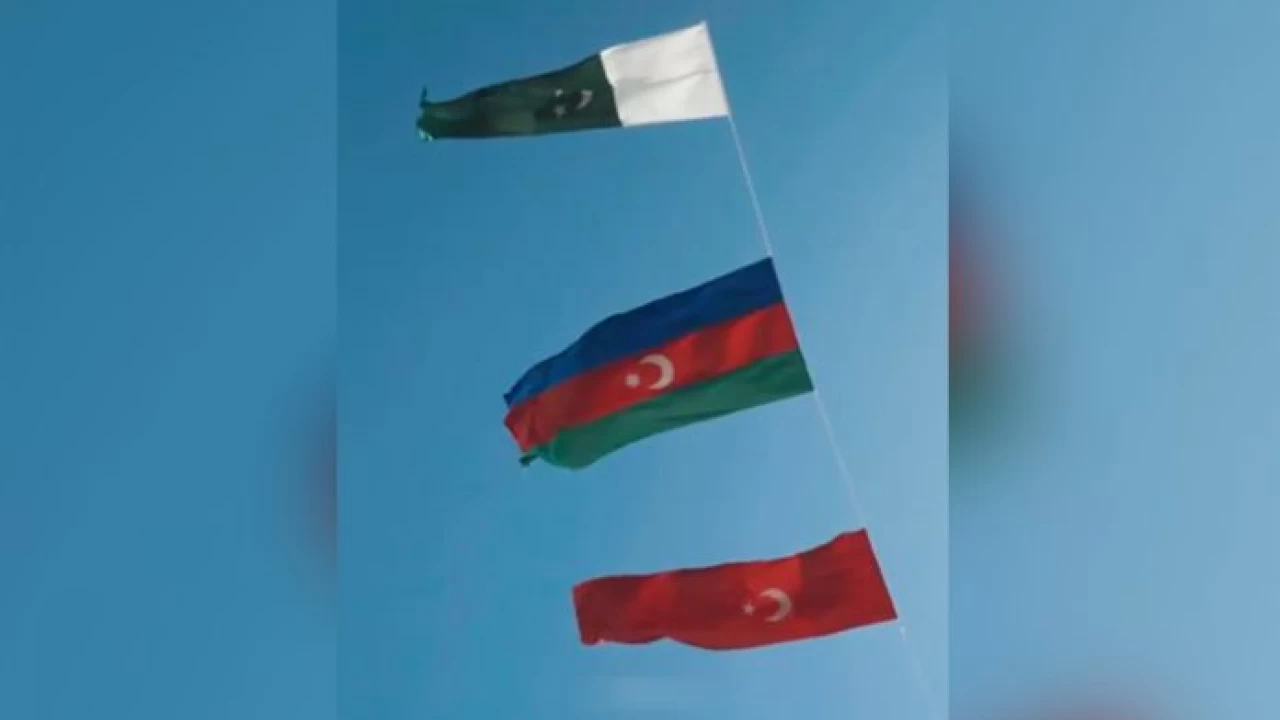 Islamabad: Three-day `Pakistan-Turkey-Kazakhstan Youth Forum on Biotechnology' will be arranged in September with emphasis on increasing the share of Muslim countries in biotechnology global market.
The forum, to be held from September 13-15, is being sponsored by COMSTECH-the OIC Standing Committee for Scientific and Technological Cooperation, Islamic Organization for Food Security (IOFS) and Islamic Cooperation Youth Forum (ICYF), an official said.
The global biotechnology market is anticipated to reach a market value of US$ 775 billion by 2024 with an annual growth rate of 7.7%. Increased spending in biotechnology research and development, favourable initiatives by governments, global food security and the increasing need for emerging technologies are some of the factors influencing this growth.
Unfortunately, the share of Muslim countries in this global market of biotechnology is very little which needs to be increased.
This proposed tripartite youth forum (Pakistan-Turkey-Kazakhstan) will help promote excellence and competence in the field of agricultural biotechnology among Muslim countries.
The theme of the forum "Agriculture Biotechnology" aims at providing the best knowledge and resources to young participants to advance their research goals, the official informed.
The youth forum will stimulate the desire to collaborate and change the world of agricultural biotechnology and innovation by promoting state-of-the-art practices in biotechnology research and promoting evidence-based practices.
The event will include informative talks from young as well as the experienced scientists of the three countries.
The event will also include keynote lectures, plenary sessions, oral and poster presentations, discussions and other educational and social events that stimulate several networking opportunities among the young participants of Pakistan, Turkey and Kazakhstan.
The official highlighted that the forum aims to facilitate interactions within the young research community to discuss the latest developments in this rapidly advancing field and find ways to respond to the increasing demands of professionals and communities across the world.
The academics, students and researchers from the OIC countries may apply, while only participants from Kazakhstan, Pakistan and Turkey are eligible for the limited funding available for travel and local hospitality.
This youth forum is planned to be a hybrid event (Physical and virtual), while candidates are required to give their preference in the form.
The participants from all the member OIC states, who can bear their travel expenses may register for the forum and get ticket funding from their parent organizations.
The topics to be covered during the forum include Genome editing and new breeding technologies, large scale genomics and genomic selection in crop and livestock breeding, speed breeding for rapid genetic gain, variants of Cas proteins and their potential applications and high throughput phenomics.
SOURCE: APP
Punjab govt notifies summer vacations for schools from June 1
The Punjab School Education department announces two-month vacations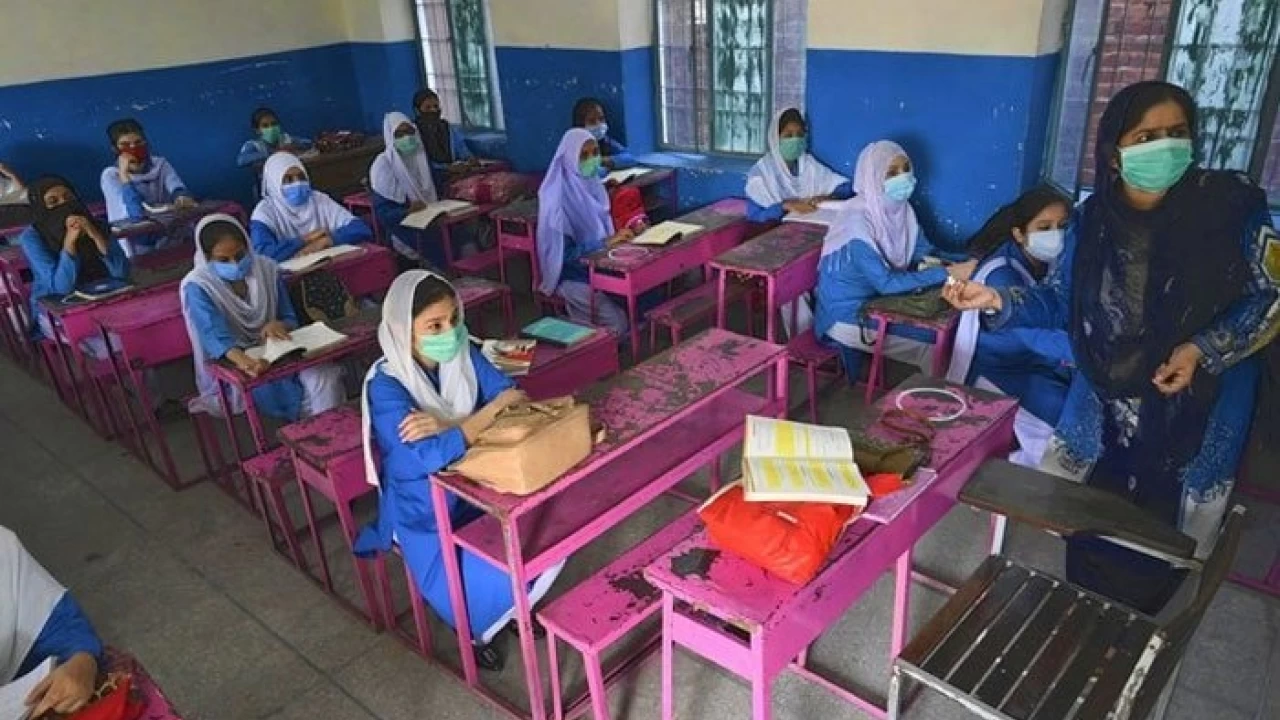 Lahore: The Punjab government issued notification of summer vacations for school kids on Thursday.
All state and private schools will observe a two-month summer vacation from the beginning of next month.
The vacataions for private and public schools will begin on June 1 and continue till July 31, the Punjab School Education Department said in the notification.
The notication has also advised private schools to spare students at 11am from May 27 to May 31 in the wake of ongoing heatwave.
Similarly, summer vacation in all public and private educational institutions in Sindh will be observed from June 1 to July 31.
Public and private educational institutes in Balochistan's summer zone districts are observing summer vacation from May 15 to July 31.
In Khyber Pakhthunkhwa, summer vacation in the summer zone would be observed from June 1 to August 14 and in the winter zone from July 1 to July 31.