Workers' remittances climb 7.7pc to $26bn in 10 months
Remittances' inflows during April 2022 were mainly sourced from Saudi Arabia ($707 million), UAE ($614 million), UK ($484 million)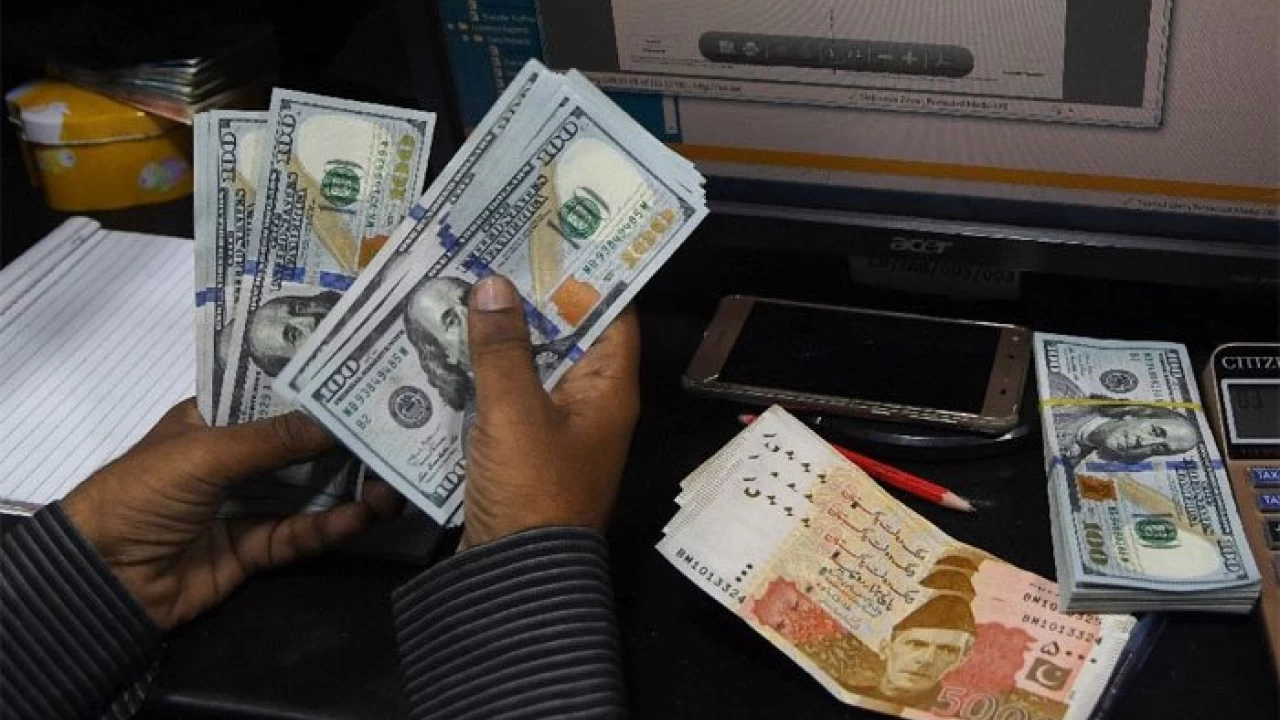 Karachi: Overseas Pakistanis remitted $3.1 billion to Pakistan during April 2022 as workers' remittances continued strong trend n a month for the first time ever.
In terms of growth, the remittances increased by 11.2 percent on month-on-month basis and 11.9 percent on year-on-year basis during April.
Cumulatively, at $26.1 billion, remittances grew by 7.6 percent during 10 months of FY22 compared to the same period last year.
According to data released by the State Bank of Pakistan (SBP) on Friday, remittances' inflows during April 2022 were mainly sourced from Saudi Arabia ($707 million), United Arab Emirates ($614 million), United Kingdom ($484 million) and the United States of America ($346 million).
During the corresponding month, the overseas Pakistanis living in Bahrain sent $51.5 million, from Kuwait $89 million, from Qatar $103.7 million whereas $114.6 million were dispatched from Oman.
Similarly the inflows from Germany, France, The Netherlands, Spain, Italy, Greece, Sweden, Denmark, and Ireland were recorded at $46.2 million, $41.5 million, $6.1, $46.2 million, $72.2 million, $33.5 million, $7.7 million, $7.2 million and $14.6 million respectively.
Likewise, from Malaysia, Belgium, Norway, Switzerland, Australia, Canada, and Japan, the workers dispatched $14.7 million, $22.9 million, $16 million, $4.1 million, $72.7 million, $81.1 million, and $7 million respectively.
SOURCE: APP
Japan to reopen to foreign tourists after two-year pandemic closure
Japan will allow the entry of people on tours with fixed schedules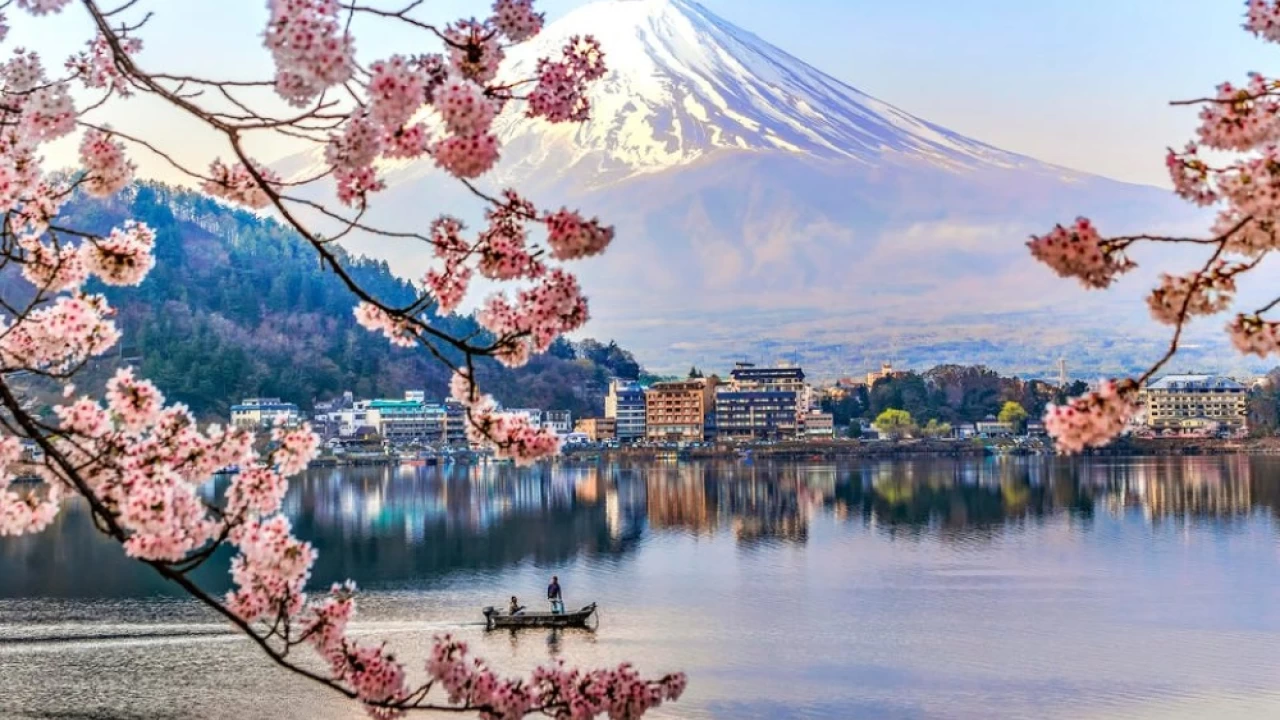 Tokyo: Japan will open its borders to foreign tourists in June for the first time since imposing tight pandemic travel restrictions about two years ago, but only for package tours for now.
Beginning June 10, Japan will allow the entry of people on tours with fixed schedules and guides, Prime Minister Fumio Kishida said.
Japanese government has announced it will end a two-year pandemic closure and reopen to tourists from 98 countries and regions – including Britain, the US, France, Spain, Canada and Malaysia – next month, but travelers will only be allowed in as part of the tour groups.
The decision comes after the government last week said it would test allowing small group tours with visitors from the US, Australia, Thailand and Singapore from this month.
Japan will also expand the number of airports that accept international flights to seven, adding Naha in its southern Okinawa prefecture and New Chitose near Sapporo in northern Hokkaido.
For most of the pandemic Japan has barred all tourists and allowed only citizens and foreign residents entry, though even the latter have periodically been shut out.
All arrivals have to test negative for Covid before traveling to Japan and many must be tested again on arrival, though triple-vaccinated people coming from certain countries can skip the additional test as well as a three-day quarantine required for others.
Tour groups are expected to take responsibility for ensuring visitors respect Japan's near-universal mask-wearing and other measures that have helped keep the toll from Covid comparatively low.
Just how many people will be able to take advantage of the careful reopening is unclear as Japan is planning to double a daily entry cap, but only to 20,000.
The Prime Minister, Fumio Kishida, has said he wants to ease border control measures, but moves are expected to proceed slowly, with strong public support for the current restrictions.
Japan welcomed a record 31.9 million foreign visitors in 2019 and had been on track to achieve its goal of 40 million in 2020 before the pandemic hit.
SOURCE: AFP
US actor Ray Liotta dies in Dominican Republic's hotel
A cause of death was not specified, cinema officials said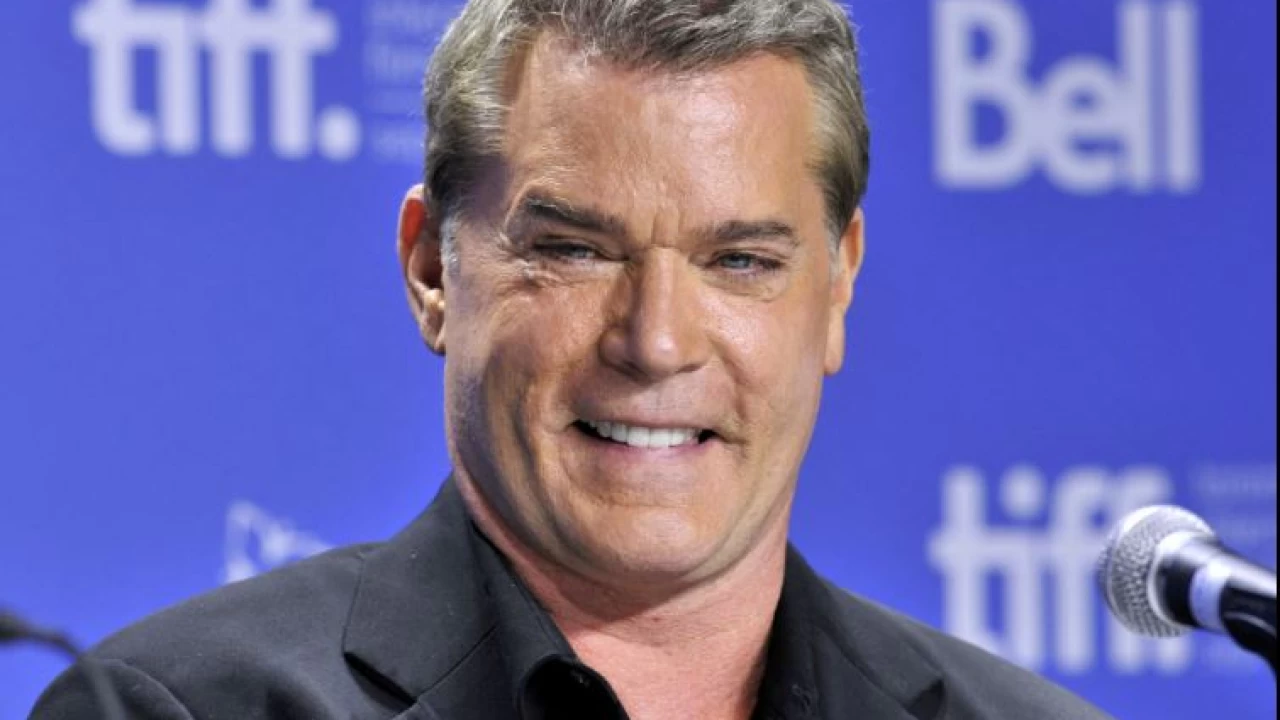 American actor Ray Liotta, 67, who starred in the 1990 blockbuster crime film "Goodfellas," died in his sleep on Thursday in the Dominican Republic, the Dominican Republic General Directorate of Cinema confirmed to Reuters.
Liotta died in bed at a hotel where he was staying with his fiancée Jacy Nittolo while filming "Dangerous Waters," said his publicist Jennifer Allen. He had a leading role in the film about a sailing holiday that goes awry when family secrets are revealed.
A cause of death was not specified, cinema officials said. According to media reports, an emergency service team had entered the hotel. His body was transferred to the forensic institute of Santo Domingo.
Liotta was born Dec. 18, 1954, in Newark, New Jersey. His many starring roles included playing mobster Henry Hill in "Goodfellas" and baseball player Shoeless Joe Jackson in "Field of Dreams." He is also known for films including "The Many Saints of Newark" and "Something Wild."
He leaves behind a daughter, Karsen Liotta, 23.
SOURCE: REUTERS
Religious minister assures NA to bring down Hajj expenses from Rs 650,000
"A comprehensive and affordable package for Umrah and Ziaraat would soon be introduced"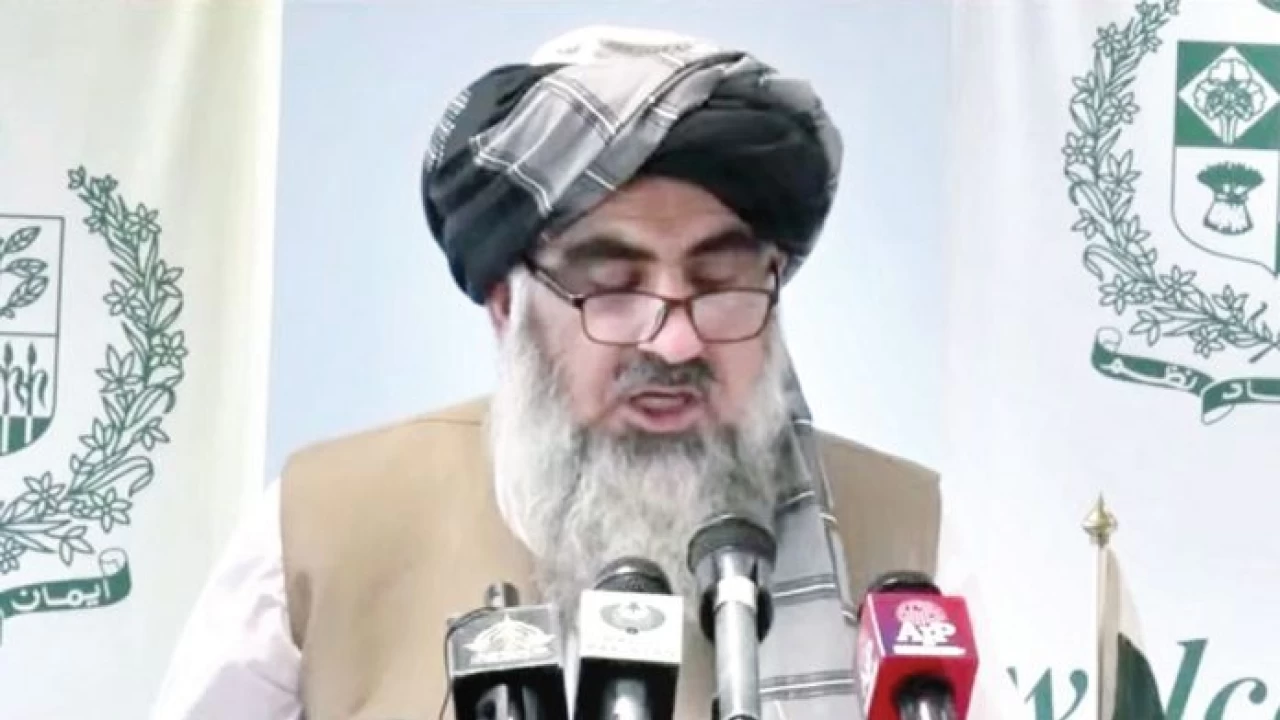 Islamabad: Minister for Religious Affairs Mufti Abdul Shakoor here on Friday assured the National Assembly that the government was negotiating with the quarters concerned to further bring down the expenses of Hajj-2022 below Rs. 6,50,000.
In a policy statement in the House, he said, "I am still negotiating with the Saudi government and other quarters concerned to further reduce the expenses of upcoming Hajj from 650,000 aimed at extending maximum facilities to intending pilgrims in performing the religious obligation."
He said the Ministry of Religious Affairs had hired the residential buildings in Makkah at the rate of 2100 Saudi Riyal against the rate of 3600 Riyal paid in 2019 by the previous government of Pakistan Tehreek-e-Insaf (PTI).
He said his ministry had hired buildings in Madina-tul-Munawara at 720 Riyal against the rate of 2100 Riyal paid in 2019. He said Saudi Arabia had fixed 9500 Riyal expense for each intending pilgrim of D-Category against 5500 Riyal." Had there the PTI government, the expense of Hajj would have been Rs 1100,000 per pilgrim," he added.
"Under the leadership of Prime Minister Shehbaz Sharif and Maulana Fazal-ur-Rehman, the expense of the upcoming Hajj had been brought down to Rs 65,000 and efforts were underway to further reduce it," he said.
He said expense of the food and transport had also been reduced by the government of Saudi Arabia on the request of Pakistan. The minister said soon after assuming the charge, he was shocked to see when his ministry briefed him about the exorbitant expense of Hajj.
"I made it clear that I will prefer to resign and leave the government rather announcing the expensive hajj." Mufti Abdul Shakoor said his leader Maulana Fazal-ur-Rehman had also directed him to reduce the expense of the hajj.
He also assured that the corruption committed in his Ministry by the previous government would be dug out and shared with the House.
The minister said a comprehensive and affordable package for Umrah and Ziaraat would soon be introduced.
He vowed that an affordable package for the minorities would also be introduced soon to facilitate them in visiting their sacred and religious places.