Turkey's Erdogan opposes NATO membership for Finland, Sweden
Turkey's president accuses both countries of harbouring "terrorist organisations" in his unfavourable assessment of the membership bids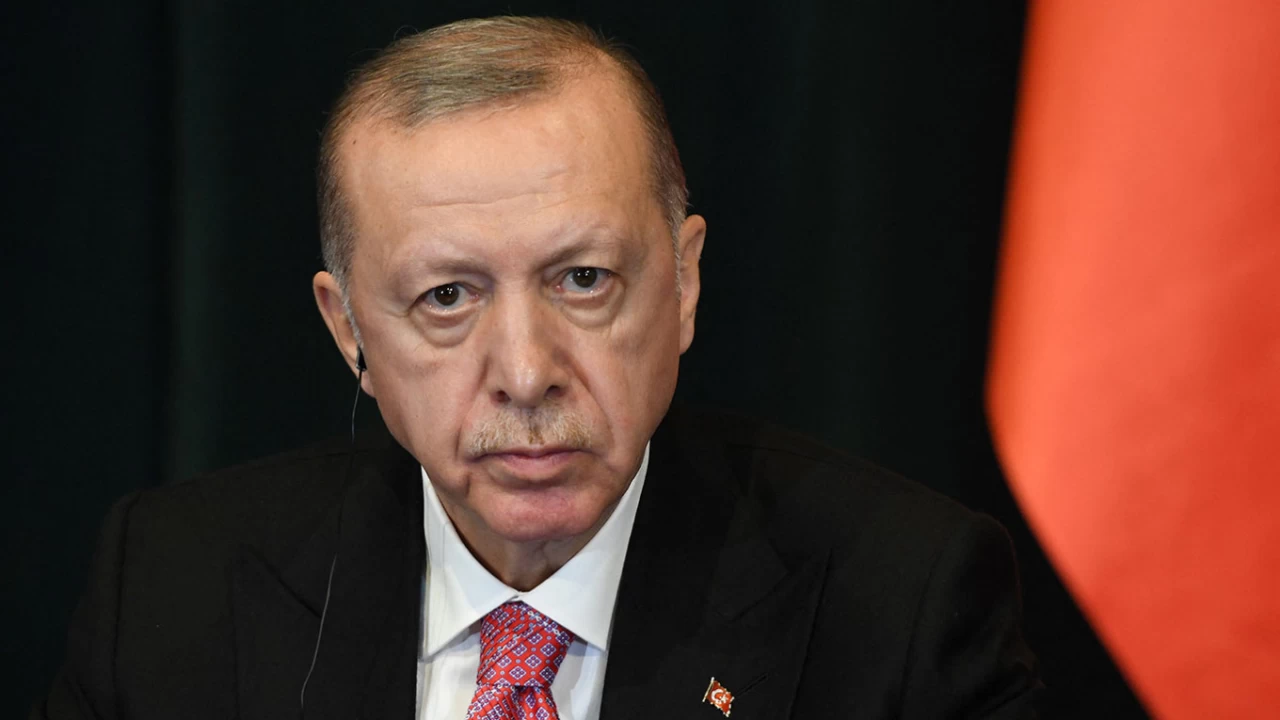 President Recep Tayyip Erdogan on Friday said Turkey did not have a "positive opinion" on Finland and Sweden joining NATO, throwing up a potential obstacle for the nations' membership bid.
The leader of NATO-member Turkey spoke ahead of expected confirmations from the Nordic nations on Sunday that they will apply to join the Western military alliance.
Erdogan accused both countries of harbouring "terrorist organisations" in his unfavourable assessment of the membership bids.
"We do not have a positive opinion," Erdogan told journalists after Friday prayers in Istanbul.
"Scandinavian countries are like a guesthouse for terror organisations," he said.
Turkey has long accused Nordic countries, in particular Sweden, which has a strong Turkish immigrant community, of harbouring extremist Kurdish groups as well as supporters of Fethullah Gulen, the US-based preacher wanted over the failed 2016 coup.
Erdogan cited a "mistake" made by Turkey's former rulers who greenlit Greece's NATO membership in 1952.
"We, as Turkey, do not want to make a second mistake on this issue," he said.
Needs unanimous support
Moscow's February 24 invasion of Ukraine has swung political and public opinion in Finland and Sweden in favour of membership as a deterrent against Russian aggression.
Both countries have long cooperated with NATO, and are expected to be able to join the alliance quickly.
NATO chief Jens Stoltenberg has repeatedly said they would be welcomed "with open arms".
Turkey's "not positive" response is the first dissenting voice at the prospect of the two Nordic countries' NATO prospects.
Stockholm and Helsinki have cranked up their international contacts to seek support for their potential bids.
Once a country has decided to apply for NATO membership, the 30 members of the alliance must agree unanimously to extend a formal invitation, which is followed by membership negotiations.
The final approval could then take place at a NATO summit in Madrid at the end of June. The 30 member states would then have to ratify the decision.
Turkey, which enjoys good relations with Kyiv and Moscow, has been keen to play a mediating role to end the conflict and has offered to host a leaders' summit.
Ankara has supplied Ukraine with combat drones, but has shied away from slapping sanctions on Russia alongside Western allies.
'Hungary of the EU'
Turkey's position on Sweden and Finland's NATO membership risks making it look like the "Hungary of the EU", said Washington Institute fellow Soner Cagaptay.
Pro-Russia Hungary often breaks from its EU colleagues on a broad range of issues, including rule of law and human rights.
Cagaptay said Ankara should have negotiated its terror-related concerns behind closed doors with the two countries.
"The fact that this is done publicly is going to hurt Ankara's image significantly," he said.
Erdogan's comments may also raise tensions with France, whose President Emmanuel Macron has said that NATO was undergoing "brain death" partly due to Turkey's behaviour.
Macron has made clear he supports Finland's bid.
Finnish President Sauli Niinisto spoke with Erdogan in April as part of consultations for its NATO bid.
"I thanked President Erdogan for his efforts for peace in Ukraine. Turkey supports Finland's objectives," he tweeted at the time.
Turkish Foreign Minister Mevlut Cavusoglu will participate in an informal NATO meeting in Berlin at the weekend, according to the foreign ministry.
SOURCE: AFP
Hot, dry weather likely across country
Pakistan Meteorological Department on Thursday predicted that the heatwave conditions are likely to return over central and upper Sindh from 27 May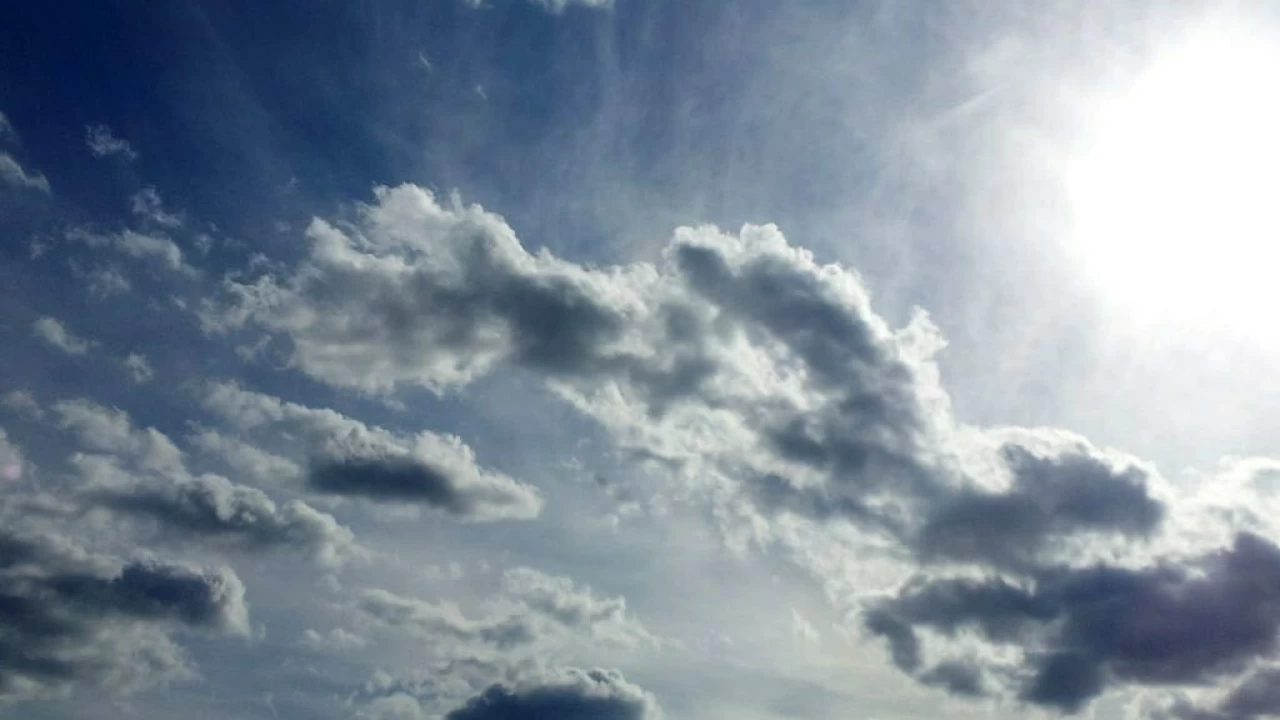 Islamabad: Mainly hot and dry weather is expected in most parts of the country, while very hot in Punjab and upper Sindh during the next twelve hours.
However, light rain-wind/thunderstorms may occur at a few places in Potohar region, Upper Khyber-Pakhtunkhwa, Gilgit-Baltistan and Kashmir.
Temperature of some major cities recorded this morning:
Islamabad twenty-four degree centigrade, Lahore twenty-eight, Karachi twenty-nine, Peshawar twenty-six, Quetta and Muzaffarabad twenty, Gilgit fifteen and Murree thirteen degree centigrade.
According to Met office forecast for Indian Illegally Occupied Jammu and Kashmir, partly cloudy with chances of rain-wind-thunderstorm is expected in Srinagar, Pulwama, Anantnag, Shopian and Baramulla and hot and dry in Jammu while cloudy with chances of rain-wind-thunderstorm in Leh.
Temperature recorded this morning:
Srinagar and Pulwama fourteen, Jammu twenty-five, Leh ten, Anantnag and Baramulla thirteen, and Shopian twelve degree centigrade.
On the other hand, Pakistan Meteorological Department on Thursday predicted that the heatwave conditions are likely to return over central and upper Sindh from 27 May.
Daytime maximum temperatures may rise again to 46 – 48 degree Celsius in Dadu, Jacobabad, Larkana, Sukkur, Nawabshah, and Khairpur districts. While, Hyderabad, Mirpurkhas, and Umerkot districts are likely to experience maximum temperature between 44-46 Celsius and Badin 40 – 42 degree Celsius.
Karachi is experiencing hot, humid and windy weather with maximum temperature remains between 34-36 degree Celsius, according to the Met Office. The wind direction will be westerly or southwesterly today.
An earlier spell of severe hot weather persisted in the province till 23rd May.
Here are some ways to stay cool during the heatwave:
Don't go out between 12pm and 3pm when the sun is the strongest
Wear loose-fitting and lightweight clothing
Wear sunscreen and stay in the shade
Drink plenty of fluids
Cover your head (wear a scarf or cap)
Use lip balm and eye drops to make sure your lips and eyes don't get too dry
Here are the symptoms of a heat stroke you should watch out for:
Throbbing headache
Dizziness and light-headedness
Lack of sweating despite the heat
Red, hot, and dry skin
Muscle weakness or cramps
Nausea and vomiting
Rapid heartbeat
Rapid, shallow breathing
Behavioral changes such as confusion, disorientation, or staggering
Seizures
Unconsciousness
If you experience these symptoms, you should visit a hospital.
PM Shehbaz Sharif to address nation today
New prices include Petrol 179.86 rupees per liter, High-Speed Diesel 174.15, Kerosene 155.56 and Light Diesel 148.31 rupees per liter.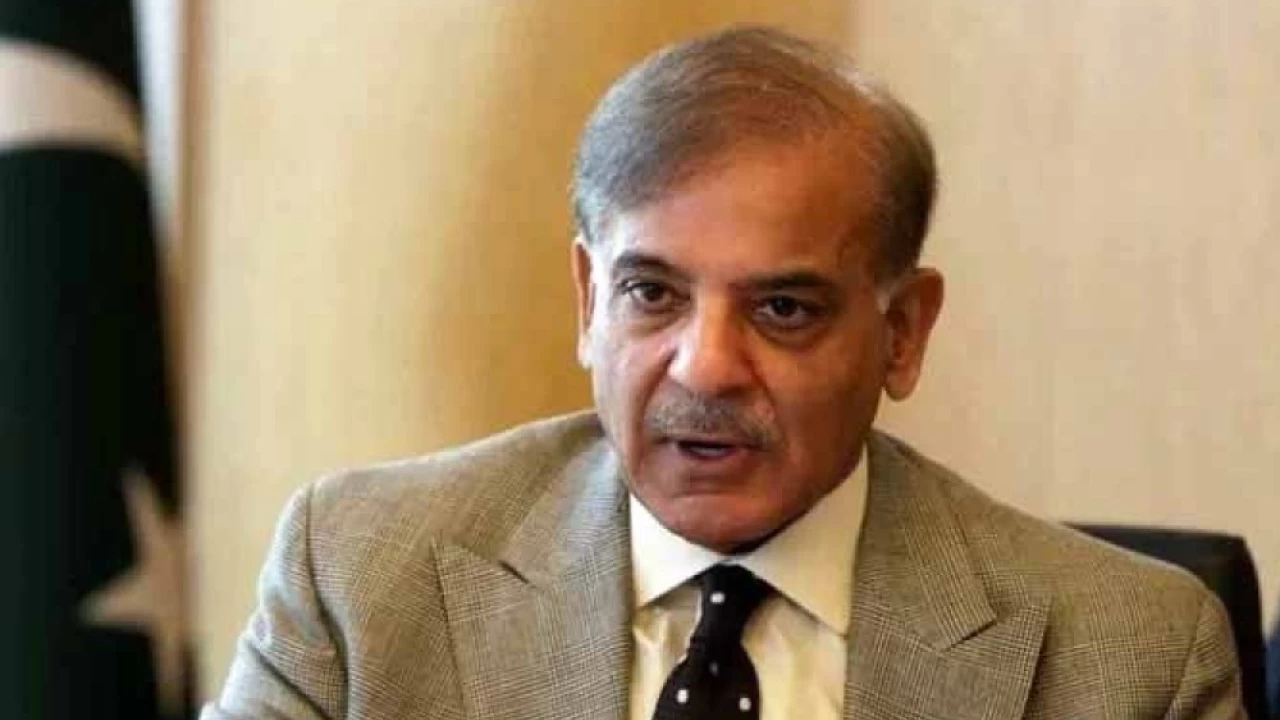 Islamabad: Prime Minister Shehbaz Sharif will address the nation today amid the country's current economic situation.
In his address, the Prime Minister will take the nation into confidence over the difficult economic situation of the country while he will also discuss the facts regarding the rising prices of petroleum products.
Sources said that Prime Minister Shahbaz Sharif will brief the nation on the future plan of action. He is also expected to announce a relief package.
It is pertinent to mention that the federal government has decided to raise the prices of petroleum products by 30 rupees per litre, with the hike set to go into effect at midnight tonight.
This was announced by Finance Minister Miftah Ismail while addressing a news conference in Islamabad on Thursday night.
He said Prime Minister Shehbaz Sharif has taken this difficult decision in the larger interest of national economy. He said that it is a hard decision for the government to impose such kind of burden on general public.
The Minister said that new prices include Petrol 179.86 rupees per liter, High-Speed Diesel 174.15, Kerosene 155.56 and Light Diesel 148.31 rupees per liter.
He said the government is providing 56 rupees per liter subsidy on petroleum products as the previous government had fixed these prices which caused to increase in inflation in the country.
Miftah Ismail said that IMF Program cannot be approved for Pakistan without an increase in petroleum prices.
Govt to take legal action against KP CM's unconstitutional move: minister
Rana Sanaullah says the CM's participation along with armed police officers in PTI's 'fitna march' is tantamount to an attack on the federation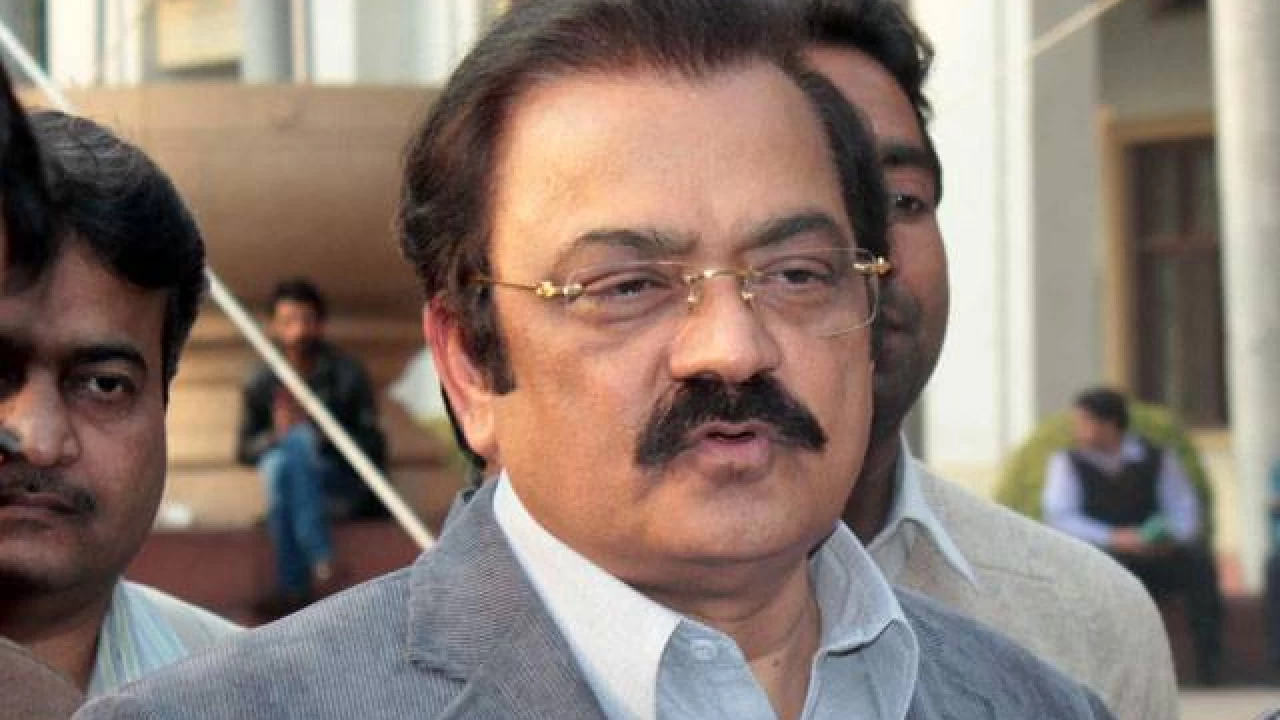 Islamabad: Interior Minister Rana Sanaullah on Thursday said the federal government had decided to take legal action against the unconstitutional move of Chief Minister Khyber-Pakhtunkhwa (KP).
KP CM Mehmood Khan used his position unconstitutionally by attacking the federation, he said in a statement issued here.
The CM's participation along with armed police officers in PTI's 'Fitna March' was tantamount to an attack on the federation, he said.
The minister said opinion has been sought from law ministry for constitutional action against the KP CM.
Action would be taken in light of legal opinion obtained from the law ministry, he added.
The minister said federal government employees stationed at KPK have facilitated the PTI's 'Fitna March'. It was also decided to take action against them under the Estacode.
He said it has decided to take action against such officers for using their positions against the law. In KP, some federal police and administration officers became stooge of a political party, he said.
SOURCE: APP