OGRA notifies increase in LNG price for May
The hike follows uptick in global prices.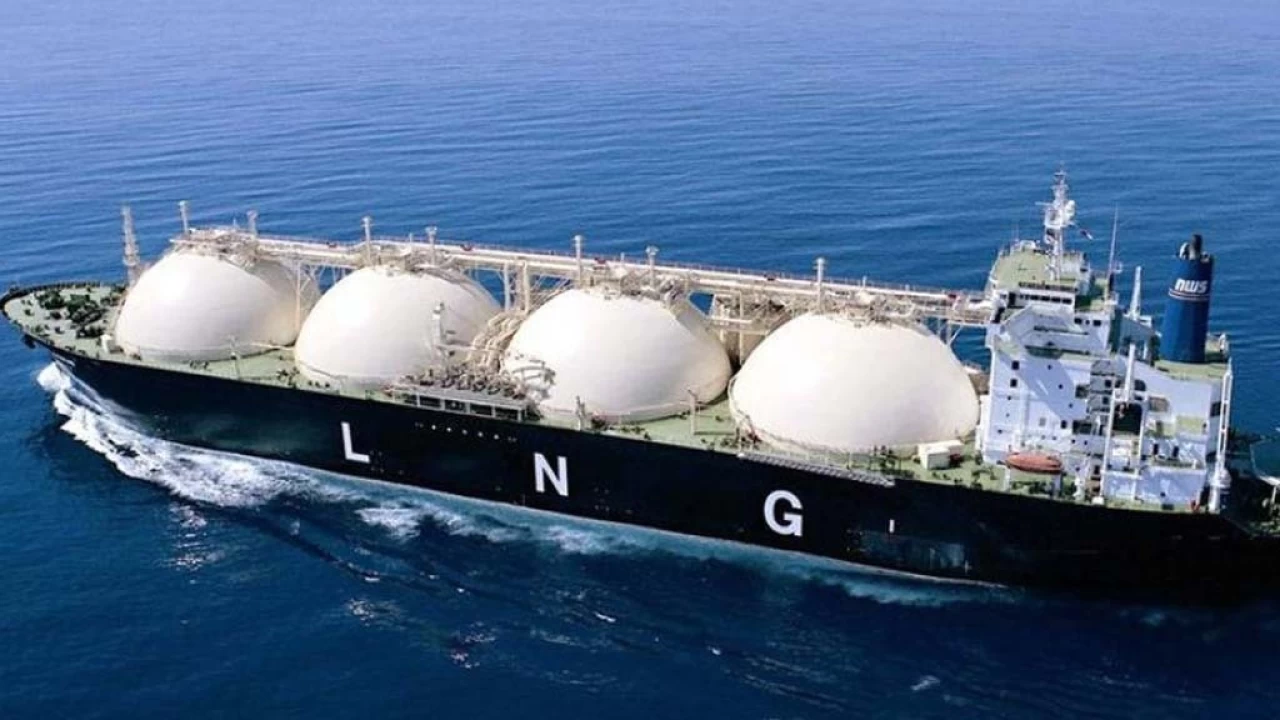 Islamabad: The Oil and Gas Regulatory Authority (OGRA) on Friday issued a notification to increase the price of liquefied natural gas (LNG) for the month of May.
According to a notification, the price of LNG has been increased by $6.22/MMBTU on the Sui northern system, making the price of the commodity $21.83/MMBTU.
The price of LNG has increased by $6.87/ MMBTU on the Sui southern system, making its price $23.78/MMBTU.
Imran Khan condoles deceased PTI worker Ahmed Jan's family in Mardan
"Syed Ahmed is a martyr of Azadi March"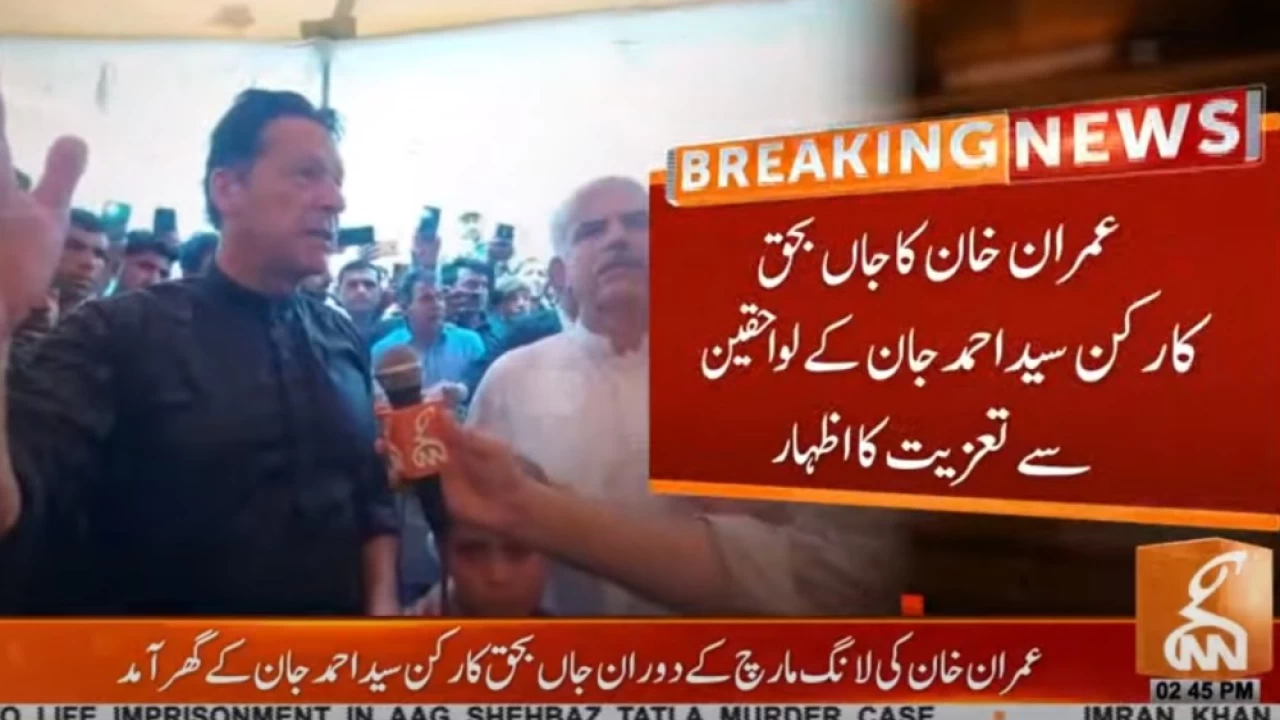 Mardan: Pakistan Tehreek e Insaf (PTI) Chairman and former prime minister Imran Khan offered condolence to the family of deceased PTI worker Syed Ahmed Jan.
According to details, Chairman PTI Imran Khan arrived in Mardan on a short visit. Imran Khan has expressed his condolences to the family of Syed Ahmed Jan, a worker who lost his life in a PTI rally yesterday.
Imran Khan said that Syed Ahmed is a martyr of Azadi March and with the sacrifice of people, real freedom is achieved.
He said that Allah has given the highest status to the martyrs. "Chief Minister of Khyber Pakhtunkhwa and I will take full care of the family of Ahmad Jan", Imran Khan added.
Chief Minister Khyber Pakhtunkhwa Mahmood and other party leaders also accompanied Imran Khan.
On Thursday, Pakistan Tehreek e Insaf (PTI) Chairman and former Prime Minister Imran Khan offered condolences to the families of two deceased workers of the party.
Taking to Twitter, Imran Khan said that two PTI workers were martyred including Faisal Abbas Chaudhry from Lahore and Syed Ahmed Jan from Mardan.
PTI Chairman claimed the two workers were martyred as a result of Punjab police violence during PTI's peaceful 'Azadi March'.
Imran Khan said PTI will take full financial responsibility for the bereaved families.
US actor Ray Liotta dies in Dominican Republic's hotel
A cause of death was not specified, cinema officials said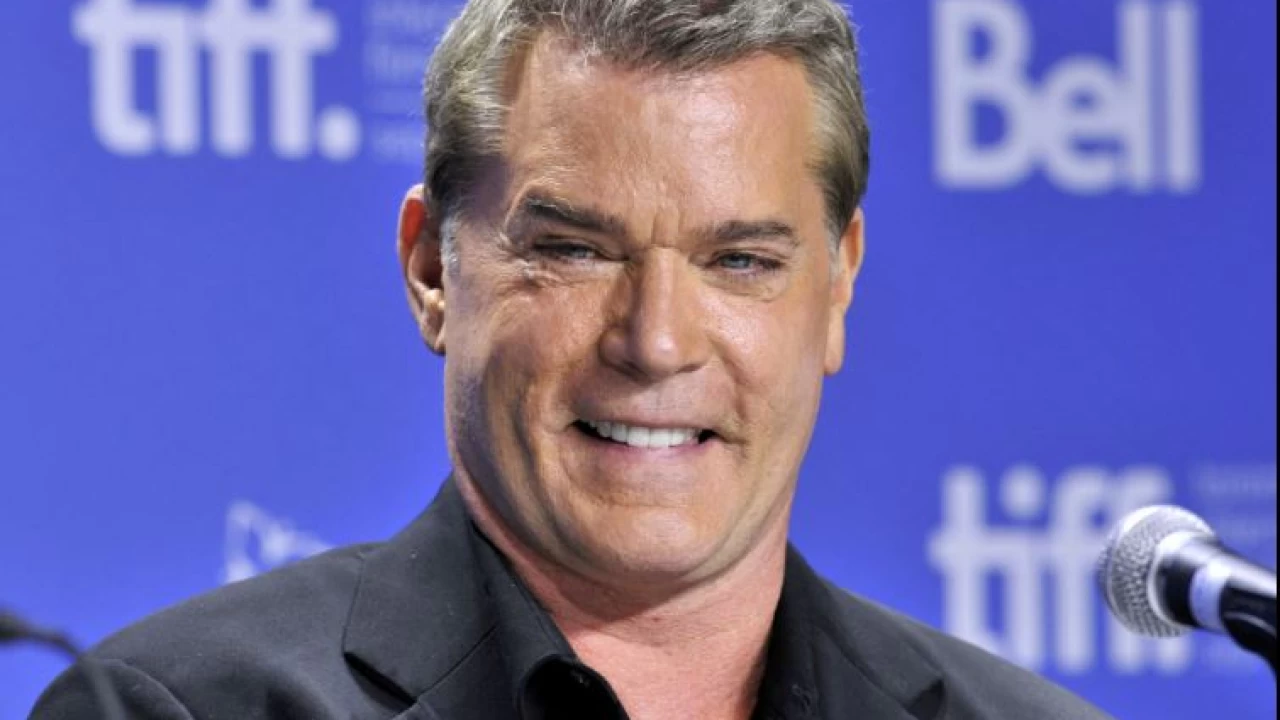 American actor Ray Liotta, 67, who starred in the 1990 blockbuster crime film "Goodfellas," died in his sleep on Thursday in the Dominican Republic, the Dominican Republic General Directorate of Cinema confirmed to Reuters.
Liotta died in bed at a hotel where he was staying with his fiancée Jacy Nittolo while filming "Dangerous Waters," said his publicist Jennifer Allen. He had a leading role in the film about a sailing holiday that goes awry when family secrets are revealed.
A cause of death was not specified, cinema officials said. According to media reports, an emergency service team had entered the hotel. His body was transferred to the forensic institute of Santo Domingo.
Liotta was born Dec. 18, 1954, in Newark, New Jersey. His many starring roles included playing mobster Henry Hill in "Goodfellas" and baseball player Shoeless Joe Jackson in "Field of Dreams." He is also known for films including "The Many Saints of Newark" and "Something Wild."
He leaves behind a daughter, Karsen Liotta, 23.
SOURCE: REUTERS
Imran Khan denies rumors of deal with anyone
"We will come to Islamabad with full preparation if elections were not announced in six days"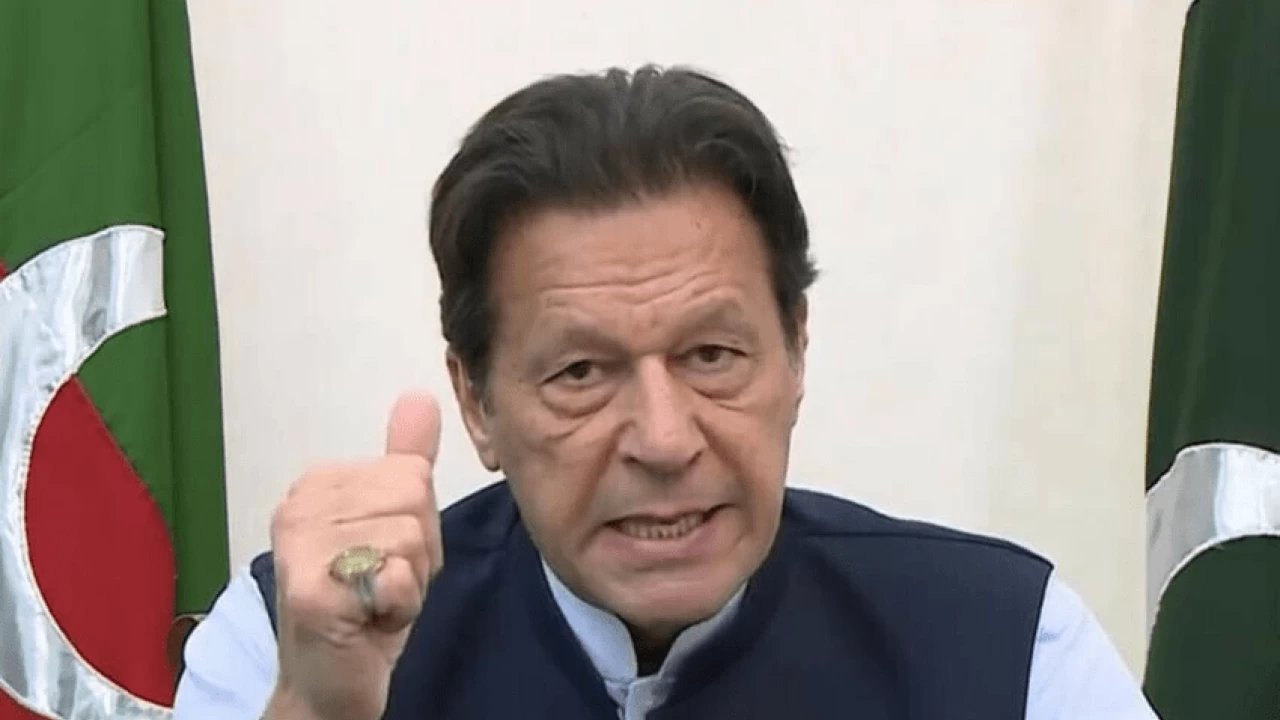 Peshawar: Pakistan Tehreek-i-Insaf (PTI) chairman Imran Khan refused rumors of any deal with the establishment for calling off a sit-in in Islamabad, saying that he had not struck a deal with anyone and had thought about the country only.
Addressing a press conference along with Chief Minister KP Mahmood Khan, Imran Khan said that he wrapped up his plans to stage a sit-in to avoid a bloodbath. "Had I sat there that day, there would have been a bloodbath," he said.
Imran Khan said that it was not difficult for him to stage a sit-in till the toppling of the government. "We will come to Islamabad with full preparation if elections were not announced in six days," he added.
He also admitted that his arrival in Islamabad was delayed by barricades and that the PTI was not prepared to deal with the police. Especially, after the Supreme Court of Pakistan issued an order, allowing PTI to hold a rally in Islamabad, it was expecting barricades to be removed, he said.
He announced to challenge the Election (Amendment) Bill in court. "It is a violation of the basic right to deprive the overseas Pakistanis of a basic right," he maintained.
The PTI chairman said that it cannot happen in the world that a man released on bail can become the prime minister.