SC takes suo moto notice of govt's interference in independent investigations by agencies
Five-member larger bench will hear the case tomorrow at 1 pm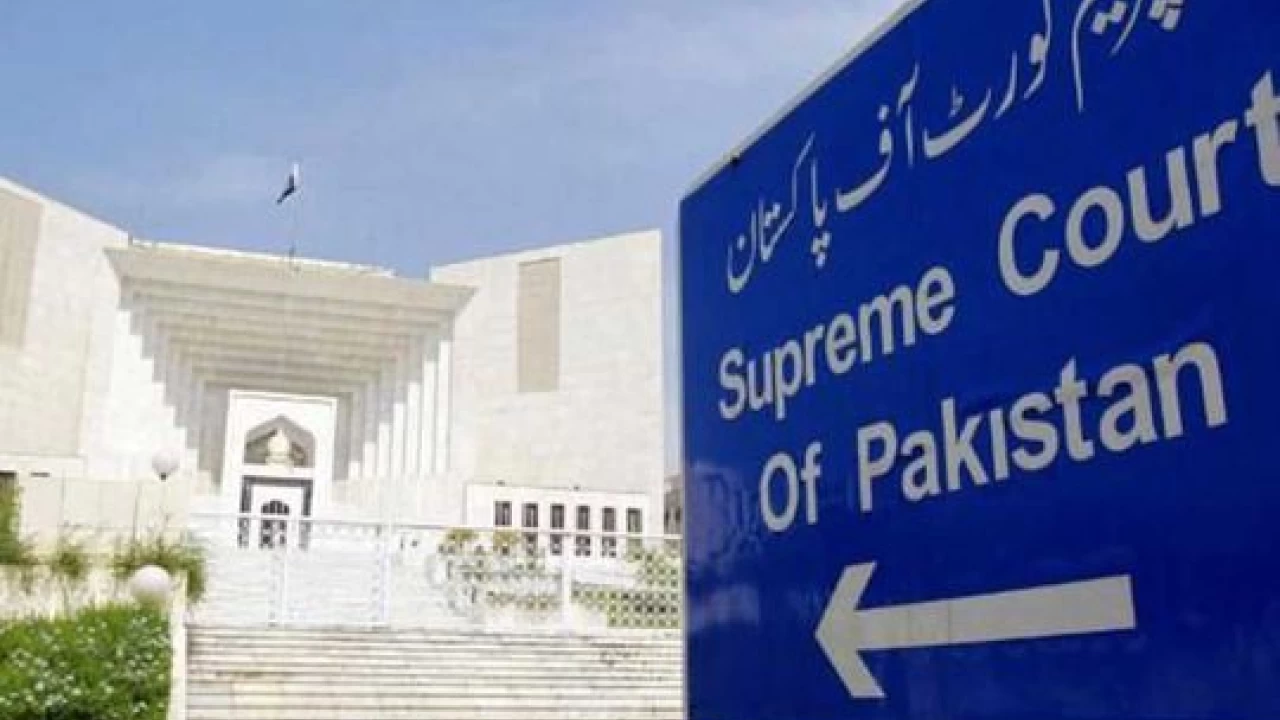 Islamabad: The Supreme Court has taken suo moto notice of the government's continued interference in independent investigations by the investigating agencies, which will be heard by a five-member larger bench tomorrow at 1 p.m.
In this regard, Pakistan Tehreek-e-Insaf (PTI) leader Fawad Chaudhry in a message released on the social networking website Twitter said that congratulations to the people of Pakistan on another great victory. The Supreme Court of Pakistan has taken notice of the government's interference in independent investigation.
The former federal minister said that the move by the Chief Justice of Pakistan was a major step towards the rule of law.