Govt to take legal action against KP CM's unconstitutional move: minister
Rana Sanaullah says the CM's participation along with armed police officers in PTI's 'fitna march' is tantamount to an attack on the federation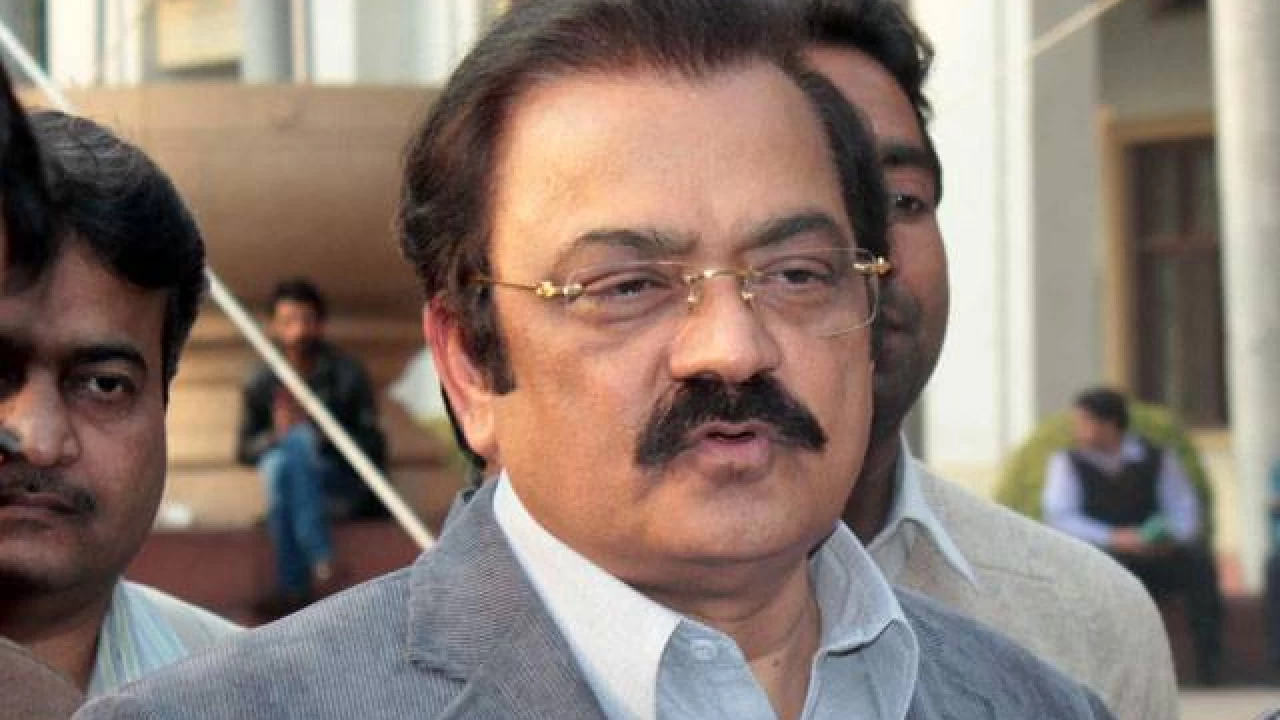 Islamabad: Interior Minister Rana Sanaullah on Thursday said the federal government had decided to take legal action against the unconstitutional move of Chief Minister Khyber-Pakhtunkhwa (KP).
KP CM Mehmood Khan used his position unconstitutionally by attacking the federation, he said in a statement issued here.
The CM's participation along with armed police officers in PTI's 'Fitna March' was tantamount to an attack on the federation, he said.
The minister said opinion has been sought from law ministry for constitutional action against the KP CM.
Action would be taken in light of legal opinion obtained from the law ministry, he added.
The minister said federal government employees stationed at KPK have facilitated the PTI's 'Fitna March'. It was also decided to take action against them under the Estacode.
He said it has decided to take action against such officers for using their positions against the law. In KP, some federal police and administration officers became stooge of a political party, he said.
SOURCE: APP
Nepra notifies Rs7.90 per unit hike in electricity tariff
The people will be burdened with more than Rs 113 billion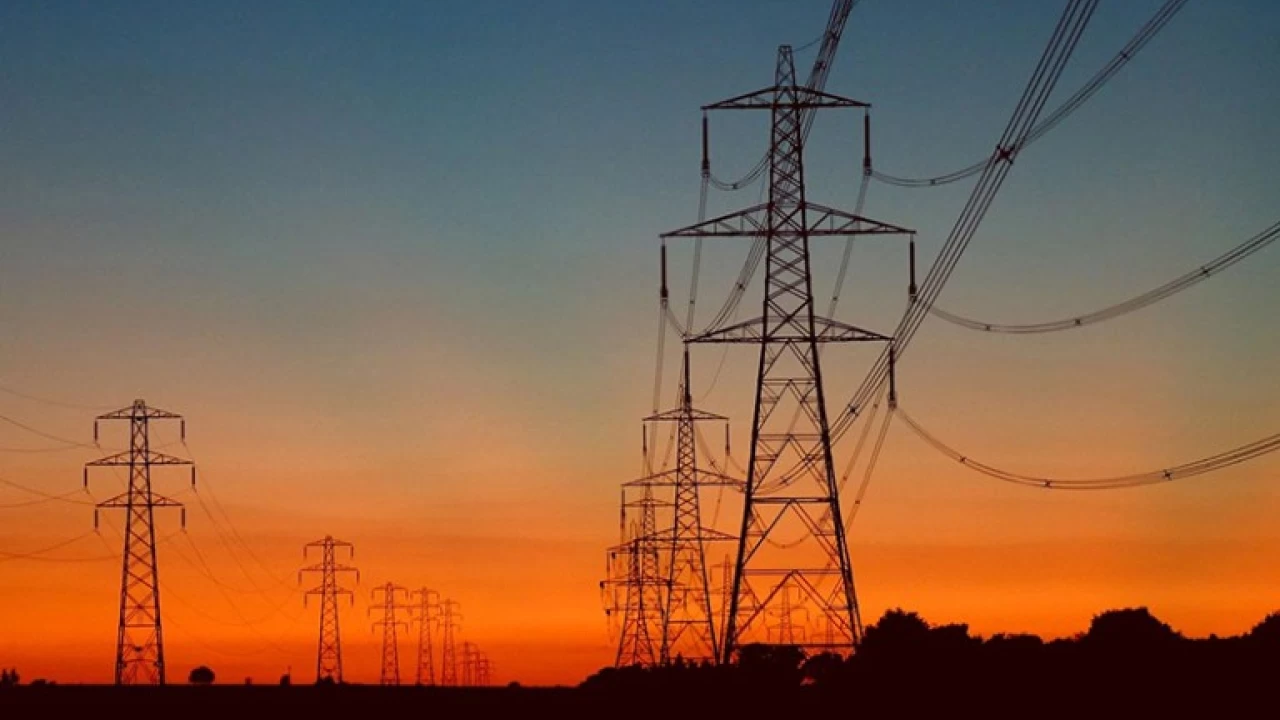 Islamabad: The National Electric Power Regulatory Authority (NEPRA) on Thursday notified Rs7.90 per unit increase in power tariff.
The increase in electricity prices by NEPRA was made in the context of the fuel adjustment for the month of May which will be collected in next month's bills. The people will be burdened with more than Rs 113 billion.
The increase will put an additional burden of Rs113 billion on the consumers of 10 power distribution companies.
However, the notification will not apply to lifeline and Karachi-Electric (KE) consumers.
Scandal-ridden Boris Johnson agrees to step down as British PM 
Boris Johnson agrees to quit, will be 'caretaker PM' till October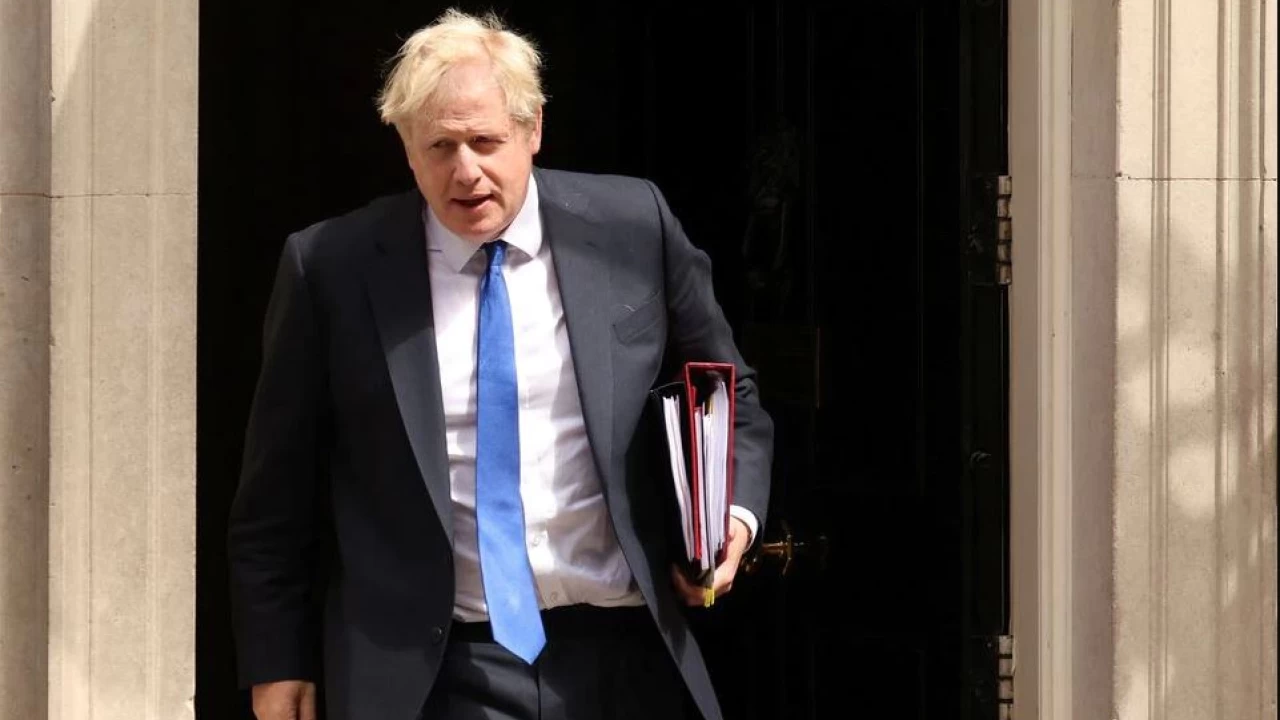 London: British Prime Minister Boris Johnson is expected to resign on Thursday, with his office saying he will make a statement to the country.
According to details, Boris Johnson will announce his resignation as British Prime Minister after he was abandoned by ministers and his Conservative Party's lawmakers who said he was no longer fit to govern.
Johnson had been hanging onto power despite the resignation of a string of his top ministers.
On Thursday the man he appointed as finance minister less than 48 hours earlier publicly urged Johnson to quit.
"The Prime Minister will make a statement to the country today," said a spokesperson.
Defence Secretary Ben Wallace also called on Johnson to quit but said he would stay in his role to protect national security.
Sun Political Editor Harry Cole said Johnson was aiming to carry on as prime minister until a new leader was chosen later in the summer, a task that can take up to two months.
With eight ministers, including two secretaries of state, resigning in the last two hours, an isolated and powerless Johnson was set to bow to the inevitable and declare he was stepping down.
"His resignation was inevitable," Justin Tomlinson, Deputy Chairman of the Conservative Party, said on Twitter. "As a party we must quickly unite and focus on what matters. These are serious times on many fronts."
The revolt this week was triggered by revelations about the prime minister's handling of sexual misconduct allegations against former Deputy Chief Whip Chris Pincher.
It is pertinent to mention here that Boris narrowly survived a no-confidence vote among Conservative MPs last month. Total 211 voted for the prime minister but a staggering 148 stood against him.
SOURCE: NEWS AGENCIES
Pakistan squad's support personnel tests positive for Covid-19
He will undergo five-day quarantine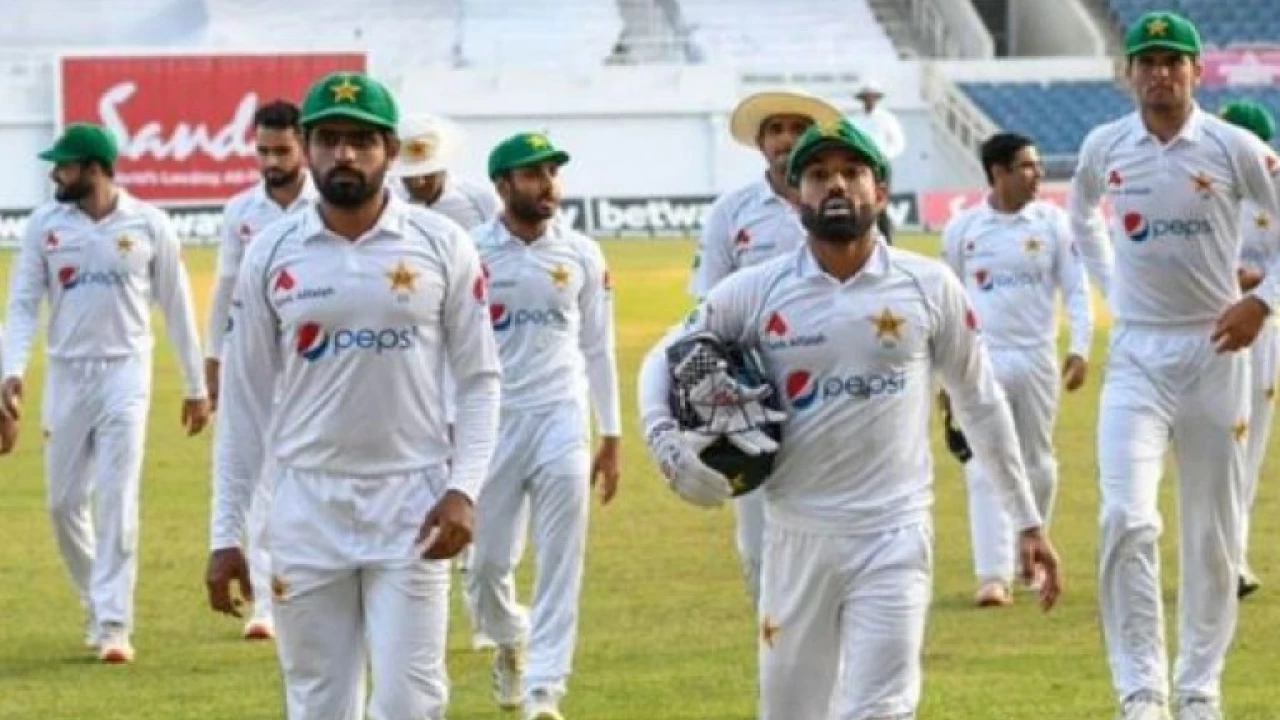 Lahore: Pakistan Test squad's support personnel Malang Ali tested positive for Covid-19, Pakistan Cricket Board (PCB) informed on Thursday.
The squad arrived in Colombo on Wednesday evening at 6:00pm Pakistan time.
The team official confirmed that Malang tested positive for Covid-19 in the on-arrival Rapid Antigen test.
The masseur will now undergo five-day isolation and will be allowed to come out of isolation upon returning a negative RAT test on the fifth day, he added.
Pakistan will play a three-day warm-up match between 11-13 July. The first Test will be played at Galle from 16 July, while the second Test will be staged at Colombo from 24 July.