Death anniversary of film actress Rani being observed today
In 1962 Rani made her screen debut in the film Mehboob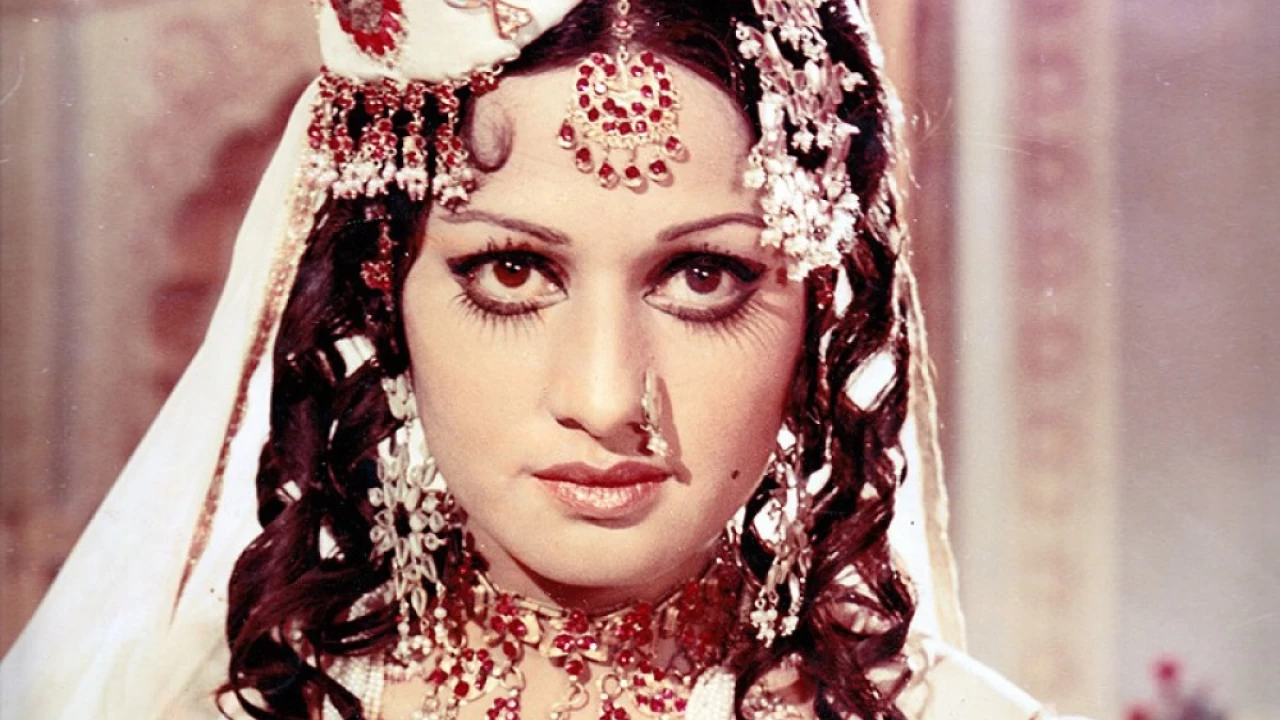 Lahore: 29th Death anniversary of Pakistani film actress Nasira, popularly known as 'Rani' is being observed today.
Born in Lahore on December 8, 1946, Rani obtained tremendous success in late 1960s, when she was paired with renowned actor Waheed Murad.
In 1962 Rani made her screen debut in the film Mehboob. She also acted in two TV serials Khwahish and Faraib in the early 90s.
She remained one of the most successful actresses of Pakistan in the next decade and acted in both Urdu and Punjabi films.
She won a Nigar Award for the film 'Mera ghar meri jannat' in 1968. She also won another Nigar Award for best actress for her role in the film 'Sona Chandi' in 1986.
After the success of Hazar Dastan and Dever Bhabi Rani became a leading actress in Pakistani cinema.
Rani died of cancer at the age of 46 in Lahore on May 27, 1993.
PM Shehbaz Sharif receives Turkiye's new Ambassador
PM extended best wishes to him for a successful term in Pakistan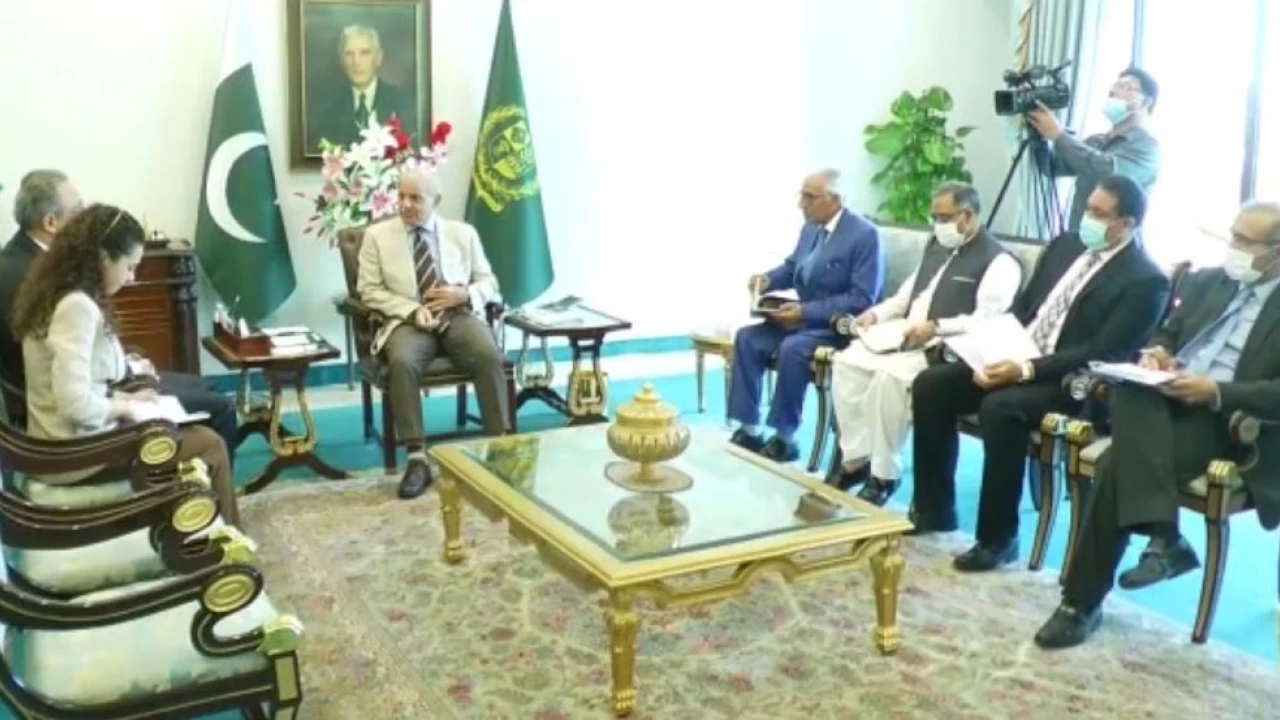 Islamabad: Prime Minister Muhammad Shehbaz Sharif received Turkiye's new Ambassador Mehmet Pacaci today.
The Prime Minister felicitated the Ambassador on his appointment and extended best wishes to him for a successful term in Pakistan.
The Prime Minister stated that Pakistan-Turkiye fraternal ties were unparalleled in inter-state relations in terms of mutual trust, understanding and mutual support on each other's national causes. He expressed hope that during the Ambassador's tenure, bilateral cooperation will be further strengthened, especially in the trade and investment domains.
Prime Minister Shehbaz Sharif expressed gratitude for Turkiye's steadfast support on Jammu and Kashmir dispute and reiterated Pakistan's commitment on Turkiye's core interests.
Recalling his visit to Turkiye in June 2022, the Prime Minister conveyed that he was looking forward to welcoming President Recep Tayyip Erdoğan for the 7th session of High-Level Strategic Cooperation Council (HLSCC) in Pakistan in September 2022.
The Prime Minister also highlighted the significance of 75th anniversary of Pakistan-Turkiye diplomatic relations and underscored the importance of celebrating this milestone in a befitting manner through commemorative events in both countries.
Cop martyred in KP grenade blast 
The injured have been shifted to the nearby hospital.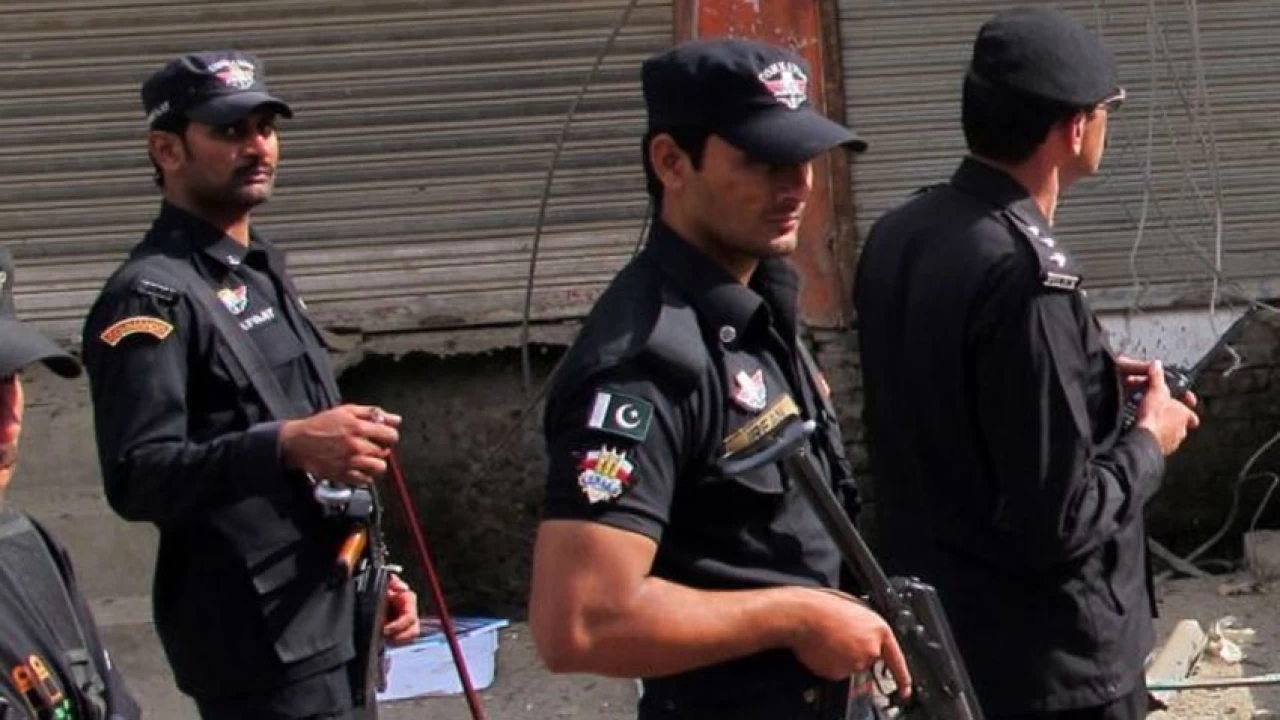 Peshawar: In Khyber Pakhtunkhwa, one police personnel was martyred while four others including two citizens got severely injured in a hand grenade blast on a Police check post in Mardan on Thursday.
According to Rescue 1122, the injured have been shifted to the nearby hospital.
Chief Minister Khyber Pakhtunkhwa Mahmood Khan has strongly condemned the incident and sought a report in this regard from the Police authorities.
He directed the authorities concerned to take necessary steps for immediate arrest of the culprits involved in the incident.
Pak Army coordinating rescue operation to evacuate Shehroze Kashif, Fazal Ali 
Bad weather hampers rescue operation for Shehroze Kashif, Fazal Ali on Nanga Parbat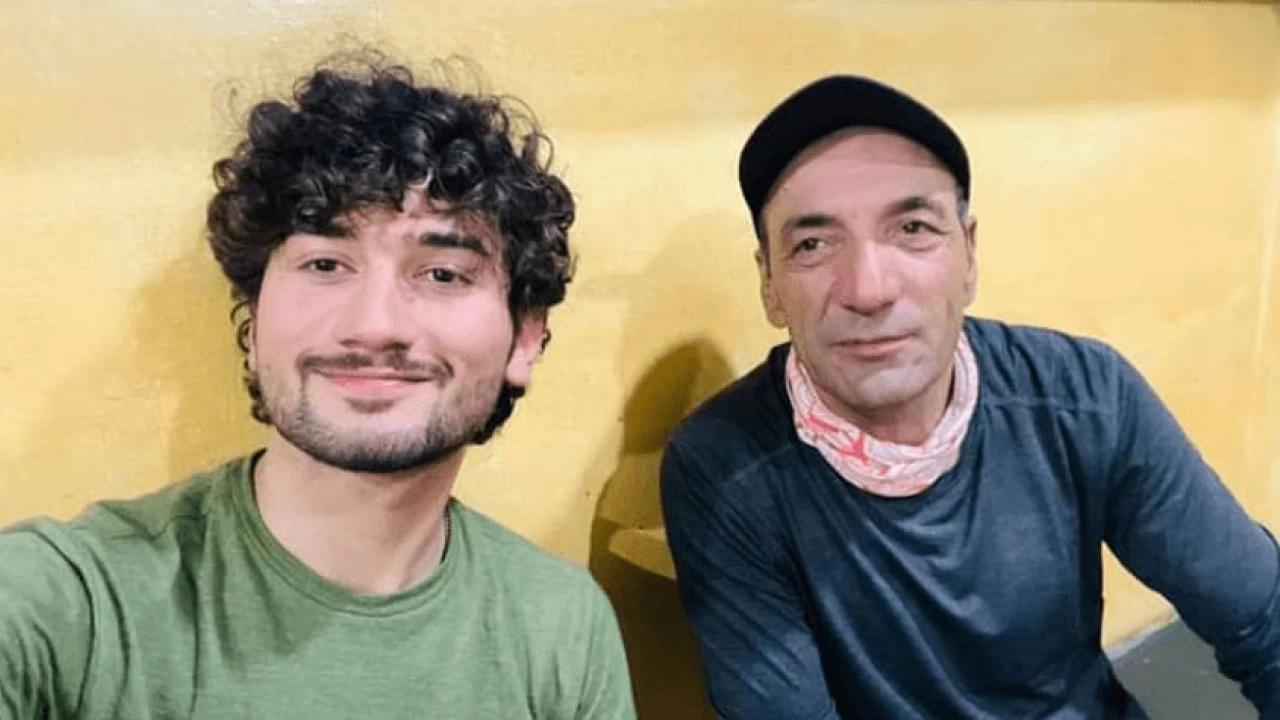 Gilgit: Pakistan army, since Wednesday, is coordinating a high risk rescue operation to evacuate stranded mountaineers Shehroze Kashif and Fazal Ali who are stuck at Nanga Parbat.
According to Inter-Services Public Relations (ISPR), Pakistan army aviation helicopters and a ground search team comprising high-altitude porters are employed to rescue the mountaineers.
Pakistan army aviation pilots, in a daring attempt, flew two helicopter missions despite bad weather conditions but couldn't pick up the mountaineers due to dense clouds and very high altitude.
Meanwhile, the ground search team is also nearing stranded mountaineers who are currently at Camp-3 at 21000 feet of height.
The army aviation pilots will fly again on Thursday subject to weather conditions as ground team attempt to rescue the mountaineers to Camp-2.