Israeli forces shoot and kill Palestinian teen in West Bank: health ministry
The death raises to five the number of Palestinian teenagers killed during Israeli military operations in the West Bank in a month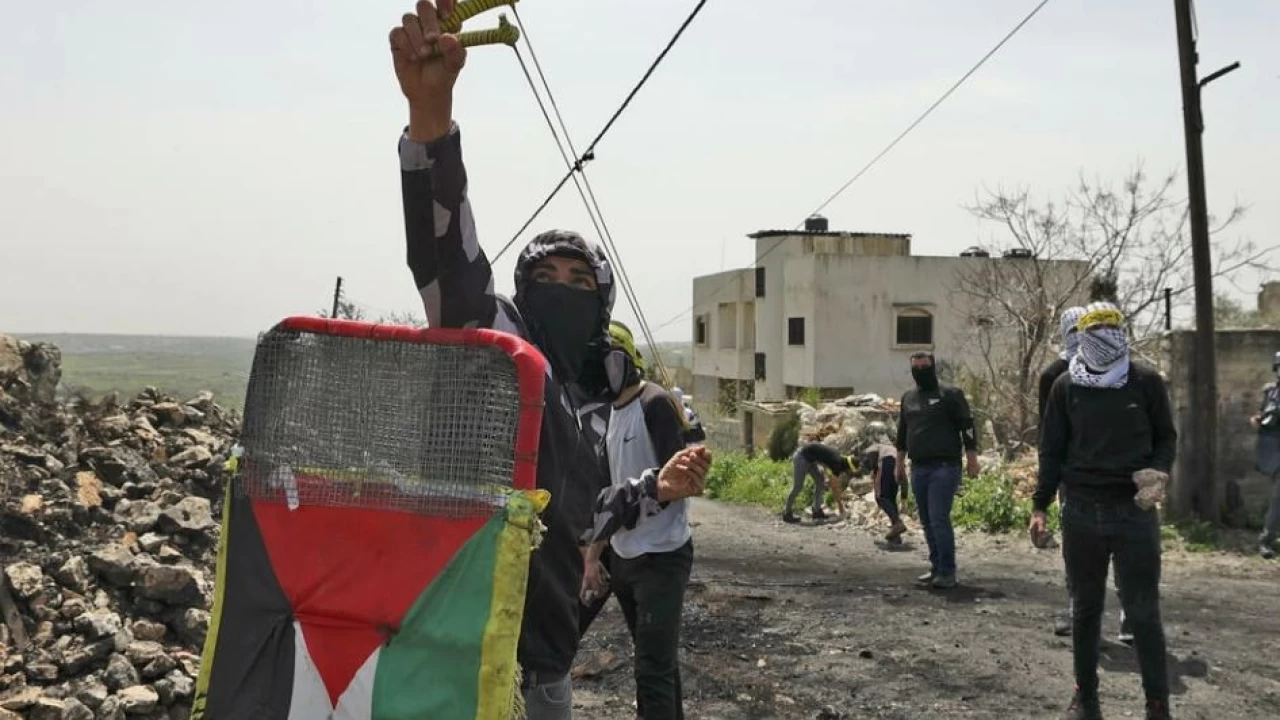 The Palestinian Health Ministry said Israeli forces shot and killed a teenager during an operation in a town near Bethlehem in the occupied West Bank.
The ministry identified the slain teen Zaid Ghunaim, 15. It said he was wounded by Israeli gunfire in the neck and back and doctors failed to save his life.
The death raises to five the number of Palestinian teenagers killed during Israeli military operations in the West Bank in a month. Israeli-Palestinian violence has intensified in recent weeks with near-daily arrest raids in Palestinian-administered areas of the West Bank and tensions around a Jerusalem holy site sacred to both Muslims and Jews.
The official Palestinian news agency, Wafa, cited witnesses as saying Ghunaim came upon the soldiers in al-Khader and tried to ran away but the troops fired at him. Online videos purportedly of the aftermath of the shooting show bloodstains near a white car parked in a passageway.
There was no immediate comment from the Israeli military, which has stepped up its operations in the West Bank in response to a series of deadly attacks inside Israel.
Palestinian Prime Minister Mohammad Shtayyeh said Israeli forces "deliberately" shot at Ghunaim with the intention to kill him.
On Sunday, Israeli ultranationalists plan to march through the main Muslim thoroughfare of the Old City of Jerusalem. The compound houses Al-Aqsa Mosque, the third holiest site in Islam. The hilltop site is also the holiest for Jews, who refer to it as the Temple Mount.
The march is meant to celebrate Israel's capture of east Jerusalem in the 1967 Mideast war. Israel subsequently annexed the area in a step that is not internationally recognized. The Palestinians claim east Jerusalem as the capital of a future state.
SOURCE: AP NEWS
Scandal-ridden Boris Johnson agrees to step down as British PM 
Boris Johnson agrees to quit, will be 'caretaker PM' till October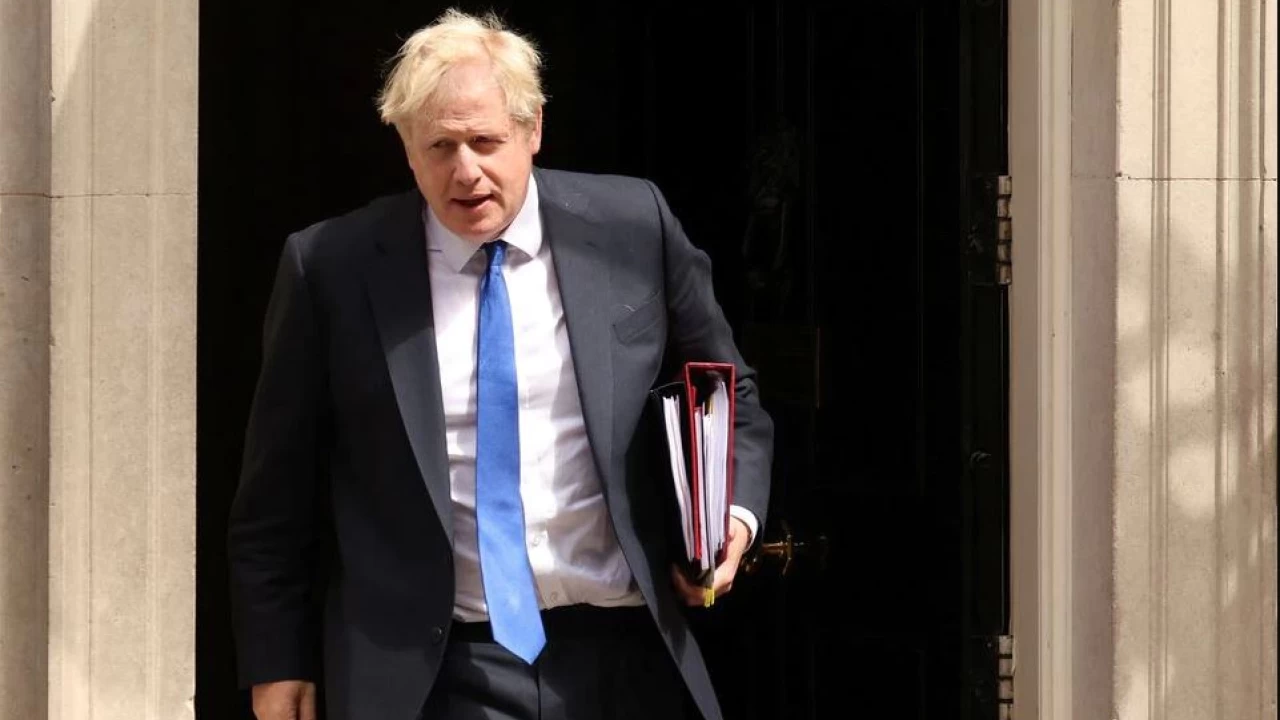 London: British Prime Minister Boris Johnson is expected to resign on Thursday, with his office saying he will make a statement to the country.
According to details, Boris Johnson will announce his resignation as British Prime Minister after he was abandoned by ministers and his Conservative Party's lawmakers who said he was no longer fit to govern.
Johnson had been hanging onto power despite the resignation of a string of his top ministers.
On Thursday the man he appointed as finance minister less than 48 hours earlier publicly urged Johnson to quit.
"The Prime Minister will make a statement to the country today," said a spokesperson.
Defence Secretary Ben Wallace also called on Johnson to quit but said he would stay in his role to protect national security.
Sun Political Editor Harry Cole said Johnson was aiming to carry on as prime minister until a new leader was chosen later in the summer, a task that can take up to two months.
With eight ministers, including two secretaries of state, resigning in the last two hours, an isolated and powerless Johnson was set to bow to the inevitable and declare he was stepping down.
"His resignation was inevitable," Justin Tomlinson, Deputy Chairman of the Conservative Party, said on Twitter. "As a party we must quickly unite and focus on what matters. These are serious times on many fronts."
The revolt this week was triggered by revelations about the prime minister's handling of sexual misconduct allegations against former Deputy Chief Whip Chris Pincher.
It is pertinent to mention here that Boris narrowly survived a no-confidence vote among Conservative MPs last month. Total 211 voted for the prime minister but a staggering 148 stood against him.
SOURCE: NEWS AGENCIES
Govt set to announce comprehensive National Solar Policy on Aug 1
"The government was committed to making the country self-reliant in energy generation"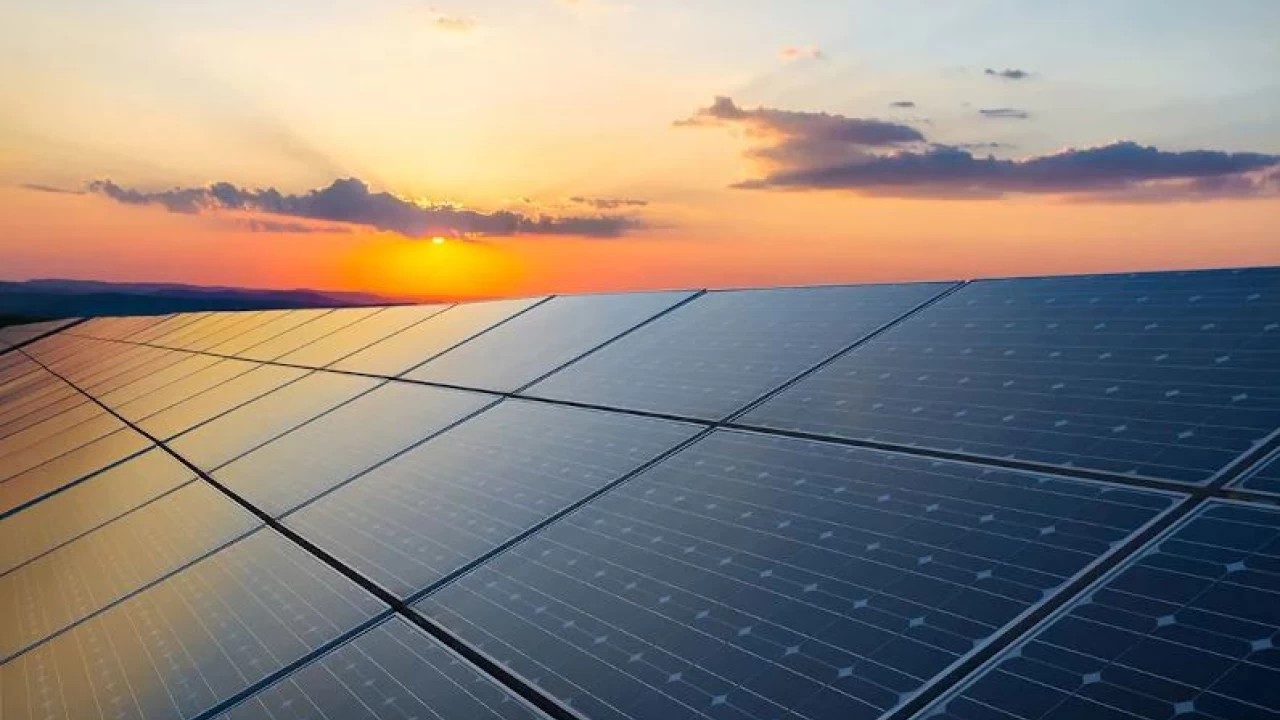 Islamabad: The government is set to announce a comprehensive National Solar Policy on August 1 to provide cheap and environmental-friendly electricity to the general public.
The decision was taken by Prime Minister Shehbaz Sharif as he chaired a high-level meeting of the Energy Task Force aimed at addressing the problems of energy shortage in the country.
The implementation of the National Solar Policy will be subject to approval by the Council of Common Interests.
The meeting was attended by Federal Minister for Energy Engineer Khurram Dastagir, Finance Minister Miftah Ismail, Planning Minister Ahsan Iqbal, Information Minister Marriyum Aurangzeb, Petroleum Minister Mussadik Malik, and the officials concerned. The chief secretaries of four provinces joined the meeting through a video link.
PM Sharif directed the task force to get feedback from the provinces on the draft solar policy and stressed ensuring unanimity of views at the provincial level on the projects of alternative energy generation.
Also, it was decided to shift the Prime Minister's Office and the PM House to solar energy within one month.
The prime minister said the government was committed to making the country self-reliant in energy generation.
He mentioned that solar power was a clean and green way of electricity generation and said the solar projects would mitigate the issues such as distribution losses, power theft, and circular debt.
PM Sharif said affordable solar power would reduce the burden of inflation on the common man.
The meeting was informed that a proposal for converting the fuel-based powerhouses and the 2,000 feeders of 11 KV to solar generation was on the cards.
Switching the government buildings to solar power generation was also discussed in detail.
It was told that in the next 10 years, solar plants with 1,000 megawatts generation would be installed at the government buildings on a BOOT (Build-Own-Operate-Transfer) basis.
The meeting also discussed the proposals for B2B (business-to-business) and mini solar grids.
It was highlighted that a plan to convert 30,000 tube wells in Balochistan to solar power was under consideration with a cost of Rs 300 billion.
The meeting also discussed the proposal to provide solar plants to individuals with a facility of net-metering.
Pak Army coordinating rescue operation to evacuate Shehroze Kashif, Fazal Ali 
Bad weather hampers rescue operation for Shehroze Kashif, Fazal Ali on Nanga Parbat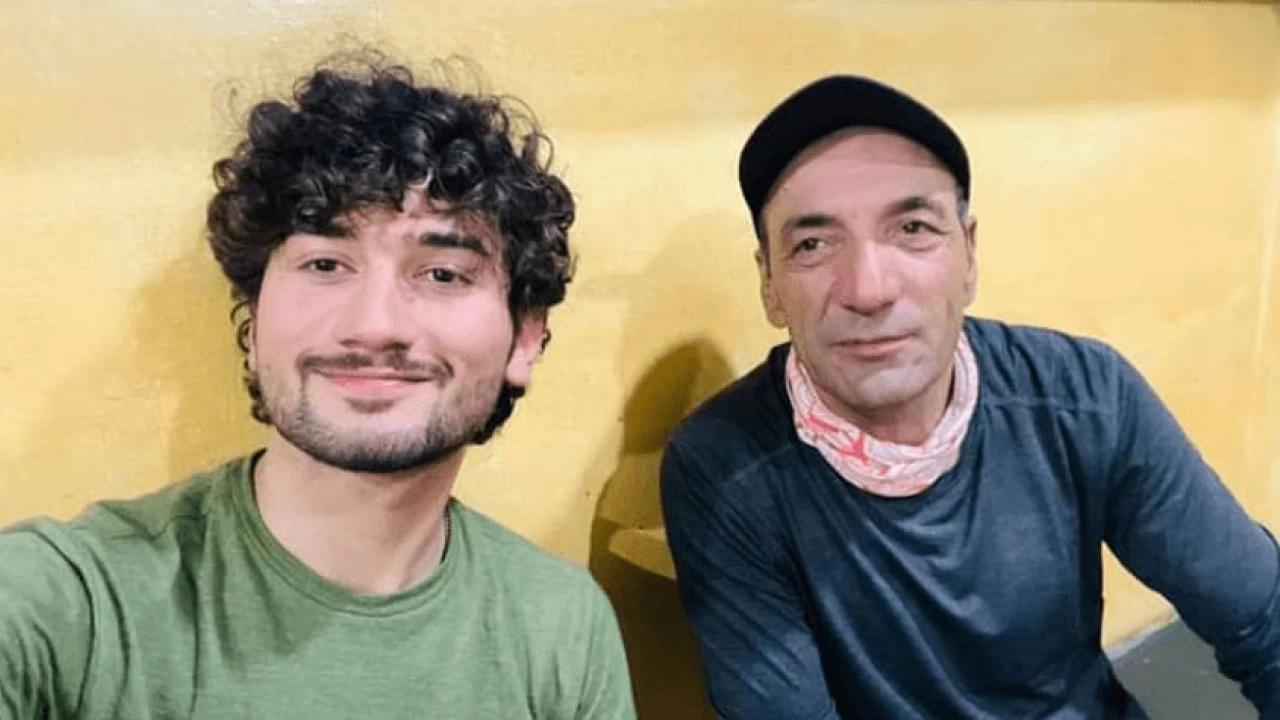 Gilgit: Pakistan army, since Wednesday, is coordinating a high risk rescue operation to evacuate stranded mountaineers Shehroze Kashif and Fazal Ali who are stuck at Nanga Parbat.
According to Inter-Services Public Relations (ISPR), Pakistan army aviation helicopters and a ground search team comprising high-altitude porters are employed to rescue the mountaineers.
Pakistan army aviation pilots, in a daring attempt, flew two helicopter missions despite bad weather conditions but couldn't pick up the mountaineers due to dense clouds and very high altitude.
Meanwhile, the ground search team is also nearing stranded mountaineers who are currently at Camp-3 at 21000 feet of height.
The army aviation pilots will fly again on Thursday subject to weather conditions as ground team attempt to rescue the mountaineers to Camp-2.