Govt coalition agrees on name of Justice (r) Maqbool Baqar as Chairman NAB
The government believes the Opposition Leader will also support the government's pick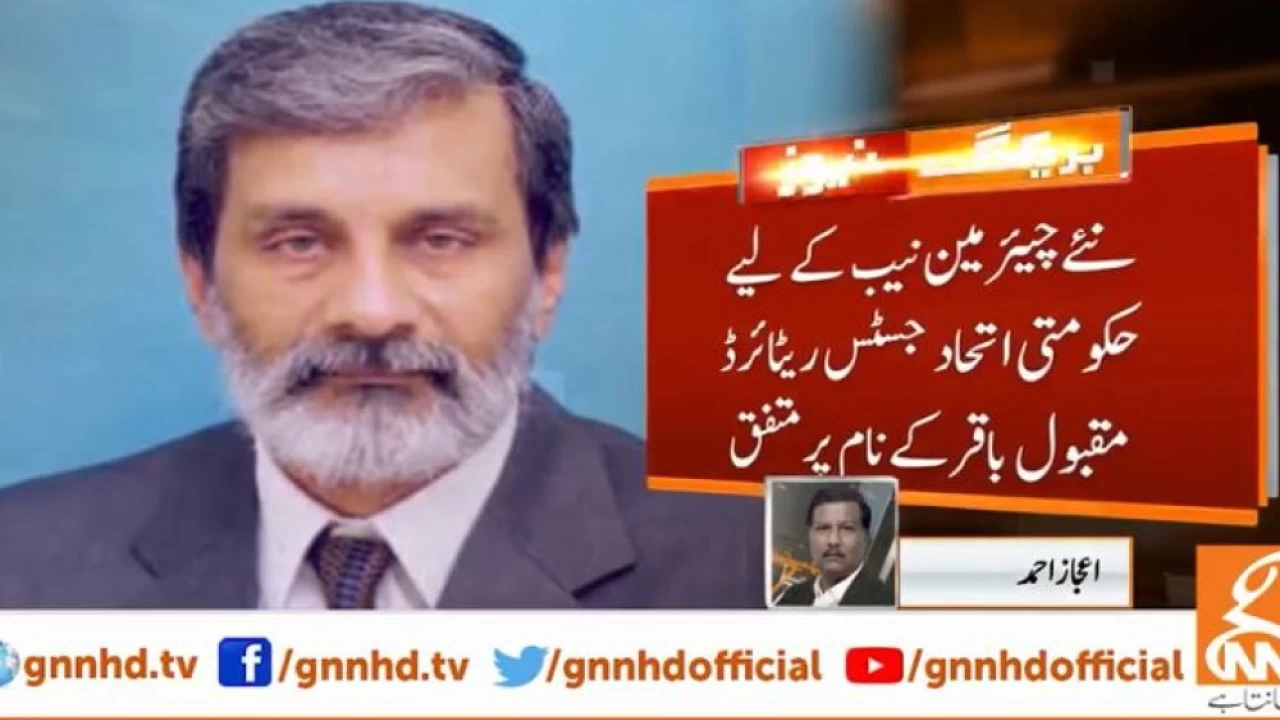 Islamabad: The government and its coalition partners have agreed on name of Justice (retd) Maqbool Baqar as the new Chairman of the National Accountability Bureau (NAB).
According to sources privy with the development, the name of a former Supreme Court judge came under discussion during a meeting of Prime Minister Imran Khan and former president Asif Ali Zardari.
Sources further said that Government believes the Opposition Leader of the National Assembly will also support the government pick as Maqbool Baqar's judicial career is spotless.
Government members are hopeful that if all goes smoothly, Justice (retd) Maqbool Baqar will be the new head of the anti-graft watchdog.
Pakistan squad's support personnel tests positive for Covid-19
He will undergo five-day quarantine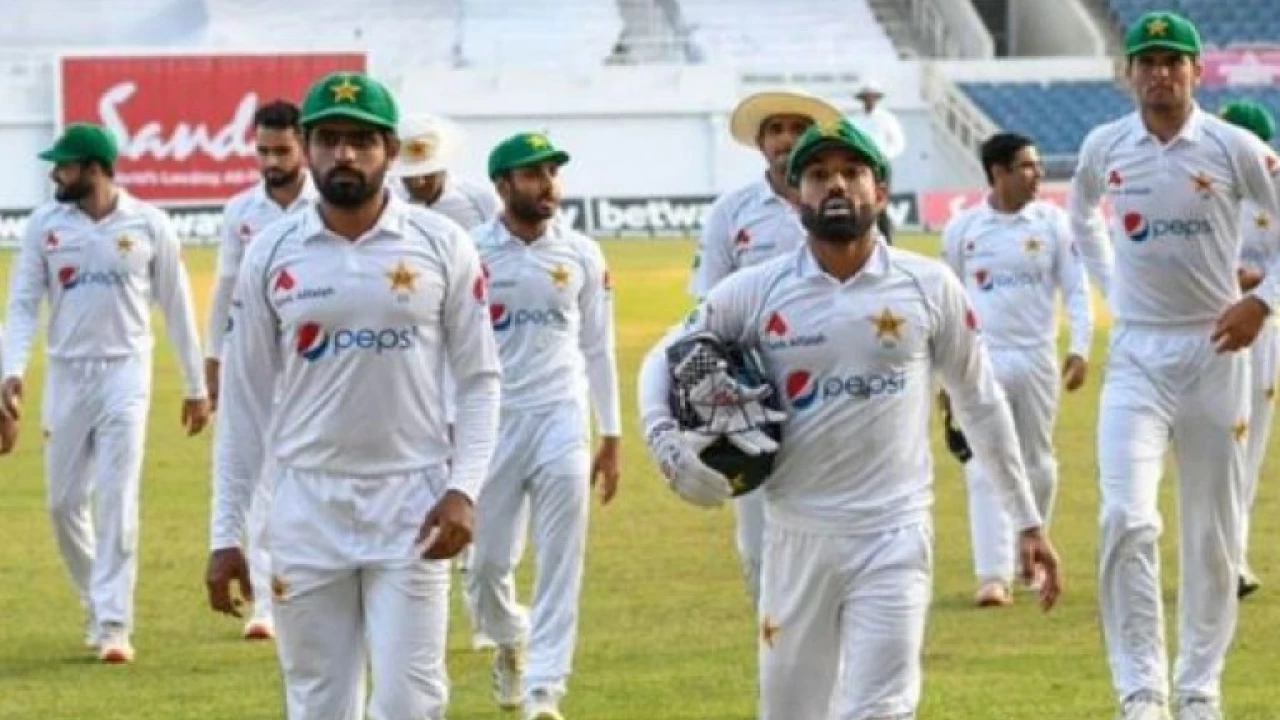 Lahore: Pakistan Test squad's support personnel Malang Ali tested positive for Covid-19, Pakistan Cricket Board (PCB) informed on Thursday.
The squad arrived in Colombo on Wednesday evening at 6:00pm Pakistan time.
The team official confirmed that Malang tested positive for Covid-19 in the on-arrival Rapid Antigen test.
The masseur will now undergo five-day isolation and will be allowed to come out of isolation upon returning a negative RAT test on the fifth day, he added.
Pakistan will play a three-day warm-up match between 11-13 July. The first Test will be played at Galle from 16 July, while the second Test will be staged at Colombo from 24 July.
PTI's five members Punjab Assembly take oath
Speaker Perviaz Elahi presided over the session.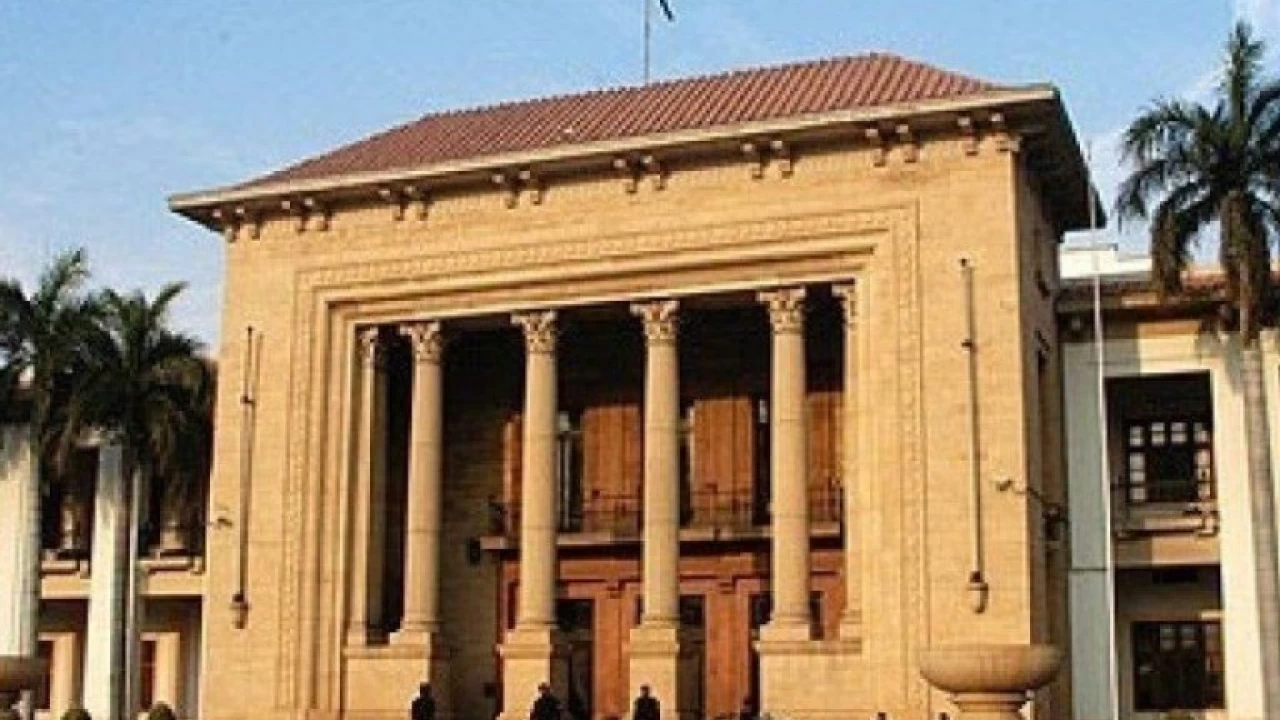 Lahore: Five new members of Punjab Assembly of the Pakistan Tehreek-e-Insaf (PTI) took oath today.
According to details, Speaker Punjab Assembly Chaudhry Perviaz Elahi chaired the 41st session of the House. Speaker Punjab Assembly administered the oath to the newly elected lawmakers.
Five new lawmakers of the PTI, who had been notified by the Election Commission of Pakistan on reserved seats, took oath during the Punjab Assembly session.
The ECP on Wednesday had issued notifications for five reserved seats of Pakistan Tehreek-e-Insaf (PTI) in the Punjab Assembly following the Lahore High Court verdict.
The ECP had issued notifications for the PTI's lawmakers Batool Zain Janjua, Saira Raza, Fouzia Abbas Naseem on the vacant seats for women and Habkook Rafiq and Samuel Yaqoob were notified as the lawmakers on the minority seats.
It is pertinent to mention that the Election Commission of Pakistan (ECP) on May 26 de-seated 25 dissident MPAs of the PTI who had voted for PML-N's Hamza Shehbaz in the election for Punjab chief minister, stating that they had defected from the party.
Scandal-ridden Boris Johnson agrees to step down as British PM 
Boris Johnson agrees to quit, will be 'caretaker PM' till October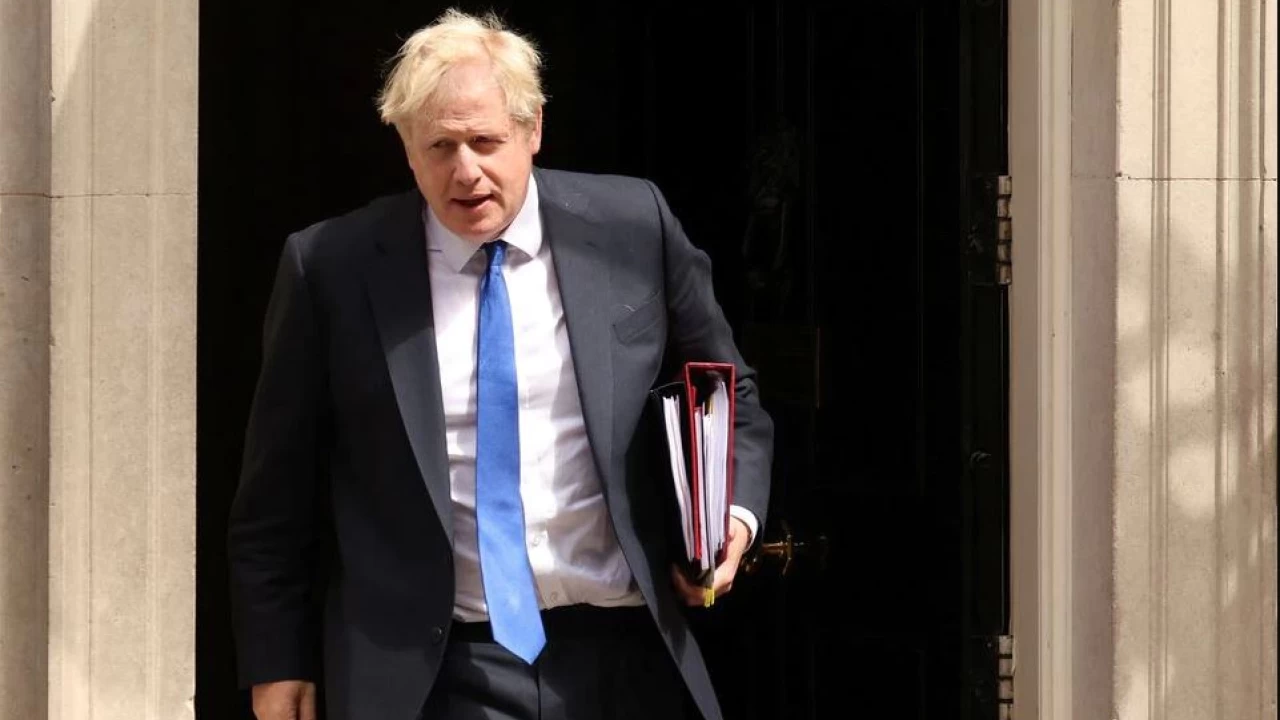 London: British Prime Minister Boris Johnson is expected to resign on Thursday, with his office saying he will make a statement to the country.
According to details, Boris Johnson will announce his resignation as British Prime Minister after he was abandoned by ministers and his Conservative Party's lawmakers who said he was no longer fit to govern.
Johnson had been hanging onto power despite the resignation of a string of his top ministers.
On Thursday the man he appointed as finance minister less than 48 hours earlier publicly urged Johnson to quit.
"The Prime Minister will make a statement to the country today," said a spokesperson.
Defence Secretary Ben Wallace also called on Johnson to quit but said he would stay in his role to protect national security.
Sun Political Editor Harry Cole said Johnson was aiming to carry on as prime minister until a new leader was chosen later in the summer, a task that can take up to two months.
With eight ministers, including two secretaries of state, resigning in the last two hours, an isolated and powerless Johnson was set to bow to the inevitable and declare he was stepping down.
"His resignation was inevitable," Justin Tomlinson, Deputy Chairman of the Conservative Party, said on Twitter. "As a party we must quickly unite and focus on what matters. These are serious times on many fronts."
The revolt this week was triggered by revelations about the prime minister's handling of sexual misconduct allegations against former Deputy Chief Whip Chris Pincher.
It is pertinent to mention here that Boris narrowly survived a no-confidence vote among Conservative MPs last month. Total 211 voted for the prime minister but a staggering 148 stood against him.
SOURCE: NEWS AGENCIES