Balochistan set to hold local government elections tomorrow
Over 2,000 polling stations declared extremely sensitive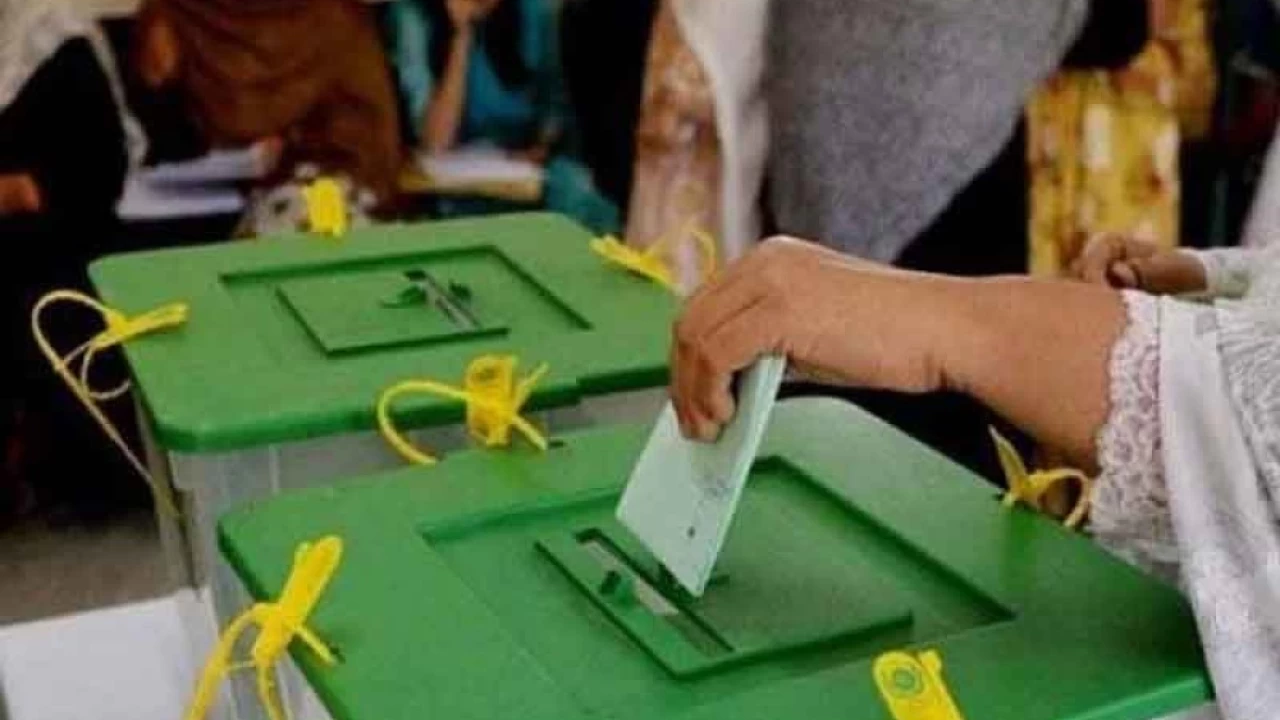 Quetta: Balochistan is all set to hold local government elections in 32 districts on May 29 (Sunday) amid tight security arrangements.
According to details, the Election Commission of Pakistan (ECP) has declared over 2,000 polling stations sensitive and the provincial government has enhanced security to avert any untoward incident during polling.
In Balochistan, a total of 17,774 candidates are contesting the LG elections. Chief Minister Balochistan, Mir Quddus Bizenjo ordered the release of Rs600 million to meet the expenses of the elections including logistics expenditures of the election staff and law enforcement agencies.
According to Provincial Election Commission, the total number of registered voters in the 32 districts is 3,552,398 with over 2,000,000 male voters and 1,546,124 female voters.
The ECP has set up 13,533 polling booths in 5,624 polling stations across 32 districts. Election results will be announced on June 2.
The voters will exercise their votes for seven Municipal Corporations, 49 Municipal Committees, and 838 Union Councils in these districts. There are 6,259 wards including 5,345 rural and 914 urban.
On the other hand, a special security plan was made to ensure peaceful and smooth polling.
Besides, 45,438 security personnel — including members of the police, Levies, Anti-Terrorist Force and Frontier Corps (FC) — will be deployed in and around polling stations. Army troops along with FC personnel would be deployed at all tentative polling stations.
45 people die in flash flooding in Balochistan: PDMA
The Meteorological Department has forecast more rain in Quetta.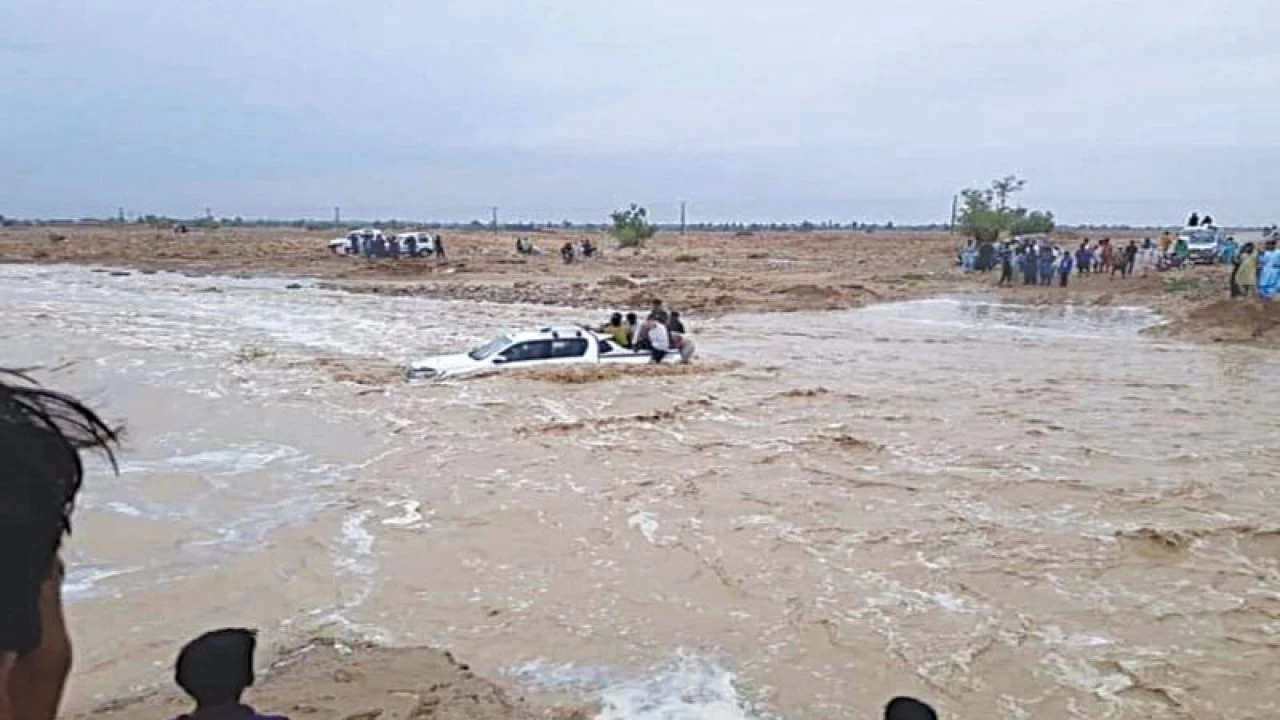 Quetta: PDMA has issued a report on Thursday that states that 45 people lost their lives in different incidents as torrential rains caused destruction in different parts of Balochistan including Quetta.
Deaths occurred in Bolan, Quetta, Zhob, Duki, Khuzdar, Kohlu, Kech, Mastung, Harnai, Qila Saifullah, and Sibi. An emergency has been declared in Quetta.
As per PDMA, 47 people got injured in different rain-related incidents. Collectively, at least 241 houses are destroyed in the province.
Meanwhile, the Meteorological Department has forecast more rain in Quetta.
On the other hand, workers of FWO are removing debris from Jeglote-Skardu road at Mehdiabad and Astsk Nalla which was damaged by flash floods and landsliding on Wednesday.
Rescue and relief activities are going on in Sher Qailla, Ghizer where a high flash flood-affected adjacent village last night.
Teams of district administration preparing losses assessment report to provide relief to affectees.
Chief Minister Muhammad Khalid Khursheed directed the home department to set up a control room to monitor the flood situation.
He also directed to rescue famous mountaineer Sheroz Kashif and his companion from Nanga Parbat.
Pakistan Railways announces 30% reduction in train fares on Eid
Passengers facing difficulties due to late arrival of trains can fully refund their tickets from the nearest reservation offices.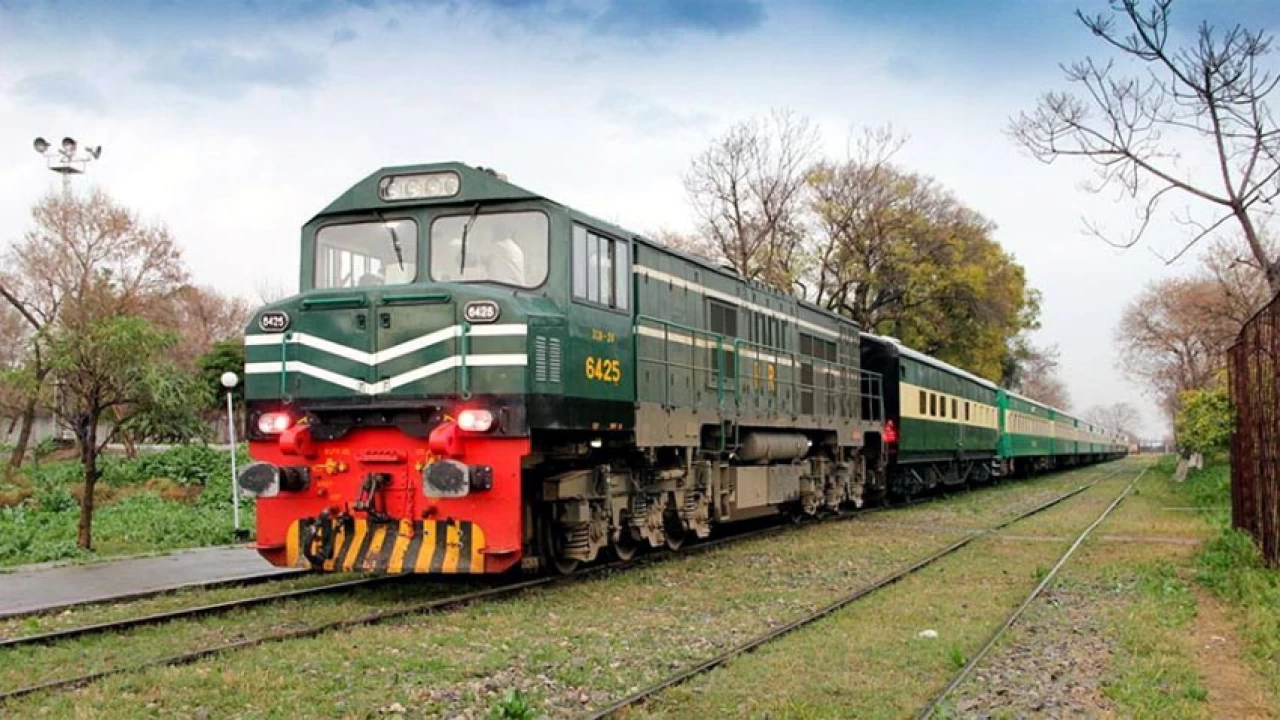 Islamabad: Pakistan Railways has announced a thirty percent reduction in the fares of all trains on the eve of Eid-ul-Adha.
According to the notification issued by Pakistan Railways, the passengers will be able to get benefit from this facility during the three days of Eid in all classes of trains including economy, standard AC, Business and AC Sleeper.
Meanwhile, Pakistan Railways has also announced that passengers facing difficulties due to late arrival of trains can fully refund their tickets from the nearest reservation offices.
The passengers having E-Tickets can also refund their tickets through mobile application.
PM Shehbaz Sharif receives Turkiye's new Ambassador
PM extended best wishes to him for a successful term in Pakistan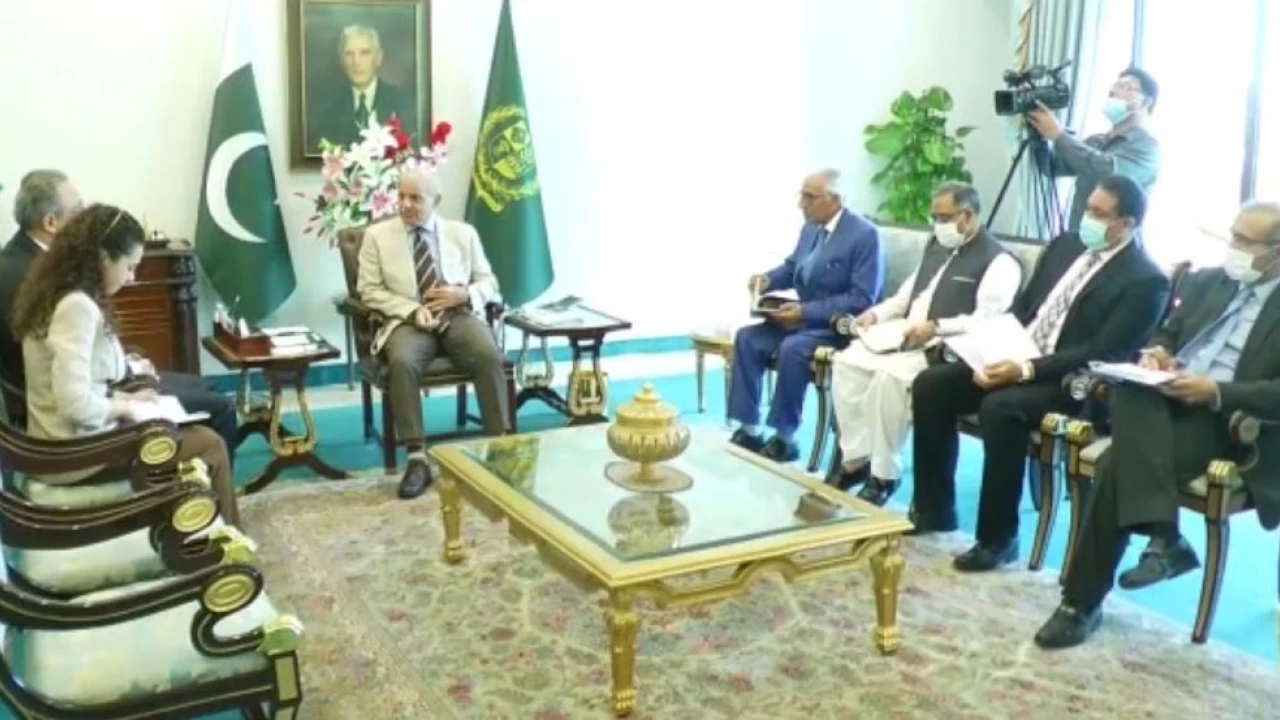 Islamabad: Prime Minister Muhammad Shehbaz Sharif received Turkiye's new Ambassador Mehmet Pacaci today.
The Prime Minister felicitated the Ambassador on his appointment and extended best wishes to him for a successful term in Pakistan.
The Prime Minister stated that Pakistan-Turkiye fraternal ties were unparalleled in inter-state relations in terms of mutual trust, understanding and mutual support on each other's national causes. He expressed hope that during the Ambassador's tenure, bilateral cooperation will be further strengthened, especially in the trade and investment domains.
Prime Minister Shehbaz Sharif expressed gratitude for Turkiye's steadfast support on Jammu and Kashmir dispute and reiterated Pakistan's commitment on Turkiye's core interests.
Recalling his visit to Turkiye in June 2022, the Prime Minister conveyed that he was looking forward to welcoming President Recep Tayyip Erdoğan for the 7th session of High-Level Strategic Cooperation Council (HLSCC) in Pakistan in September 2022.
The Prime Minister also highlighted the significance of 75th anniversary of Pakistan-Turkiye diplomatic relations and underscored the importance of celebrating this milestone in a befitting manner through commemorative events in both countries.