Punjab CTD arrests 9 terror suspects during IBOs
The arrested suspects belong to multiple banned outfits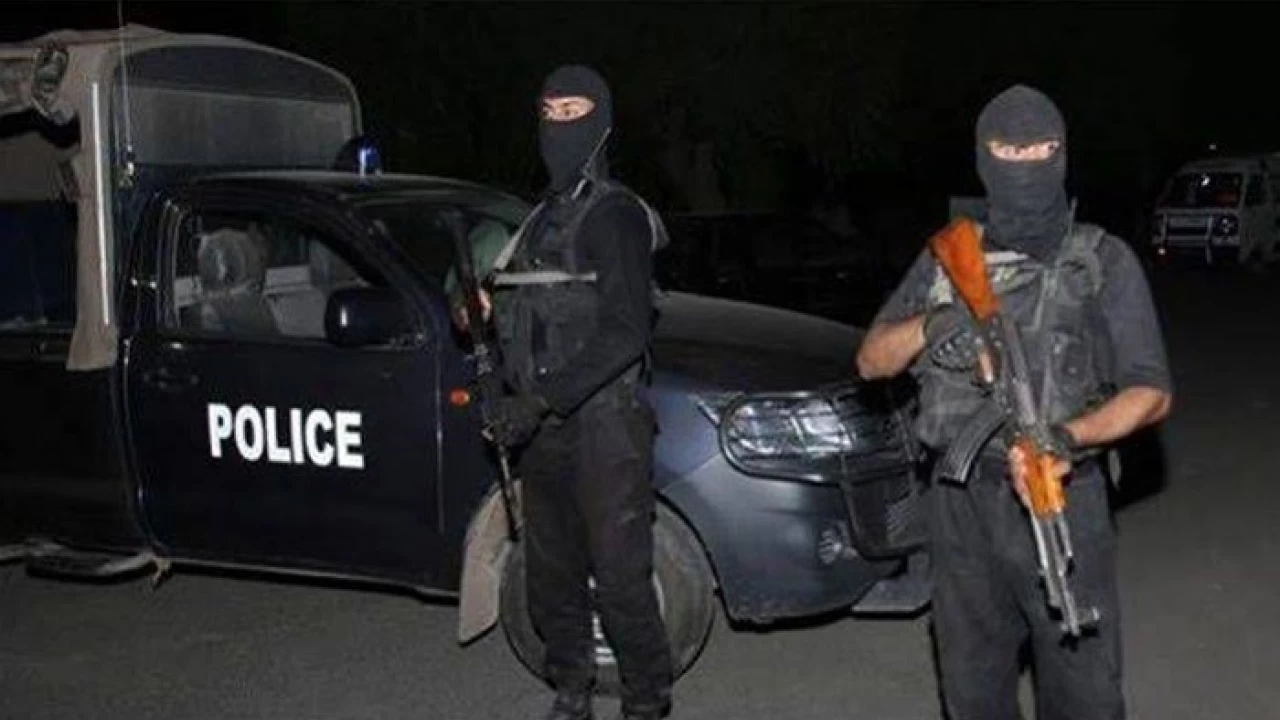 Lahore: The Punjab Counter Terrorism Department (CTD) claim to have arrested nine terror suspects belonging to different defunct organizations during 38 intelligence based operations (IBOs) throughout the province.
According to a CTD's spokesman, as many 40 suspects were interrogated during the IBOs.
Nine arersted suspects include Muhammad Riaz of defunct organization 'SMP', Syed Muhammad Taqi-ul Hasnain from 'SMP', Sadam Hussain from TTP, Jameel ur Rehman from Al-Qaida, Khalid Mehmood from LeJ, Naveed Akhtar from HIA (RAW), Abid Ullah Khan from TTP, Muhammad Arshad from TTP and Asad Abbas from SMP.
However, two suspects-Rasool Khan and Ibrahim Khan were also arrested for pilferage of explosives.
Accordingly, seven FIRs were registered against the suspects.
CTD teams recovered explosive 5kg, 40 detonators, safety fuse 30ft, 5 hand grenades, a 9mm pistol with 6 bullets, 154 banned materials, Rs82,240, a jeep from them, the spokesman added.
He said during this week, as many 452 combing operations were also conducted with the help of police/LEAs, in which 15,055 persons were checked, 70 suspects were arrested and 49 FIRs were registered with 29 recoveries.