Two car occupants shot dead on Lahore's Multan Road
Police suspect the incident was apparently a target killing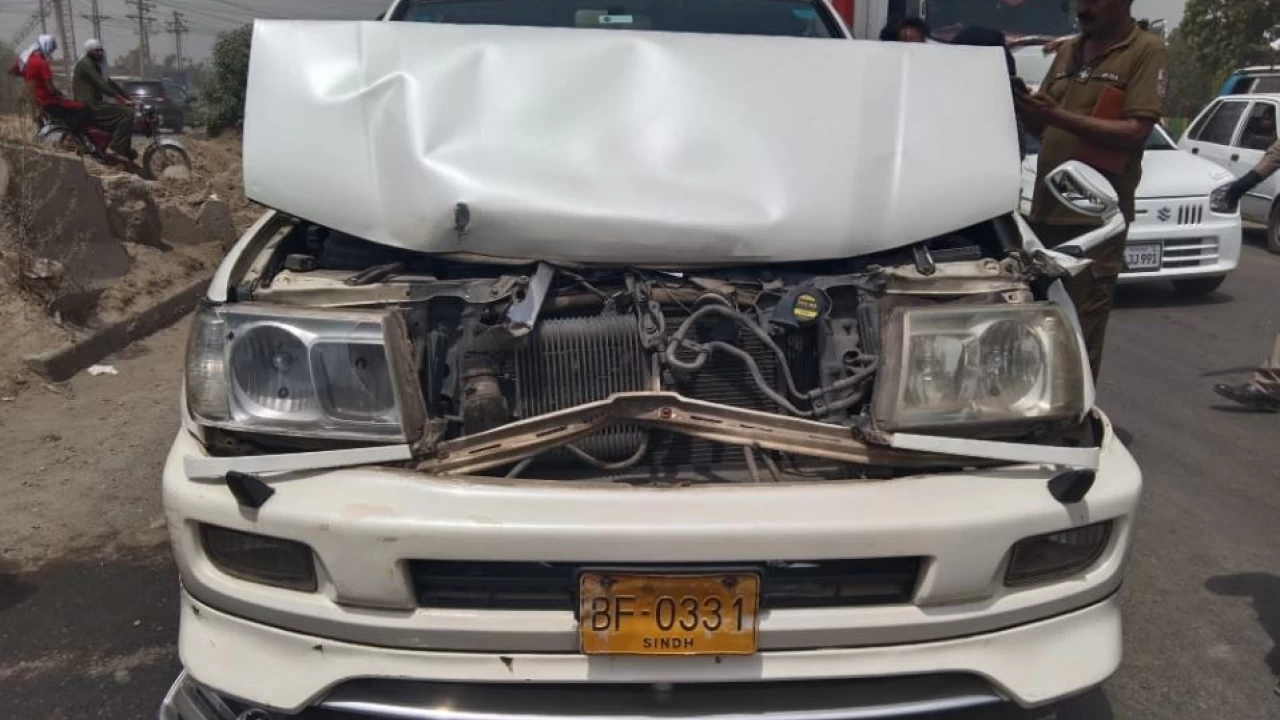 Lahore: Two car occupants were killed after unknown assailants opened fire on their vehicle in Mohlanwal area of Sundar on Saturday, police said.
Inspector General of Punjab Punjab police Rao Sardar Ali Khan took notice of the incident, sought report from the capital city police chief, and ordered to arrest the killer(s) as soon as possible with the help of Safe City cameras.
Preliminary police inquiries showed that Muzamil Mustafa and his friend were heading to Sundar when unidentified motorcyclists intercepted them on Multan Road and fired multiple bullets.
Police shifted the bodies for autopsy and launched investigation. Police later established that teh victims were father and son who were associated with the real estate business.
President calls for stronger commitment to address challenge of drug abuse
"The day was celebrated across the globe to prevent drug abuse and raise awareness about the alarming threats it poses to society, especially the youth."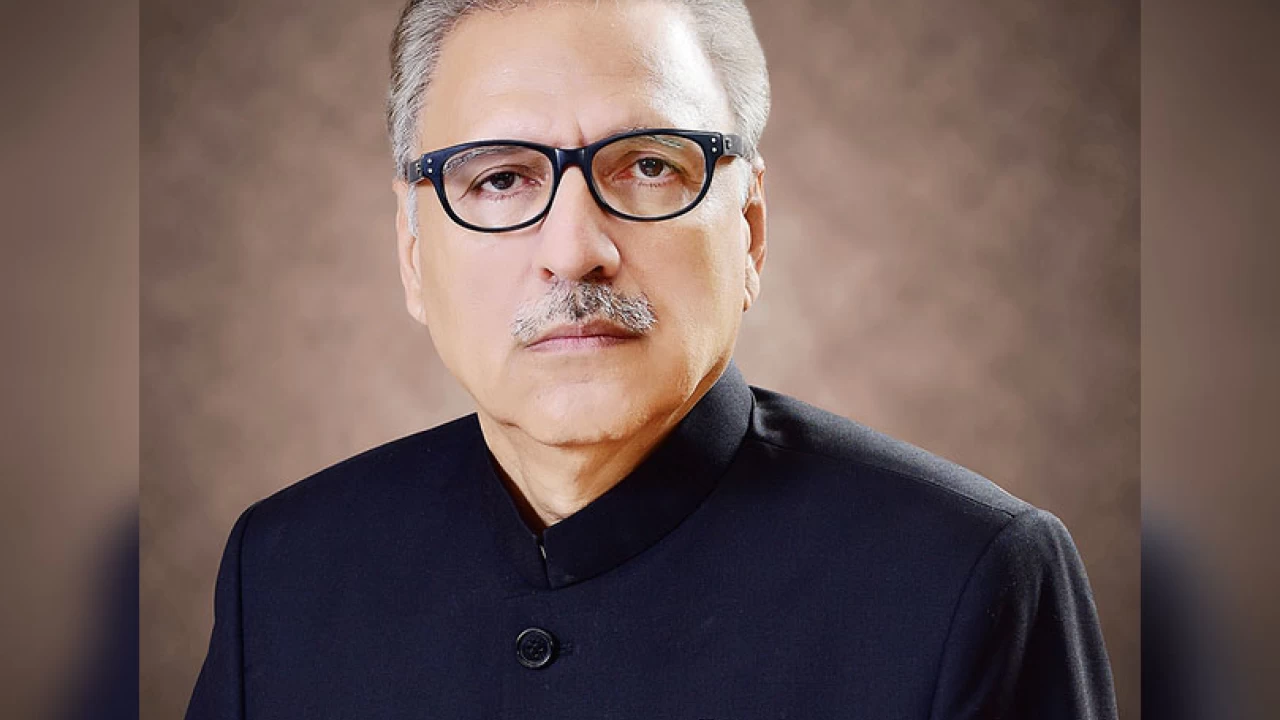 Islamabad: President Dr Arif Alvi said the government must strengthen its commitment to address the challenges stemming from drug abuse and illicit trafficking and protect youth from the threat of illicit drugs.
The International Day Against Drug Abuse and Illicit Trafficking is observed annually on June 26 to strengthen action and cooperation in achieving a world free of illicit drugs.
In a message on the occasion of the International Day Against Drug Abuse and Illicit Trafficking, he said the day was celebrated across the globe to prevent drug abuse and raise awareness about the alarming threats it poses to society, especially the youth.
The World Drug Report 2021, published by the United Nations Office on Drugs and Crime (UNODC), indicated that deaths attributed to drug-related disorders had almost doubled over the past decade. The youth, which makes up nearly 60% of Pakistan's total population, remained especially vulnerable to drug abuse, he said adding students and parents must be sensitized through workshops and seminars with the help of the media, civil society, and educational institutions.
"To this end, the Higher Education Commission (HEC) can play an important role and it has been directed to implement a strict policy to counter drug abuse in higher educational institutions."
He said, "Today, we also celebrate the tremendous efforts Pakistan has made in collaboration with international organizations to address drug-related challenges."
International cooperation had helped limit the proliferation of new psychoactive substances used by younger generations, he added.
He commended the Ministry of Narcotics Control for the measures it had taken to combat the trafficking of illicit drugs in our society and mitigate the detrimental impacts of drug abuse. Pakistan had also achieved the status of a poppy-free state which was a reflection of the proactive approach taken by the Ministry of Narcotics Control/Anti-Narcotics Force, he mentioned.
"Only with cooperation and collective commitment will we achieve our vision of a world free of this menace. We are committed to making Pakistan a model country, in the region and beyond, in this fight against drug abuse and illicit trafficking," he concluded.
Polling for first phase of LG polls in 14 districts of Sindh underway
The polling begins at 8:00 am and will continue till 5:00 p.m. without any break.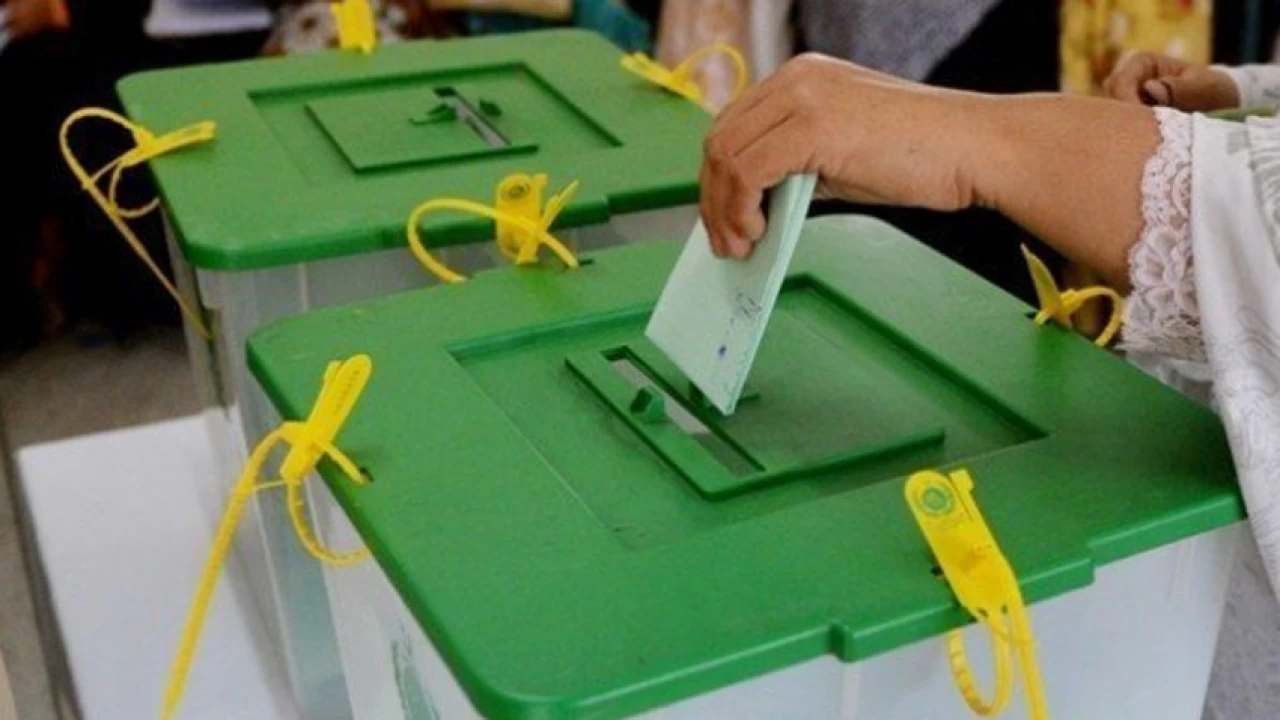 Hyderabad: Polling for the first phase of Local Government elections in fourteen districts of Sindh is underway.
According to details, the local government elections are being held in Umarkot, Tharparkar, Shaheed Benazirabad, Sanghar, Naushehro Feroze, Larkana, Kanbar- ShahdadKot, Shikarpur, Jacobabad, Kahmor, Sukkur, Ghoki and, Khairpur.
The polling will continue till five in the evening without any break.
New 'storm of inflation' is impending: Imran Khan
Imran Khan takes a dig at government over super tax; terms it 'economic murder' of people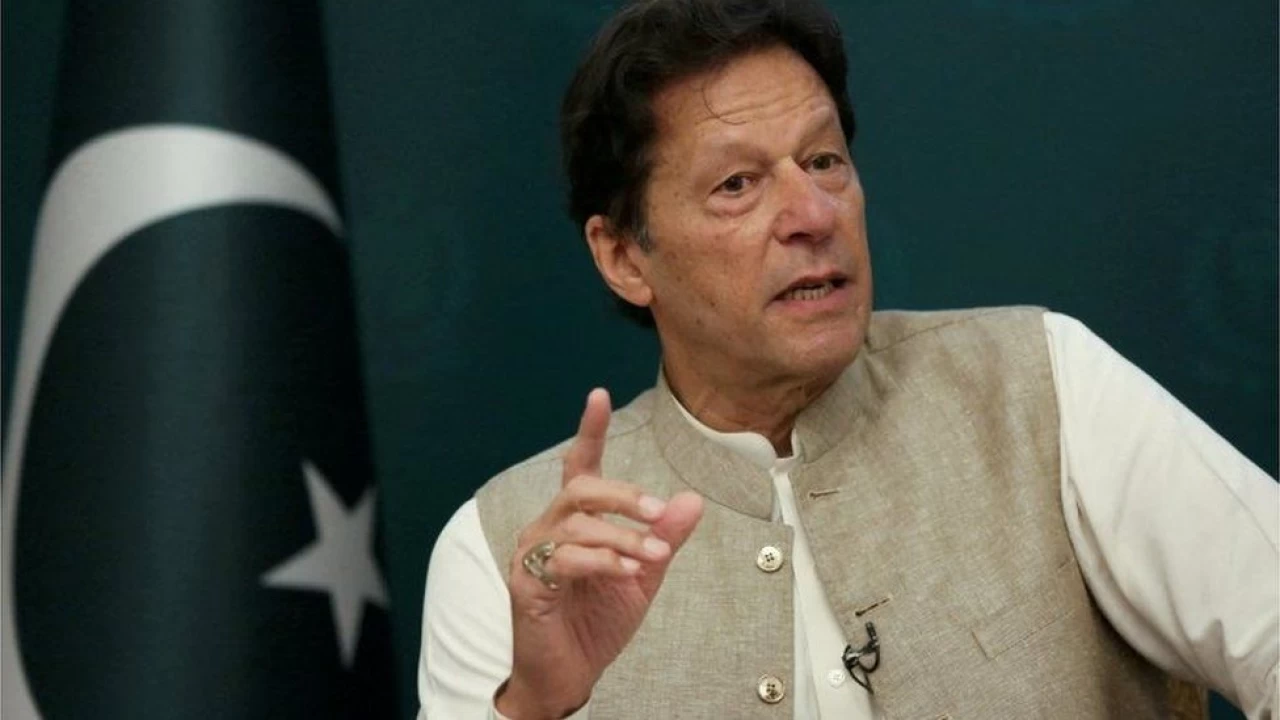 Islamabad: Pakistan Tehreek-e-Insaf (PTI) chairman Imran Khan Saturday slammed the incumbent government for imposing new taxes on the industrial sectors, saying that the taxes on the production sectors would further increase 'inflation' and 'unemployment'.
While addressing a news conference in Islamabad today, the former Prime Minister of Pakistan banged the coalition government for imposing a 10% super tax on large-scale industries— saying that the decision would lead to the "closure of industries", increase unemployment, inflation, and push Pakistan further into economic crisis.
"With the imposition of 10% super tax, the tax on 13 large-scale industries will reach 40%," he stressed, adding that the decision would led to the shutting down of several industrial units.
The cricketer-turned politician stated that the tax exemption on the salaried class has been reversed which would batter them down financially.
"They [salaried class] were earlier given a tax exemption on an income of Rs100, 000; but now the slab has been reduced to Rs 50,000," added Khan.
Referring to National Accountability Bureau (NAB) amendment law, Imran Khan expressed confidence in the judiciary, saying it would not allow such oppression—terming it "attempt of corrupt rulers to save themselves".
"If the government succeeds, Pakistan wouldn't need enemies," said PTI chairman, adding that these NAB amendments will destroy the country as the "thieves will be exempted".
It is pertinent to mention here that PTI has challenged the amendments in the Supreme Court and today the former prime minister gave a call for nationwide protests on July 2 against the amendments in NAB laws.
He further added that his government collected record tax in Pakistan's history and was working to broaden the tax net.
The main protest would be organized in Islamabad's Parade Ground where Imran Khan would address.
Khan also urged the people to protest peacefully against what was being done with Pakistan, asking them to take to the roads simultaneously.