Strong earthquake jolts Islamabad, other parts of country
People came out of their homes in panic and started reciting verses from the Holy Quran.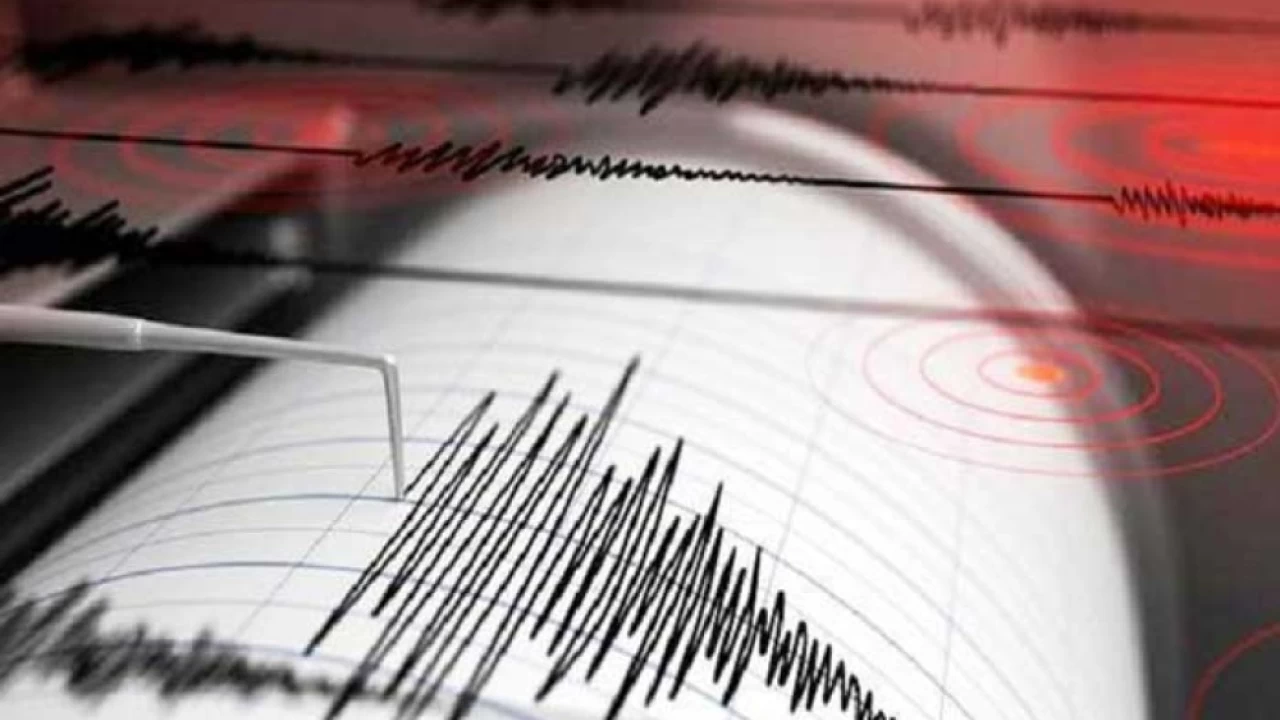 Islamabad: A 5.0-magnitude strong earthquake was felt in different parts of the country including Islamabad, Rawalpindi, Peshawar, and different cities of Punjab and Khyber Pakhtunkhwa (KP) on Friday.
According to Pakistan Meteorological Department, the epicenter of the earthquake was in the Afghanistan-Tajikistan border region. The depth of the earthquake was recorded 218 km.
The earthquake jolted Islamabad, Rawalpindi, Swat, Lower DMansehrair, Malakand, Mardan, Swabi, Charsadda, Hangu, Mohmand, Kohat, Boner, Abbotabad, Banu, Nowshehra, Diamir, Chillas and other surrounding areas.
On the other hand, the tremors were felt in different cities of Punjab including Lahore, Multan, Faisalabad, Sargodha, Gujranwala, Sheikhupur, and Jalalpur Bhattian.
People came out of their homes in panic and started reciting verses from the Holy Quran. No loss of life and property was reported so far.
Polling underway for Swat PK-7 byelection
Four major candidates compete for the KP assembly seat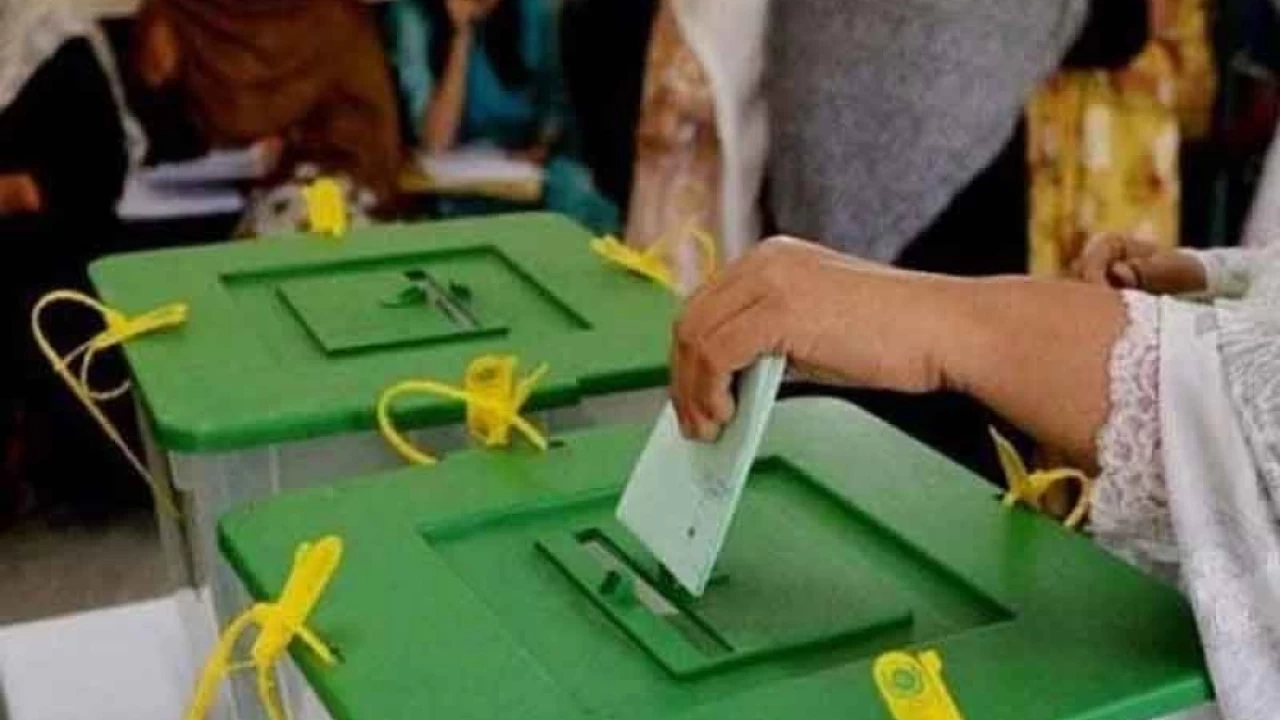 Swat: The polling process is underway for the byelection in the Khyber Pakhtunkhwa constituency of PK-7 in Swat.
The seat, which fell vacant after the demise of ANP MPA Waqar Khan, is being contested by four major candidates: Hussain Ahmed from ANP, Fazal Mullah from PTI, and two independent candidates.
A total of 183,308 registered voters in the constituency are expected to exercise their electoral rights, including 102,088 male and 91,220 female voters.
The ECP completed its arrangements Saturday evening, setting up 124 polling stations with 308 booths.
The polling started without any delays Sunday morning and will continue until 5 pm.
Afghan health official warns of disease outbreak among earthquake survivors
"The people are extremely needy for food and clean water"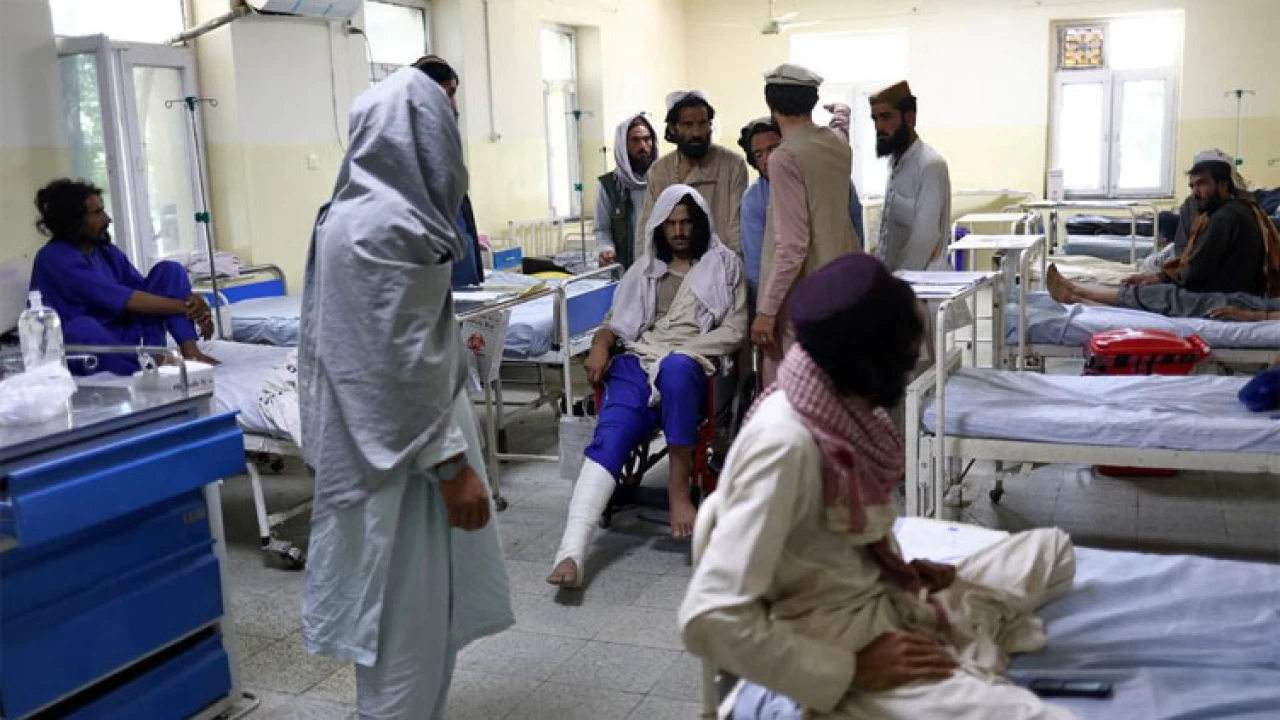 Kabul: Thousands affected by a deadly earthquake in eastern Afghanistan are in need of clean water and food and are at risk of disease, an Afghan health ministry official said on Sunday, days after a U.N. agency warned of a cholera outbreak in the region.
At least 1,000 people were killed, 2,000 injured and 10,000 homes destroyed in Wednesday s earthquake, after which the U.N. humanitarian office (OCHA) warned that cholera outbreaks in the aftermath are of particular and serious concern.
"The people are extremely needy for food and clean water," Afghanistan s health ministry spokesperson Sharafat Zaman told Reuters, adding officials had managed medicines for now but handling those who had lost their homes would be a challenge.
"We ask the international community, humanitarian organisations to help us for food and medicine, the survivor might catch diseases because they don't have proper houses and shelters for living," he said.
The disaster is a major test for Afghanistan s hardline Taliban rulers, who have been shunned by many foreign governments due to concerns about human rights since they seized control of the country last year.
Helping thousands of Afghans is also a challenge for countries that had imposed sanctions on Afghan government bodies and banks, cutting off direct assistance, leading to a humanitarian crisis even before the earthquake.
The United Nations and several other countries have rushed aid to the affected areas, with more due to arrive over the coming days.
Afghanistan s Taliban administration called for a rolling back of sanctions and lifting a freeze on billions of dollars in central bank assets stashed in Western financial institutions. read more
In Kabul, hospitals more used to treating victims of war have opened their wards to earthquake victims, but a majority of people remain in the areas destroyed by the earthquake.
"Our houses were destroyed, we have no tent... there are lots of children with us. We have nothing. Our food and clothes...everything is under rubble," Hazrat Ali, 18, told a Reuters team in Wor Kali, a village of the hardest-hit Barmal district.
"I have lost my brothers, my heart is broken. Now we are just two. I loved them a lot," he said.
SOURCE: Reuters
Mainly hot, humid weather expected in most parts of country
upper Sindh and south Punjab to face very hot weather during the next twelve hours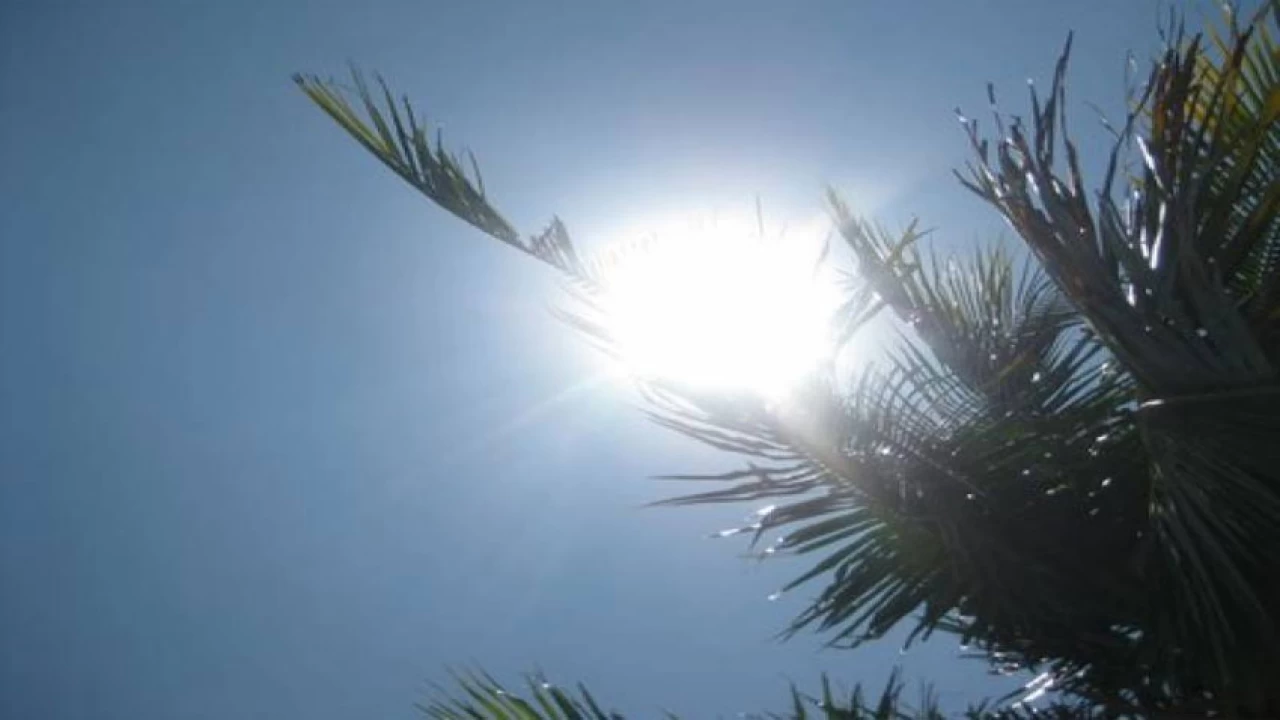 Islamabad: Mainly hot and humid weather is expected in most parts of the country, while very hot in upper Sindh and south Punjab during the next twelve hours.
Temperature of some major cities recorded this morning:
Islamabad 24 degree centigrade, Lahore 29, Karachi 30, Peshawar 28, Quetta 26, Gilgit 18, Murree 17 and Muzaffarabad 22 degree centigrade.
According to Met Office forecast for Indian Illegally Occupied Jammu and Kashmir, partly cloudy and hot weather is expected in Srinagar, Pulwama and Baramulla, dry in Leh, while hot and dry in Jammu, Anantnag and Shopian.
Temperature recorded this morning:
Srinagar, Pulwama and Baramulla 18 degree centigrade, Jammu 27, Leh 10, Anantnag and Shopian 17 degree centigrade.