South Korea to bid to host Asian Cup
South Korea will launch a bid to host the 2023 Asian Cup following China's decision to relinquish its rights to the tournament.
Seoul: South Korea will launch a bid to host the 2023 Asian Cup following China's decision to relinquish its rights to the tournament, the Korean Football Association (KFA) said on Monday.
China was due to host the tournament in June and July next year but the country's efforts to follow a zero-COVID policy have resulted in the 24-team event being moved.
The Asian Football Confederation (AFC) invited bids to stage the 2023 Asian Cup last month, saying interested parties must confirm their bid by June 30.
"The Korea Football Association is promoting the bid for the '2023 AFC Asian Cup' hosted by the AFC in Korea," KFA said in a notice on their website.
"Therefore, we would like to proceed with the application for bid from local governments that have stadiums that can host international games, such as domestic soccer-only stadiums and general sports grounds."
South Korea's President Yoon Suk-yeol gave the go-ahead for a push to host the finals earlier this month, ordering his sports minister to try to secure the event.
SOURCE: REUTERS
Cop martyred in KP grenade blast 
The injured have been shifted to the nearby hospital.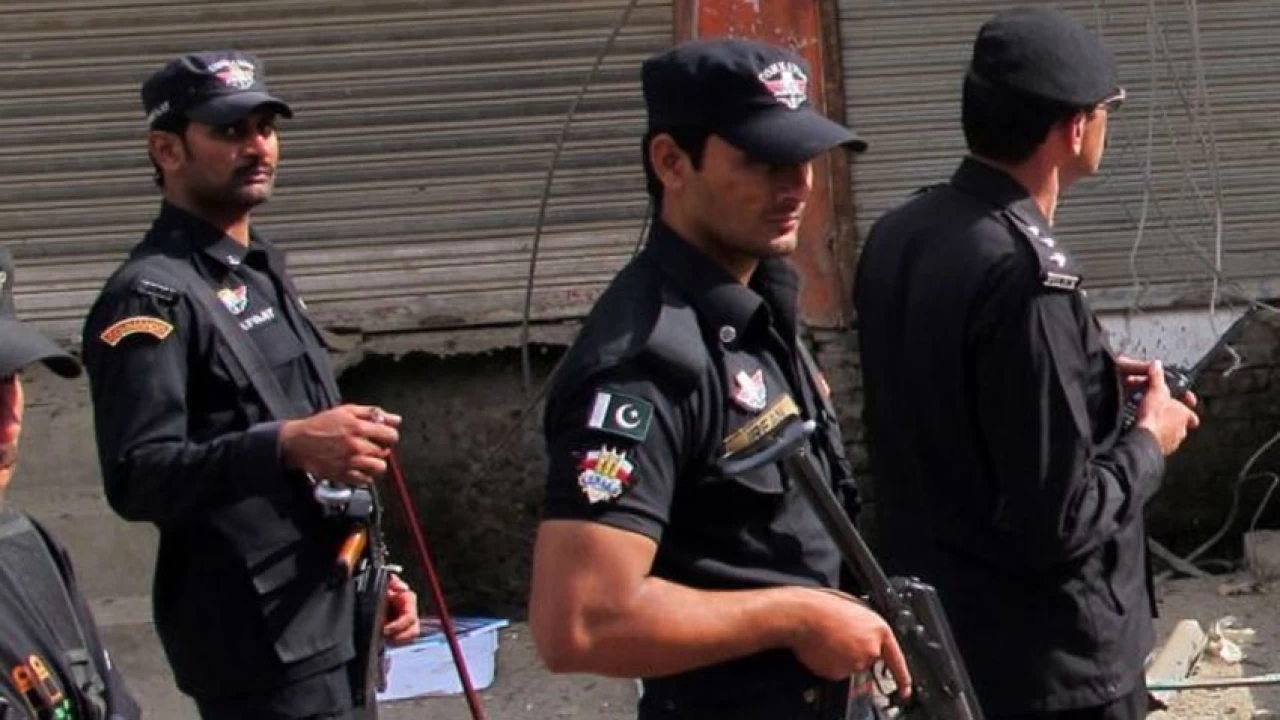 Peshawar: In Khyber Pakhtunkhwa, one police personnel was martyred while four others including two citizens got severely injured in a hand grenade blast on a Police check post in Mardan on Thursday.
According to Rescue 1122, the injured have been shifted to the nearby hospital.
Chief Minister Khyber Pakhtunkhwa Mahmood Khan has strongly condemned the incident and sought a report in this regard from the Police authorities.
He directed the authorities concerned to take necessary steps for immediate arrest of the culprits involved in the incident.
Billions at risk of skin cancer as huge ozone hole detected over tropics
Around half the planet's population is in danger of skin cancer as a huge new hole has been detected in Earth's ozone layer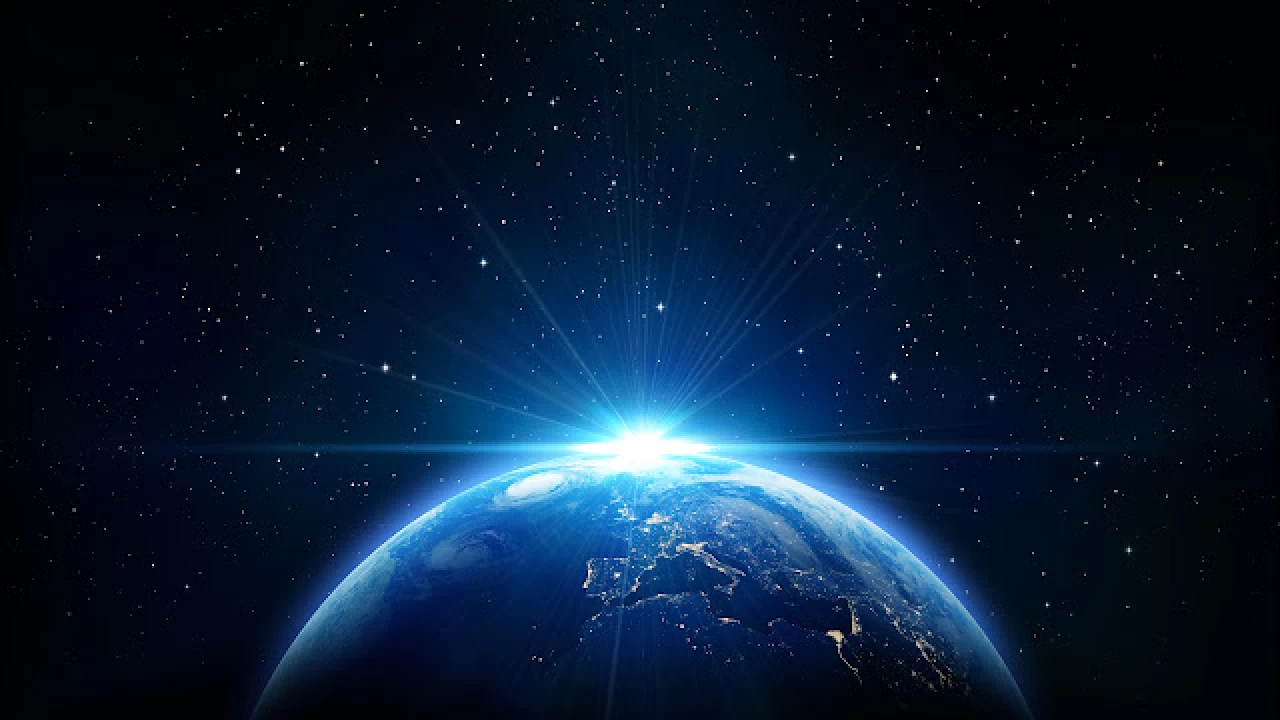 Scientists claim that a new hole in the Earth's ozone layer has been detected— exposing around half the planet's population to higher doses of dangerous ultraviolet radiation from the sun.
As per the study, the year-round ozone hole is said to be seven times larger than the reported nine million square mile hole over Antarctica.
The new issue in the ozone layer which sits around 15 miles above the Earth and shields us from cancer — causing ultra-violet rays — is said to be over the Tropics.
If confirmed it would potentially put billions of people at risk of a number of conditions including cancer and cataracts among others.
University of Waterloo scientist and paper author Qing-Bin Lu said: "The tropics constitute half the planet's surface area and are home to about half the world's population
The existence of the tropical ozone hole may cause great global concern.
"The depletion of the ozone layer can lead to increased ground-level UV radiation, which can increase risk of skin cancer and cataracts in humans, as well as weaken human immune systems, decrease agricultural productivity, and negatively affect sensitive aquatic organisms and ecosystems.
"The present discovery calls for further careful studies of ozone depletion, UV radiation change, increased cancer risks, and other negative effects on health and ecosystems in the tropical regions."
Moreover, the hole is believed to have been present since the 1980s, with models only recently being able to confirm its existence.
Since 2000, tropical stratospheric ozone levels have indeed still been decreasing, but this is due to changes in atmospheric motions expected with climate change.
Scandal-ridden Boris Johnson agrees to step down as British PM 
Boris Johnson agrees to quit, will be 'caretaker PM' till October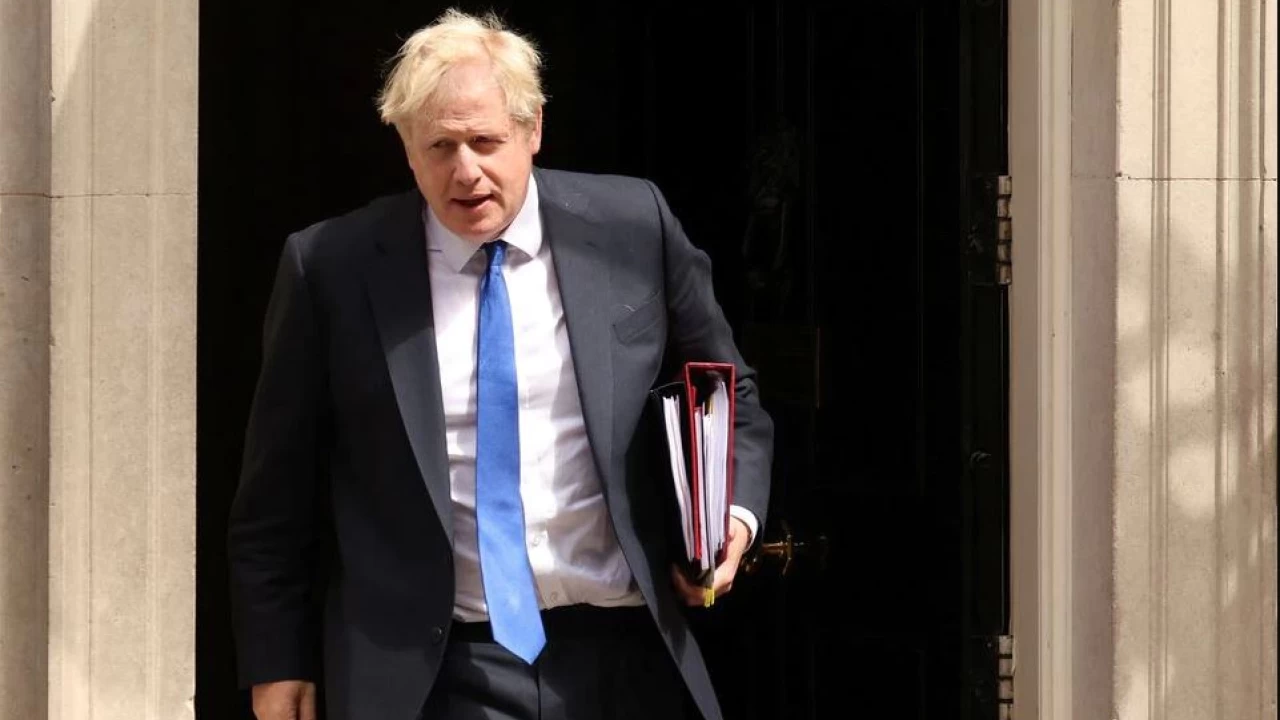 London: British Prime Minister Boris Johnson is expected to resign on Thursday, with his office saying he will make a statement to the country.
According to details, Boris Johnson will announce his resignation as British Prime Minister after he was abandoned by ministers and his Conservative Party's lawmakers who said he was no longer fit to govern.
Johnson had been hanging onto power despite the resignation of a string of his top ministers.
On Thursday the man he appointed as finance minister less than 48 hours earlier publicly urged Johnson to quit.
"The Prime Minister will make a statement to the country today," said a spokesperson.
Defence Secretary Ben Wallace also called on Johnson to quit but said he would stay in his role to protect national security.
Sun Political Editor Harry Cole said Johnson was aiming to carry on as prime minister until a new leader was chosen later in the summer, a task that can take up to two months.
With eight ministers, including two secretaries of state, resigning in the last two hours, an isolated and powerless Johnson was set to bow to the inevitable and declare he was stepping down.
"His resignation was inevitable," Justin Tomlinson, Deputy Chairman of the Conservative Party, said on Twitter. "As a party we must quickly unite and focus on what matters. These are serious times on many fronts."
The revolt this week was triggered by revelations about the prime minister's handling of sexual misconduct allegations against former Deputy Chief Whip Chris Pincher.
It is pertinent to mention here that Boris narrowly survived a no-confidence vote among Conservative MPs last month. Total 211 voted for the prime minister but a staggering 148 stood against him.
SOURCE: NEWS AGENCIES