Djokovic to head into next week's Wimbledon in absence of Medvedev, Zverev
The absence of Medvedev and Zverev means Nadal to be seeded second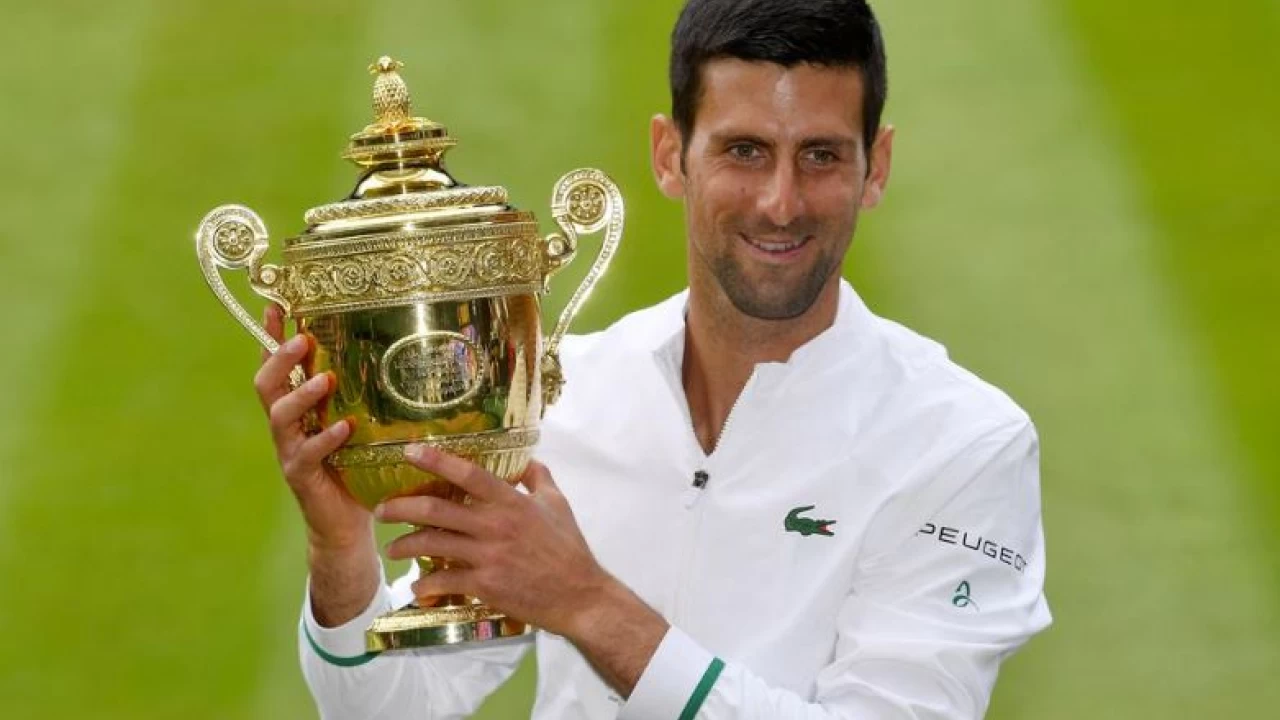 Wimbledon champion Novak Djokovic will head into next week's tournament as the men's top seed with Russian world number one Daniil Medvedev banned from taking part while Germany's second-ranked Alexander Zverev is out injured.
Organisers of the grasscourt Grand Slam have banned players from Russia and Belarus from playing at this year's Wimbledon following Moscow's invasion of Ukraine, which Russia calls a 'special operation'.
Zverev had surgery on torn ligaments in his right ankle this month after he was forced to retire from his French Open semi-final against Rafael Nadal.
Djokovic, who was unable to defend his 2021 Australian Open title and the 2,000 ranking points he earned due to his non-vaccinated status against COVID-19, recently lost his world number one spot to Medvedev.
The Serbian, who has won the last three editions of the grasscourt major, will slip further down the rankings after Wimbledon as he will lose another 2,000 points with the ATP and WTA stripping the tournament of points.
The absence of Medvedev and Zverev means Nadal, who is halfway through a possible calendar year Slam after winning the Australian and French Open titles, to be seeded second.
It also results in Djokovic and Nadal finding themselves in different halves of the draw and they cannot face each other until the men's final on July 10. The duo met in this year's Roland Garros quarter-final where the Spaniard triumphed.
Britain has two players in the top 10 seeds at their home major with Cameron Norrie ninth while U.S. Open champion Emma Raducanu is 10th in the absence of Belarussian Aryna Sabalenka.
Poland's world number one Iga Swiatek will be the women's top seed with Estonian Annett Kontaveit the number two.
Wimbledon organisers had previously used a computer-based system favouring results on grasscourts in the previous two years to determine the seedings but from the 2021 edition seedings mirror the world rankings.
SOURCE: REUTERS
Cop martyred in KP grenade blast 
The injured have been shifted to the nearby hospital.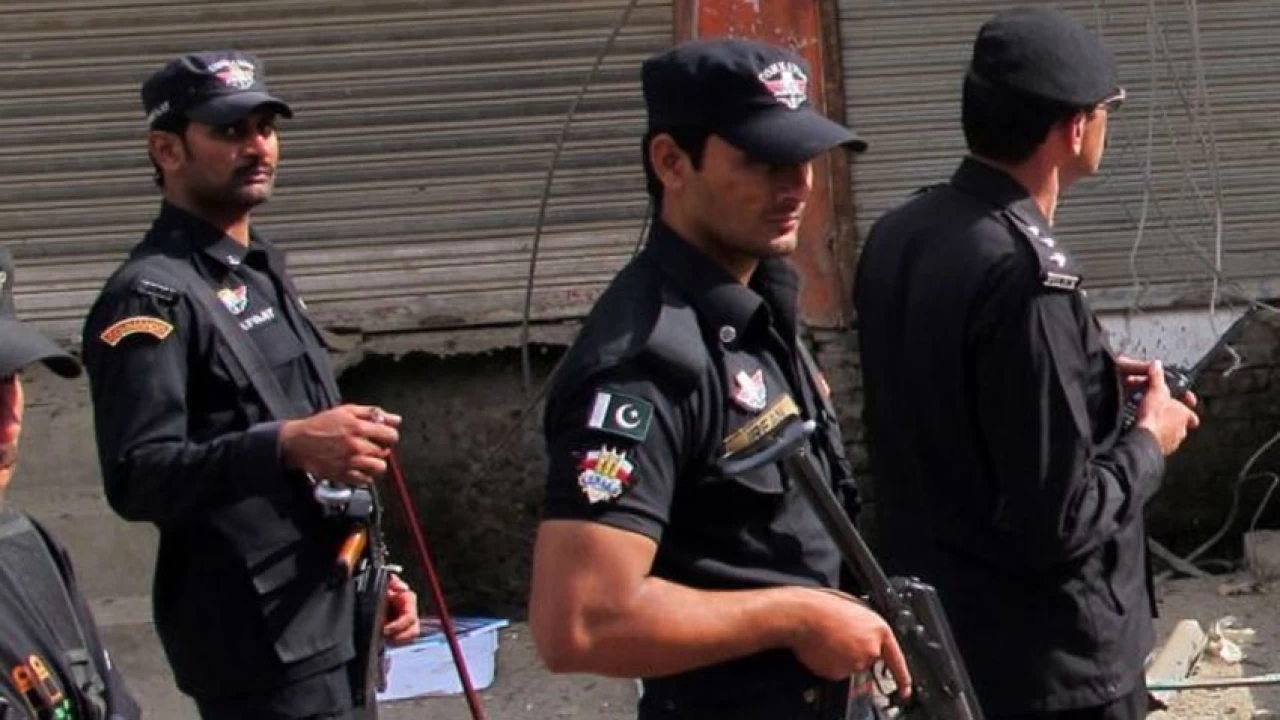 Peshawar: In Khyber Pakhtunkhwa, one police personnel was martyred while four others including two citizens got severely injured in a hand grenade blast on a Police check post in Mardan on Thursday.
According to Rescue 1122, the injured have been shifted to the nearby hospital.
Chief Minister Khyber Pakhtunkhwa Mahmood Khan has strongly condemned the incident and sought a report in this regard from the Police authorities.
He directed the authorities concerned to take necessary steps for immediate arrest of the culprits involved in the incident.
Rainstorms lash northeast China, trapping cars, buses in floods
Alerts for flood risks were also issued in Jilin province, north of Liaoning.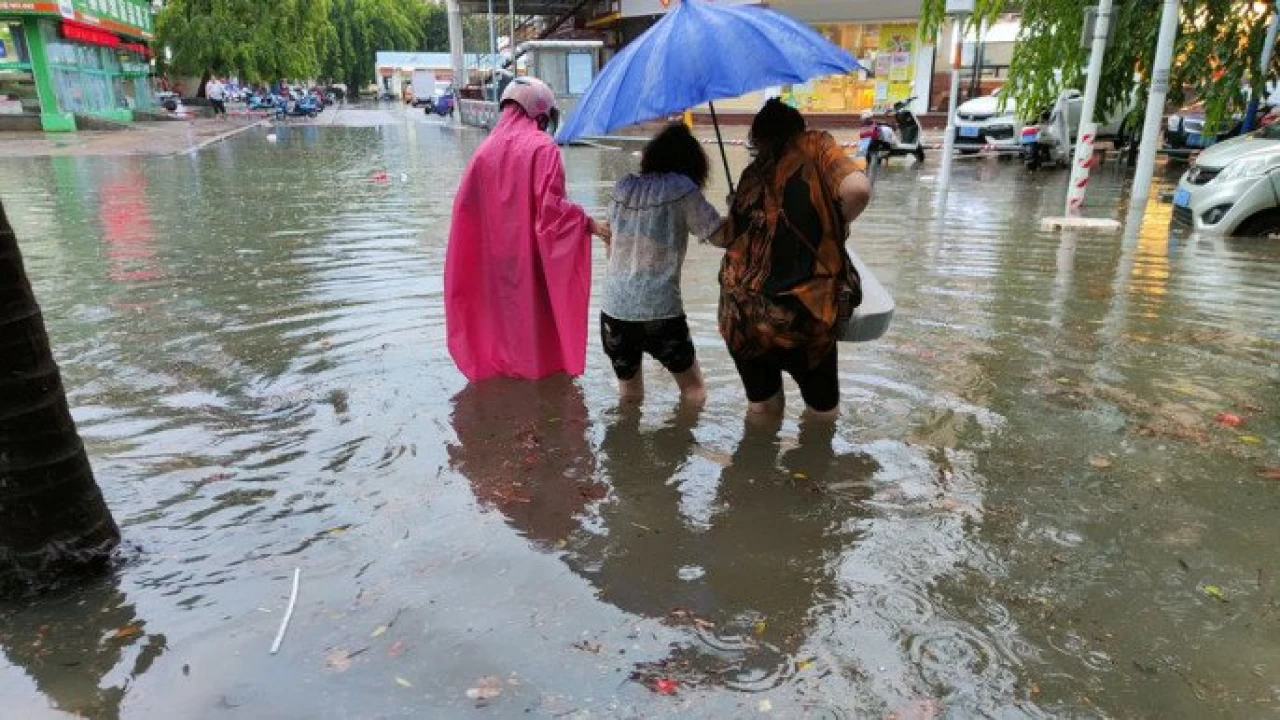 Beijing: Heavy rain battered China's northeastern rust belt on Thursday, triggering floods that trapped buses, swamped roads and disrupted commuters in cities, with more storms forecast for coming days.
In Shenyang, capital of Liaoning province, its 7.6 million residents were caught off-guard by the unexpectedly heavy rain even though several red alerts, the highest in a four-tier storm warning system, were issued on Wednesday.
Residents woke up to public messages on their mobile phones telling them to delay heading to work and call off any non-essential activities because of "extreme weather".
Traffic police data showed 52 waterlogged sections of roads, 30 of which were closed.
Five students and a driver were marooned in a school bus in one inundated area and had to be saved by rescuers in rubber boats, state television reported.
From the province of Hebei in the north to Anhui in the east, many motorists were trapped in their cars as engines stalled on waterlogged roads, state television footage showed this week.
In the past month, China has grappled with extreme weather from heatwaves to historic floods, with meteorologists blaming climate change and also the first typhoon of the season, Chaba.
Alerts for flood risks were also issued in Jilin province, north of Liaoning.
In Yanji, a Jilin city on the border with North Korea, a man was hailed for his bravery on social media after he dived into a raging river to rescue his wife despite not knowing how to swim, footage from state-run Xinhua news agency showed.
The two sustained some scrapes but suffered no severe injuries.
"I swear in my next life, I'll still marry him," the wife said in the footage, smiling.
Over the next 12 hours, flood-swollen rivers were expected to inundate farmland and urban areas in the cities of Changchun and Siping.
Liaoning and Jilin are expected to see more heavy downpours in the next two days before the rains start to dissipate.
SOURCE: Reuters
Pakistan Railways announces 30% reduction in train fares on Eid
Passengers facing difficulties due to late arrival of trains can fully refund their tickets from the nearest reservation offices.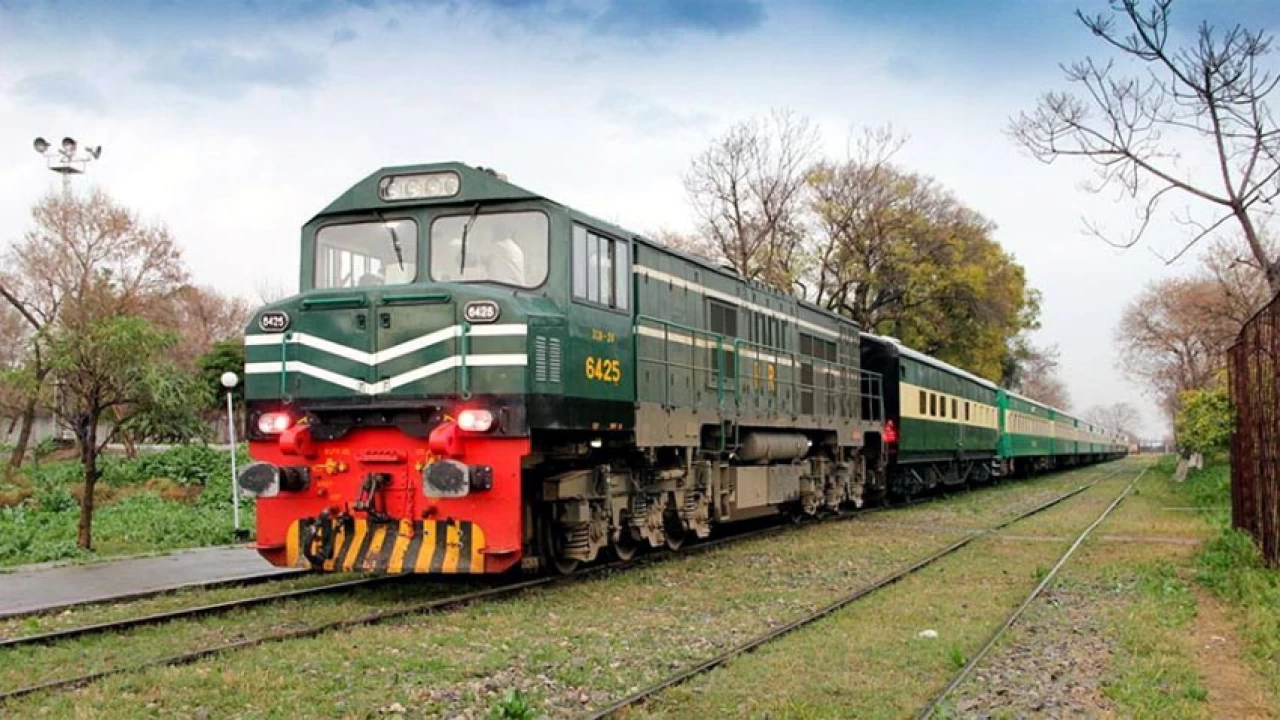 Islamabad: Pakistan Railways has announced a thirty percent reduction in the fares of all trains on the eve of Eid-ul-Adha.
According to the notification issued by Pakistan Railways, the passengers will be able to get benefit from this facility during the three days of Eid in all classes of trains including economy, standard AC, Business and AC Sleeper.
Meanwhile, Pakistan Railways has also announced that passengers facing difficulties due to late arrival of trains can fully refund their tickets from the nearest reservation offices.
The passengers having E-Tickets can also refund their tickets through mobile application.