EU's monitoring mission arrives in Pakistan to assess GSP+ implementation status
"The GSP scheme is all about the EU's and Pakistan's joint commitment to sustainable development"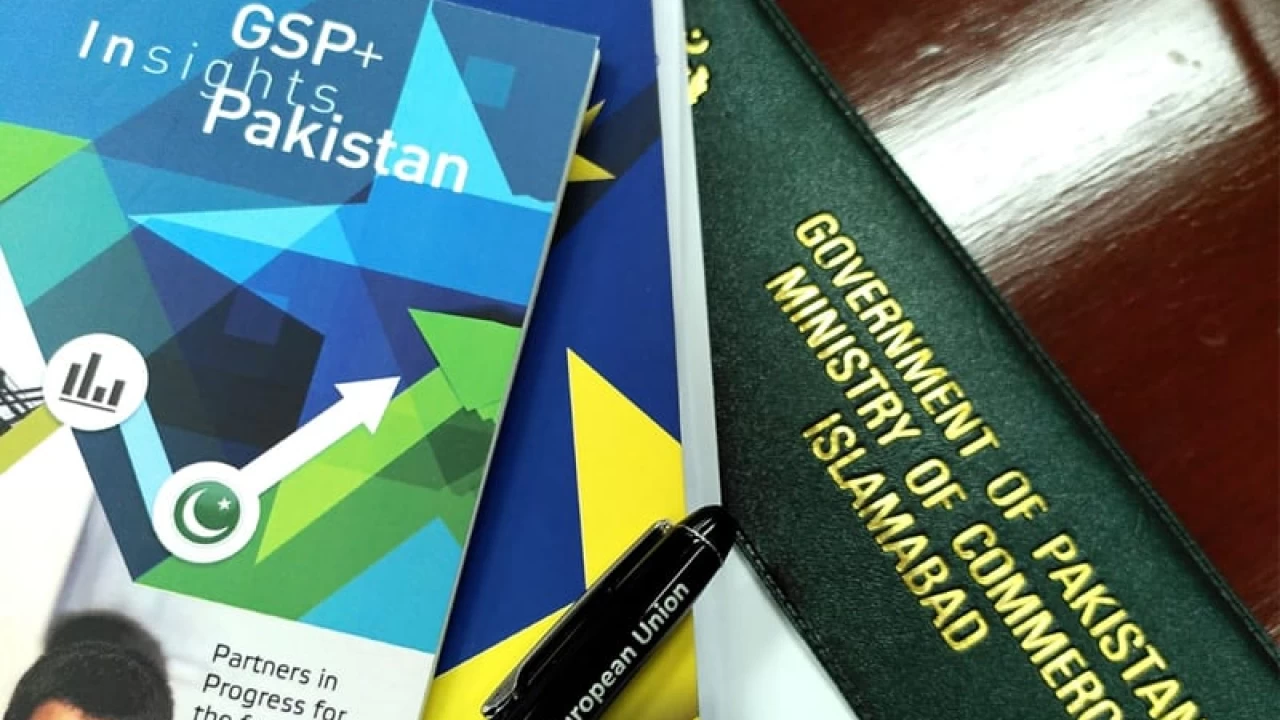 Islamabad: A European Union (EU) monitoring mission comprising officials from the European External Action Service (EEAS) arrived in Pakistan on Wednesday to assess the effective implementation of 27 international conventions to which Pakistan is a signatory.
The delegation also includes the European Commission's Directorates-General for Trade and Employment, Social Affairs, and Inclusion, said a statement issued by the EU's mission in Pakistan.
The GSP+ (Generalized Scheme of Preferences Plus) provides wide-ranging tariff preferences for imports to the EU from vulnerable developing countries to support poverty eradication, sustainable development, and their participation in the global economy and reinforce good governance.
Eligible countries like Pakistan can export goods to the EU market at zero duties for 66% of tariff lines. This preferential status is conditional on GSP+ countries demonstrating tangible progress on the implementation of 27 international conventions on human and labor rights, environmental protection, climate change, and good governance.
Executive Vice-President and Commissioner for Trade Valdis Dombrovskis in 2021 "For five decades, the EU GSP has supported vulnerable countries to grow sustainably by giving them preferential access to the EU market. It has also helped beneficiary countries to diversify their economies and create jobs. It has also galvanized beneficiary countries into improving human and labor rights, the environment, and good governance".
Vice President Josep Borrell Fontelles said, "The GSP scheme is all about the EU's and Pakistan's joint commitment to sustainable development."
According to the statement, GSP+ has been very beneficial for Pakistani businesses, increasing their exports to the EU market by 65% since the country joined GSP+ in 2014. The European Single Market, with over 440 million consumers, is Pakistan's most important destination.
Pakistan exports worth EUR 5.4 billion (approx. PKR 1.2 trillion), including garments, bed linen, terry towels, hosiery, leather, sports, and surgical goods.
During the mission, meetings with the government, the UN Country Team, International Labour Organization (ILO), business and civil society representatives, and other stakeholders will occur. The mission's findings will be part of the next GSP report, which will be presented to the European Parliament and the Council towards the end of 2022, said a statement.
The European Union continuously monitors the implementation of relevant 27 international conventions drawing inter alia on the reports and information by the UN and other international agencies that are the custodian of the respective convention.
The EU regularly sends monitoring missions to assess the situation on the ground and subsequently reflect its evaluation in the publicly available report to the European Parliament and the EU Member States in the Council. So far, three biennial reviews have been concluded in 2016, 2018, and 2020, respectively.
The current GSP framework is coming to an end in December 2023. The legislative process on its successor for 2024-2033 is ongoing.
Apart from Pakistan, the EU currently unilaterally grants GSP+ tariff concessions to Bolivia, Cabo Verde, Kyrgyzstan, Mongolia, the Philippines, Sri Lanka, and Uzbekistan.
Int'l Day in support of Victims of Torture being observed today
The day serves as a reminder to people that torture is a crime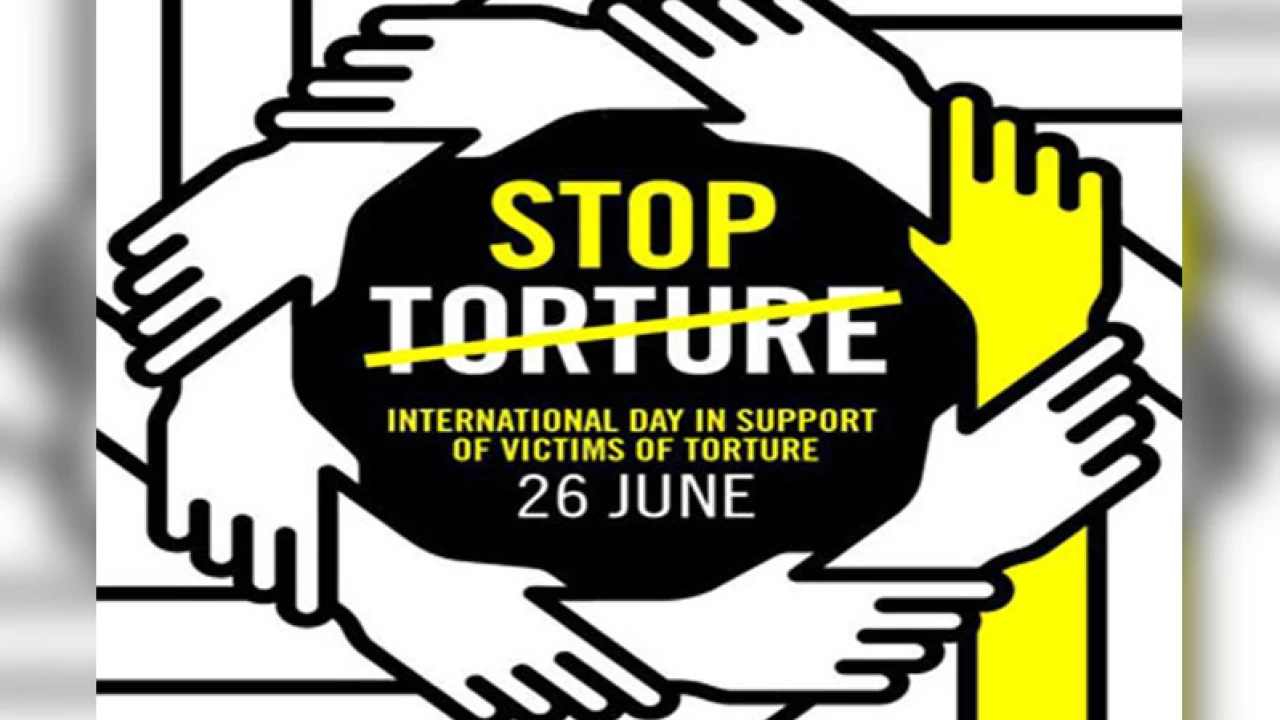 Islamabad: Intentional Day in support of Victims of Torture is being observed today across the globe including Pakistan to remind people that human torture is not only unacceptable but it is also a crime.
International Day in Support of Victims of Torture is an international observance held annually on 26 June to speak out against the crime of torture and to honour and support the hundreds of thousands victims and survivors across the world.
On June 26, 1987, the convention against torture came into force. It was an important step in the process of globalizing human rights and acknowledging that torture and inhuman or degrading treatment or punishment should be universally illegal. In 1997 the United Nations General Assembly decided to mark this historic date and designated June 26 each year as the international day in support of victims of torture.
The first International Day in Support of Victims of Torture was held on June 26, 1998. It was a day when the United Nations appealed to all governments and members of civil society to take action to defeat torture and torturers everywhere.
PM resolves to equip youth with latest education, skills
Pakistan would host 10th Commonwealth Youth Ministers Meeting in Islamabad in January next year.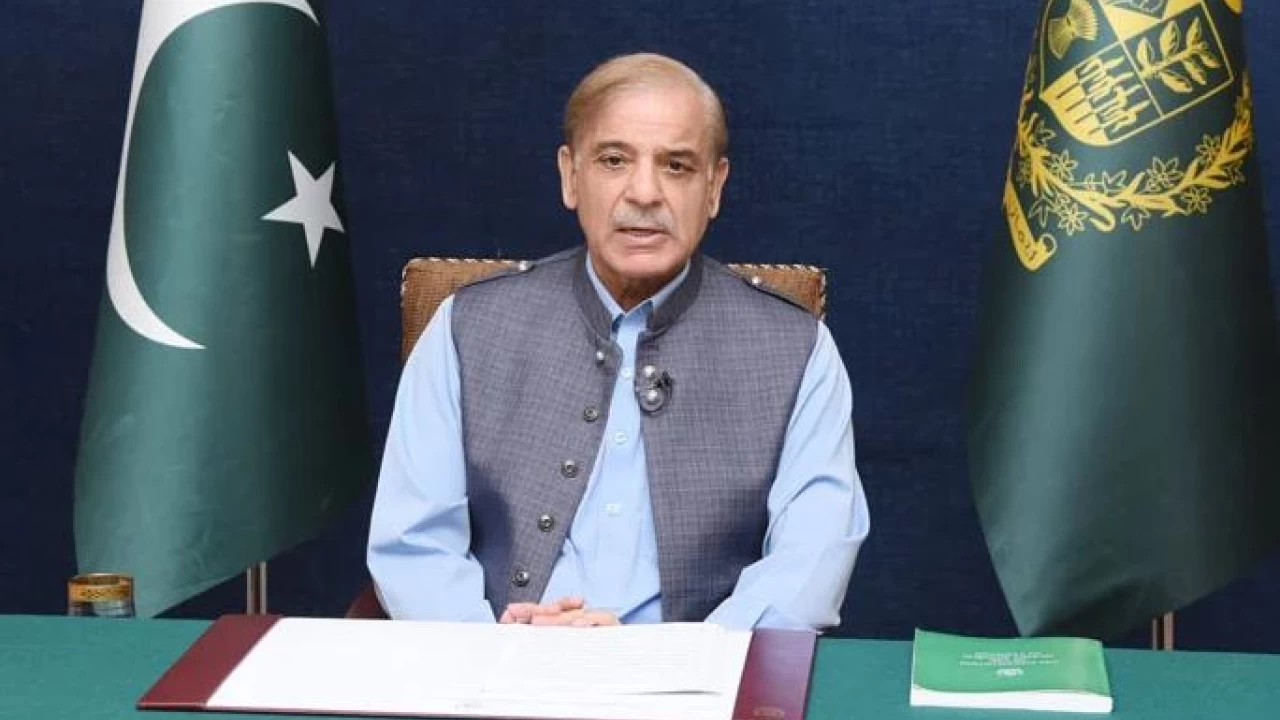 Islamabad: Prime Minister Muhammad Shehbaz Sharif Saturday expressed the resolve to take all such measures that could help in increasing the digital transformation and promote literacy and skills of the Pakistani youth in all forms of education and learning.
In a virtual address at the Commonwealth Heads of Government Meeting (CHOGM) being held in Kigali, Rwanda, the prime minister said that about more than sixty percent of the total population of the Commonwealth countries comprised of the youth who held the future of their countries in their hands.
"Further with increased role of technology and use of digital medium, we have come to realize that digital transformation is a key to achieve innovative, inclusive and sustainable growth," he added.
About the CHOGM, the prime minister said that it gave him immense pleasure that they had gathered to think about their nations.
He appreciated the impacts of such a multilateral forum which could create on their shared goals, values, and principles as per Commonwealth charter.
He also reiterated that Pakistan was ready to contribute to the collective endeavours for the development of Commonwealth youth.
The prime minister also announced that Pakistan would host 10th Commonwealth Youth Ministers Meeting in Islamabad in January next year and invited the Commonwealth youth ministers to visit Pakistan and explore the beauty and diversity of the beautiful country.
Mainly hot, humid weather expected in most parts of country
upper Sindh and south Punjab to face very hot weather during the next twelve hours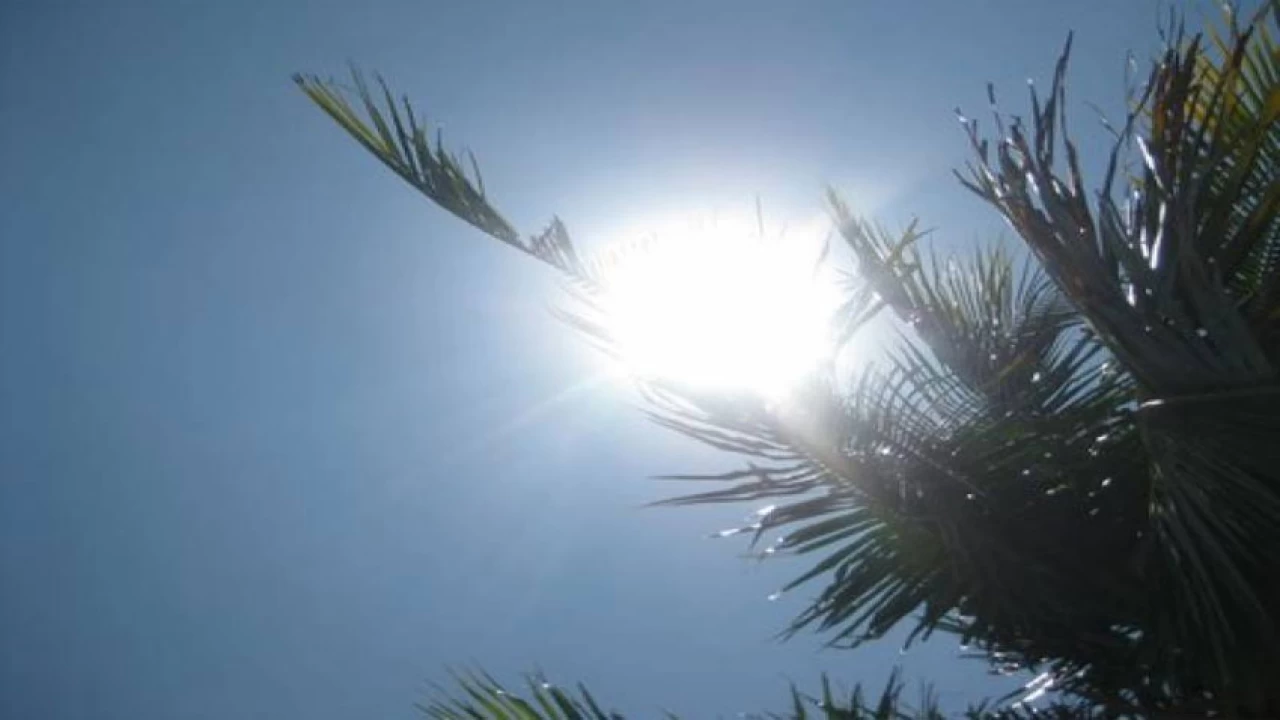 Islamabad: Mainly hot and humid weather is expected in most parts of the country, while very hot in upper Sindh and south Punjab during the next twelve hours.
Temperature of some major cities recorded this morning:
Islamabad 24 degree centigrade, Lahore 29, Karachi 30, Peshawar 28, Quetta 26, Gilgit 18, Murree 17 and Muzaffarabad 22 degree centigrade.
According to Met Office forecast for Indian Illegally Occupied Jammu and Kashmir, partly cloudy and hot weather is expected in Srinagar, Pulwama and Baramulla, dry in Leh, while hot and dry in Jammu, Anantnag and Shopian.
Temperature recorded this morning:
Srinagar, Pulwama and Baramulla 18 degree centigrade, Jammu 27, Leh 10, Anantnag and Shopian 17 degree centigrade.