Gold price declines by Rs1,850 per tola in Pakistan
The price of gold settled at Rs145,300 per tola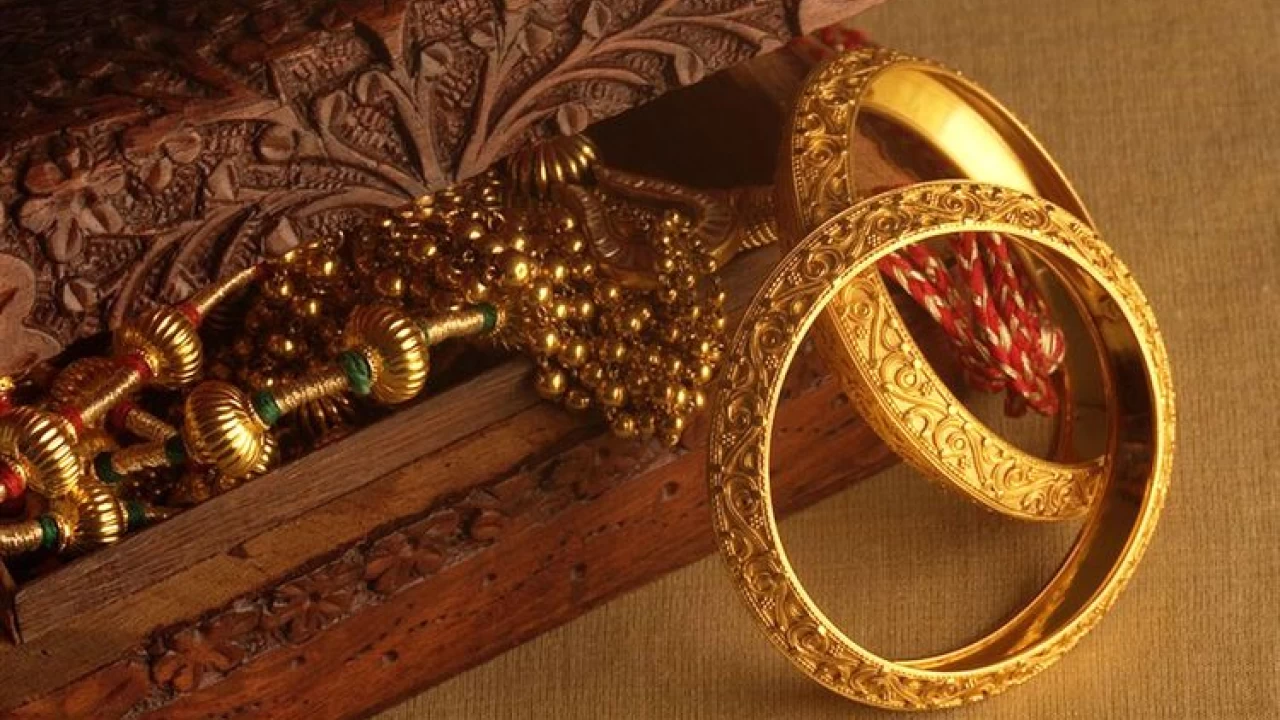 Karachi: Gold prices in Pakistan continued falling on the second consecutive day on Wednesday amid reports of improvement in talks with the International Monetray Fund (IMF).
The price of yellow metal plunged by Rs1,850 per tola to settle at Rs145,300.
The decline was in line with the dealers' expectation of the market to undergo a correction after scaling to new peaks in previous sessions.
According to All Sindh Sarafa Jewellers Association (ASSJA), the price of gold settled at Rs145,300 per tola.
While the price of 10 grams of gold declined by Rs1,586 to settle at Rs145,300.
Egypt: Hotel guest dies after falling from 9th floor
Hotel workers found the body of the deceased lying on the street.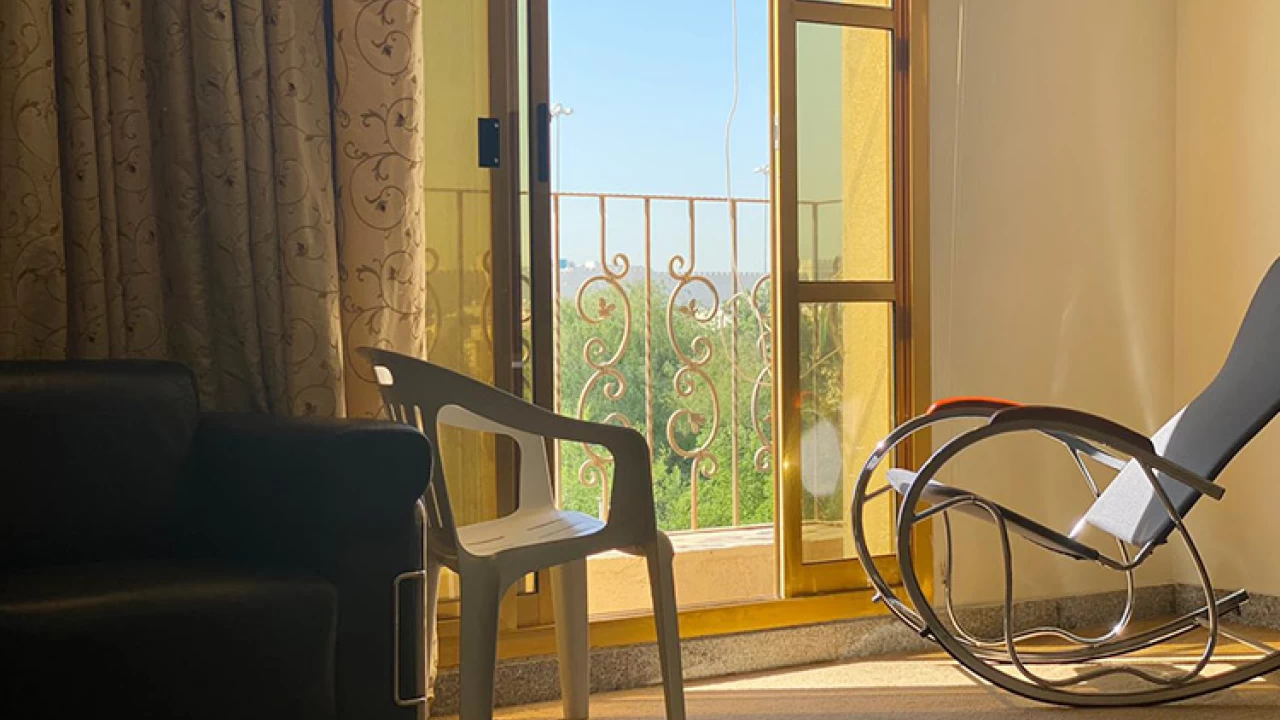 Cairo: An elderly man has been killed after falling from the balcony of his room on the ninth floor of a hotel in the Cleopatra area on the Alexandria Corniche, Egypt.
As per reports, hotel workers found the body of the deceased lying on the street in the early hours of Friday.
The police, however, were informed and the deceased was taken to the Kom El Dikka morgue.
Reports quoting sources said that the security forces are intensifying their efforts to uncover the circumstances of the incident— to find out whether there is a criminal suspicion or not.
Veteran actor Denzel Washington to receive America's highest civilian honour
Basketball legend Kareem Abdul-Jabbar, Motown singer Diana Ross and the actor Robert De Niro were the previous winners of the presidential medal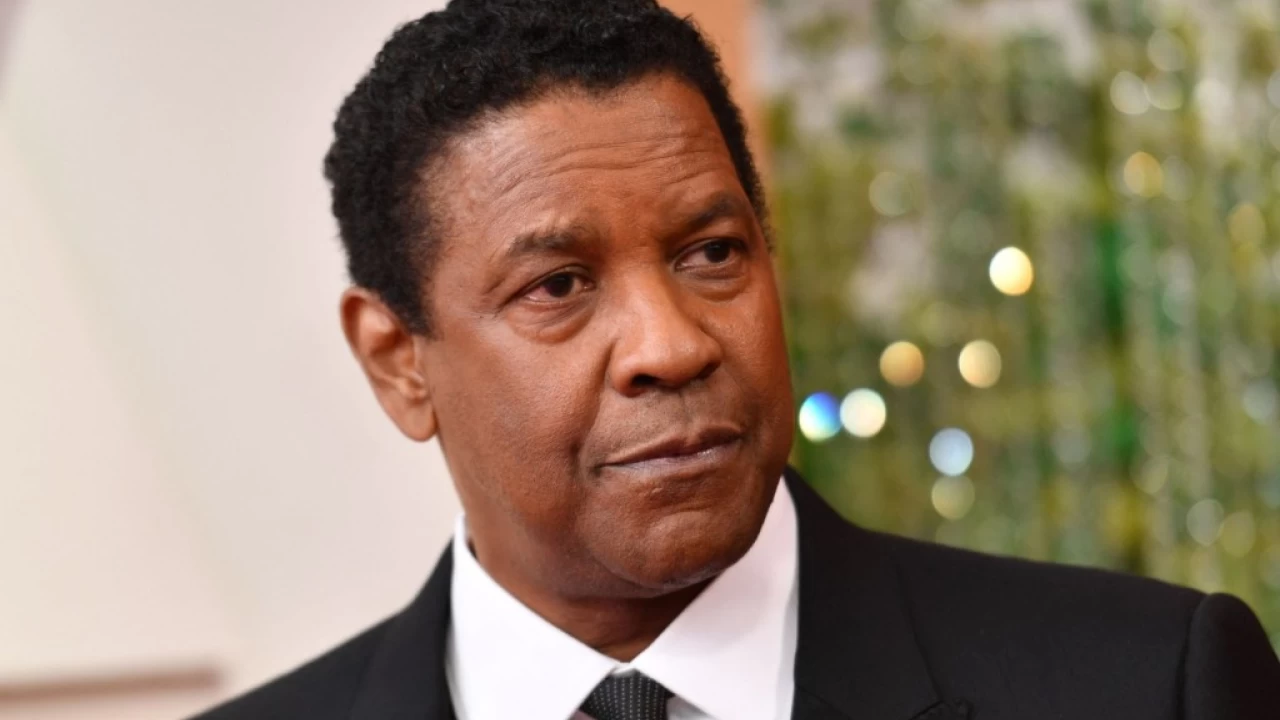 Hollwyood star Denzel Washington, gymnastics star Simone Biles, and the late tech visionary Steve Jobs have been named as recipients of America's highest civilian honor, the White House said Friday.
President Joe Biden designated 17 Americans to receive the Presidential Medal of Freedom, three of them posthumous.
According to the White House said the medal recognizes "exemplary contributions to the prosperity, values, or security of the United States, world peace, or other significant societal, public or private endeavors."
Among the recipients is Megan Rapinoe, the Olympic gold medalist soccer star, two-time Women's World Cup champion and outspoken advocate on equality, race and LGBTQ issues.
Ahead of a ceremony on July 7, the White House said those honored had "overcome significant obstacles... and acted with bravery to drive change in their communities -- and across the world -- while blazing trails for generations to come."
One posthumous recipient this year is John McCain, a one-time Republican presidential nominee, long-time senator from Arizona, and Vietnam War veteran who won a Purple Heart.
Basketball legend Kareem Abdul-Jabbar, Motown singer Diana Ross and the actor Robert De Niro were the previous winners of the presidential medal.
US basketball star goes on trial in Russia on drug charges
Brittney Griner was formally told at this first hearing that she was charged with intentionally importing narcotics into Russia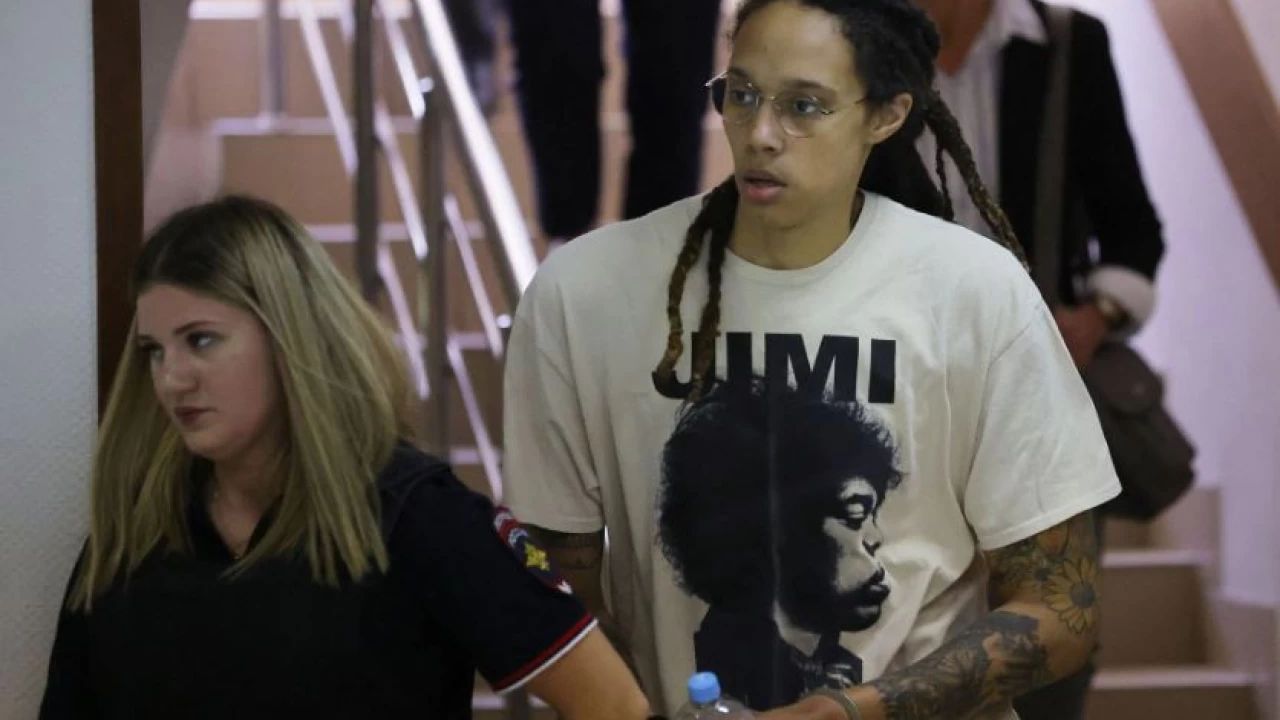 US basketball star Brittney Griner went on trial in a court on the outskirts of Moscow on Friday to hear drug charges that could see her serve up to 10 years in a Russian jail.
Griner, 31, was formally told at this first hearing that she was charged with intentionally importing narcotics into Russia. She spoke to say she understood the charges. The judge set the next hearing for July 7.
Griner, who has played regularly in Russia as well as in the U.S. Women's National Basketball Association (WNBA), was arrested at a Moscow airport in February, allegedly with vape cartridges containing hashish oil in her luggage.
The case takes place against a backdrop of high tension between Moscow and Washington over the conflict in Ukraine. U.S. officials say Griner has been detained wrongfully.
Griner arrived at Khimki City Court, near Sheremetyevo Airport, in handcuffs shortly after noon (0900 GMT), wearing a Jimi Hendrix T-shirt and sneakers without laces.
Three employees of the U.S. embassy, including deputy chief of mission Elizabeth Rood, were present in the courtroom. Griner sat in the defendant's cage with a plastic bag of cookies and a bottle of mineral water.
Griner told a Reuters reporter she was finding detention hard because she could not speak Russian, and that she was unable to keep up her fitness because she could do only general exercises such as stretching.
Her lawyers declined to say how she planned to plead.
'TOUGH LADY'
"She is a bit worried because she has the trial and the sentencing in the close future. But she is a tough lady. I think that she will manage," lawyer Alexander Boykov said after the hearing.
Rood said the United States was working very hard to bring Griner home: "She asked me to convey that she is in good spirits and is keeping up the faith."
Asked about the case, Kremlin spokesman Dmitry Peskov denied it was politically motivated.

"I can only operate with known facts, and the facts indicate that the eminent athlete was detained with illegal drugs that contained narcotic substances. There are articles in Russian legislation that provide for punishment for such crimes," he told reporters. "Only the court can pass a verdict."
U.S. officials and numerous athletes have called for the release of Griner - or "BG" as she is known to basketball fans.
Some have expressed concerns that Moscow could use the two-time Olympic gold medallist to negotiate the release of a high-profile Russian in U.S. custody.
Griner, a centre for the Phoenix Mercury, had played for UMMC Ekaterinburg in the Russian Women's Basketball Premier League to boost her income during the WNBA off-season, like several other U.S. players.
Some have left the Russian league since Griner's detention and Russia's military intervention in Ukraine, while the WNBA regular season kicked off in May.
Reached by email on Friday, the WNBA said it did not have an immediate statement.
Griner's wife, Cherelle Griner, told CNN in an interview on Thursday that she hoped for a meeting with U.S. President Joe Biden, saying: "I would love for him to tell me he cares."
"The rhetoric and the actions don't match," she said.
U.S. Secretary of State Antony Blinken said in a statement that he had "no higher priority" than bringing home Griner and other "wrongfully detained Americans."
"We won't stop working until they are reunited with their loved ones," he said.
U.S. Representative Colin Allred, a Democrat on the House Foreign Affairs Committee who has met with State Department staff handling Griner's case, told CNN it was important for Griner's supporters to continue public pleas for her release.
"At one point the best thing to do was to try to keep this out of the headlines," he said. "Now we are at the point where outside political pressure, outside global pressure... hoping that every single kind of pressure can help."
The U.S. government has warned citizens against travelling to Russia in light of the "potential for harassment against U.S. citizens by Russian government security officials".
SOURCE: REUTERS