Plane crashes in Venezuela; kills six 
Six killed after a plane crashed in Venezuela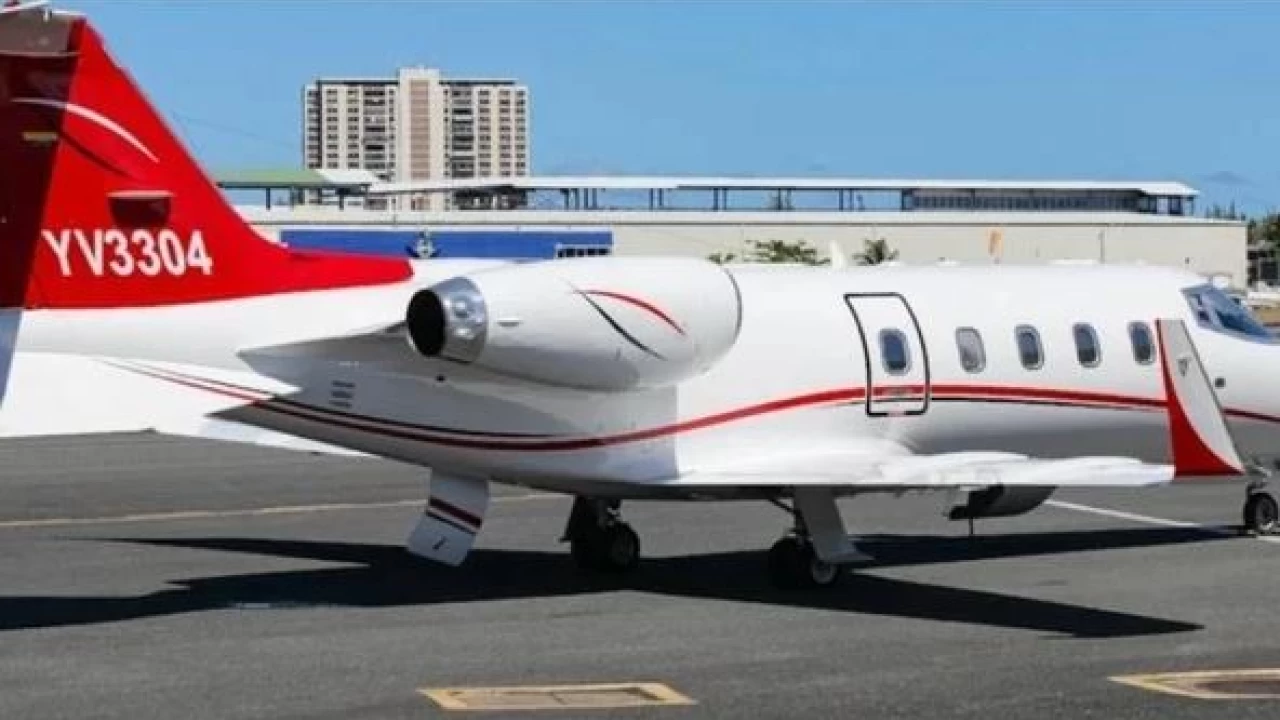 In an unfortunate incident, at least six people died in Venezuela after an enterprise jet crashed close to the capital Caracas.
According to details, the incident occurred at 3:37 pm after the aircraft crashed to the ground in the vicinity of a cement factory in the city of Charallave, in the north-central area of ​​the country.
The jet was, reportedly, coming from Puerto Cabello to Caracas crashed close to the Valles del Tuy gorge, the Panamanian Aeronautics Authority said.
Reports said that the aircraft was carrying two pilots and four passengers, including Christian Toni, the president of Estudiantes de Merida football club.
Pakistan squad's support personnel tests positive for Covid-19
He will undergo five-day quarantine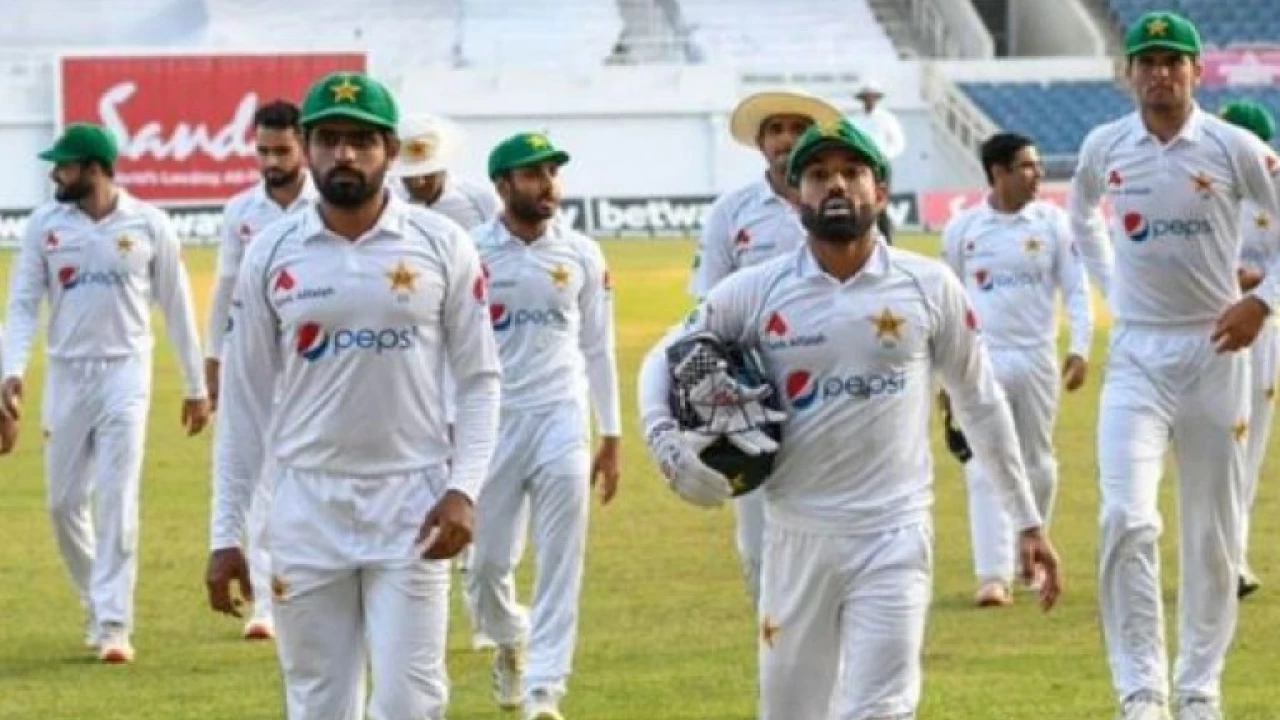 Lahore: Pakistan Test squad's support personnel Malang Ali tested positive for Covid-19, Pakistan Cricket Board (PCB) informed on Thursday.
The squad arrived in Colombo on Wednesday evening at 6:00pm Pakistan time.
The team official confirmed that Malang tested positive for Covid-19 in the on-arrival Rapid Antigen test.
The masseur will now undergo five-day isolation and will be allowed to come out of isolation upon returning a negative RAT test on the fifth day, he added.
Pakistan will play a three-day warm-up match between 11-13 July. The first Test will be played at Galle from 16 July, while the second Test will be staged at Colombo from 24 July.
Pakistan Railways announces 30% reduction in train fares on Eid
Passengers facing difficulties due to late arrival of trains can fully refund their tickets from the nearest reservation offices.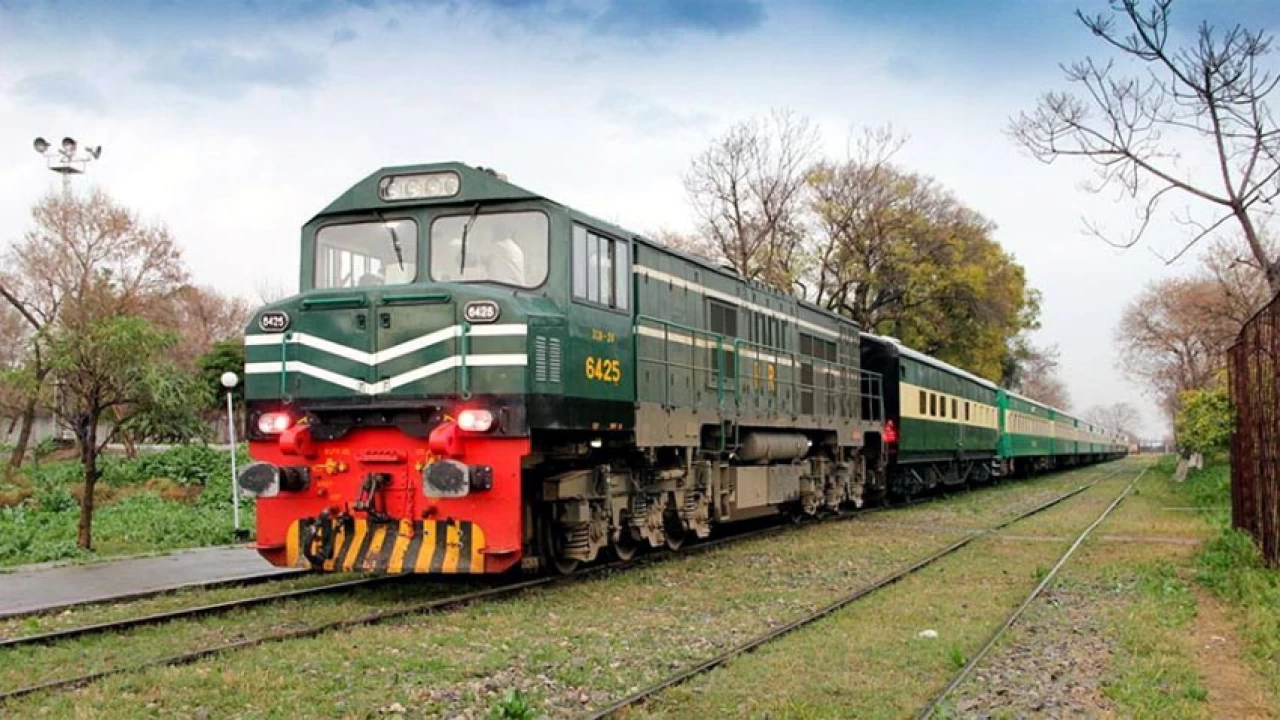 Islamabad: Pakistan Railways has announced a thirty percent reduction in the fares of all trains on the eve of Eid-ul-Adha.
According to the notification issued by Pakistan Railways, the passengers will be able to get benefit from this facility during the three days of Eid in all classes of trains including economy, standard AC, Business and AC Sleeper.
Meanwhile, Pakistan Railways has also announced that passengers facing difficulties due to late arrival of trains can fully refund their tickets from the nearest reservation offices.
The passengers having E-Tickets can also refund their tickets through mobile application.
Billions at risk of skin cancer as huge ozone hole detected over tropics
Around half the planet's population is in danger of skin cancer as a huge new hole has been detected in Earth's ozone layer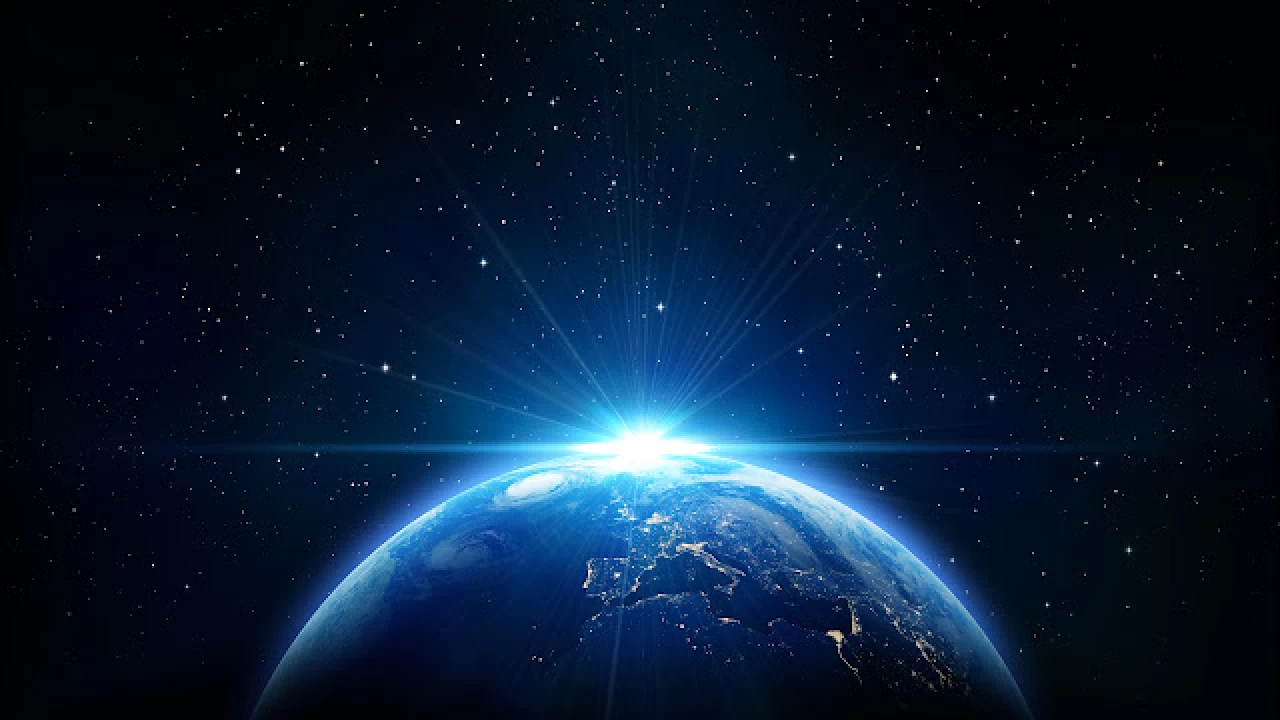 Scientists claim that a new hole in the Earth's ozone layer has been detected— exposing around half the planet's population to higher doses of dangerous ultraviolet radiation from the sun.
As per the study, the year-round ozone hole is said to be seven times larger than the reported nine million square mile hole over Antarctica.
The new issue in the ozone layer which sits around 15 miles above the Earth and shields us from cancer — causing ultra-violet rays — is said to be over the Tropics.
If confirmed it would potentially put billions of people at risk of a number of conditions including cancer and cataracts among others.
University of Waterloo scientist and paper author Qing-Bin Lu said: "The tropics constitute half the planet's surface area and are home to about half the world's population
The existence of the tropical ozone hole may cause great global concern.
"The depletion of the ozone layer can lead to increased ground-level UV radiation, which can increase risk of skin cancer and cataracts in humans, as well as weaken human immune systems, decrease agricultural productivity, and negatively affect sensitive aquatic organisms and ecosystems.
"The present discovery calls for further careful studies of ozone depletion, UV radiation change, increased cancer risks, and other negative effects on health and ecosystems in the tropical regions."
Moreover, the hole is believed to have been present since the 1980s, with models only recently being able to confirm its existence.
Since 2000, tropical stratospheric ozone levels have indeed still been decreasing, but this is due to changes in atmospheric motions expected with climate change.