Hackers steal $100 million worth of cryptocurrency from Horizon
Developer Harmony says it's working with the FBI and multiple cybersecurity firms to investigate the attack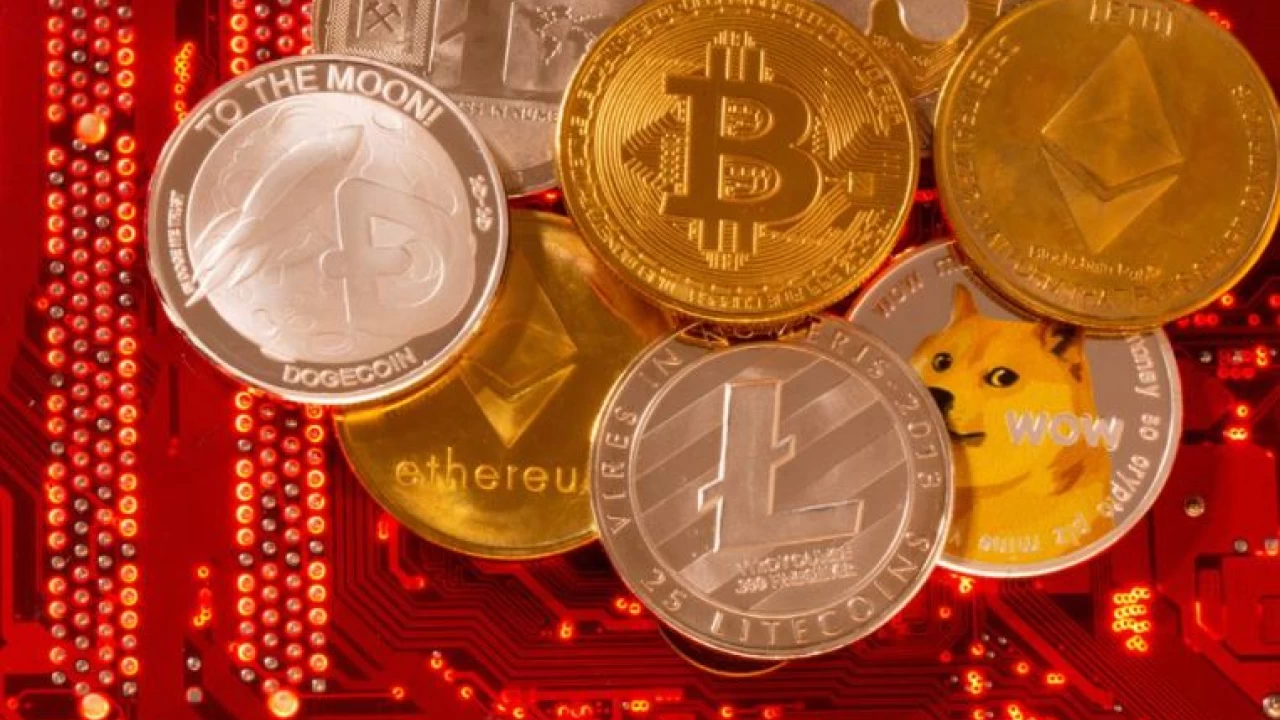 Hackers have stolen $100 million in cryptocurrency from Horizon, a so-called blockchain bridge, in the latest major heist in the world of decentralized finance.
Details of the attack are still slim, but Harmony, the developers behind Horizon, said they identified the theft Wednesday morning. Harmony singled out an individual account it believes to be the culprit.
"We have begun working with national authorities and forensic specialists to identify the culprit and retrieve the stolen funds," the start-up said in a tweet late Wednesday.
In a follow-up tweet, Harmony said it's working with the Federal Bureau of Investigation and multiple cybersecurity firms to investigate the attack.
Blockchain bridges play a big role in the DeFi space, offering users a way of transferring their assets from one blockchain to another. In Horizon's case, users can send tokens from the Ethereum network to Binance Smart Chain. Harmony said the attack did not affect a separate bridge for bitcoin.
Like other facets of DeFi, which aims to rebuild traditional financial services like loans and investments on the blockchain, bridges have become a prime target for hackers due to vulnerabilities in their underlying code.
Bridges "maintain large stores of liquidity," making them a "tempting target for hackers," according to Jess Symington, research lead at blockchain analysis firm Elliptic.
"In order for individuals to use bridges to move their funds, assets are locked on one blockchain and unlocked, or minted, on another," Symington said. "As a result, these services hold large volumes of cryptoassets."
Harmony has not revealed exactly how the funds were stolen. However, one investor had raised concerns about the security of its Horizon bridge as far back as April.
The security of the Horizon bridge hinged on a "multisig" wallet that required only two signatures to initiate transactions. Some researchers speculate the breach was the result of a "private key compromise," where hackers obtained the password, or passwords, required to gain access to a crypto wallet.
Harmony was not immediately available for comment when contacted by CNBC.
It follows a series of notable attacks on other blockchain bridges. The Ronin Network, which supports crypto game Axie Infinity, lost more than $600 million in a security breach that took place in March. Wormhole, another popular bridge, lost over $320 million in a separate hack a month earlier.
The heist adds to a stream of negative news in crypto lately. Crypto lenders Celsius and Babel Finance put a freeze on withdrawals after a sharp drop in the value of their assets resulted in a liquidity crunch. Meanwhile, beleaguered crypto hedge fund Three Arrows Capital could be set to default on a $660 million loan from brokerage firm Voyager Digital.
SOURCE: CNBC
'Countdown' to retirement has begun: Serena Williams
She won the last of her 23 Slams at the 2017 Australian Open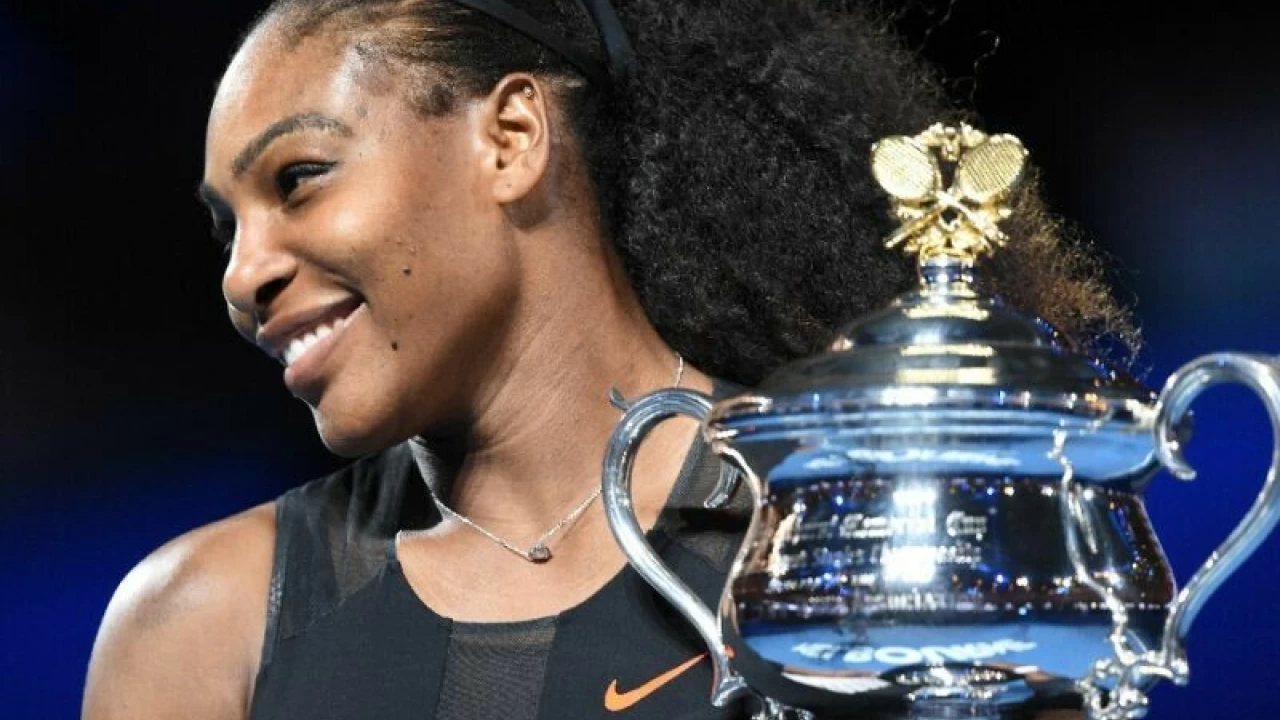 California: US tennis great Serena Williams announced on Tuesday that "the countdown has begun" to her retirement from the sport.
"There comes a time in life when we have to decide to move in a different direction," the 40-year-old, 23-time Grand Slam winner said in a post on Instagram.
"That time is always hard when you love something so much. My goodness do I enjoy tennis. But now, the countdown has begun.
"I have to focus on being a mom, my spiritual goals and finally discovering a different, but just exciting Serena. I'm gonna relish these next few weeks."
Williams won the last of her 23 Slams at the 2017 Australian Open when she was already pregnant with daughter, Olympia.
However, she has failed to add a 24th major which would take her level with Margaret Court's all-time record.
Her final attempt will come at the US Open in New York later this month.
Williams stepped onto a hardcourt for the first time in a year and a half on Monday in the WTA Toronto tournament where she fought through to the second round with a straight sets victory over Nuria Parrizas Diaz.
It was her first singles victory since the 2021 French Open, some 14 months ago.
The former world number one had played her first singles match in a year following a lengthy injury layoff during a first round defeat at Wimbledon in June.
Earlier Tuesday, Williams wrote in the September edition of Vogue where she featured on the cover that she was "evolving away" from the sport after the US Open where she has won six of her major singles titles.
"Unfortunately I wasn't ready to win Wimbledon this year," she wrote in Vogue.
"And I don't know if I will be ready to win New York. But I'm going to try. And the lead-up tournaments will be fun. I know there's a fan fantasy that I might have tied Margaret that day in London, then maybe beat her record in New York, and then at the trophy ceremony say, 3See ya!3 I get that. It's a good fantasy.
"But I'm not looking for some ceremonial, final on-court moment. I'm terrible at goodbyes, the world's worst."
SOURCE: AFP
PM lauds Interior ministry, provincial Govts, LEAs for maintaining peace on Yaum-e-Ashur
The Prime Minister also paid tribute to the volunteer youths who also served to maintain discipline on the day.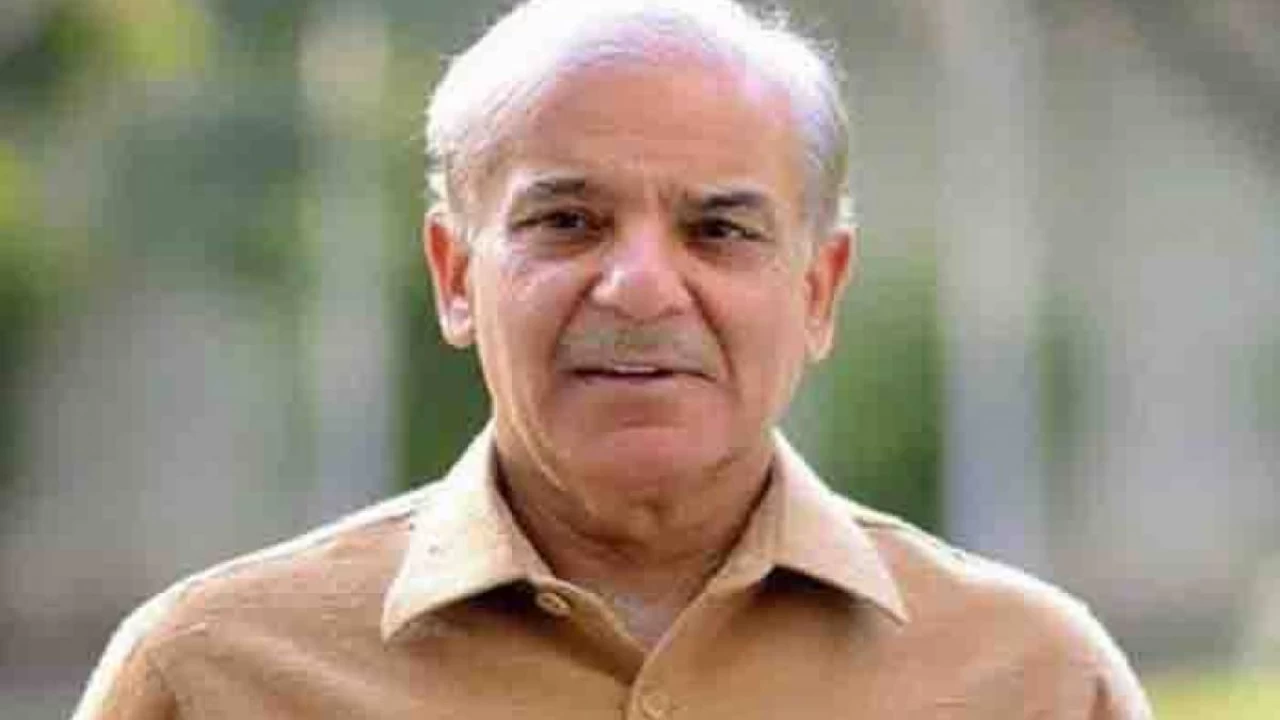 Islamabad: Prime Minister Shehbaz Sharif has appreciated Interior Minister Rana Sanaullah, his ministry, the provincial governments as well as law enforcement agencies for maintaining peace on Yaum-e-Ashur.
In a statement, he lauded the officers and personnel of Rangers, law enforcement agencies, particularly the police who faced the scorching heat and tough conditions to protect people's lives and properties.
The Prime Minister also paid tribute to the volunteer youths who also served to maintain discipline on the day.
More rain expected from August 10-13: PMD
Travelers and tourists are advised to remain more cautious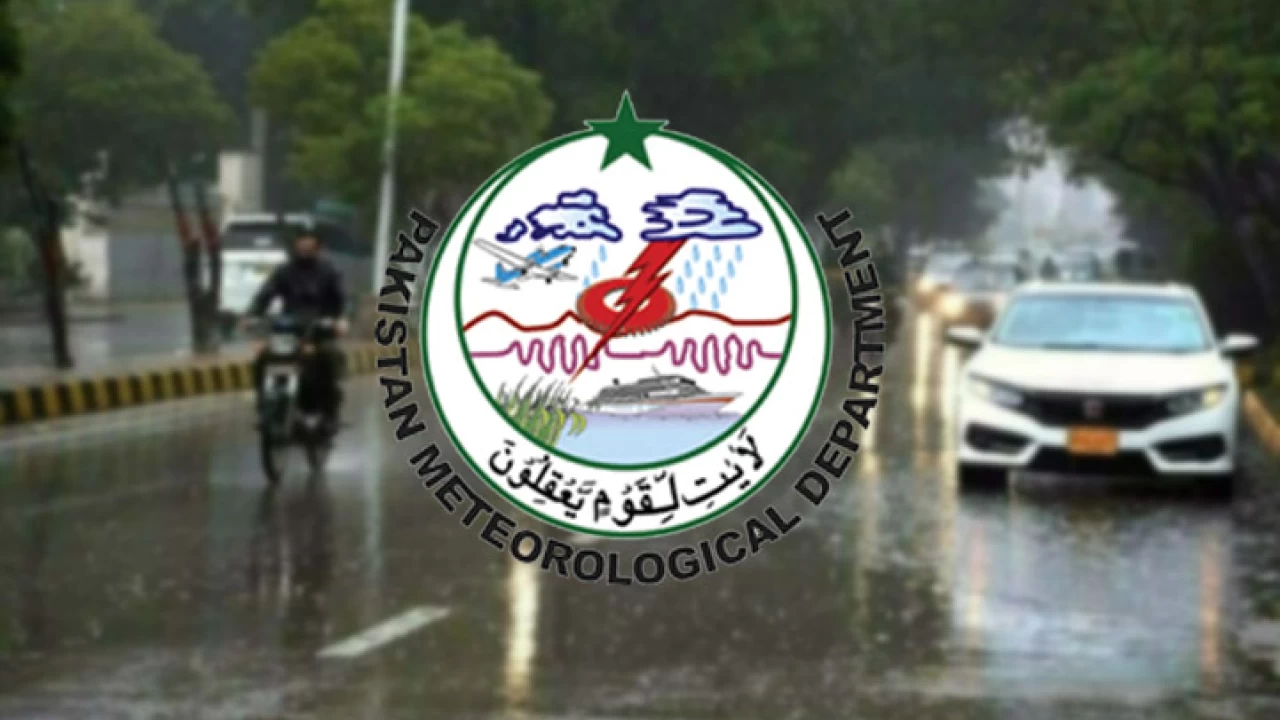 Islamabad: Pakistan Meteorological Department has predicted more rains in Kashmir, Gilgit-Baltistan, Islamabad, and Punjab, Khyber Pakhtunkhwa, Sindh, and parts of Balochistan from August 10-13 with occasional gaps.
The monsoon currents continuously penetrating the country are likely to become stronger from August 10.
About the possible impacts of rain, the met office revealed that heavy rains may generate urban flooding in Rawalpindi/Islamabad, Peshawar, Nowshera, Mardan, Faisalabad, Lahore and Gujranwala from August 10-12.
Flash flooding is expected in local Nullahs of Islamabad/Rawalpindi, Shakargarh, Sialkot, Narowal, Abbottabad, Mansehra, Dir, Karak, Lakki Marwat, Bannu, and Kashmir from August 10-12.
Heavy Rains may generate urban flooding in Karachi, Thatta, Badin, Hyderabad, Dadu, Jamshoro, Sukkur, Larkana, Shaheed Benazirabad, and Mirpurkhas from August 11-13.
Flash flooding is expected in Qilla Saifullah, Loralai, Barkhan, Kohlu, Mosa Khel, Sherani, Sibbi, Bolan, Kalat, Khuzdar, Lasbela, Awaran, Turbat, Panjgur, Pasni, Jiwani, Ormara, Gwadar and hill torrents of Dera Ghazi Khan during the forecast period.
Catchment areas of Ravi, Jhelum and Chenab may receive heavy downpours causing the water levels to rise significantly during the forecast period.
The rainfall may trigger landslides in Kashmir, hilly areas of Khyber Pakhtunkhwa, Galiyat, Murree, Chillas, Diamir, Gilgit, Hunza, Astore, Ghizer, and Skardu during the forecast period
Travelers and tourists are advised to remain more cautious during the forecast period.
All concerned authorities are advised to remain alert and to take necessary precautionary measures during the forecast period.