R. Kelly gets 30 years in jail for sexual abuse   
The R&B star was convicted of racketeering and sex trafficking last year.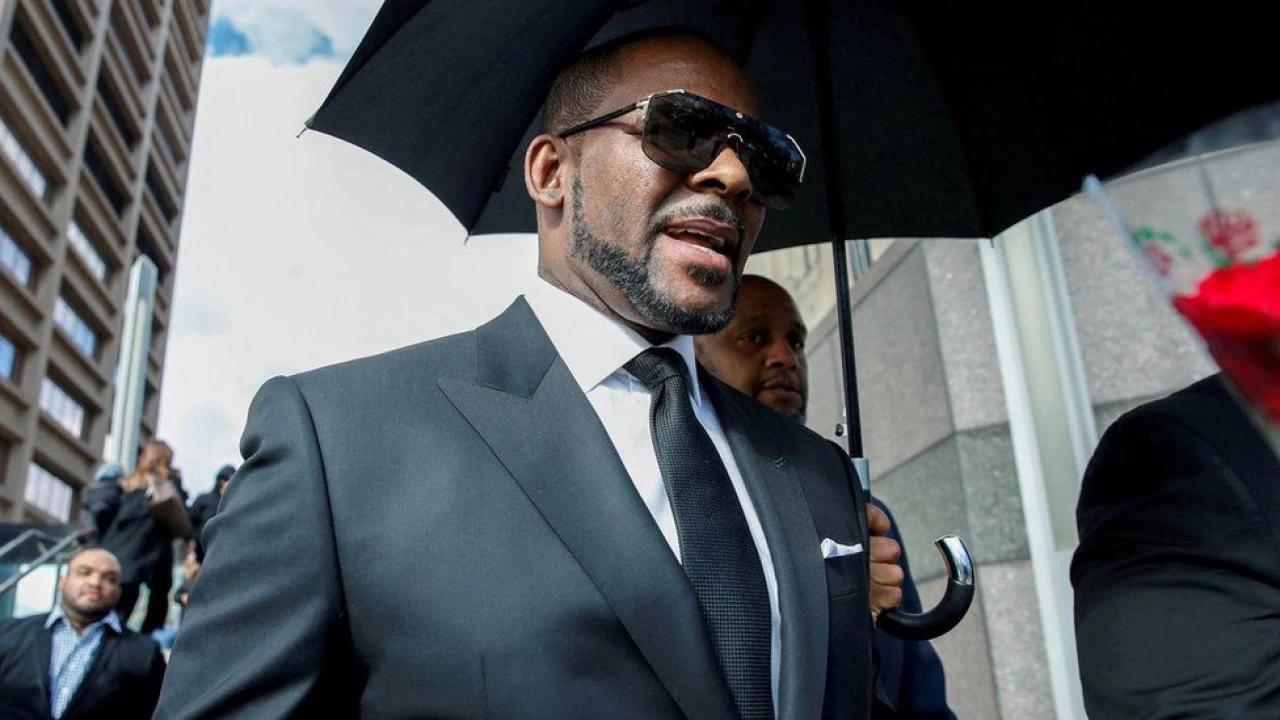 US singer R. Kelly has been sentenced to 30 years in prison for using his celebrity status to subject young fans — some just children — to systematic sexual abuse.
On Wednesday, US District Judge Ann Donnelly imposed the sentence after hearing from several survivors who attested to how Kelly's exploitation reverberated across their lives.
The R&B star was convicted of racketeering and sex trafficking last year at a trial that gave voice to accusers.
Kelly's conviction represents a victory for survivors of sexual violence, particularly those who may hesitate to speak out against abusers for fear of retribution.
Notably, the allegations that the singer abused young girls began circulating publicly in the 1990s. He was sued in 1997 by a woman who alleged sexual battery and sexual harassment while she was a minor, and he later faced criminal child pornography charges related to a different girl in Chicago.
A jury there acquitted him in 2008, and he settled the lawsuit.
Kelly's sentencing comes years after sexual misconduct allegations were first made. Accusers included his former wife, Andrea Kelly, who said she feared Kelly might kill her.
He was charged with 21 counts of making child sexual abuse videos involving various sexual acts in June 2002 but was acquitted on all counts following a trial in 2008.
In 2017, an article brought fresh allegations that Kelly had trapped six women in a sexual "cult", having taken advantage of them after they approached him for help with their musical careers.
Then, in 2019, a six-part documentary titled Surviving R Kelly, detailing the allegations of sexual abuse and misconduct against the singer, aired.
He was later arrested in July and charged with sex trafficking offences, including child abuse images and obstruction of justice.
Moreover, the singer has been detained at the Metropolitan detention center in Brooklyn since the verdict last September.
The crooner also faces further legal trouble. In federal court in Chicago, he is charged with enticement of a minor, possession of child abuse images and obstruction of justice.
That trial is set to be held in August.
The 55-year-old singer and songwriter is known for work including the 1996 hit, I Believe I Can Fly, and the cult classic, Trapped in the Closet, a multi-part tale of sexual betrayal and intrigue.
UN envoy warns Israel-Gaza ceasefire is 'fragile'
Hundreds of homes and other civilian infrastructure were destroyed.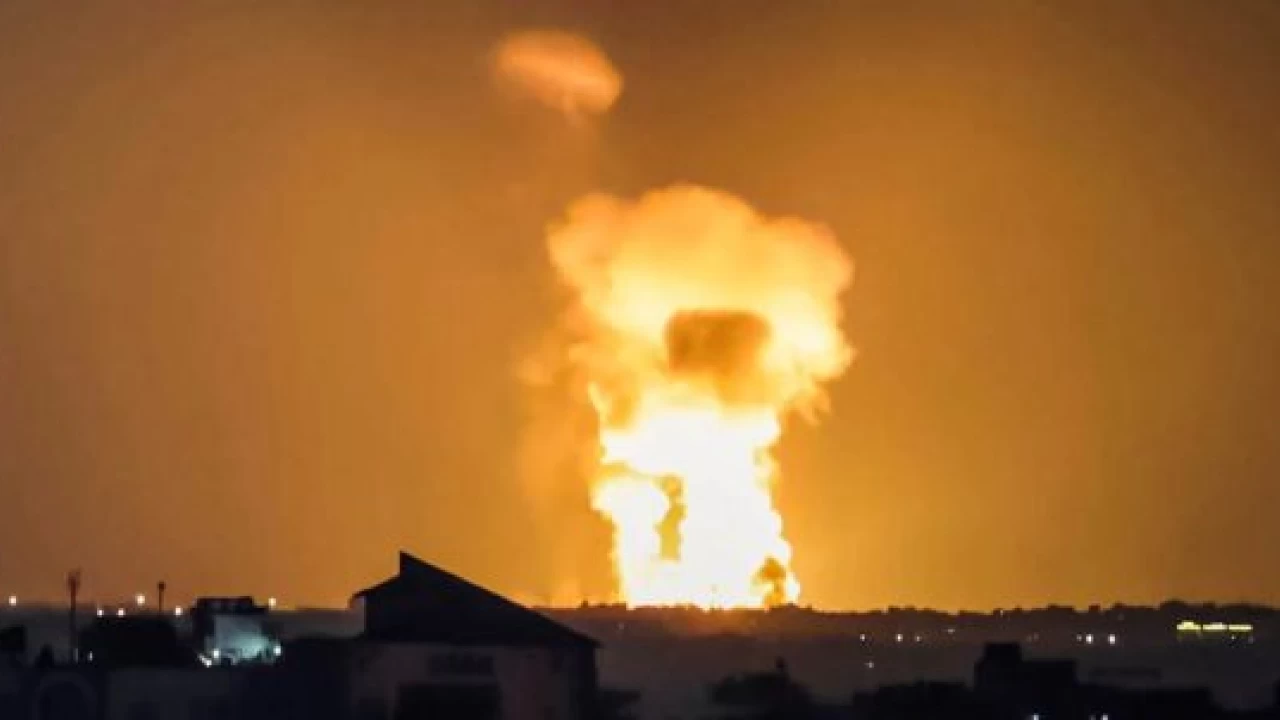 The UN Security Council held an emergency meeting Tuesday to assess a fragile truce between Israel and Palestinian Islamic Jihad (PIJ) militants in Gaza after three days of deadly fighting, with a UN envoy calling on all sides to abide by the agreement and the Council members denouncing the deliberate targeting of civilians, notably children.
Tor Wennesland, the UN's special coordinator for the Middle East peace process, told an emergency meeting of the 15-member Council that the cycle of violence will only stop with a political resolution to the decades-old conflict that ends the Israeli occupation and includes a two-State solution, based on the June 1967 borders and in line with UN resolutions and international law.
"The ceasefire remains in place as I speak," said Wennesland, updating on events between 5 and 7 August, which marked the worst outbreak of fighting since May 2021.
Alongside efforts by the UN, Qatar, United States, Jordan and the Palestinian Authority, he welcomed Egypt's crucial role in brokering the accord.
"Together these efforts helped prevent the outbreak of a full-scale war," he said, adding that it and allowed for the delivery of humanitarian relief into Gaza earlier that day.
"The situation is still very fragile, and I urge all parties to observe the ceasefire."
Wennesland said that 46 Palestinians were killed and 360 injured during the recent escalation, during which Israel launched 147 strikes on Gaza and Palestinian Islamic Jihad fired 1,100 rockets and mortars into Israel.
Hundreds of homes and other civilian infrastructure were destroyed. The figures are provisional and "verification is ongoing," he added.
"While fully recognizing Israel's legitimate security concerns I reiterate that under international law, all use of force must be proportionate and take all feasible steps to avoid civilian casualties," Wennesland said. "Children, in particular, must never be the target of violence or put in harm's way."
Wennesland said that the escalation had exacerbated already chronic shortages of essential medicines in Gaza, and that the closure by Israel of the Erez crossing into the Strip for six days had severe humanitarian consequences for Gazans, including preventing patients traveling for medical treatment in Israel.
"The closures also worsened the already precarious food-security situation in the Gaza Strip, reducing stocks of basic foods, particularly wheat flour," he said.
Wennesland thanked Egypt for the role it played in securing the ceasefire, alongside the UN, and also thanked Qatar, Jordan, the US and the Palestinian Authority for their deescalation efforts.
"Together, these efforts helped prevent the outbreak of a full-scale war and allowed for the delivery of much-needed humanitarian relief to the people of Gaza starting earlier today," he told the council members.
He welcomed the "timely reopening" of the Erez and Kerem Shalom crossings by Israel following the ceasefire, and he called on the leaderships of Israel and Palestine, along with the international community, to step up diplomatic efforts to resume negotiations aimed at securing a viable, two-state solution.
Riyad Mansour, the Palestinian permanent observer to the UN, accused Israel of "murdering and oppressing an entire nation." He added that Israel's "right to security has become a license to kill and needs to be revoked," as he urged the Security Council to "act now."
"If you are against violence, do not exclude Israeli violence," he added. "Do not justify it. Are you ready to say, 'Enough is enough,' as the highest authority responsible for the maintenance of peace and security?
"Israeli kills our people because it can. When will the world show them that it cannot?"
Mansour told council members that "defenceless Palestinian families need your support; not a nuclear power, not an occupying power," as he asked council members "to drag the two parties to the peace process, today before tomorrow."
Gilad Erdan, Israel's permanent representative to the UN, accused PIJ members of taking their orders from Iranian puppet masters, adding: "Their hate knows no boundaries."
PEMRA warns TV channels against airing misinformation concerning state institutions
The PEMRA termed the airing of such content a violation of the directives already issued by it.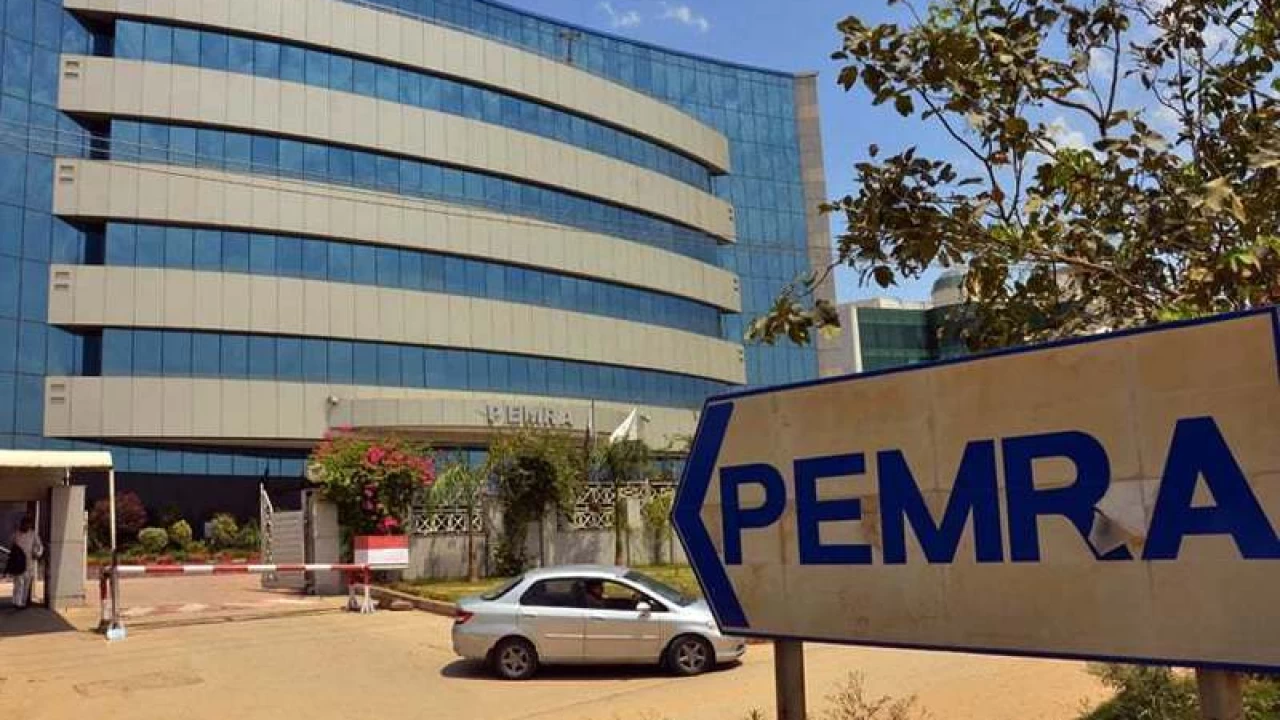 Islamabad: Pakistan Electronic Media Regulation Authority (PEMRA) has issued fresh directives, warning all satellite TV channels of legal action for either running a propaganda campaign or spreading misinformation and disinformation against the state institutions.
According to PEMRA, a trend has been observed on satellite TV channels wherein some of their anchors and analysts are indulged in spreading misinformation and disinformation against the state institutions.
It said such trend on the TV channels tantamount to casting aspersions against state institutions and a planned propaganda campaign against them.
The PEMRA termed the airing of such content a violation of the directives already issued by it.
The media watchdog asked all satellite TV channel licensees to follow the principles laid down in the Constitution and ensure strict compliance to the relevant provisions of PEMRA laws.
In the meantime, Pakistan Broadcasters Association (PBA) said that it has always supported the freedom of expression and freedom of the media, however, it condemns disinformation against the institutions.
Humid, hot weather expected in most parts of the country
Heavy falls are likely at isolated places in lower Sindh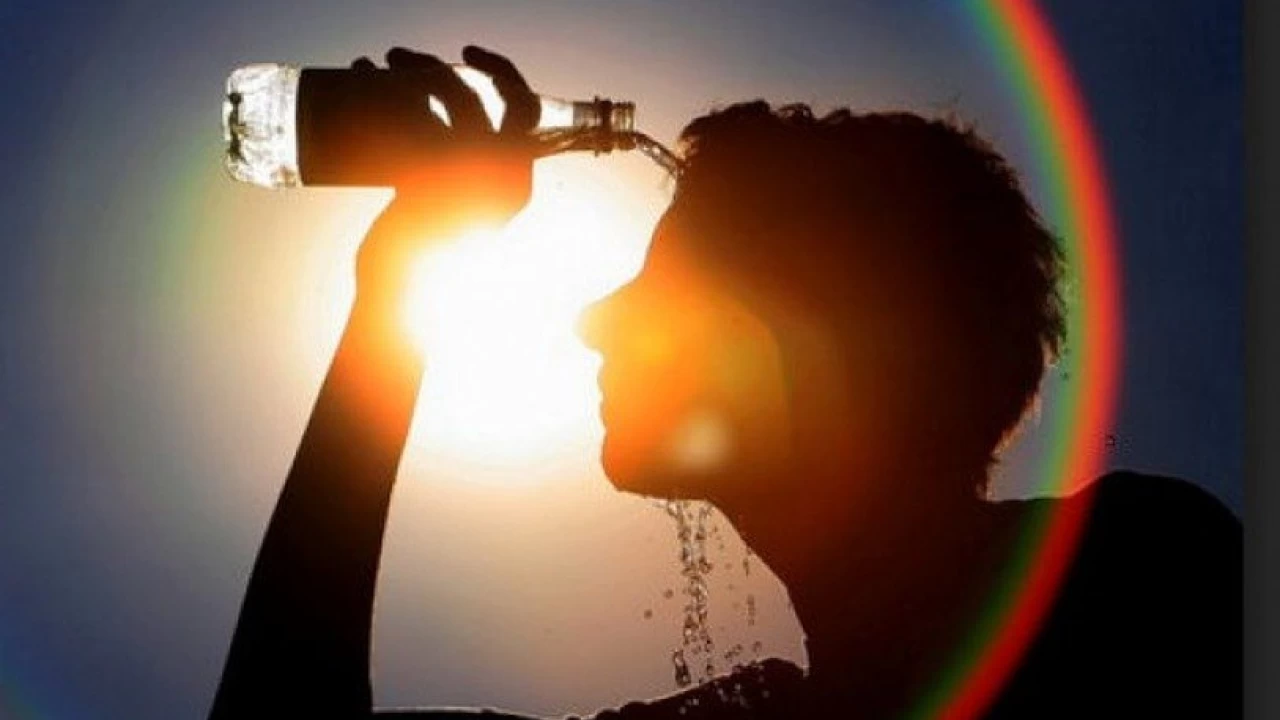 Islamabad: Humid and hot weather is expected in most parts of the country during the next twelve hours.
However, rain-wind/thundershower is expected in Sindh, Balochistan, Potohar region, northeast and south Punjab, upper Khyber Pakhtunkhwa and Kashmir.
Heavy falls are likely at isolated places in lower Sindh and South Balochistan during the period.
Temperature of some major cities recorded this morning: Islamabad twenty-seven degree centigrade, Lahore twenty-eight, Karachi thirty-one, Peshwar twenty-nine, Quetta thirteen, Gilgit twenty-two, Murree nineteen and Muzafarabad twenty-three degree centigrade. According to Met Office forecast for Indian Illegally Occupied Jammu and Kashmir, partly cloudy weather with chances of rain-wind-thundershower is expected in Srinagar, Jammu, Pulwama, Anantnag, Shopian and Baramulla while partly cloudy with chances of rain, thundershower is expected in Leh.
Temperature recorded this morning:
Srinagar, Pulwama, Anantnag and Baramula nineteen degree centigrade, Leh twelve and Shopian eighteen degree centigrade.