11-year-old killed for eating food 'without permission' 
The incident, 'a despicable act' to take the life of a child over such a "petty thing"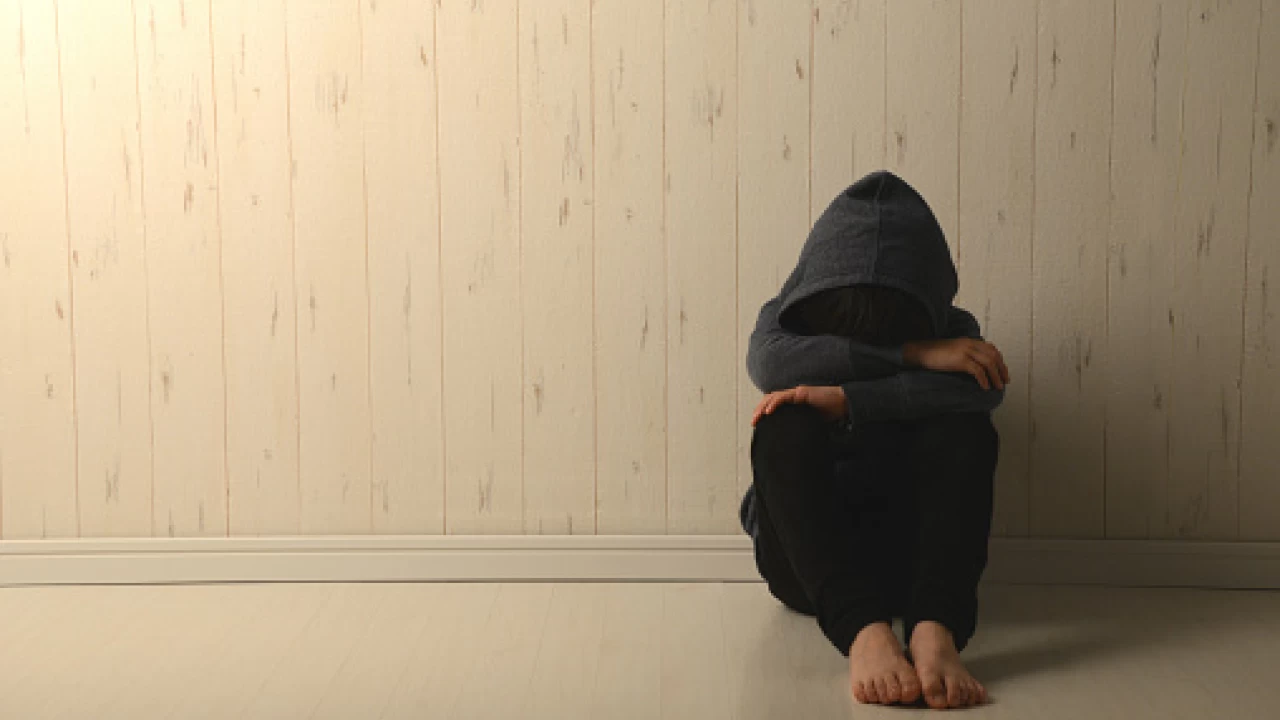 Lahore: In a horrendous incident, an 11-year-old boy has been killed after being subjected to brutal torture by employers in Lahore for sneaking food from the fridge without permission, GNN reported Tuesday.
According to details, the incident occurred in Lahore's upscale Defence Housing Authority (DHA) area where the house owners tortured two of the young domestic workers—who were brothers— for simply satiating their hunger pangs "without permission".
The deceased identified as Kamran (11) and his brother Rizwan (7), who hailed from Bahawalpur, were hired as domestic helpers in a house situated in Defence Phase III and were working in the house for the past year.
Enraged over seeing Kamran taking something from the fridge and munching it, the accused started trashing him up cruelly. They also beat his 7-year-old brother who suffered severe injuries, too.
Following the misconduct, the house owners left the boys in a hospital on Sunday and went away where Kamran succumbed to his injuries.
The hospital administration informed the police after seeing their condition.
Punjab Police have registered a case against five accused under sections 302, 311 and 34 of the Pakistan Penal Code (PPC) along with sections 11 and 12 of the Punjab Restriction on Employment of Children.
As per police, three of the accused identified as Nasrullah, Mehmoodul Hassan and Shazia Bibi have been arrested while Abul Hassan and Shaban are still at large. An investigation into the matter is underway.
According to the police, the phone number provided by the employers to the parents of the children was switched off, therefore, they could not get in touch with their kids.
During interrogation, the accused confessed to torturing the kids and admitted that they were beaten up for eating from the refrigerator.
Moreover, Punjab Chief Minister Hamza Shehbaz took notice of the incident of the cruel murder of the child and sought a report from Punjab IGP in this regard.
Hamza termed the incident 'a despicable act' to take the life of a child over such a "petty thing".