WHO confirms more than 18,000 cases of monkeypox globally
The WHO declared the outbreak a global health emergency on Saturday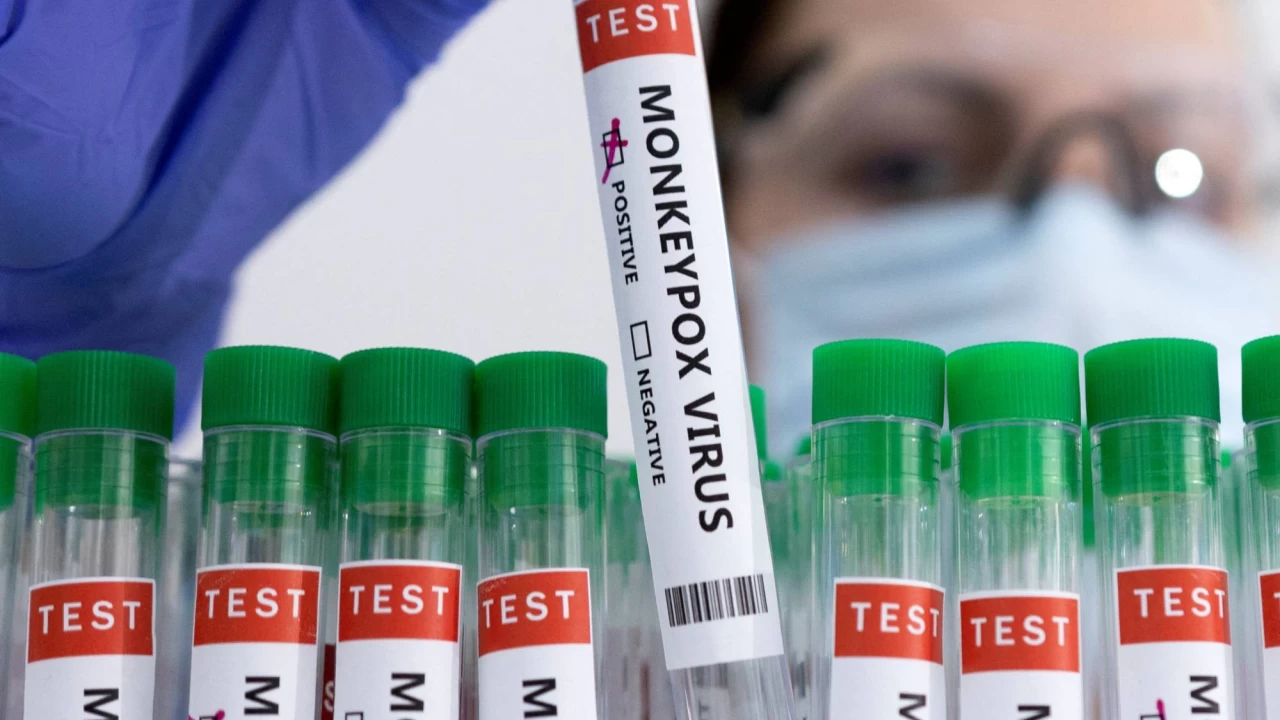 There have been more than 18,000 cases of monkeypox reported globally from 78 countries, with the majority in Europe, the World Health Organization said on Wednesday.
The WHO declared the outbreak a global health emergency on Saturday.
So far, 98% of cases outside the countries in Africa where the virus is endemic have been reported in men who have sex with men, the WHO said.
WHO Director-General Dr. Tedros Adhanom Ghebreyesus urged that group to consider reducing the numbers of new sexual partners and swapping contact details with any new partners.
"This is an outbreak that can be stopped... The best way to do that is to reduce the risk of exposure," Tedros told a news conference from Geneva. "That means making safe choices for yourself and others."
Monkeypox is in the process of being renamed, to avoid the name being "weaponised" or used in a racist way, WHO emergencies director Mike Ryan said.
The U.N. agency is recommending vaccination for high-risk groups, including healthcare workers, and men who have sex with men with multiple sexual partners.
It cautioned that it takes several weeks after getting the second dose of vaccine to be fully protected, so people should take other precautions until that point.
Around 10% of patients have been hospitalized in the current outbreak and five have died, all of them in Africa, the WHO said.
Monkeypox has been a globally neglected public health problem in parts of Africa for decades, but cases began to be reported outside countries where it is endemic in May.
It generally causes mild to moderate symptoms, including fever, fatigue and painful skin lesions that resolve within a few weeks.
Tedros said there were about 16 million doses of approved vaccine available, but only in bulk, so it would take several months to get them into vials.
The WHO is urging countries with stockpiles to share vaccine while supply is constrained, he added. It estimates that between 5 million and 10 million doses of vaccine will be needed to protect all high-risk groups.
SOURCE: REUTERS
PM directs to speed-up relief operations in flood-affected areas immediately
"50000 rupees should be provided immediately to each victim's family"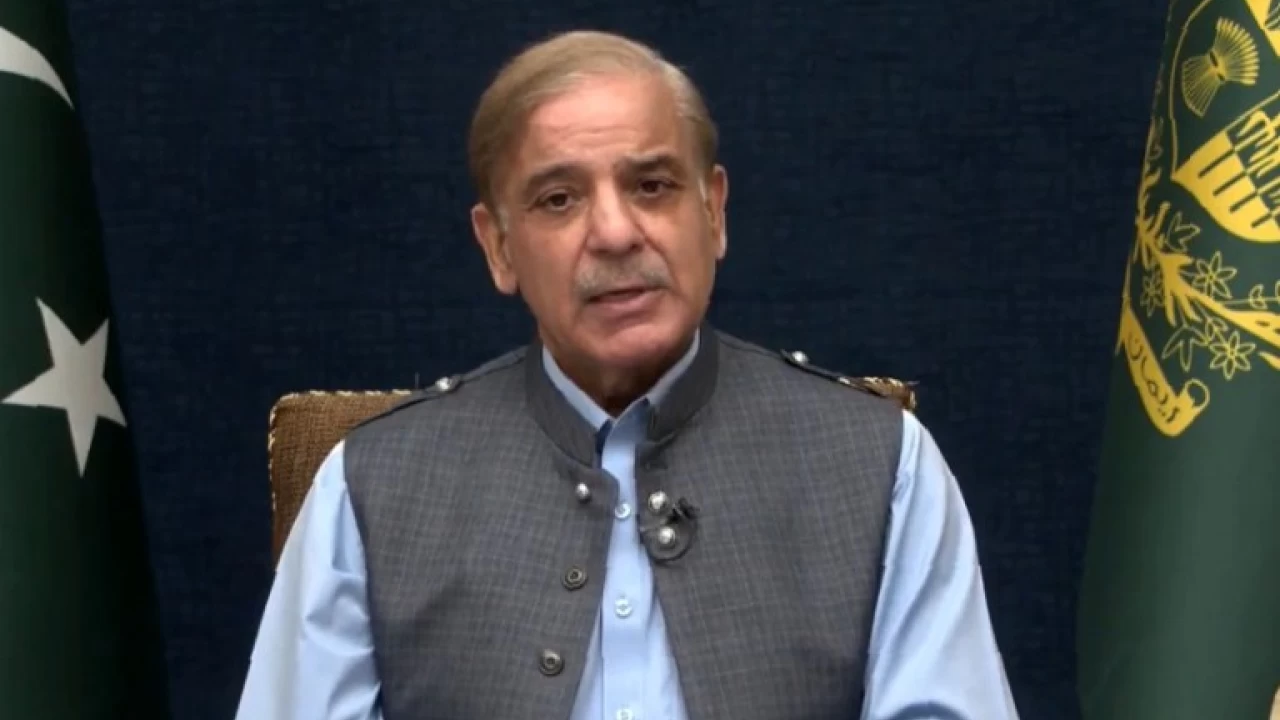 Islamabad: Prime Minister Muhammad Shehbaz Sharif has directed NDMA, PDMA, and the provincial government to speed up relief operations in the flood-affected areas immediately.
According to PM Office, Shehbaz Sharif said the first priority in a flood situation is the rescue of the affected people and their immediate assistance.
He also directed that 50000 rupees should be provided immediately to each victim's family.
The Prime Minister directed for immediate provision of accommodation, medical facilities, food, and clean drinking water to the victims.
He expressed deep sorrow over the loss of lives and properties due to floods in southern Sindh.
PM Shehbaz Sharif orders immediate formulation of agricultural reforms plan within two days
The recommendations were presented including both short and long-term plans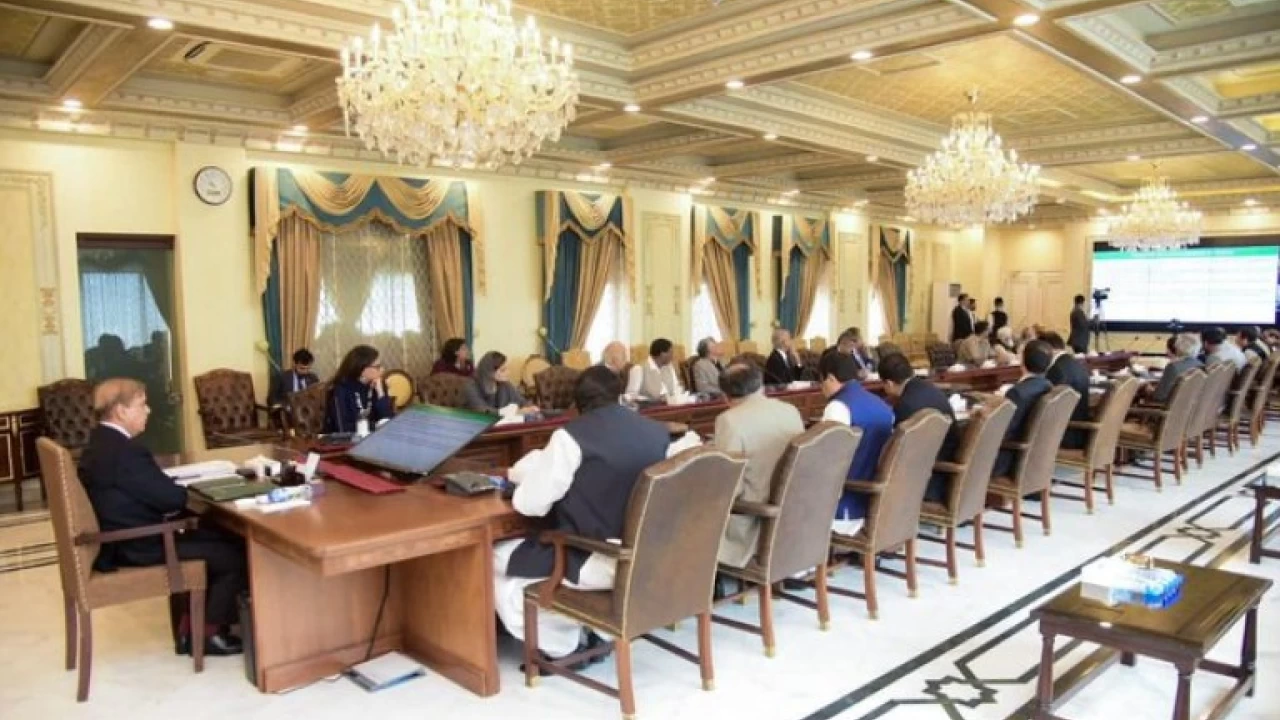 Islamabad: Prime Minister Shehbaz Sharif on Thursday directed the authorities concerned to formulate an emergency agricultural reforms plan within two days to facilitate the farmers and uplift the sector.
The prime minister, who was presented the recommendations of eight sub-committees of different relevant sectors, said the reforms plan should be based on the recommendations of the said sub-committees.
The prime minister, while chairing a high-level meeting, said he would announce a comprehensive agricultural reforms plan very soon to achieve prosperity of the farmers, enhance agricultural production and reduce input prices.
The recommendations presented to the prime minister included both short and long-term plans.
The prime minister resolved that the government would provide facilities to the farmers on emergency basis including low-cost seeds and fertilizers.
The meeting resolved that the companies selling substandard seeds and pesticides would be done away with and that the relevant institutions would be facilitated the introduction of quality seeds.
The prime minister said the government would also provide modern equipment and facilitate the process of loans.
Moreover, the silos would be constructed to help the farmers store wheat and agricultural produces.
The prime minister also called for measures to enhance per acre yield before the cotton sowing season and ensure the provision of subsidies to the farmers on the agriculture inputs.
He asked the authorities concerned to keep into consideration the impacts of climate change, during the formulation of agricultural reforms.
Moreover, he also called for running an awareness campaign to acquaint the farmers with modern agricultural methods.
The sub committees constituted on the subjects including wheat, cotton, edible oil, fertilizers, agricultural research, usage of water, climate change and agricultural equipment briefed the prime minister.
At the meeting, the recommendations were presented on the yield of wheat, cotton and edible oil, provision of modern machinery on reduced rates, subsidy on urea and DAP, expected production and import, quality seeds, better utility of water and timely provision of loans to the farmers.
Federal ministers Tariq Bashir Cheema, Ahsan Iqbal, Marriyum Aurangzeb and Miftah Ismail, Special Assistants to PM Ahad Cheema and Muhammad Jahanzeb and senior officers attended the meeting.
The secretaries of agriculture of all provinces also joined the meeting through video link.
Flooding caused by heavy rain kills 16 in western China
Rivers changed courses and flooded villages and towns. More than 6,200 people were affected by the flood.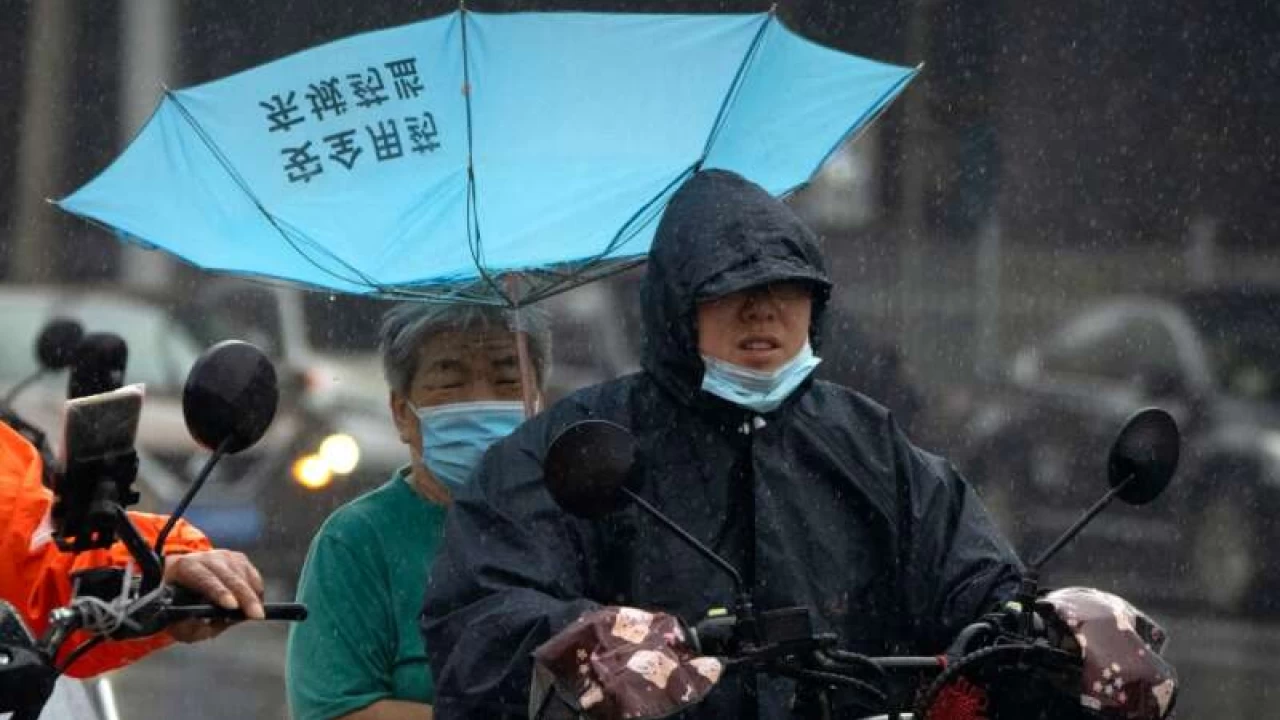 Beijing: Flooding caused by heavy rainfall in the western Chinese province of Qinghai has killed 16 people, state media reported on Thursday, with an additional 36 missing.
Heavy and sudden downpours in Datong Hui and Tu Autonomous County, population 403,368, of Qinghai province started late Wednesday, causing flooding on the mountains and triggered landslides, according to China's state broadcaster CCTV.
Rivers changed courses and flooded villages and towns. More than 6,200 people were affected by the flood.
Local government has sent a rescue team of 2,000 people and more than 160 vehicles for disaster relief.
Since June, China has been grappling with extreme weather from heatwaves to historic floods. The government has blamed climate change, which it says will increasingly affect the economy and society.
SOURCE: Reuters