COAS Gen Bajwa speaks to US diplomat over early release of IMF funds
"Unusual move aimed at helping Pakistan avert default"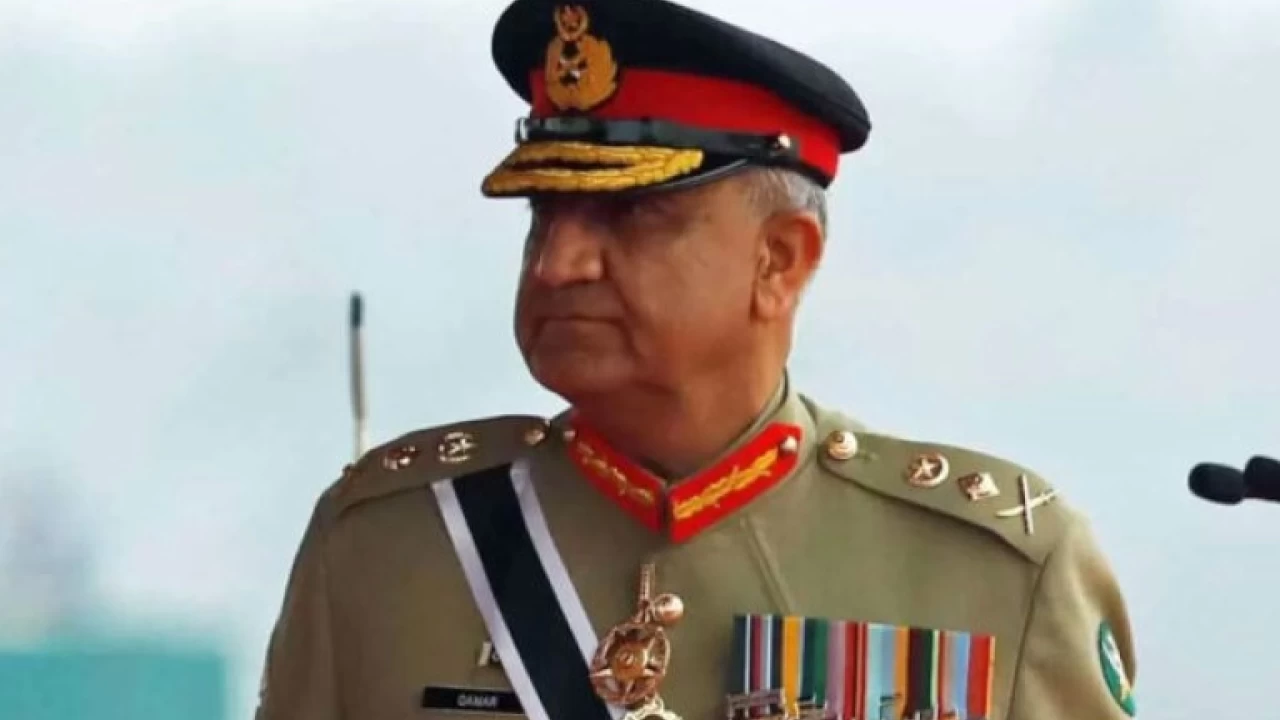 Islamabad: Chief of Army Staff (COAS) General Qamar Javed Bajwa has become active to steer the country out of the ongoing economic crisis and has reached out to the United States to request help in securing an early loan dispersal from the International Monetary Fund (IMF).
According to the international media, Army Chief General Qamar Javed Bajwa spoke via telephone with US Deputy Secretary of State Wendy Sherman to seek help in accelerating the loan revival process.
COAS Bajwa made an appeal for the White House and Treasury Department to push the IMF to immediately supply nearly $1.2 billion that Pakistan is due to receive under a resumed loan program.
The IMF already granted Pakistan staff-level approval for the loan in question on July 13. However, the transaction – part of the IMF's $6 billion Extended Fund Facility for Pakistan – will only be processed after the multilateral lender's executive board grants final approval.