Helicopter crash: Pak Army condemns 'regretful social media campaign'
The ISPR director-general categorically denies Pakistan soil was used for Zawahiri killing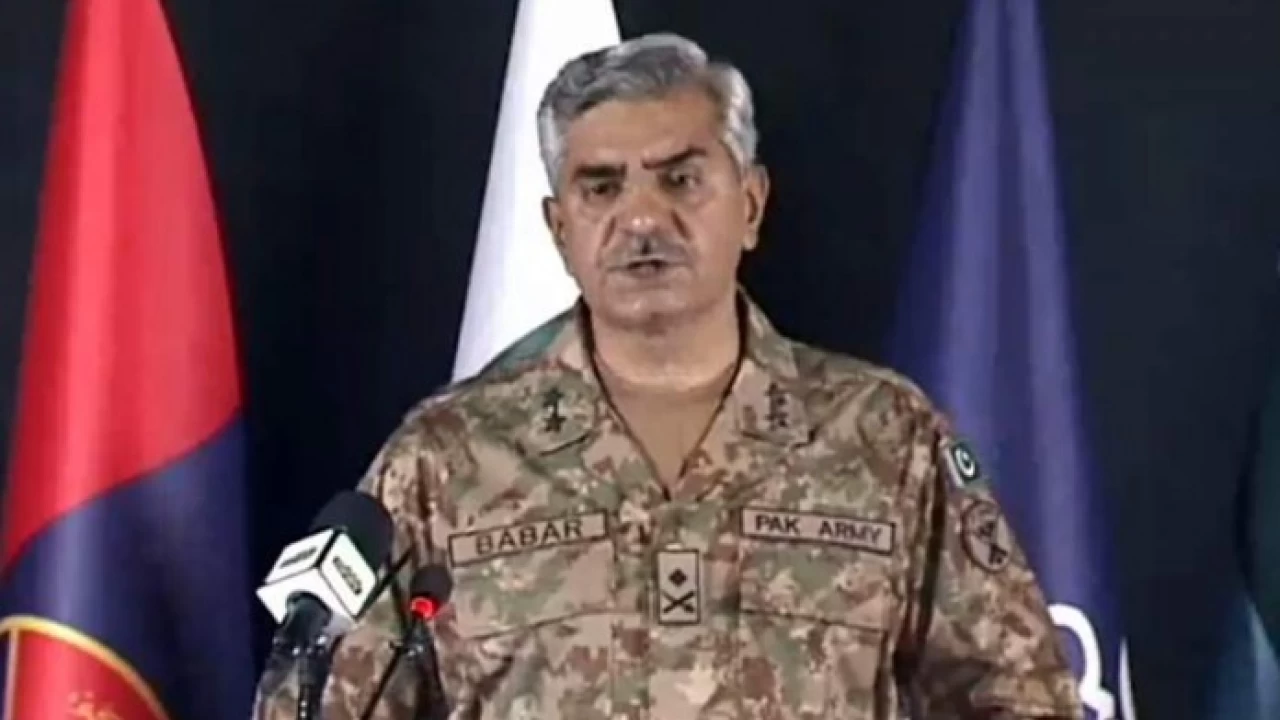 Inter-Services Public Relations (ISPR) director-general Major General Babar Iftikhar on Friday categorically rejected "false propaganda and insensitive comments that flooded social media" regarding military aviation chopper's crash in Balochistan.
Six officials, including the Quetta corps commander, were martyred in the helicopter crash during flood relief efforts in Balochistan.
Speaking at a local news channel, Iftikhar said the way this happened on social media, we have to look into this and reject such elements involved in it.
"We can do this collectively. That's why we issued a press release as it was important to highlight this matter. This has to be condemned at every level."
The general made these remarks in the wake of "deeply insensitive" comments on social media, saying these hurt the sentiments of the heirs of martyrs of the helicopter crash.
The ISPR DG said his department also issued a press statement earlier in the day rejecting "false propaganda and insensitive comments by certain elements following the helicopter crash".
In its statement, the ISPR had noted that the "regretful social media campaign after unfortunate helicopter crash on Aug 1 has caused deep anguish and distress among Shuhada families and Rank & File of the Armed Forces".
It asserted that the whole nation stood with the institution "in this difficult time certain insensitive quarters resorted to hurtful and derogatory comments on social media which is unacceptable and highly condemnable".
In his talk with the TV channel, the DG ISPR said there was "extreme anguish and pain" in the ranks of the army and aggrieved families about the "insensitive" comments on social media.
"We can tackle such propaganda collectively and this has to be condemned at every level."
Maj Gen Iftikhar said the forces were in grief as "we had been going through a tough time involving this tragedy, hence we issued a statement today."
To a question about the killing of Al-Qaeda leader Ayman Al-Zawahiri, the DG ISPR said there was no question of Pakistan soil being used for "such a purpose".
He said the Foreign Office had clarified it in detail, adding the rumours were all over there as anybody could write anything on social media. "We should avoid this."
"Our enemy, in particular, feeds such information to and they (people) get exploited," the military spokesperson said.
Court grants two-day physical remand of Shebaz Gill
The case hearing took place amid strict security arrangements.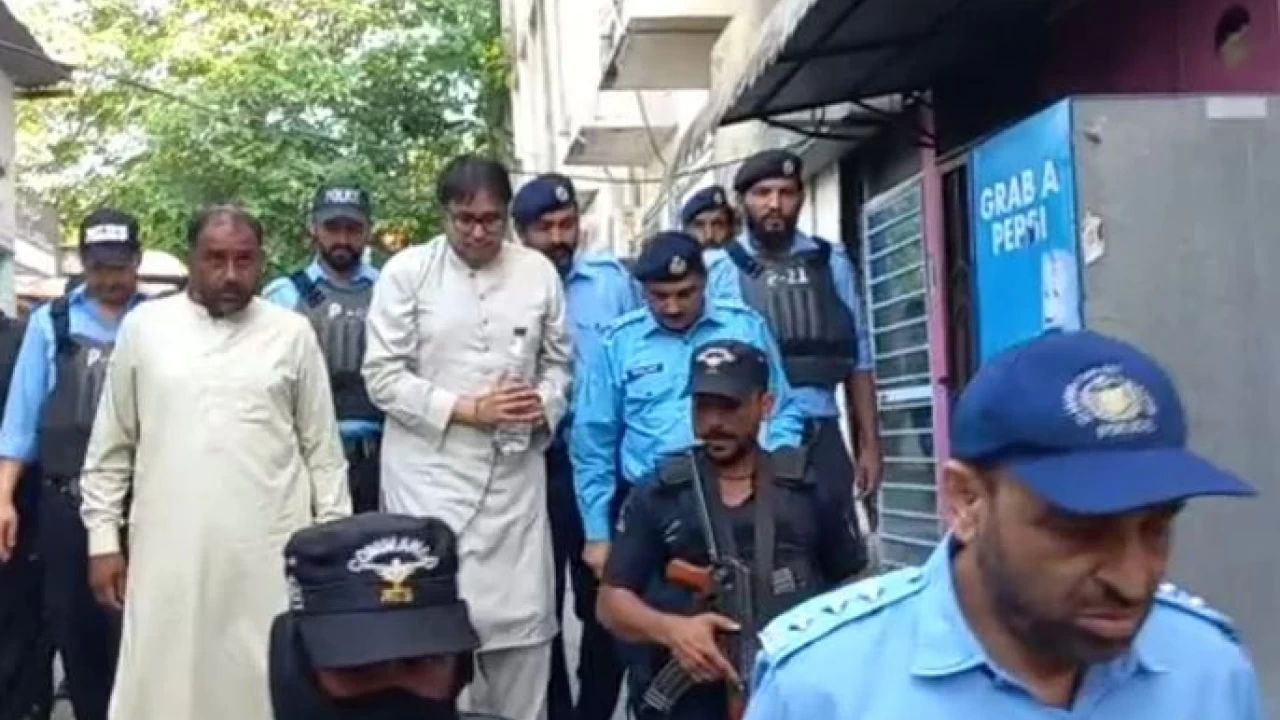 Islamabad: A court in the federal capital Wednesday granted a two-day physical remand of Pakistan Tehreek-e-Insaf (PTI) senior leader Shahbaz Gill, who was arrested on charges of alleged sedition and inciting the public against the state institutions.
In a sedition case, Gill was produced before the court today where the Islamabad Police sought his physical remand to recover the mobile phone and the device which he used to make statements.
Judicial magistrate Omar Bashir reserved his verdict, after hearing the petition, before granting a two-day physical remand.
The case hearing took place amid strict security arrangements.
It is pertinent to mention here that Shahbaz Gill was arrested by Islamabad police on Tuesday over a case of incitement to rebellion registered against him in the Bani Gala police station.
The FIR was registered under sections 34 (common intention), 109 (abetment), 120 (concealing design to commit offence punishable with imprisonment), 121 (waging war against state), 124-A (sedition), 131 (abetting mutiny, or attempt to seduce a soldier, sailor or airman from his duty), 153 (provoking to cause riot), 153-A (promoting enmity between different groups), 505 (statement conducing to public mischief), and 506 (punishment for criminal intimidation) of the Pakistan Penal Code (PPC).
Besides other charges, clauses related to spreading anarchy and hatred were added to the FIR.


First Constituent Assembly's diamond Jubilee celebrations to commence from today
The theme of the celebrations is "Mera- Parliman-Rahbar-i-Taraqqi-o-Kamal"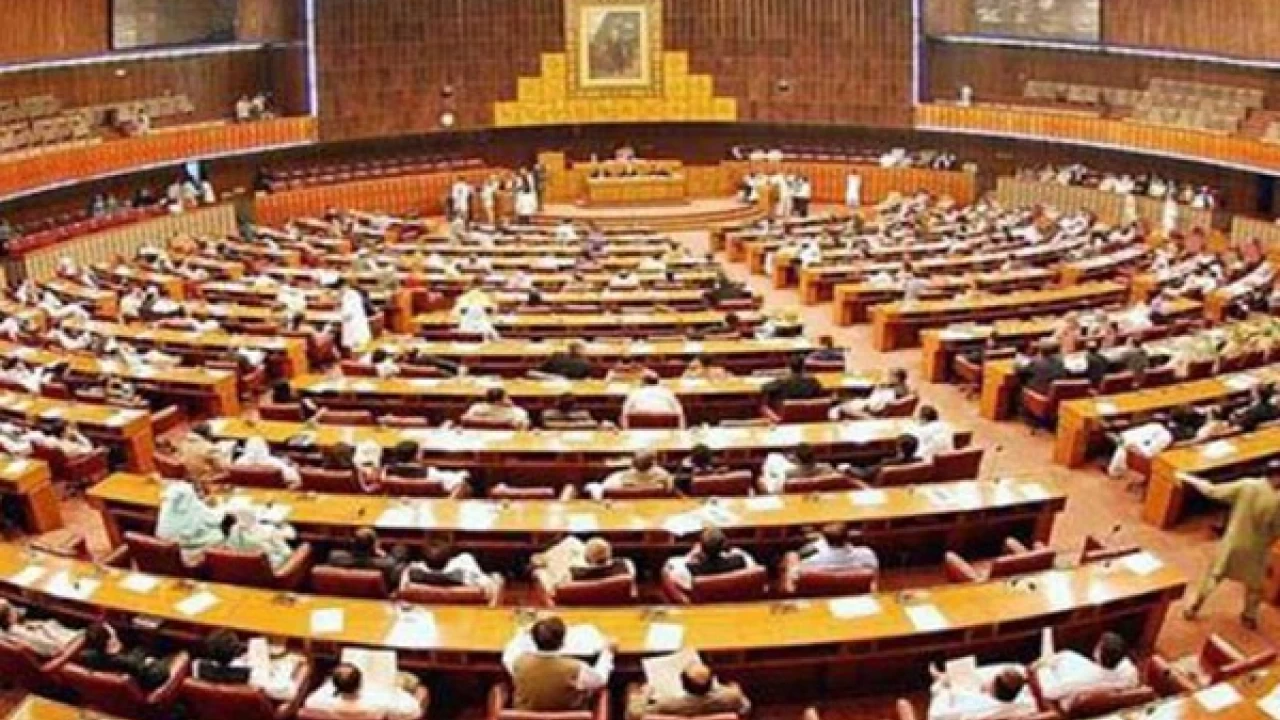 Islamabad: The five-day diamond jubilee celebrations to commemorate the first constituent assembly of Pakistan, are beginning at the Parliament House in Islamabad on Wednesday (today).
The celebrations are meant to highlight the services of all Parliamentarians in furthering the cause of democracy and its values in the country.
An elaborate plan of events has been prepared by the National Assembly Secretariat to commemorate the event in a befitting manner.
The theme of the celebrations is "Mera- Parliman-Rahbar-i-Taraqqi-o-Kamal"
The celebrations will commence today with inauguration of three-day Photographs Exhibition themed "Tarjuman-i-mazi shan-i-Hal".
Likewise, another three-day Art and Painting Exhibition with the theme "Pak Sarzamin Shad Baad" and yet other three-day Book Exhibition with theme "Qaum, Mulk, Saltanat" would be held.
The Minorities Convention would be held tomorrow, on the eve of International Day for Minorities to acknowledge the services of minorities towards progress and development of the country.
The Minorities Convention would be followed by a Convention of Women Parliamentarians with the theme " Markaz-e- Yaqeen Shaad Baad'.
A Convention of Youth and Children themed "Azm-i-ali shan," would be held on Friday.
A mega Parliamentary Convention will be held on Saturday under the theme of "Sayah-yi-Khuda-yi-Zul-Jalal." It will signify the importance of continuity of democratic system in the country.
Remembering doctor Ruth Pfau on her death anniversary
Dr. Pfau wrote four books about her work in Pakistan, including "To Light a Candle" (1987), which was translated into English.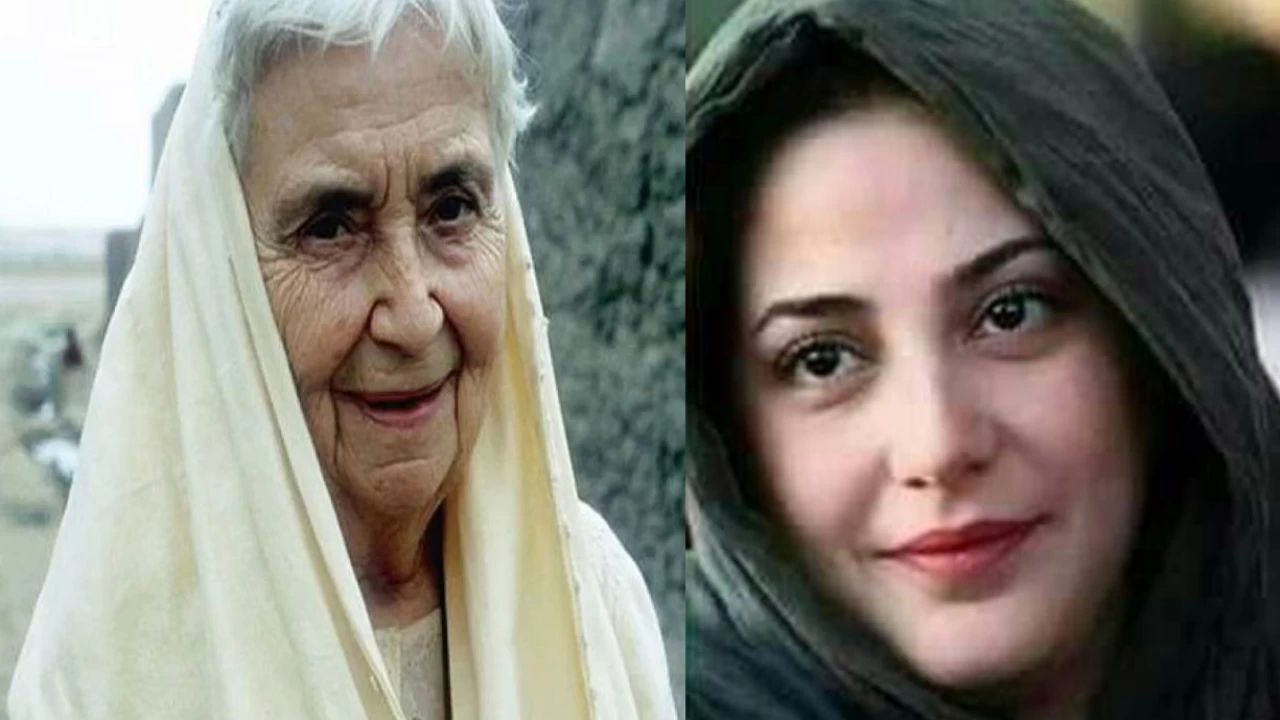 Lahore: The fifth death anniversary of Dr. Ruth Katherina Martha Pfau, who devoted more than 55 years of her life to fighting leprosy in Pakistan, is being observed today.
Although born in Germany, Dr. Ruth came looking to make lives better for those afflicted by leprosy, and in doing so, found her a home.
Leprosy, a disfiguring and stigmatizing ailment also known as Hansen's disease, can now be prevented and even cured after early diagnosis.
Less than four decades after Dr. Pfau began her campaign to contain leprosy, a mildly contagious bacterial infection, the World Health Organization declared it under control in Pakistan in 1996, ahead of most other Asian countries (although several hundred new cases are still reported there annually).
In 1960, due to a passport foul-up, fate landed Dr. Ruth in Pakistan where she visited a leper colony in Karachi and met one of the thousands of Pakistani patients afflicted with the disease.
"He must have been my age — I was at this time not yet 30 — and he crawled on hands and feet into this dispensary, acting as if this was quite normal," she told the BBC in 2010, "as if someone has to crawl there through that slime and dirt on hands and feet, like a dog."
That one visit enabled her to make decision that changed not only her but thousands of lives.
In 1956, Dr. Pfau joined the Marie Adelaide Leprosy Center, opened in Karachi slums, and soon transformed it into the hub of a network of 157 medical centers that treated tens of thousands of Pakistanis infected with leprosy.
The center was funded mostly by German, Austrian and Pakistani donors, and also treated victims of the 2000 drought in Baluchistan, the 2005 earthquake in Kashmir, and devastating floods in 2010.
Once leprosy was declared under control, the center also focused on tuberculosis, blindness, and other diseases and on disabilities, some caused by land mines in war-torn Afghanistan.
For her immense contributions to Pakistani society, Dr. Pfau was often compared to Mother Teresa.
"When you receive such a calling, you cannot turn it down, for it is not you who has made the choice," she said. "For it is not you who has made the choice. God has chosen you for himself."
Dr. Pfau wrote four books about her work in Pakistan, including "To Light a Candle" (1987), which was translated into English.