COAS Bajwa for enhancing Pakistan's capability and capacity in firepower, cyber warfare
The Army chief visited the newly raised Army Cyber Command and the cyber division and Army Center of Emerging Technologies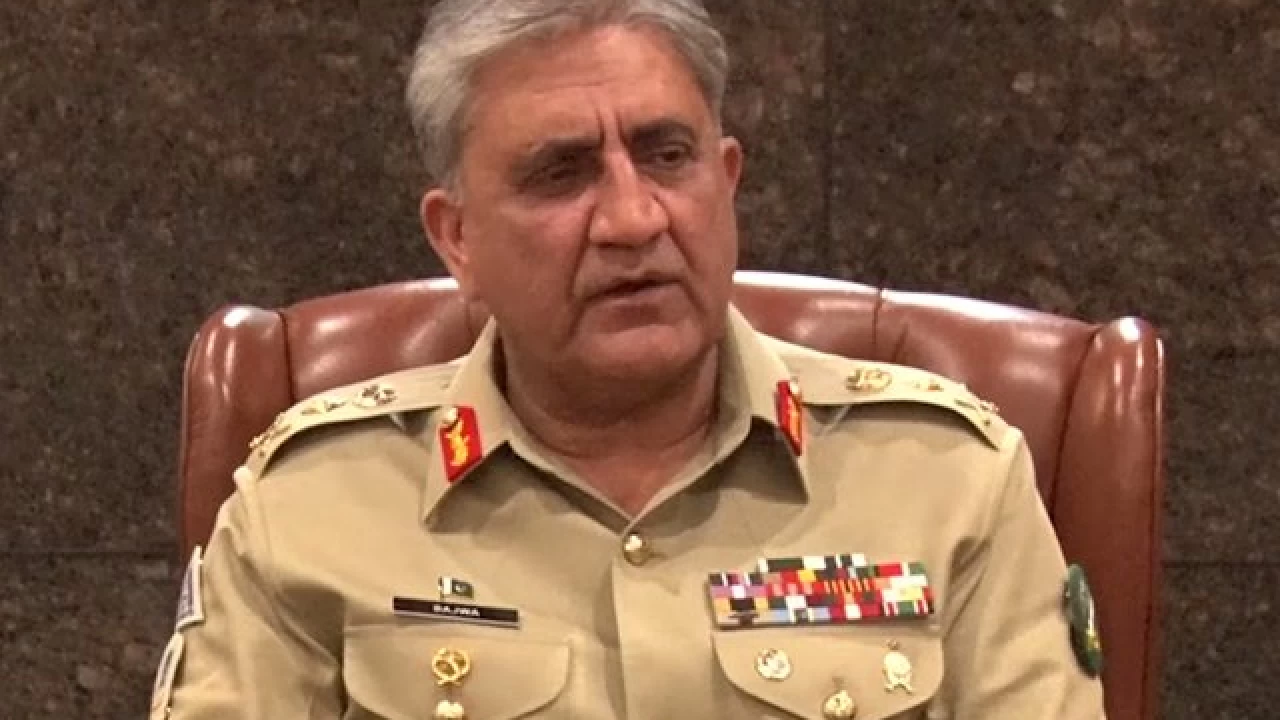 Rawalpindi: "Firepower and cyber" warfare will be the "mainstay of future war", so there's need to enhance Pakistan's capability and capacity in these domains, Chief of Army Staff (COAS) General Qamar Javed Bajwa said on Friday.
According to a statement by the Inter-Services Public Relations (ISPR), Gen Bajwa visited the newly raised Army Cyber Command and visited the cyber division and Army Center of Emerging Technologies. The two units are the main components of the Army Cyber Command.
"Nature and character of warfare is changing. Firepower and cyber have emerged as the mainstay of future war and we need to enhance our capability and capacity in these domains. The newly raised Cyber Command shall progressively be linked to Tri-Services level and will also form part of national cyber initiatives to have synergy at national level," the army chief was quoted by the military's media wing.
Earlier upon arrival, Gen Bajwa was received by Commander Army Cyber Command Lieutenant General Asif Ghafoor. Lieutenant General Sahir Shamshad Mirza, Lieutenant General Azhar Abbas and other senior army officers were also present during the visit.
Rehabilitation process underway for flood-hit people in Punjab
29 flood relief camps were established in Mianwali and DG Khan Divisions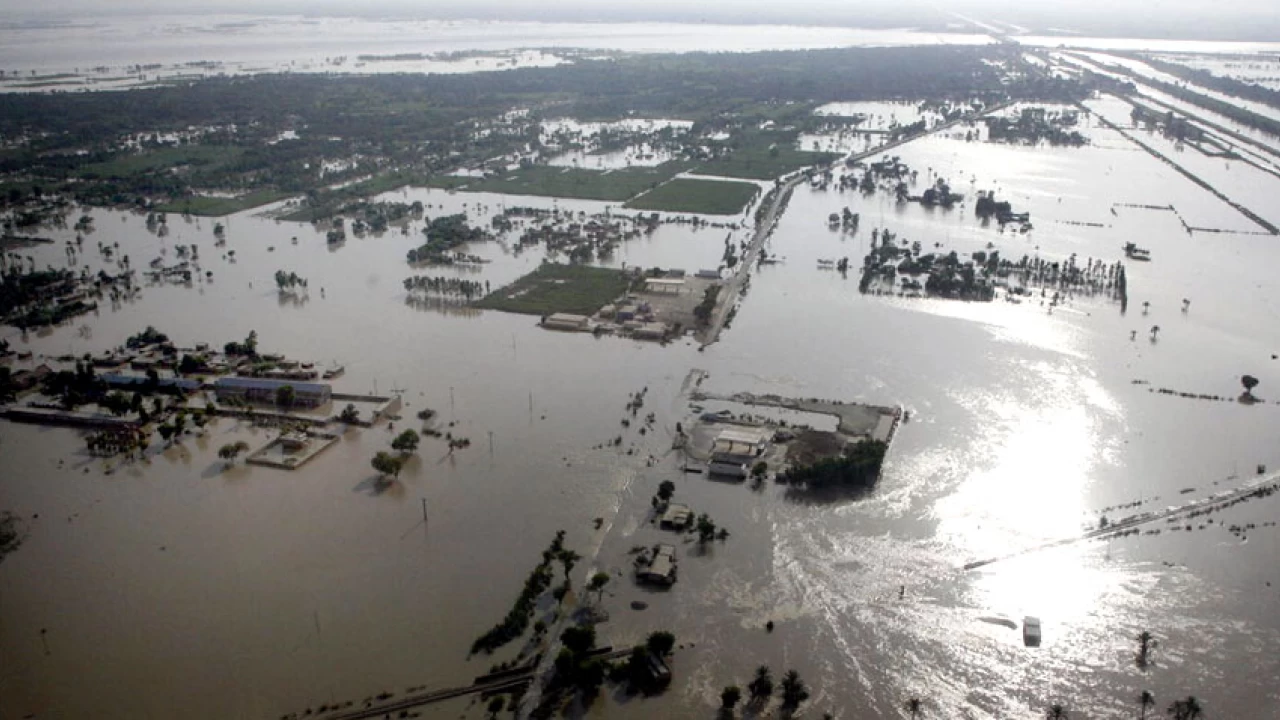 Lahore: On special instructions of Punjab Chief Minister Chaudhry Pervaiz Elahi, the process of rehabilitation of flood victims and provision of relief materials is underway in flood-affected areas of the province.
In a statement today, the PDMA spokesperson said 29 flood relief camps were established in Mianwali and DG Khan Divisions.
He said treatment facilities including meals and clean water to all persons in the relief camps are continuing and so far 31933 people have been provided medical facilities.
He said six relief camps have been set up for animals.
Elon Musk sells Tesla shares worth $6.9 billion amid Twitter legal battle
The latest sales bring total stock sales by Musk to about $32 billion in less than one year.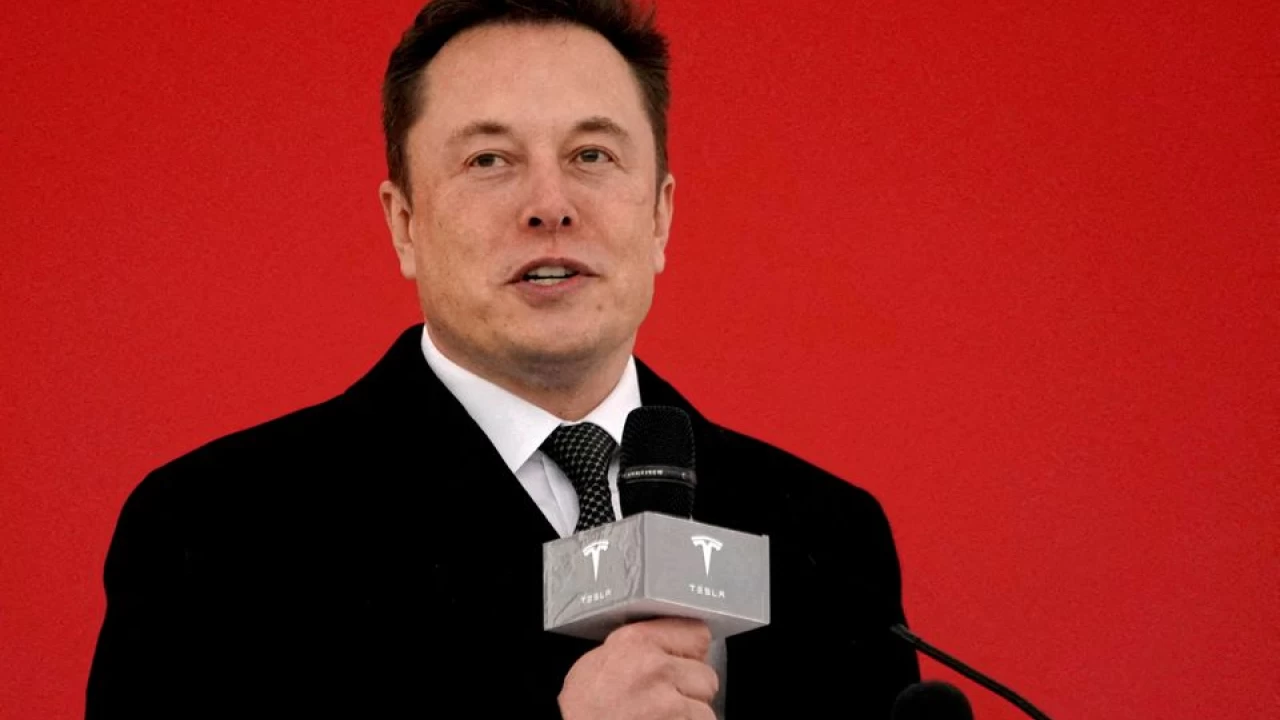 Tesla Inc (TSLA.O) Chief Executive Officer Elon Musk sold $6.9 billion worth of shares in the electric vehicle maker, saying the funds could be used to finance a potential Twitter deal if he loses a legal battle with the social media platform.
"In the (hopefully unlikely) event that Twitter forces this deal to close *and* some equity partners don't come through, it is important to avoid an emergency sale of Tesla stock," he said in a tweet late on Tuesday.
Musk in early July tore up his April 25 agreement to buy Twitter for $44 billion. Twitter has sued Musk to force him to complete the transaction, dismissing his claim that he was misled about the number of spam accounts on the social media platform as buyer's remorse in the wake of a plunge in technology stocks. The two sides head to trial on Oct. 17.
"Street will read through this poker move that chances of Twitter deal more likely now," Dan Ives, an analyst at Wedbush Securities, tweeted.
In other comments on Twitter on Tuesday, Musk said "yes" when asked if he was done selling Tesla stock, and also said he would buy Tesla stock again if the Twitter deal does not close.
Tesla did not immediately respond to a Reuters request for comment.
Musk, the world's richest person, sold $8.5 billion worth of Tesla shares in April and had said at the time there were no further sales planned. But since then, legal experts had suggested that if Musk is forced to complete the acquisition or settle the dispute with a stiff penalty, he was likely to sell more Tesla shares.
Musk sold about 7.92 million shares between Aug.5 and Aug.9, according to multiple filings. He now owns 155.04 million Tesla shares or just under 15% of the automaker according to Reuters calculations.
The latest sales bring total Tesla stock sales by Musk to about $32 billion in less than one year.
Tesla shares have risen nearly 15% since the automaker reported better-than-expected earnings on July 20, also helped by the Biden administration's climate bill that, if passed, would lift the cap on tax credits for electric vehicles.
Musk also teased on Tuesday that he could start his own social media platform. When asked by a Twitter user if he had thought about creating his own platform if the deal didn't close, he replied: "X.com"
SOURCE: REUTERS
'Countdown' to retirement has begun: Serena Williams
She won the last of her 23 Slams at the 2017 Australian Open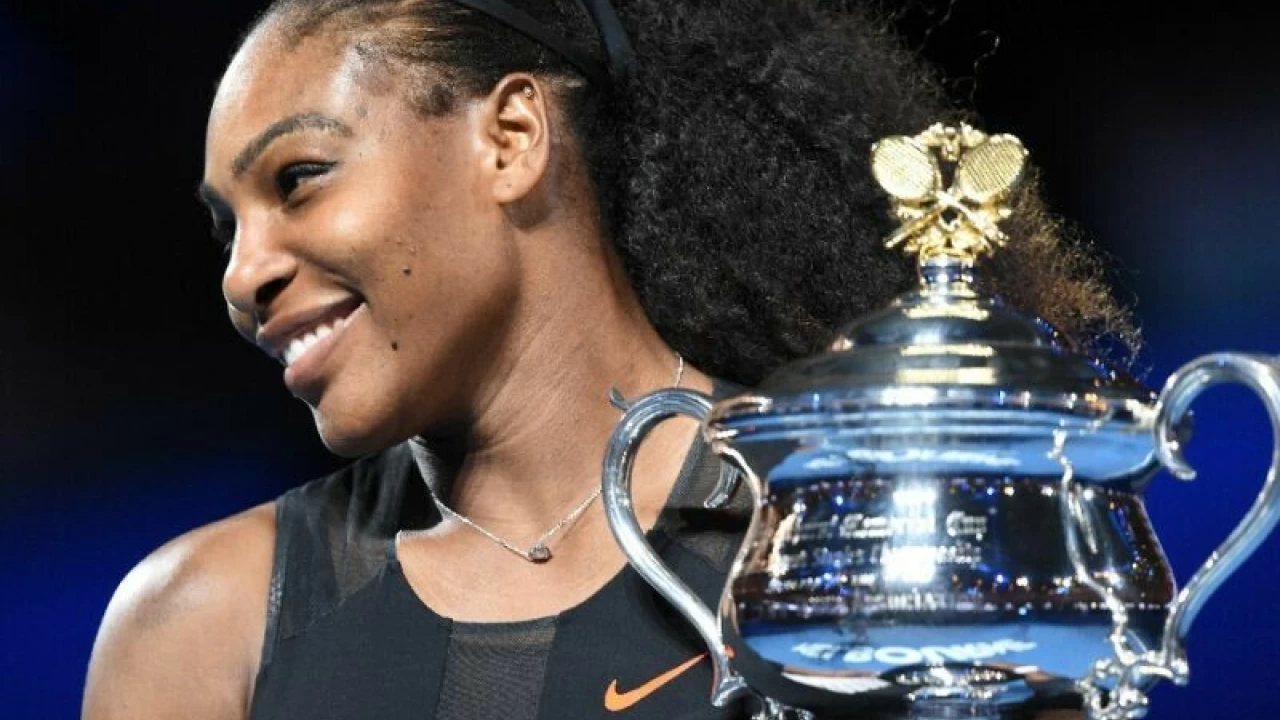 California: US tennis great Serena Williams announced on Tuesday that "the countdown has begun" to her retirement from the sport.
"There comes a time in life when we have to decide to move in a different direction," the 40-year-old, 23-time Grand Slam winner said in a post on Instagram.
"That time is always hard when you love something so much. My goodness do I enjoy tennis. But now, the countdown has begun.
"I have to focus on being a mom, my spiritual goals and finally discovering a different, but just exciting Serena. I'm gonna relish these next few weeks."
Williams won the last of her 23 Slams at the 2017 Australian Open when she was already pregnant with daughter, Olympia.
However, she has failed to add a 24th major which would take her level with Margaret Court's all-time record.
Her final attempt will come at the US Open in New York later this month.
Williams stepped onto a hardcourt for the first time in a year and a half on Monday in the WTA Toronto tournament where she fought through to the second round with a straight sets victory over Nuria Parrizas Diaz.
It was her first singles victory since the 2021 French Open, some 14 months ago.
The former world number one had played her first singles match in a year following a lengthy injury layoff during a first round defeat at Wimbledon in June.
Earlier Tuesday, Williams wrote in the September edition of Vogue where she featured on the cover that she was "evolving away" from the sport after the US Open where she has won six of her major singles titles.
"Unfortunately I wasn't ready to win Wimbledon this year," she wrote in Vogue.
"And I don't know if I will be ready to win New York. But I'm going to try. And the lead-up tournaments will be fun. I know there's a fan fantasy that I might have tied Margaret that day in London, then maybe beat her record in New York, and then at the trophy ceremony say, 3See ya!3 I get that. It's a good fantasy.
"But I'm not looking for some ceremonial, final on-court moment. I'm terrible at goodbyes, the world's worst."
SOURCE: AFP