FIA summons Asad Qaiseron on August 11
FIA Peshawar has sent a summons notice to Asad Qaiser to appear before the inquiry team in person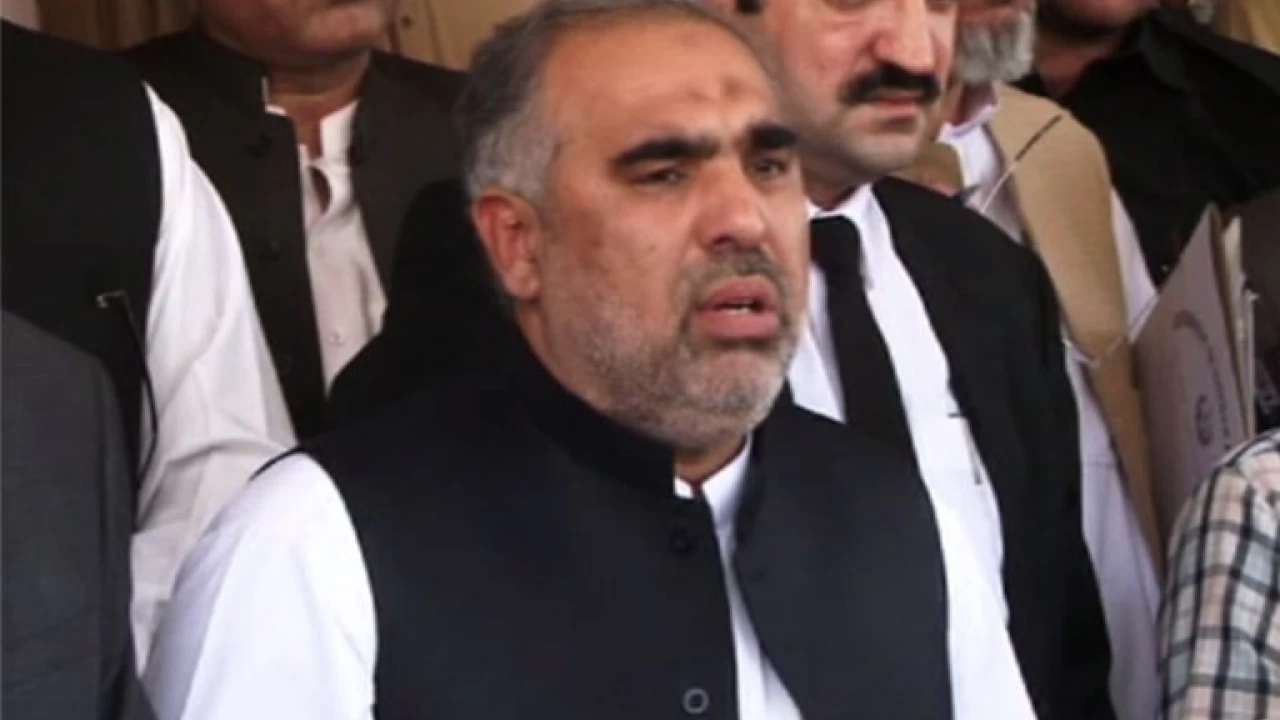 Peshawar: Federal Investigation Agency (FIA) Saturday summoned Pakistan Tehreek-e-Insaaf (PTI) senior leader and former National Assembly speaker Asad Qaiser on August 11.
According to details, FIA Peshawar has sent a summons notice to Asad Qaiser to appear before the inquiry team in person and answer questions about the two bank accounts in connection with the party's prohibited funding case.
It is said that as per the decision of Akbar S. Babar case, Asad Qaiser had two bank accounts and these were used in prohibited funding transactions.
13 killed, five wounded in Rahim Yar Khan road mishap
The dead and the injured were moved to Feroza Rural Health Centre for treatment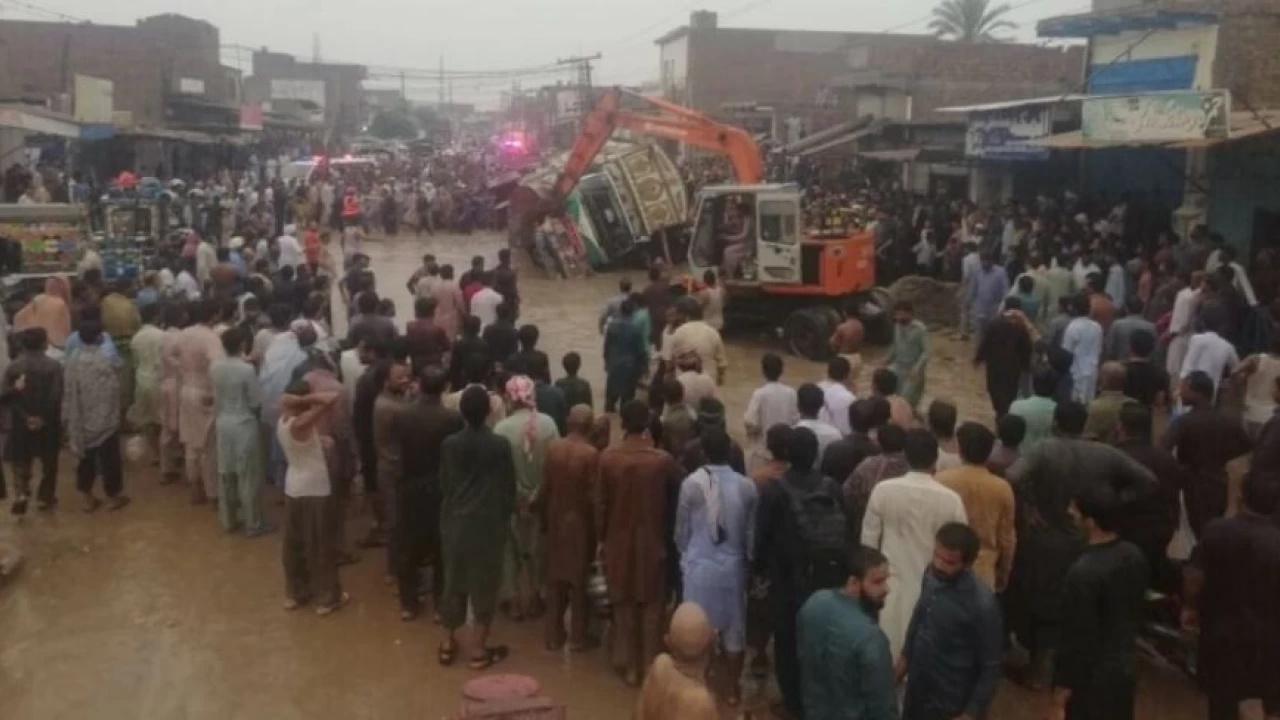 Rahim Yar Khan: Thirteen passengers were killed while five were injured when a sugar-laden truck collided with coaster in Rahim Yar Khan's (RYK) Liaquatpur tehsil, rescuers and police said.
According to a Rescue 1122 handout, the accident occurred in Feroza Town and rescue officials from Liaquatpur and Khanpur tehsils along with 10 emergency vehicles as well as district administration's cranes were involved in the rescue and clearance operation.
The handout said that the dead and the injured were moved to Feroza Rural Health Centre for treatment.
The rescue operation was completed after 7:30pm.
He said an inquiry would be initiated to ascertain the main reason for the incident after the completion of rescue activities.
Medical aid was being provided to the injured and the DC instructed that the bodies be sent back to their native areas after identification, said a handout from the district information office.
PM Shehbaz Sharif grieved over losses; seeks report on flood-hit areas of Balochistan
The prime minister also directed the concerned authorities to expedite the rescue and relief operations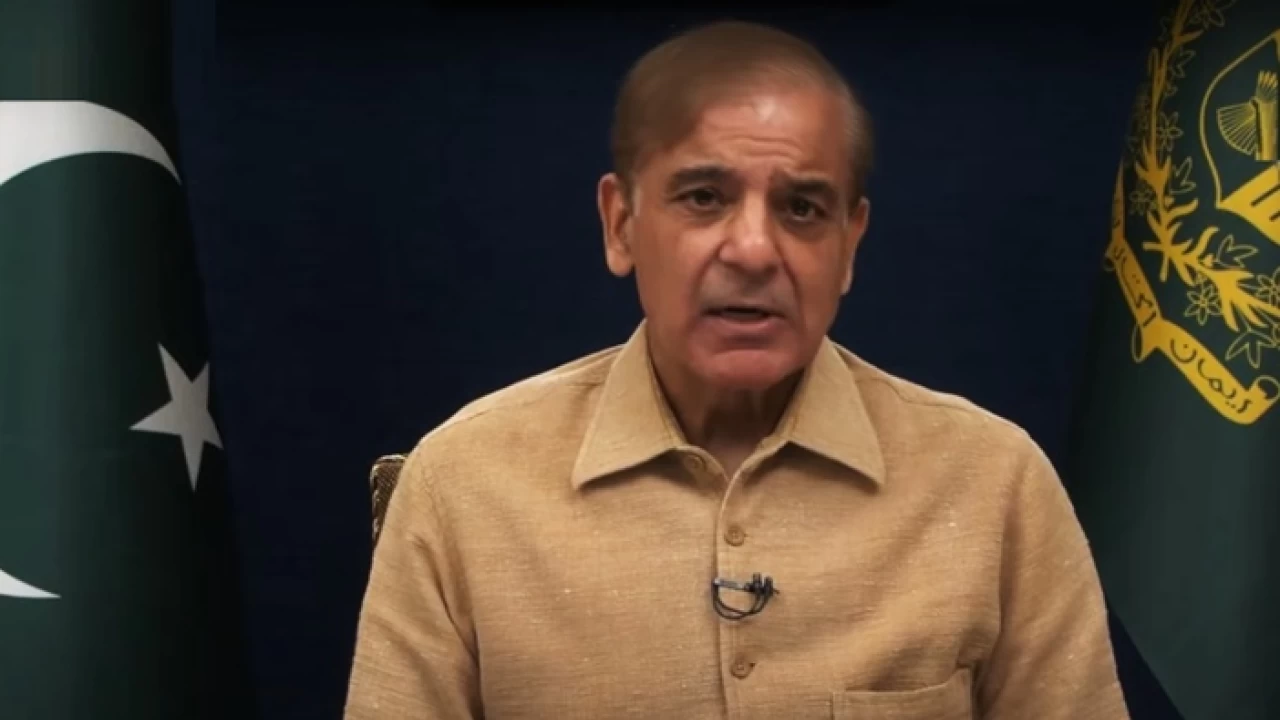 Islamabad: Prime Minister Muhammad Shehbaz Sharif on Saturday expressed his deep grief and sorrow over the human and financial losses caused by recent flash floods in Qila Abdullah after another heavy monsoon rainy spell lashed Balochistan province.
Seeking an immediate report on the affected areas, the prime minister also directed the National and Provincial Disaster Management Authorities to expedite the rescue and relief operations in the flood-hit areas.
A directive was also issued for the submission of a complete report regarding breaches in two dams and the subsequent damages caused by flood water.
The prime minister is soon expected to visit the flood-affected areas of Qila Abdullah.
The prime minister also desired that people trapped in floods should be shifted immediately to the safer areas, besides ensuring arrangements for food and tents for the affectees.
North Waziristan: Three motorcyclists killed in roadside blast
Five people suffered injuries in the incident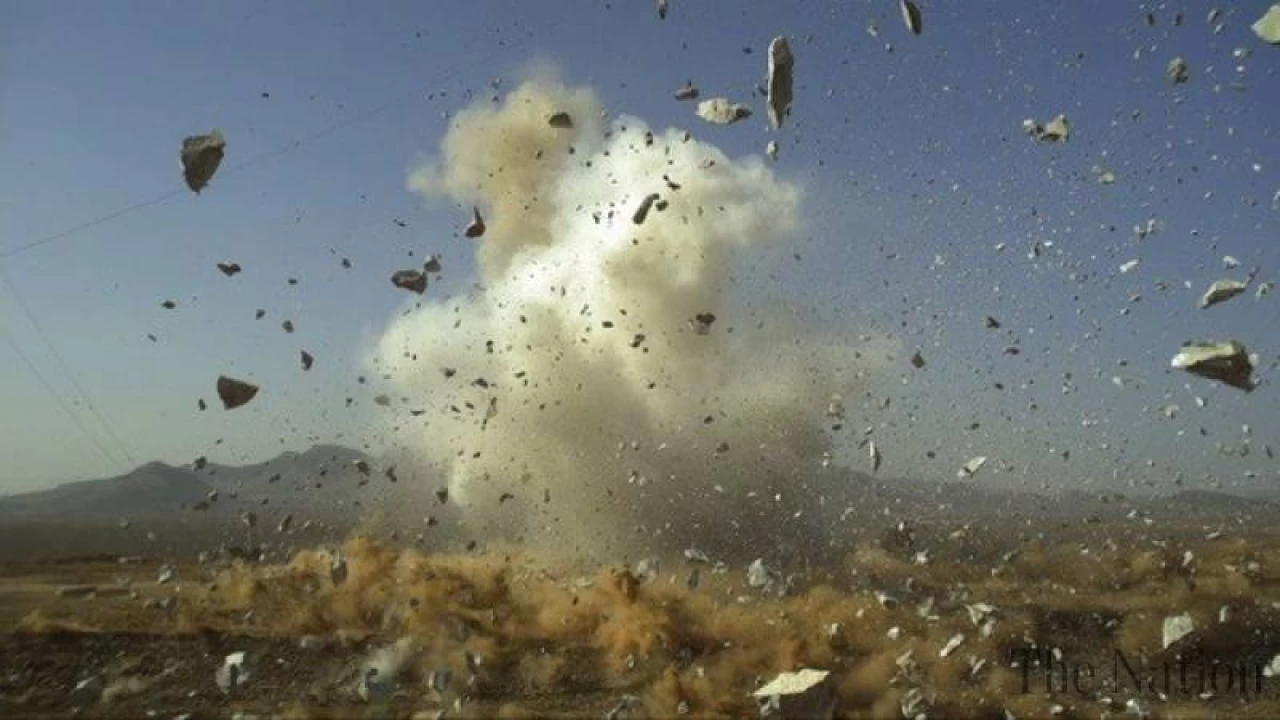 North Waziristan: Three motorcyclists were killed and five others suffered injuries in a roadside bomb blast in North Waziristan on Saturday, the district adminsitration said.
The incident took place in Mir Ali. After the explosion, the security forces cordoned off the area and launched investigation.