PTI challenges by-polls schedule of 9 NA seats in IHC
ECP had scheduled the by-polls on nine National Assembly (NA) seats on September 25.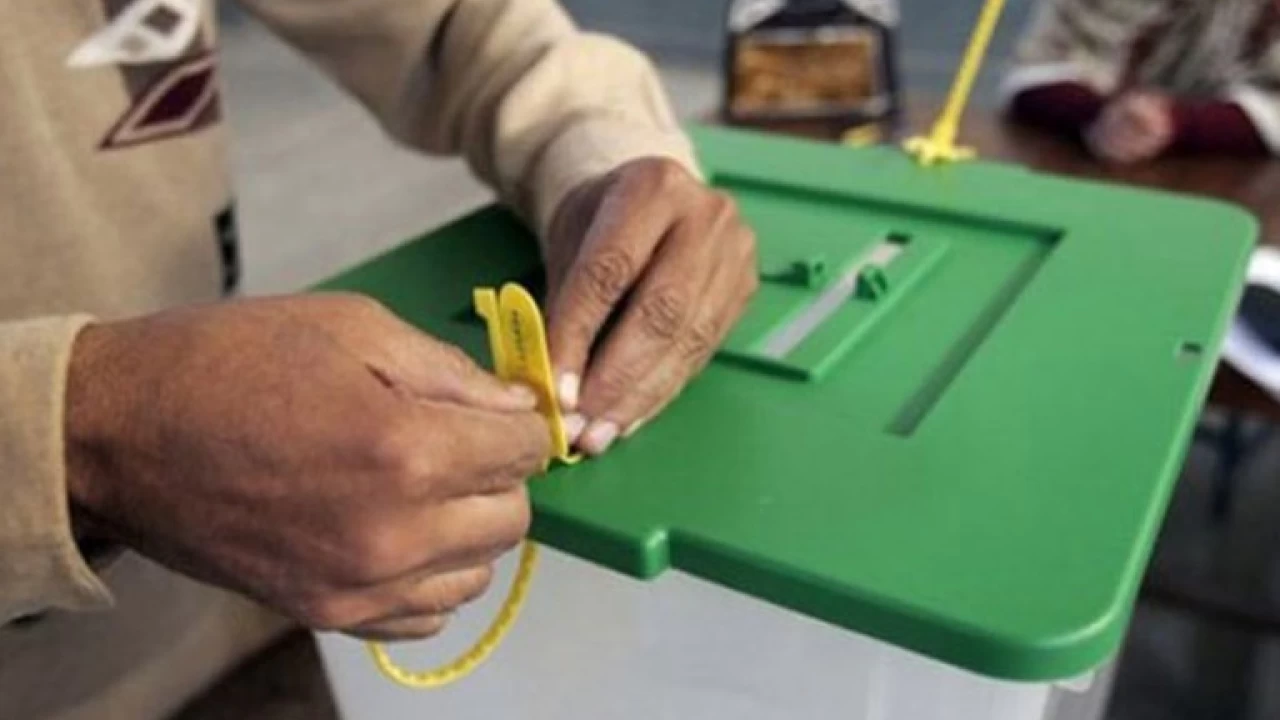 Islamabad: Pakistan Tehreek-e-Insaf (PTI) has moved the Islamabad High Court (IHC) against a schedule of by-elections in nine constituencies of the National Assembly.
In its petition, PTI pleaded the court to suspend the election schedule as a petition regarding the phased acceptance of PTI lawmakers' resignations is being heard by the same court.
A day earlier, ECP had scheduled the by-polls on nine National Assembly (NA) seats on September 25.
According to the schedule notified by ECP on Friday, hopefuls can submit their nomination papers to the returning officer from August 10 to 13.
Names of nominated candidates will be published on August 14 while an appellate tribunal of the ECP will have until August 25 to decide on all appeals against the decisions of the returning officer to accept or reject nominations.
Torrential rain lessens in South Korean capital amid heavy flood damage
Subway stations and several roads there had been blocked.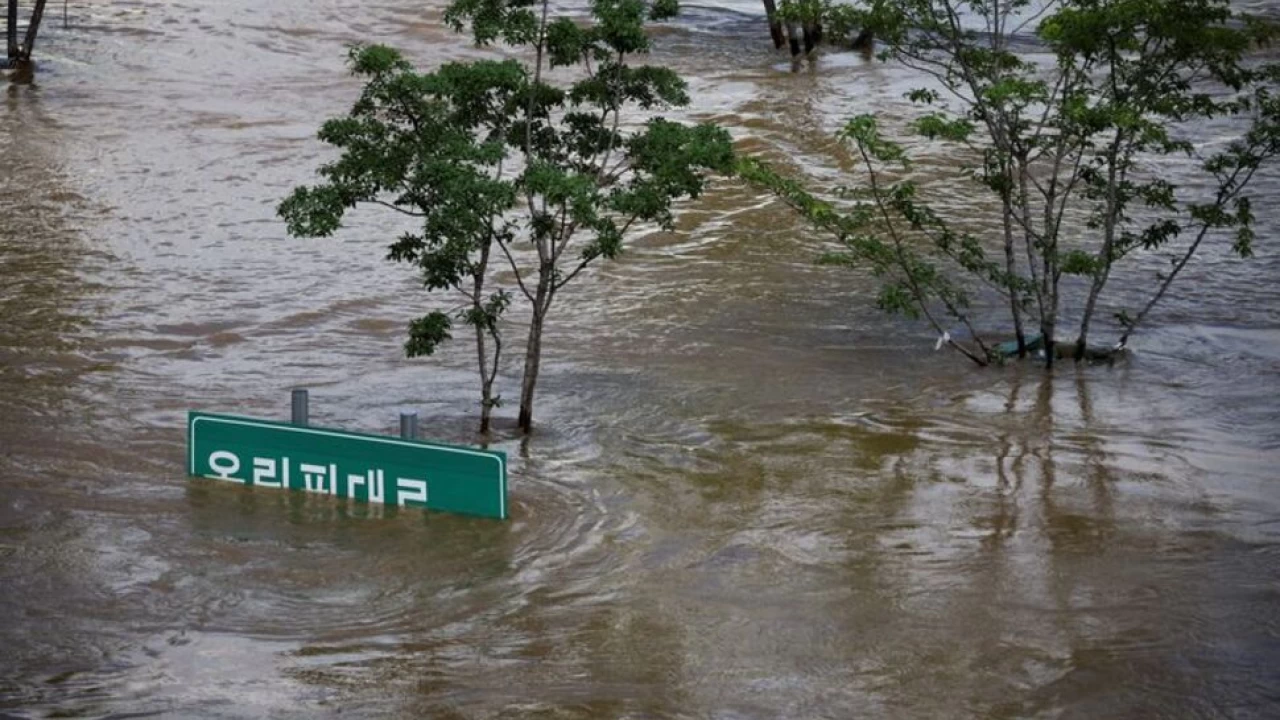 Seoul: Torrential rains that have slammed South Korea's capital, Seoul, diminished on Wednesday after killing at least nine people and damaging about 2,800 homes and other buildings.
More rain was forecast for Wednesday, but less than the heavy downpours on Monday and Tuesday that submerged some streets and buildings, trapping people in flooded apartments and stranding cars.
At least five people had been killed in Seoul as of early Wednesday, as well as three in the neighbouring Gyeonggi Province and one in Gangwon Province, according to the Central Disaster and Safety Countermeasures Headquarters.
At least 17 people have been injured, and seven are missing.
Flooding in some buildings around the glitzy Gangnam district continued on Tuesday, while subway stations and several roads there had been blocked.
Data showed at least 2,800 public and private facilities had been damaged across South Korea, and more than 1,100 households had been displaced. Most highways and subway lines had been cleared by Wednesday.
The accumulated rainfall in Seoul since midnight Monday stood at 525mm as of 7 a.m. Wednesday, according to the Korea Meteorological Administration (KMA), with more forecast. In neighbouring Yangpyeong County, total rainfall hit 532.5 mm.
The KMA expects rain to continue in most parts of the country, with especially heavier rain in Chungcheong Province. The agency predicted that rainfall would gradually subside in many parts of the greater Seoul area and Gangwon Province.
South Korean President Yoon Suk-yeol will preside over a meeting at 10 a.m. on Wednesday to discuss damage and countermeasures against flooding. Separately, the government and the ruling People Power Party are expected to hold an emergency meeting to discuss fiscal support for damage recovery.
SOURCE: Reuters
ECP issues schedule for by-polls on four vacant, one reserved seat of NA
The ECP will scrutinize nomination papers by 17th of this month.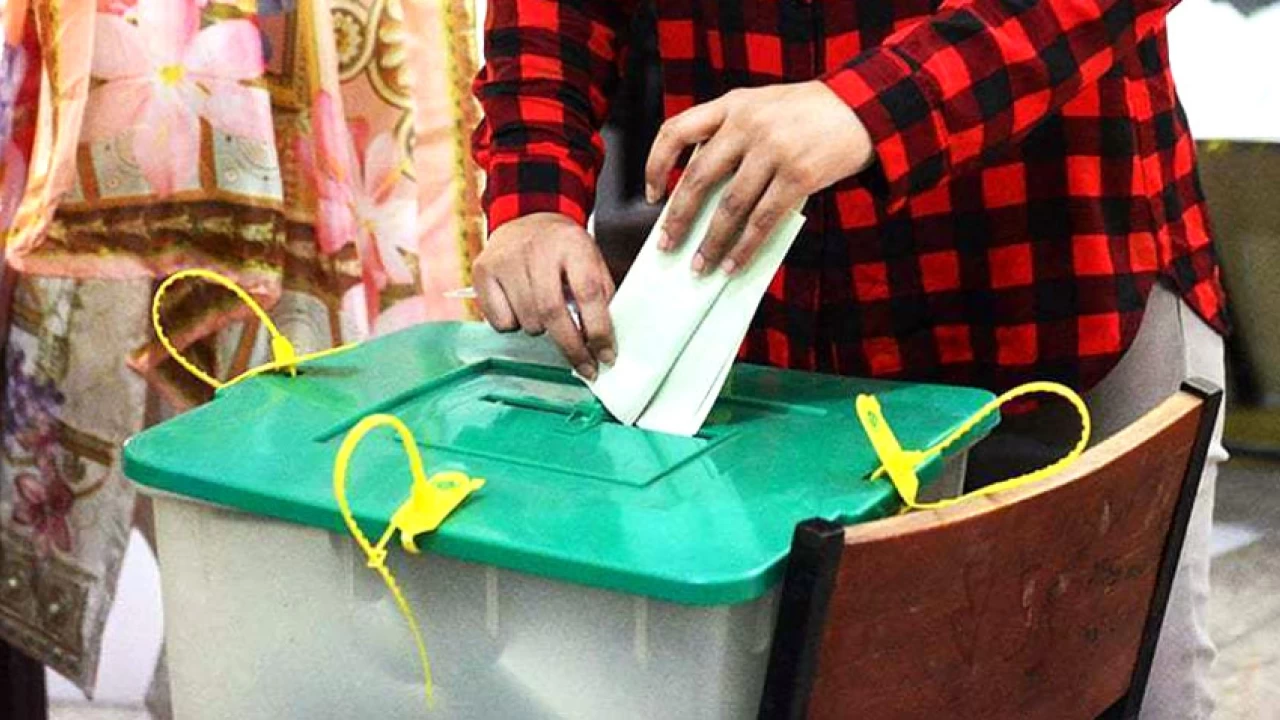 Islamabad: The Election Commission of Pakistan (ECP) has issued the schedule for by-polls on four vacant and one reserved seat of the National Assembly.
As per the schedule, the process of filing nomination papers for by-polls began today which will continue till Saturday while the list of candidates will be published on Sunday.
The ECP will scrutinize nomination papers by 17th of this month.
Candidates will be able to file appeals against approval and rejection of nomination papers by by 20th of this month.
Polling for the by-polls will be held on 25th of next month.
The vacant constituencies include NA-22 Mardan, NA-24 Charsadda, NA-31 Peshawar and NA-45 Kurram.
Elon Musk sells Tesla shares worth $6.9 billion amid Twitter legal battle
The latest sales bring total stock sales by Musk to about $32 billion in less than one year.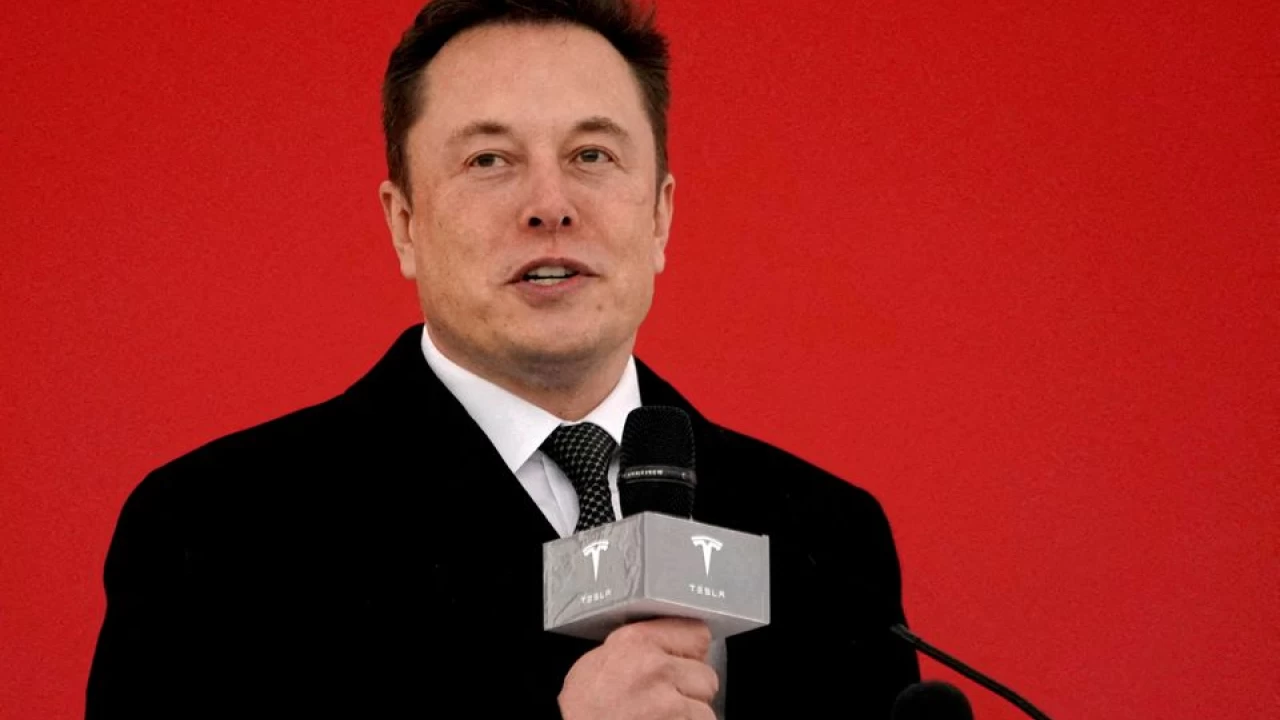 Tesla Inc (TSLA.O) Chief Executive Officer Elon Musk sold $6.9 billion worth of shares in the electric vehicle maker, saying the funds could be used to finance a potential Twitter deal if he loses a legal battle with the social media platform.
"In the (hopefully unlikely) event that Twitter forces this deal to close *and* some equity partners don't come through, it is important to avoid an emergency sale of Tesla stock," he said in a tweet late on Tuesday.
Musk in early July tore up his April 25 agreement to buy Twitter for $44 billion. Twitter has sued Musk to force him to complete the transaction, dismissing his claim that he was misled about the number of spam accounts on the social media platform as buyer's remorse in the wake of a plunge in technology stocks. The two sides head to trial on Oct. 17.
"Street will read through this poker move that chances of Twitter deal more likely now," Dan Ives, an analyst at Wedbush Securities, tweeted.
In other comments on Twitter on Tuesday, Musk said "yes" when asked if he was done selling Tesla stock, and also said he would buy Tesla stock again if the Twitter deal does not close.
Tesla did not immediately respond to a Reuters request for comment.
Musk, the world's richest person, sold $8.5 billion worth of Tesla shares in April and had said at the time there were no further sales planned. But since then, legal experts had suggested that if Musk is forced to complete the acquisition or settle the dispute with a stiff penalty, he was likely to sell more Tesla shares.
Musk sold about 7.92 million shares between Aug.5 and Aug.9, according to multiple filings. He now owns 155.04 million Tesla shares or just under 15% of the automaker according to Reuters calculations.
The latest sales bring total Tesla stock sales by Musk to about $32 billion in less than one year.
Tesla shares have risen nearly 15% since the automaker reported better-than-expected earnings on July 20, also helped by the Biden administration's climate bill that, if passed, would lift the cap on tax credits for electric vehicles.
Musk also teased on Tuesday that he could start his own social media platform. When asked by a Twitter user if he had thought about creating his own platform if the deal didn't close, he replied: "X.com"
SOURCE: REUTERS