Punjab minister denies alleged torture on PTI's Shahbaz Gill at Adiala jail
The PTI leader was arrested last week for passing controversial remarks at a programme aired on ARY News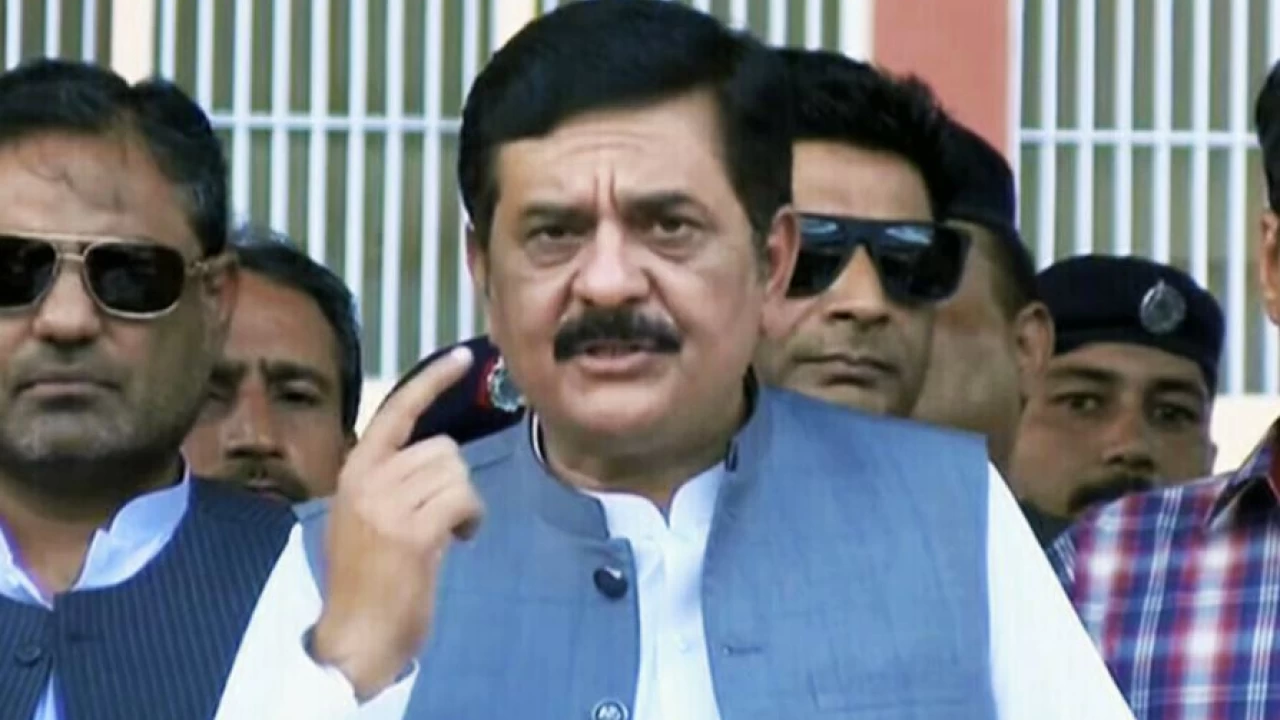 Rawalpindi: Punjab Home Minister Hashim Muhammad Dogar on Tuesday rejected reports that PTI leader Shahbaz Gill was being subjected to torture at Adiala jail.
Talking to reporters after visiting Gill, who was arrested last week for passing controversial remarks at a programme aired on ARY News, at Rawalpindi's Adiala jail, Dogar said the PTI leader was "completely fine, there is no problem".
His statement comes a day after former prime minister Imran Khan alleged that Gill was stripped naked, beaten, and mentally tortured behind bars.
In an interview with GNN News anchor Fereeha N Idrees yesterday, he expressed disappointment at the treatment meted out at his chief of staff.
"They are torturing and trying to mentally break him. And they are forcing him to give statements against Imran Khan," the ex-premier alleged, adding that if "Imran has to say something, he will say it himself he doesn't need Shahbaz Gill for that".