US Senator expresses condolences over loss of lives due to floods in Pakistan
Unprecedented floods that have submerged huge swathes of Pakistan have killed nearly 1,500 people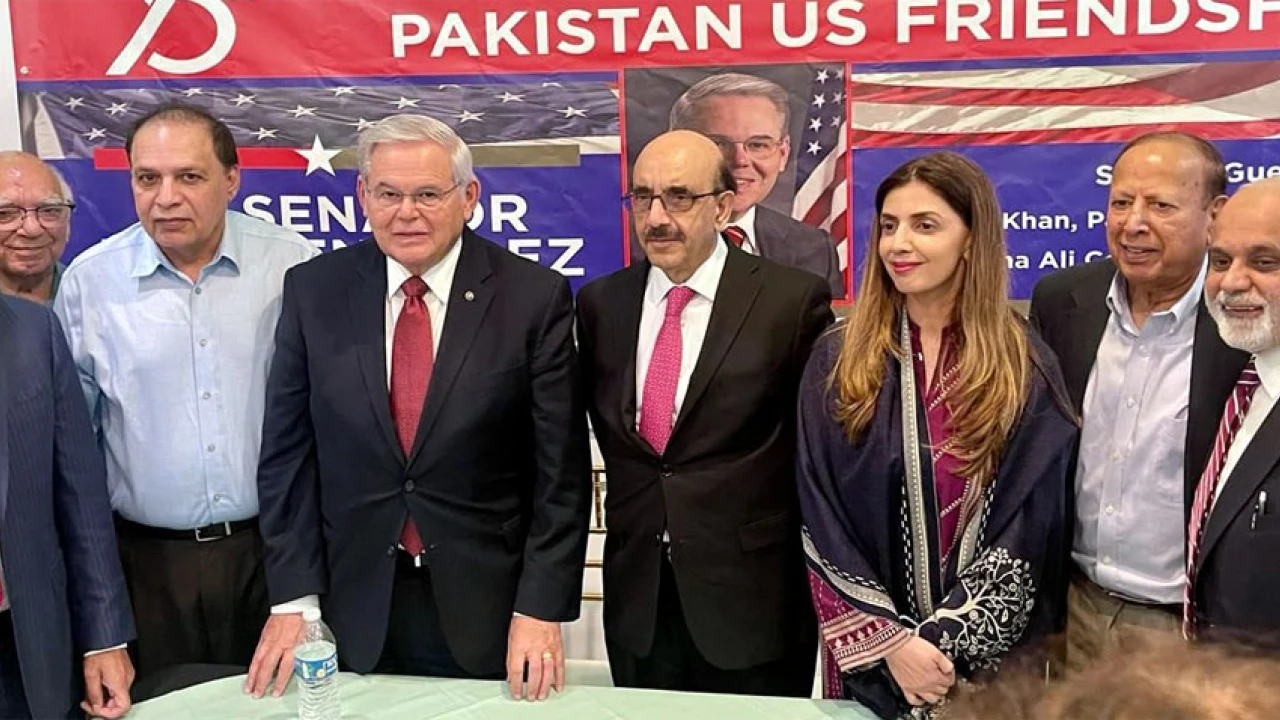 New Jersey: Chairman US Senate Foreign Relations Committee Senator Bob Menendez has expressed condolences over the loss of lives due to devastating floods in Pakistan.
Speaking at an event organized by the Pakistani-American community in New Jersey, he said the US government has provided $53 million as humanitarian assistance for flood victims but this is like a drop in a bucket and we would need to do more for flood victims.
The US Senator calls for the provision of Temporary Protected Status (TPS) for Pakistanis living in the United States and unable to return home safely. He added that he would make that case for Pakistan in front of President Biden.
He said we have to get a disaster relief package for Pakistan from the US Congress and organize a national donors' conference for the flood victims in Pakistan.
Senator Bob Menendez said he will urge the US Administration to financially assist Pakistan from the International Reduction Act which will drive the Global Climate Action.
On this occasion, Pakistan Ambassador Masood Khan thanked Senator Menendez, the US Congress, and the US government for expressing solidarity with Pakistan and for providing timely assistance for the initial stage of flood response in Pakistan.
He said there has to be an international strategy to save the world from the scourge of a number of repeated and deadly climate-driven disasters and in this context the United States has to play the role of leadership.
The Pakistani Envoy highlighted that the real challenge lies ahead as we enter into the phase of bringing life back to the flood-affected areas, rebuilding roads, repairing and restoring infrastructure, generating, cultivating cropland, and constructing houses, schools, and hospitals.
Meanwhile, the Consul General of Pakistan in New York Ayesha Ali appreciated the role of the Pakistani-American community in raising donations for the flood-affected people in Pakistan.