Rupee plunges by Rs1.07 against US dollar in interbank
The local unit closed at Rs237.91 per dollar on first trading day on Monday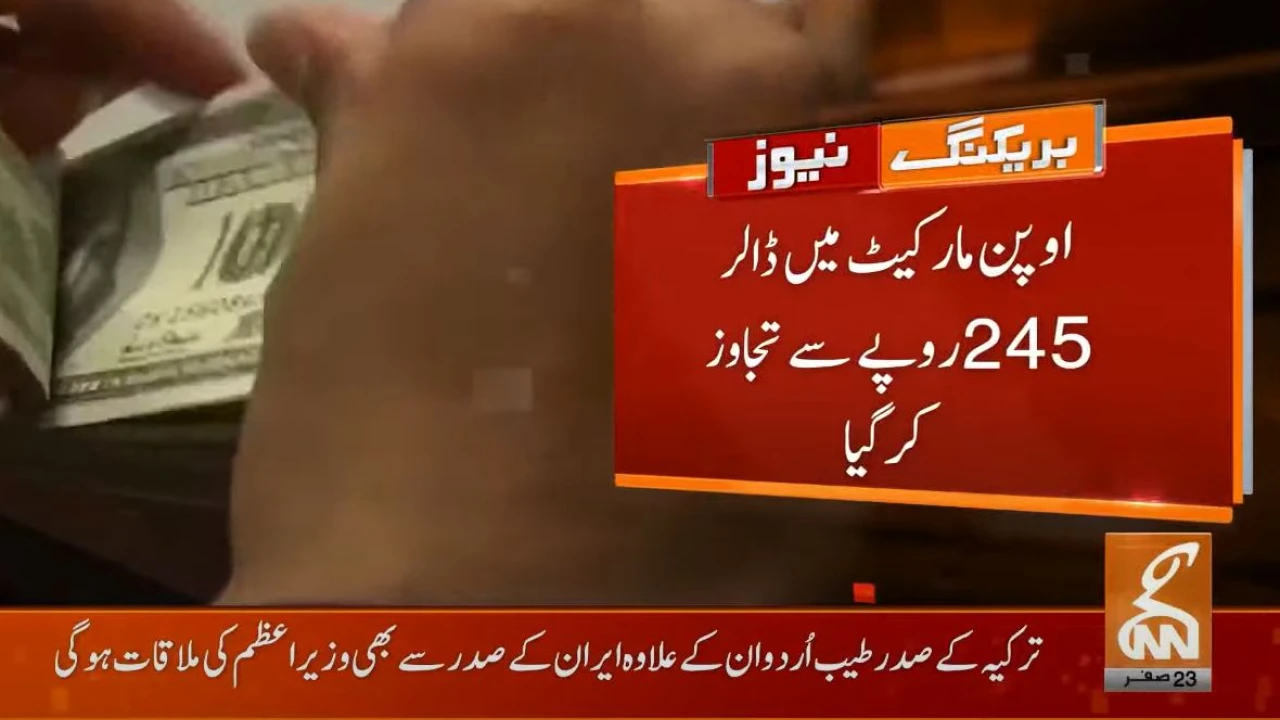 Karachi: The local currency lost another Rs1.07 against the greenback in the interbank market on Monday.
The dollar has been constinously increasing in value against the Pak rupee since September 2.
Interbank closing #ExchangeRate for todayhttps://t.co/xI9H9BNNY1 pic.twitter.com/JVigeDlFRg

— SBP (@StateBank_Pak) September 19, 2022
According to the State Bank of Pakistan, the rupee was closed at Rs237.91 per dollar with a deprication of 0.45 per cent.
According to the currency experts that the local demand and supply gap of the greenback has been hurting the value of the local unit.
Oil payments in the dollar in the interbank and opening of letters of credit for import were other factors behind weakening of the local unit.
The rupee has alraedy lost Rs8.7 against the greenback last week.